WooCommerce VS Shopify
Running a successful business is not dependent on one element but on the coordination of several tools and elements to sum up the functionality of the business. Among all the factors, the biggest dependent factor is the e-commerce platform for the business. 
Also Read: Top Ecommerce Platforms Compared & Rated For 2022

There are easily a million e-commerce platforms that offer you different basic to advanced features to support your virtual store. We have gathered data for a holistic view of the usage of e-commerce platforms and the exaggerated revenue achieved through these platforms.
Surprisingly among the 24 million e-commerce websites, Only one million websites generate revenue of more than $1000 a year. This indicates that not only the e-commerce business is an expanding area but there is a lot of spec for potential growth as well.
We have shed light on two of the superstars of the industry i.e WooCommerce and Shopify.
About WooCommerce: 
WordPress website development is the most used CRM for website management with a whopping 31% of users in the industry and among WordPress users, woo-commerce development is the leading star. The user-friendly interface and less dependency on the developer is the reason behind the platform's popularity.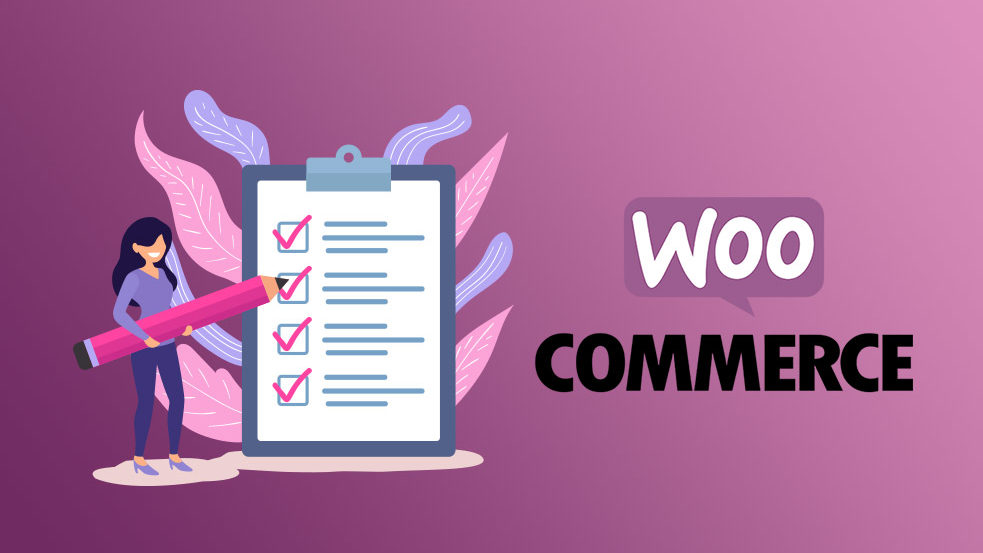 WooCommerce Statistics:
WooCommerce is the most popular e-commerce plug-in of WordPress. It is used by around 3.5% of the business on WordPress which makes up to 11.5% of all the websites on WordPress surpassing Magento, Shopify, and PrestaShop in popularity and usage. 
WooCommerce Audience Base:
WooCommerce is the most popular module on the internet with a usage distribution rate of 67% and it also makes up to 29% of all the online stores. 3,317,205 live websites are currently using WooCommerce that makes around 4.9% of the total business. 
93.7% of all WordPress e-commerce websites use the WooCommerce plugin. (around 980 plugins exist alone on wordpress.org) Additionally, 22% of the top one million e-commerce sites also use WooCommerce.
WooCommerce offers around 1.267 themes on one of the most popular platforms known as ThemeForest. 
Countries WooCommerce is Popular In!
The United States offers the biggest user audience to WooCommerce with a whopping number of 175,598. The other top users of WooCommerce include the United Kingdom. Russia, Germany, Italy, France, Australia, Spain, India, and Canada. Other than these countries, the rest of the world accounts for 392,447 users. 
WooCommerce Revenue Generation:
WooCommerce has the largest market share of the top 580 e-commerce platforms and technologies. In 2020 WooCommerce annual revenue peaked at 120 million whereas just seven years ago they used to generate a revenue of 0.5 million annually. If WooCommerce was a country it would generate 35% more revenue than the world's countries. 
About Shopify:
Shopify is one of the most popular e-commerce platforms. It is simple, user-friendly, and affordable. The platform offers 24/7 customer support through email, live chat, and phone. In the market, Shopify stands as the third top e-commerce website with a market share of 20%.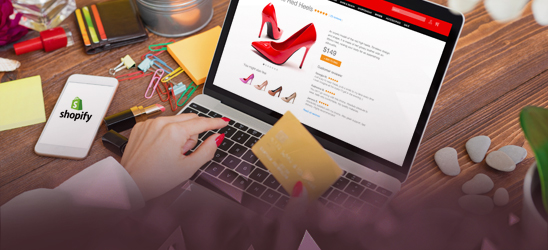 Shopify Statistics: 
Shopify is known to generate the highest conversion rates at 4.29% and receives more than 58 million visits annually. Shopify is also the third-largest store in the United States after Amazon and eBay. 
Shopify Audience Base:
The year-over-year average growth for Shopify Plus merchants is 126%. 87% of the merchants use the Shopify app store and have an average of six applications installed. Around 427,676 websites use Shopify and 5,300+ businesses use Shopify Plus. Shopify supports 600,000 businesses in 175 countries. Get inspired with this guide and make your Shopify store stand out from the crowd!
Shopify Revenue Generation:
In 2020 Shopify made $1.5 billion in sales (during black Friday sales only). The platform received 10,978 orders per minute with an $870,000 peak sales volume per minute. 
Shopify from the app store alone generated $100 million in revenue. Shopify Inc. raised $131 million in its initial public offering. Shopify's total sales around the world are estimated at $200 billion to date.
With great revenue generation also comes great security threats and responsibility. Shopify has paid over $850,000 to more than 300 ethical hackers to resolve security issues. 
Countries Shopify is Popular In!
According to 2020 statistics, Shopify is growing in popularity in some of Asia's biggest countries. In Bangladesh, there has been a +326% increase followed up with Japan, India, Malaysia, Philippines, Taiwan, Singapore, Cambodia, Indonesia, Vietnam, Hongkong, China, South Korea, and even Thailand. 
Currently, the life stories of Shopify exist in the US, UK, Australia, Canada, Germany, France, Netherlands, Brazil, India, and New Zealand. 
Percentage of Online Stores Using Woocommerce and Shopify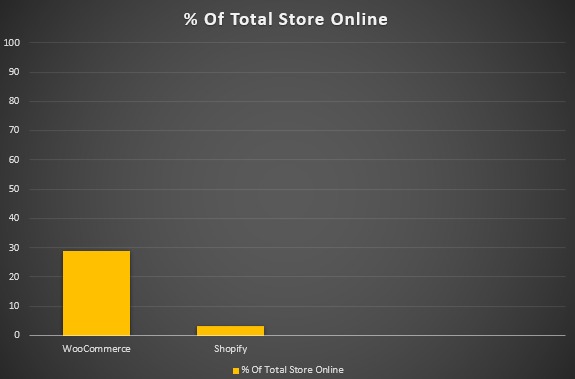 WooCommerce vs Shopify Industry Statistics:
As far as the market shares are concerned, WooCommerce is leading on The entire Web and TOP 1M sites. Shopify is leading in top 10K sites and top 100K sites. 
WooCommerce has 27561 and Shopify has 7114 users in the IT and Technology Industry. 

WooCommerce has 17029 and Shopify has 7766 users in the Food and Beverage Industry.

WooCommerce has 16857 and Shopify has 4286 users in the Healthcare Industry.

WooCommerce has 13895 and Shopify has 5727 users in the E-commerce and shopping Industry.

WooCommerce has 12936 and Shopify has 5614 users in the Home and Garden Industry.

WooCommerce has 18738 and Shopify has 30252 users in the Lifestyle Industry.