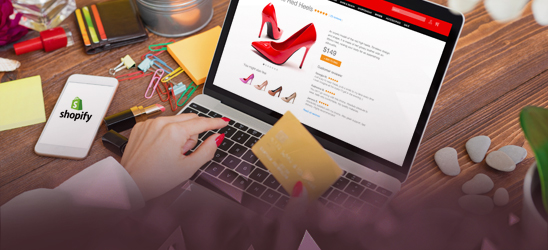 To own an eCommerce store is everyone's dream, especially those who wish to bag in millions in a year while providing exceptional services to clients and customers. But easier said than done, it needs more than just entrepreneurial skills to run an online business having a very different model than the traditional brick-and-mortar store. And when it comes to eCommerce store development, Shopify tops all the other development platforms.
For those already having their Shopify-based eCommerce store in 2022 and willing to amplify the experience for both themselves as well as the customers, there're expert tips and hacks shared by some of the leading development companies to deal with Shopify in Dubai.
Read on to power your eCommerce experience in 2022!
Recommendation/Referral Program
For a successful store and to generate more sales, you can create a referral program that makes it easier for your customers and existing clients to promote in their circle via Shopify Affiliate Software. Your store can be promoted on various social media platforms such as Facebook, LinkedIn, and Twitter whereas email and other online platform promotion links are also shared.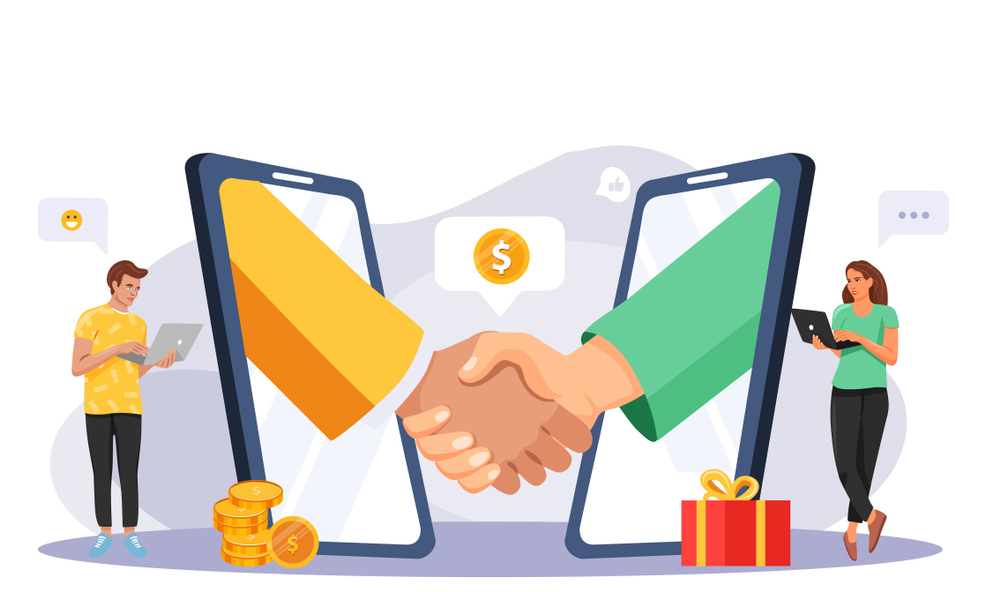 Image SEO
It's a common SEO practice to correctly optimize images to help them get on top of the search results which eventually connects to the on-page or website content. These images further need to be properly tagged on social media for more sharing, hence compressed accordingly to boost page speed.
All these features are supported by Shopify's image SEO that helps to individually edit names and alt texts thus ensuring each product image stands out and backed by a compelling copy that accurately describes the item via keyword.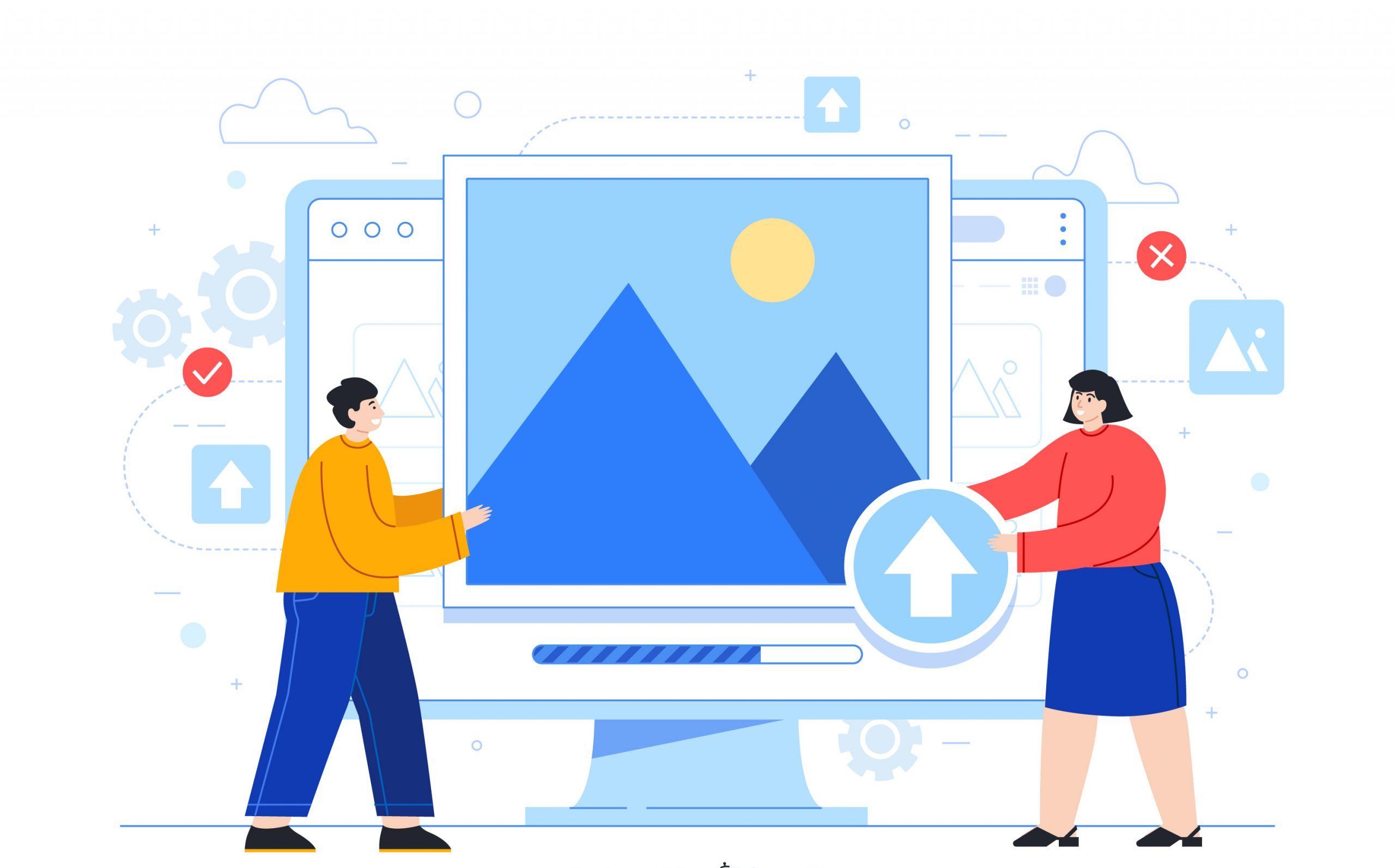 Content is the real game here so you need to have the copy in pure, natural language that's easily understood by all, including search engines. Just in-case you're using JavaScript-coded image galleries, submitting image sitemap for search engine(s) is thus necessary whereas for Google in particular, you can conveniently submit one using Google Search Console; rather a common practice of professional eCommerce website development in Dubai and worldwide.
Microdata Management
Yet another hack to allow search engines in getting your Shopify store found is to accurately implement microdata which is also known as structured data. It's made up of schema.org which is a special markup language to help boost your product's search based on information such as name, price, and description.
Based on the details provided, your customers can make up the purchase decision faster while giving them a better search experience. The process is kind of technical and requires an expert Shopify developer to proceed accurately with the entire task.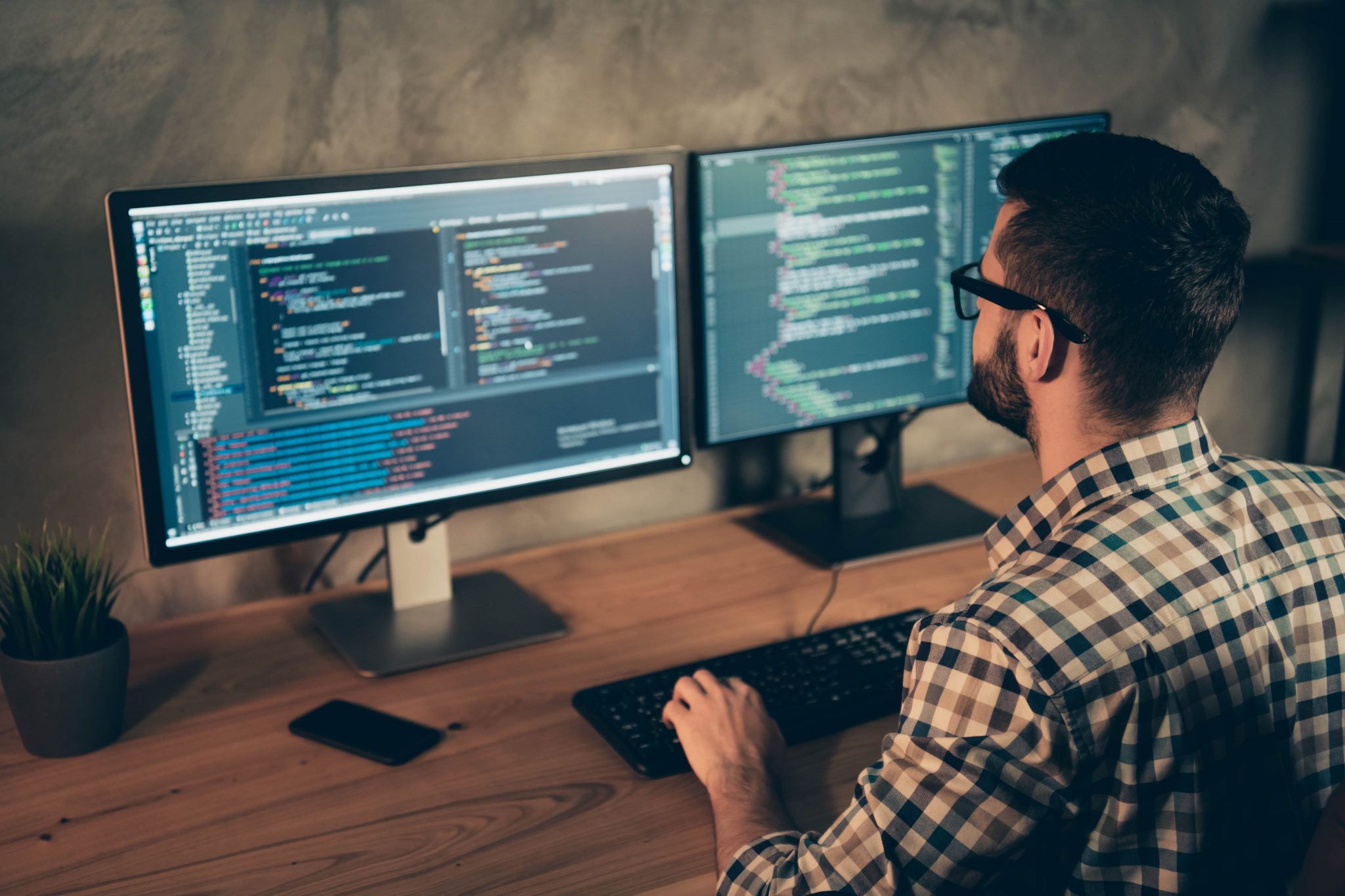 Test Cost
To know buyers' intentions and what they're actually willing to pay against a specific product, you can actually identify your ideal pricing using a split test process to your Shopify store for free. It's obvious that wrong or misleading costs can sink your store, scatter your customers, damage the brand reputation and disassemble the cost margins you'd set earlier. Be sure to test the pricing plan properly based on a specific time period and by properly managing the incoming data throughout the process.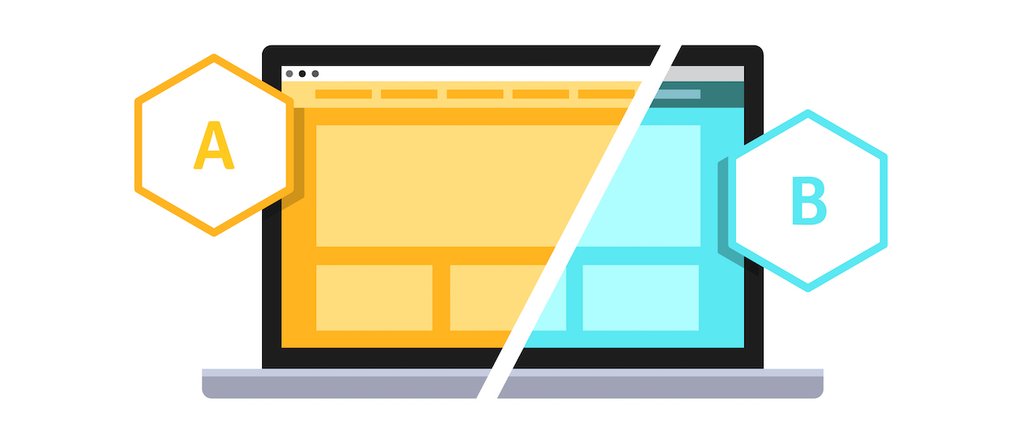 Shopify Community
When you've quality content and a wide network of authentic database resources, tutorials and FAQs to back customers' experience, your Shopify store can definitely get the most out of it. Big brands nowadays go with more premium and authentic content placement using Shopify tool to sift out dedicated forums and experts from the community. The best ones usually leave comments on the threads to create a follow-up and build a number of genuine customers where they can offer helpful guidelines and solutions.

As for Shopify, you need an expert Shopify development company in Dubai to offer 24/7 support, a dedicated blog and tutorials page where users can get all the information they need. It has to be a one-stop for all their Shopify-based ecommerce store needs!
Trial Run
Rather than going with the paid version, you need to try out your new ecommerce store development idea using the free feature of Shopify's online store, builder that gives a 14-day free trial period. 

From no store to a fully functional, powerful and blazing fast online store can be yours using the best of Shopify development skills offered either by a professional ecommerce website development company or solo developer. 
Also Read: How Shopify Plus helps growing retailers showcase and sell online in 2022
You can easily get a logo designed, auto generated store terms and conditions page plus, use free themes that are dedicated specifically to ecommerce for a fully immersed and rich online ecommerce store experience.
Digital Content Bandwagon
Your Shopify store can even support downloadable products that can further take the customer experience to the next level. If you're a developer offering free insights or Shopify store development hacks, you'll get more visits from professional eCommerce development companies, developers and programmers whereas technical writers might as well turn to your page for valuable insights.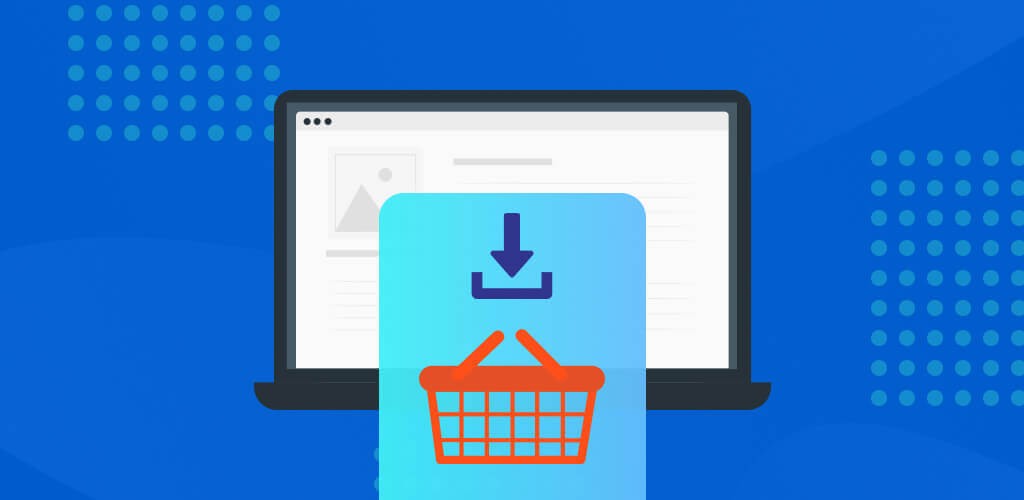 You can further take the experience to a whole new level by arranging online webinars, phone calls, consultations so on to revolutionize the Shopify store thus providing the best ecommerce experience overall.
Provided above are few of the many features of Shopify that you can use to maximize your ecommerce store or be an expert Shopify developer in 2022.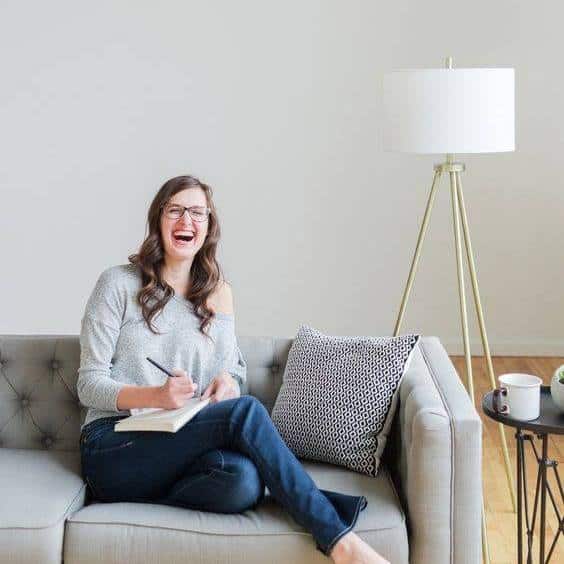 Debora John is a professional digital content creator, SEO and editor having years of experience working for many different industries and recently working in the Digital Marketing department at Digital Gravity. In her free time, She loves to watch movies, read books, and play console games.
- Debora John