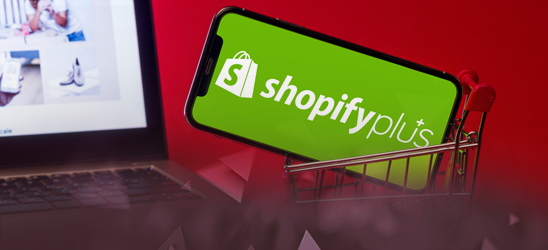 If you're one of the many savvy ecommerce users and finally have taken the plunge to Shopify Plus in Dubai, it's a huge leap to the most advanced, robust, scalable and agile ecommerce platform used by growing companies. 
Still, you may wonder from where to start and how to streamline your business in accordance with the latest trends in digital selling. If this is the case, Shopify Plus can help your online store with greater traffic, more conversions, fast growth, a lot of profit, widen your customer base and much more.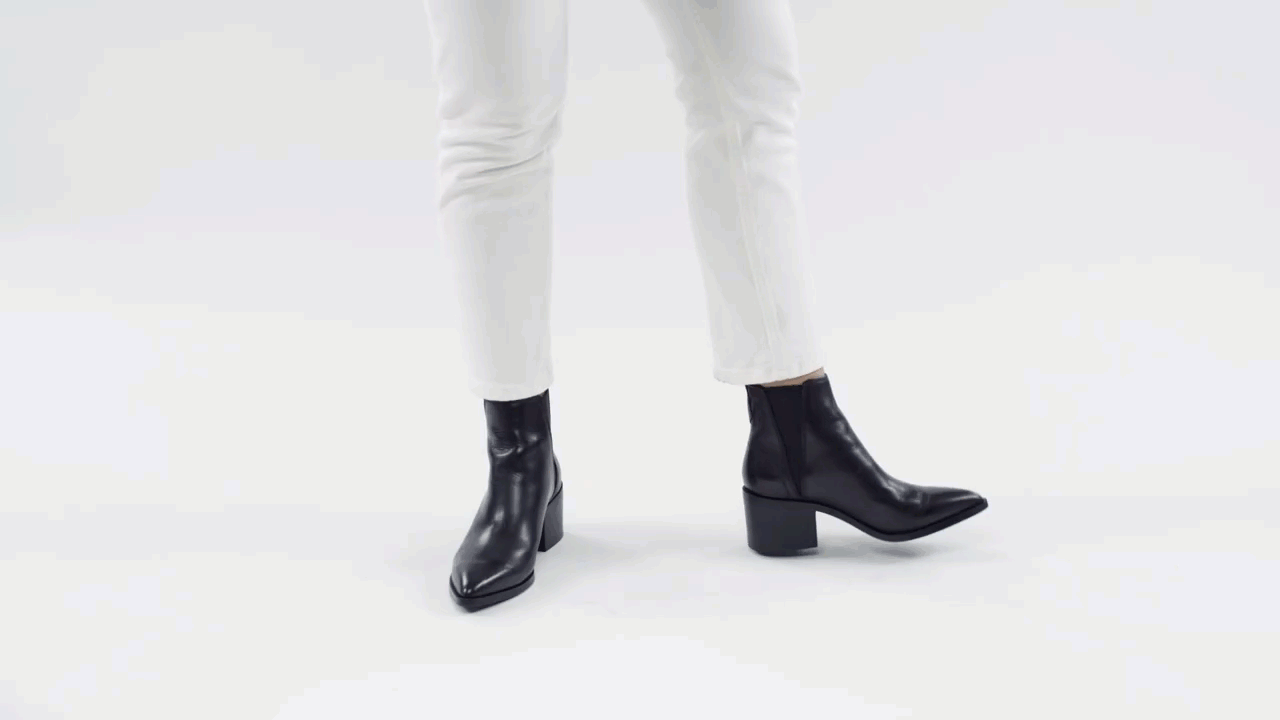 But how can you boost up sales of your online store using Shopify Plus in 2021? Find out by looking at its core features and functions as explained below!
Shopify
&
Shopify-Plus
: What's the Difference?
Powered Up for High-Volume
While Shopify manages traffic volume well, your daily operations and steadiness may drop on special occasions or sales like Cyber Monday, New-Year or Seasonal Flash Sales. Though there wouldn't be any downtime, Shopify Plus Dubai customers and store managers are on the safe-side from all such things as the platform is geared for higher traffic without impacting on the speed.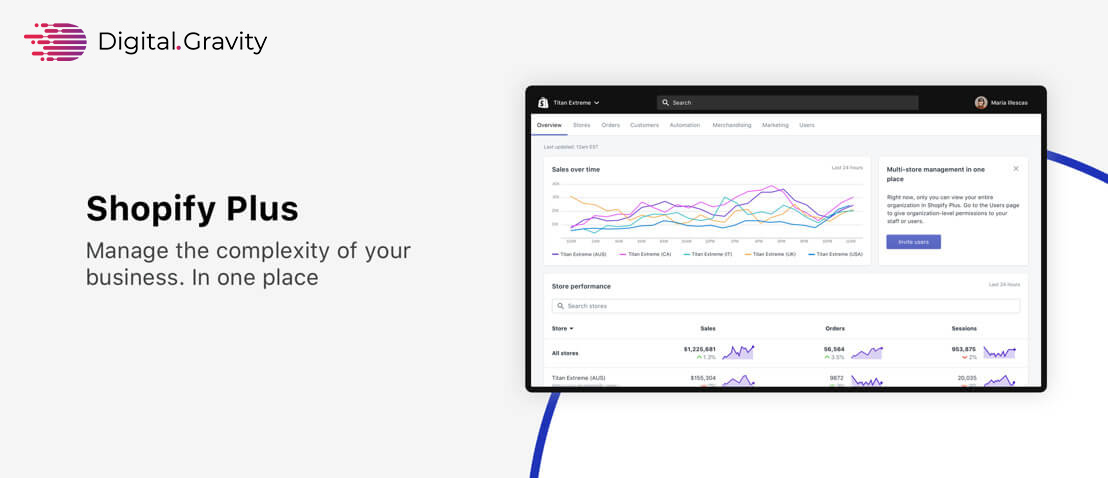 Take ,for instance, Kylie Jenner's store which is powered by Shopify Plus, experienced more than 200,000 customer visits during a pop-up sale. And the items on sale were sold in less than a minute; all without even a tiniest of flicker in services, performance or speed.
Global sales support and scaling is another pro fact of Shopify plus which makes it easier for store merchants in expanding their domain and serve a wider user-base; all without losing track of keeping up with the current market.
That said, Shopify Plus also manages international markets in a unique way by supporting more or less 10 clone stores that can go-live on their own domain or even a subdomain that can redirect to your primary platform. Putting it simple, you can run more or less 11 storefront variants altogether from a single Shopify Plus account.

Each store has its own backend management system that allows sectioning each store, managing their unique inventory, sales and content separately. Just in-case you wish to manage all the stores and their inventory from a single source, gain access to the platform's APIs and integrate any of the 3PL software of your own choice.
Shopify Plus is the best option to take on the B2B ecommerce market which is one of the growing trends in the online retail industry because customers in the wholesale industry can easily access their store with a simple login. Should you wish to keep up a separate B2B entry with a more unique design and branding experience, Shopify Plus can easily let you do so with one of the 11 online standalone wholesale stores. Here're all the benefits and flexibility options you can get:
Discounts based on number of volumes

Pre-customer pricing

Prices and discounts are tiered or grouped

Supports user-tagging for limited collections and products

Thresholds on minimum and maximum orders

Payment gateway settings for pre-customers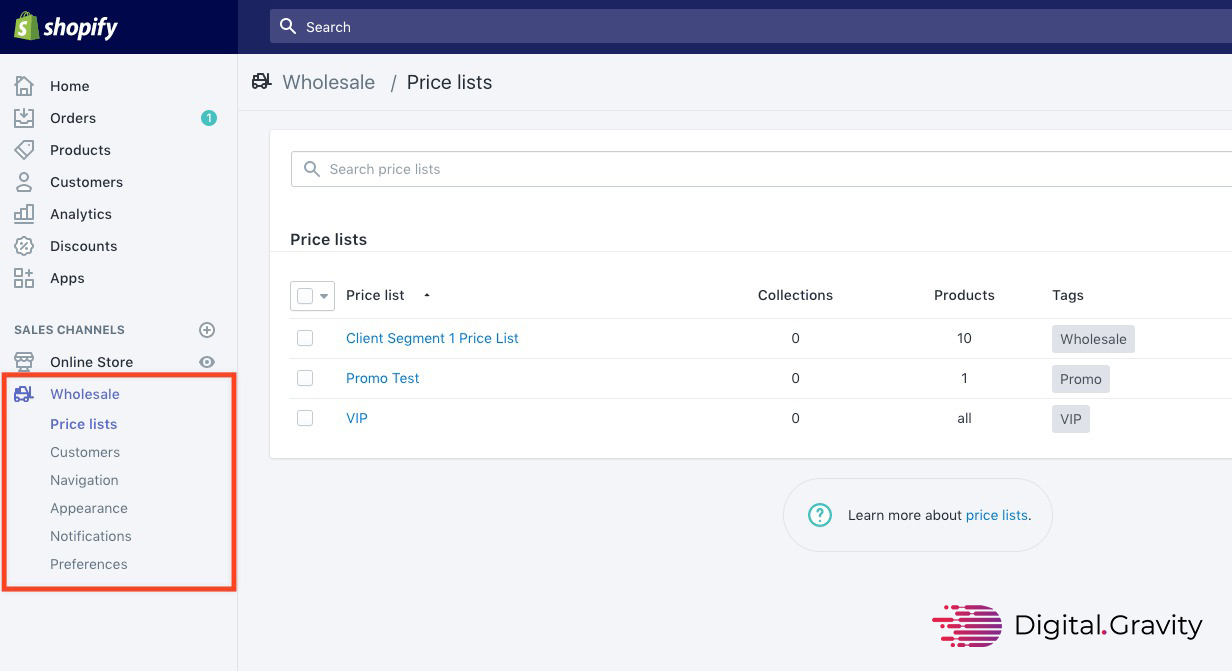 Automation tools add to the many pro-facts of Shopify Plus by saving your time and effort in repeating mundane tasks and busy schedules. This way, you and your team can invest valuable time in other important tasks like exploring a wider customer base, target new markets and keep on growing your ecommerce store.
Shopify Scripts allow you to integrate automated scripts in the Ruby Code on which the actual Shopify platform is built on. Such helps you in conveniently changing the cart and checkout functions while also applying pricing and shipping discounts. In addition, payment gateways and shipping methods can be modified as well to further up your sales experience.
Also Read: Shopify SEO Tips and Checklist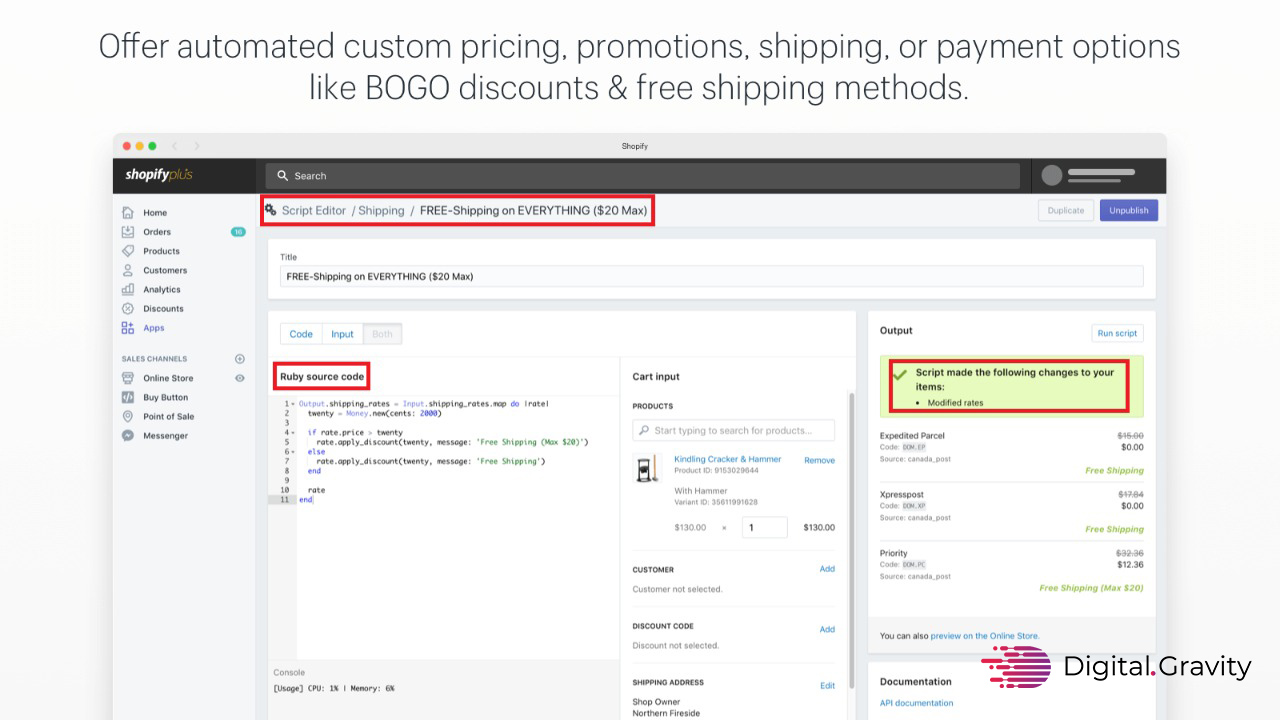 Shopify Flow also automates larger sections to the daily business operations such as order processing, inventory reorder, customer tagging and marketing. For high-risk orders, you can also prevent the headache of delaying the payment and alert your customer services team in advance about all such things.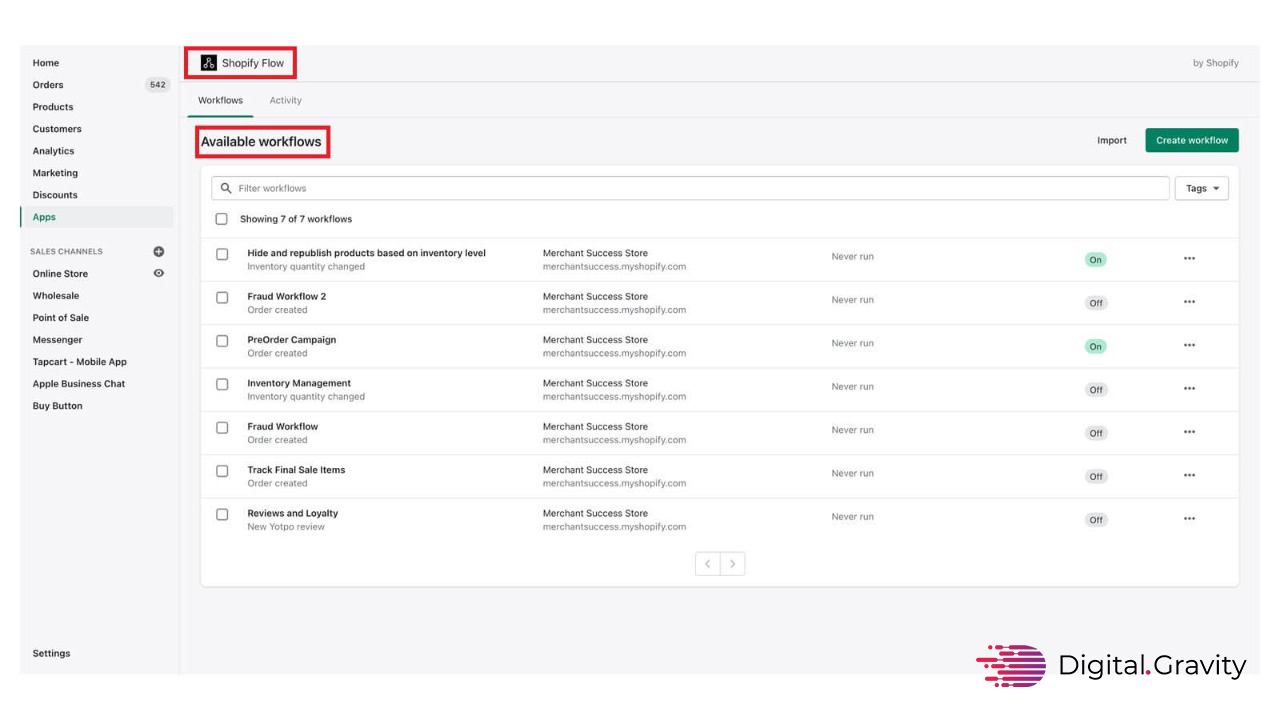 Shopify Launchpad also automates functions or events such as flash sales, product drops, holidays and other special occasions. You can conveniently automate every feature of your Shopify Plus store launch and take advantage of the following features:
Change the content and theme in accordance with the sales event or occasion

Easily drop new products and scripts for discount offers

Track and keep a record of sales data for a particular event or specific time

(for hourly sales)

Revert the content and theme immediately after an event ends or a sales campaign expires

Reorder lower inventory post-event by running

Flows
User and technical support is quite strong with both Shopify and Shopify Plus that also helps in convenient retail experience. With Plus however, each customer is assigned with a dedicated Customer Success Manager to help them personalize the entire thing and actively respond to queries. 
That said, the Shopify Plus development, design and app community is always at your disposal to help you boost your experience without any technical expertise.
By now, you must be quite convinced of the benefits of Shopify Plus and have all the basic insight on taking your retail experience to a whole new level. Shop at your best! 
Read on to know about How You Can Stand Out With Your Shopify Store in 2021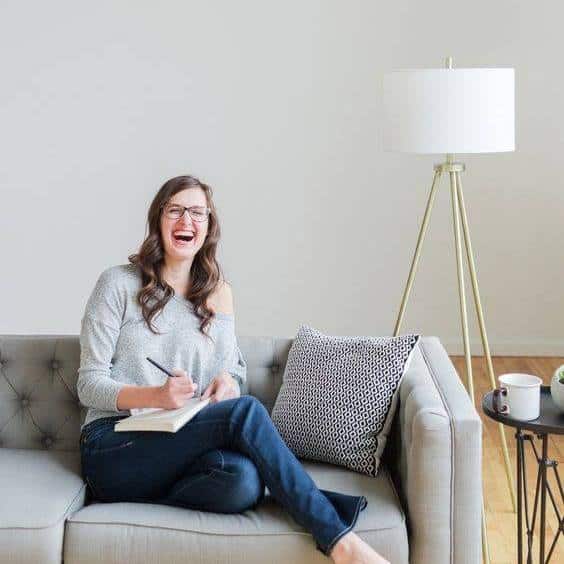 Debora John is a professional digital content creator, SEO and editor having years of experience working for many different industries and recently working in the Digital Marketing department at Digital Gravity. In her free time, She loves to watch movies, read books, and play console games.
- Debora John