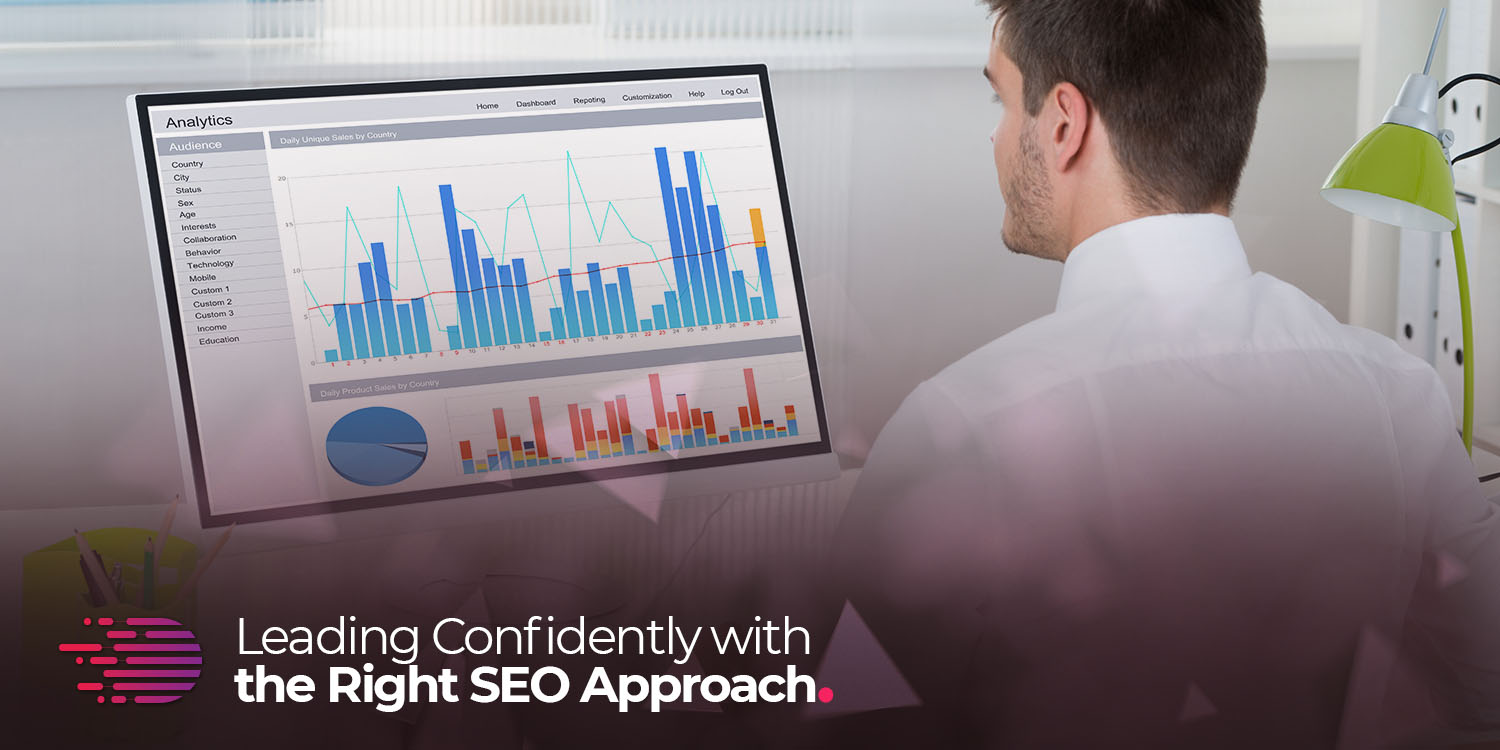 There are just two things that come guaranteed in life; Death and Taxes. See, there isn't guaranteed SEO ranking in the list…
Achieving the top Google ranking is the ultimate Holy Grail for all digital marketing companies that come with significant rewards for businesses and that's the reason why business owners go crazy for them.
Now, a higher ranking will give you a better business that's just natural. What's not natural is accepting guarantees to get high rankings; there're some inherent problems in here and I am going to share with you some of those below.
But before I put forward my concerns against "SEO guaranteed results", let's see what Google has to say about it, officially;
"No one can guarantee a #1 ranking on Google.
Beware of SEOs that claim to guarantee rankings, allege a "special relationship" with Google, or advertise a "priority submit" to Google. There is no priority submit for Google. In fact, the only way to submit a site to Google directly is through our Add URL page or by submitting a Sitemap and you can do this yourself at no cost whatsoever."
So, what does SEO guarantees mean?
There are a few different claims that are meant by businesses offering guaranteed SEO rankings, like:
Guarantee to deliver top SERP for keywords
Guarantee to maintain top ranking on Google
Guarantee to offer the highest ranking for multiple keywords
Many more
Well, I think you get the idea of what we are talking about. Now, these promises are surely tempting and have been used for decades in the industry as a marketing tactic but that doesn't mean you can trust these promises. That's because these and such other SEO guarantees can't be kept rationally. And even worse, if they succeed to deliver these promises, you might end up in even deeper trouble (think black hat SEO).
Below, I am going to share a few reasons why you shouldn't trust these promises.
Reasons You Should Avoid falling for SEO Ranking Guarantees
Reason 1: Google Officially warn against such claims
For long Google has policed the SEO tactics. The search engine giant is highly critical of any malign (black hat) approach to achieve higher ranking in its search ranking and doesn't shy away penalizing sites that seek any backdoors to ranking. They love to roll-out detailed guidelines for SEO ranking multiple times a year and ensure no black sheep is left unpenalized with unscrupulous practices.
Google explicitly warn against the use of any "black hat" technique and when you see "Guaranteed SEO results" try read between the lines for any "black hat" technique that can leave you penalized.
Here's a trick question that can further help you to decide if you need to stay or move on:
Ask them; "how much time will it take to achieve top ranking in Google"?
This is one heck of a question and if you receive an unrealistic time frame; it gets easy for you to waive Goodbye and move on.
Reason 2: Search Engine Rankings are always unstable
Anyone with slightest of experience or knowledge about working of Google algorithms would know that there is no way to ensure stable top ranking and it moves up and down constantly. While you may find few companies that constantly maintain their high ranking; these are almost all industry leaders and dominate all spheres of industry. Like Amazon, there is no way any other retailer can come even close to competition with Amazon for search engine ranking.
In fact, it's not rocket science to understand the inherently unstable character of Google ranking. Since Google continuously updates its ranking algorithm, you can no way guarantee a top standing all the time. Just to help you out here, a few aspects that Google like to see for top ranking include rich content, interactive user experience, and quality links.
Thereby, skimming all the above-mentioned points, it's quite easy to say that any company guaranteeing top rankings instantly and constantly is nothing but a bluff to avoid.
Reason 3: Ranking isn't the only Success Metric
Here's the quick assessment, how do you value business profit? Does the process involve Google ranking? Obviously not.
The problem is top Google rankings isn't the only success metric for a successful business (however it sure does help to be on top). There are businesses who perform exceptionally with top rankings, while there are still others that sort of getting stagnates at top positions without much success.
Thereby, even if we consider Guaranteed SEO ranking a valid claim, that alone won't bring you results you want; especially if that doesn't help you get higher traffic and better conversion rates. That's because success isn't measured in terms of ranking but sales and profits.
Reason 4: It's unethical
Lastly, it's totally unethical to claim scrupulous results in any business. Just imagine someone claiming to shred 30 pounds off your strenuous belly within a week. Can you really think a product can make this happen?
Red flag!
To say the least, it's simply unethical to overstate your product or service; especially when you know you can't deliver what you are promising. So, when even not all Google employees know what's in the latest algorithm (apart from those who actually work on that algorithm), how can a third-party company claim to know everything?
Summing up:
Search Google for SEO guarantees, and you can easily see the scam. However, are all promises and guarantees scam? Are there a few guarantees that can be ok?
Well, I think there are…
Here's what we at Digital Gravity promise to our clients:
We promise to work ethically and transparently to help them achieve higher Google ranking
We promise to increase their organic traffic; provided they listen to our recommendations
We promise to not use any Black hat technique that can penalize them in future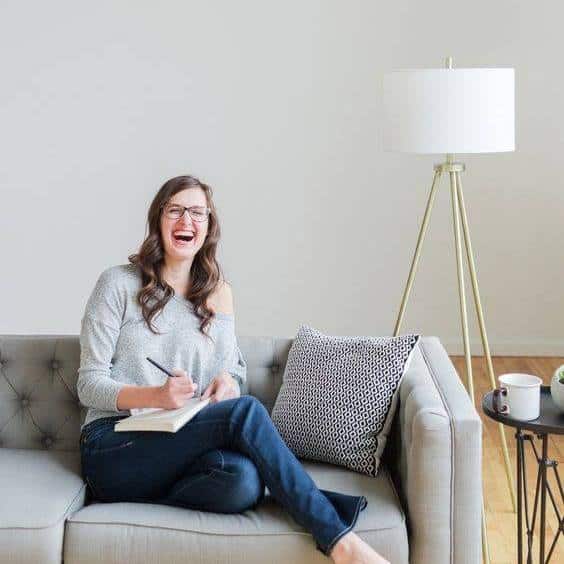 Debora John is a professional digital content creator, SEO and editor having years of experience working for many different industries and recently working in the Digital Marketing department at Digital Gravity. In her free time, She loves to watch movies, read books, and play console games.
- Debora John