Currently, more than 3.6 billion people use social media, and estimated by 2025 it would exceed 4.41 billion people. Social media platforms are highly active throughout the day and the year. This is where user to user and user to brand interaction happens generating relations and association. 
Relationships are one thing that makes social media special or unique. Other than social media there are no other digital marketing strategies that assist in generating a pool of followers or creating a loyal community of users. 78% of the users are active on at least one of the social networking sites. 
Yes, social media platforms are the OG when it comes to digital marketing but how do they benefit the purchase funnel? 
How Does Social Media Assist With Lead Generation
When it comes to lead generation, social media is one of the lucrative channels even if it does not cross your mind at first for the purpose. 
Social media creates a community of followers who vouches for the brand name and product quality. Social media lead generation strategies based on customer relations assist in creating better opportunities for conversions, brand awareness, conversions, sales productivity, and revenue growth.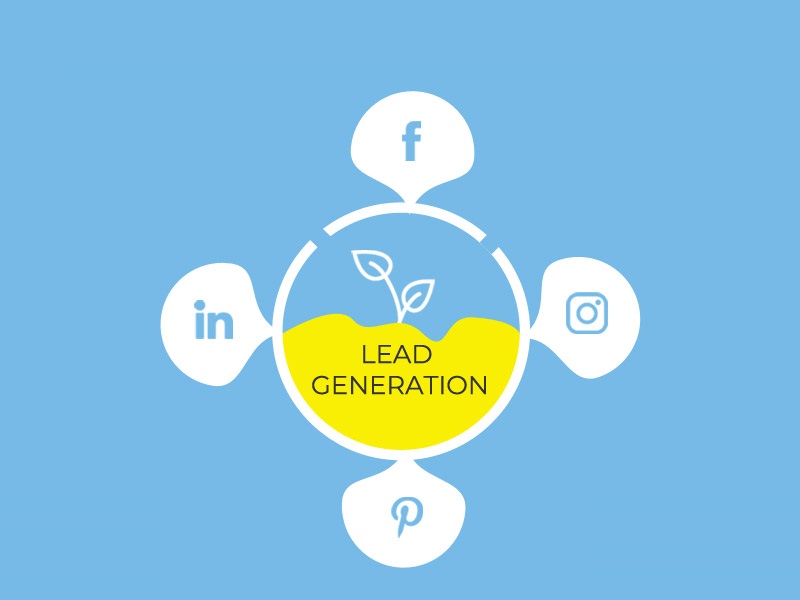 Additionally as reported by a Universal McCann study, 71% of the social media users are likely to purchase from a brand that they follow online, now that majority of the buyer's journey is self-directed, the 71% estimates play a huge role in your sales. 
A Guide on Building Relationships Via Social Media to Boost Your Lead Generation.
A Social Media Marketing Agency in Dubai builds your customer relationship based on six  elements 
Consistency 

Presence 

Trust 

Transparency 

Good Communication 

Good Listening Skills 
Establish Consistency In Presence
Users are overwhelmed by the hundreds and thousands of posts on the feed on a daily basis. A brand that is inconsistent in its presence faces difficulties to leave a memorable impact. If your audience doesn't see your name relatively even scrolling they would lack the association and recognition of the brand at the time of recalling for the purchase. With out consistency in social media posts you will be missing out on the leads.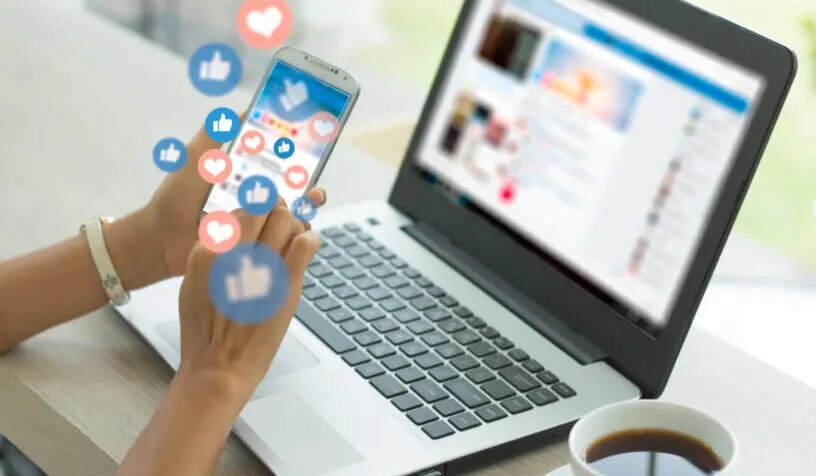 The trick is to schedule content, and stay interactive on your social media accounts. 
Established Field Authority: 
Consistency isn't just about posting but it is also about posting relevant content that reflects your authority and expertise over the industry you are associated with. As you reflect expertise on the subject matter, it will convince your audience to stay interested for longer and establish trust over your products gradually. 
With trust over your products, you can guarantee a higher conversion rate as well. 
Communication and Interaction:
Communication and interaction is important in every relationship building practice. As a brand you communicate in more ways than just consistent posting on social media accounts. For interaction you further need to respond to anyone tagging or mentioning, adequately address the comments on your post.
You should also leave meaningful comments on others' posts such as bloggers, influencers or anyone who is your inspiration. Commenting and reacting to the post indicates that you are 
active and are reading their stuff, therefore, engaging with them establishing a strong customer relationship. For example, posts with images can get 650% higher engagement than posts without them.
Appear as Human More Than a Brand:
Social media platforms are the space where your brand tone shouldn't be formal and monotone. Brands that act as a robot creates lesser association on a personal level with the audience. Additionally social media is the place where the feed should be about yourself only. 
In order to build strong relationships, your profile should have something that attracts and interests the audience. Appearing more as human than a brand has to do more with the tone you use on the social media platforms and the conversational tone you use to cater the customer inquiries. 
Appearing as a human again builds better psychological association and recognition with the audience. Audiences attract better as they think they are not being sold out constantly. A conversational tone is also a better convincer for lead generation than other tactics. 
Share BTS Content: 
At Least 60% of your audience would watch the behind-the-scenes of your brand out of curiosity or as a form of entertainment. An audience mass watching the BTS significantly enhances engagement on social media platforms.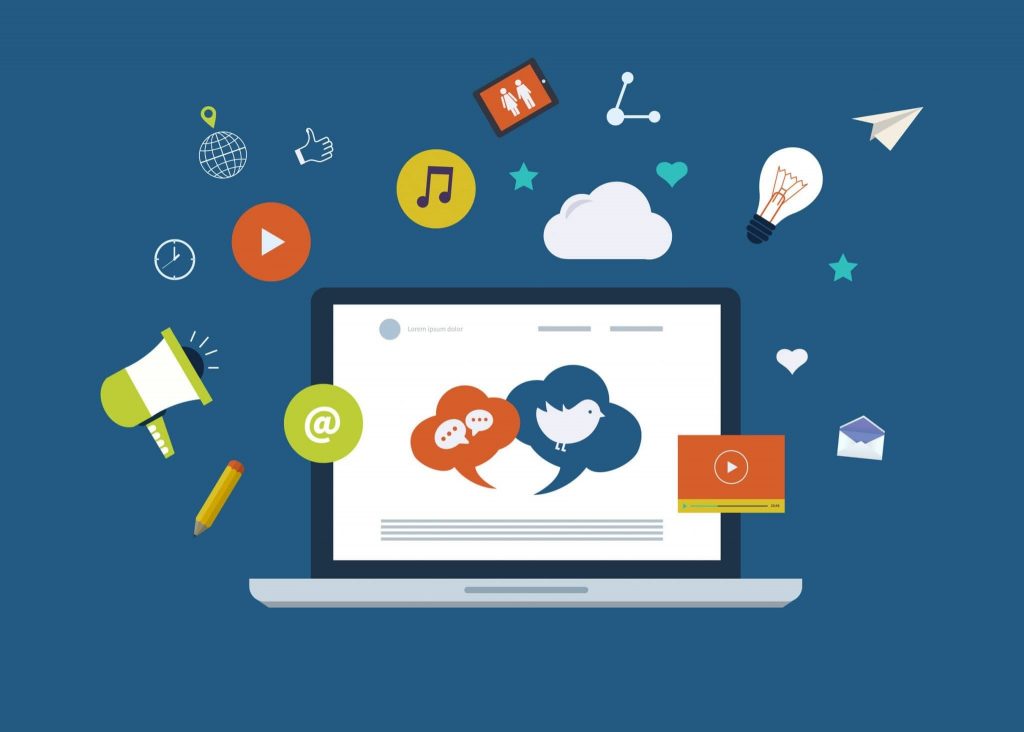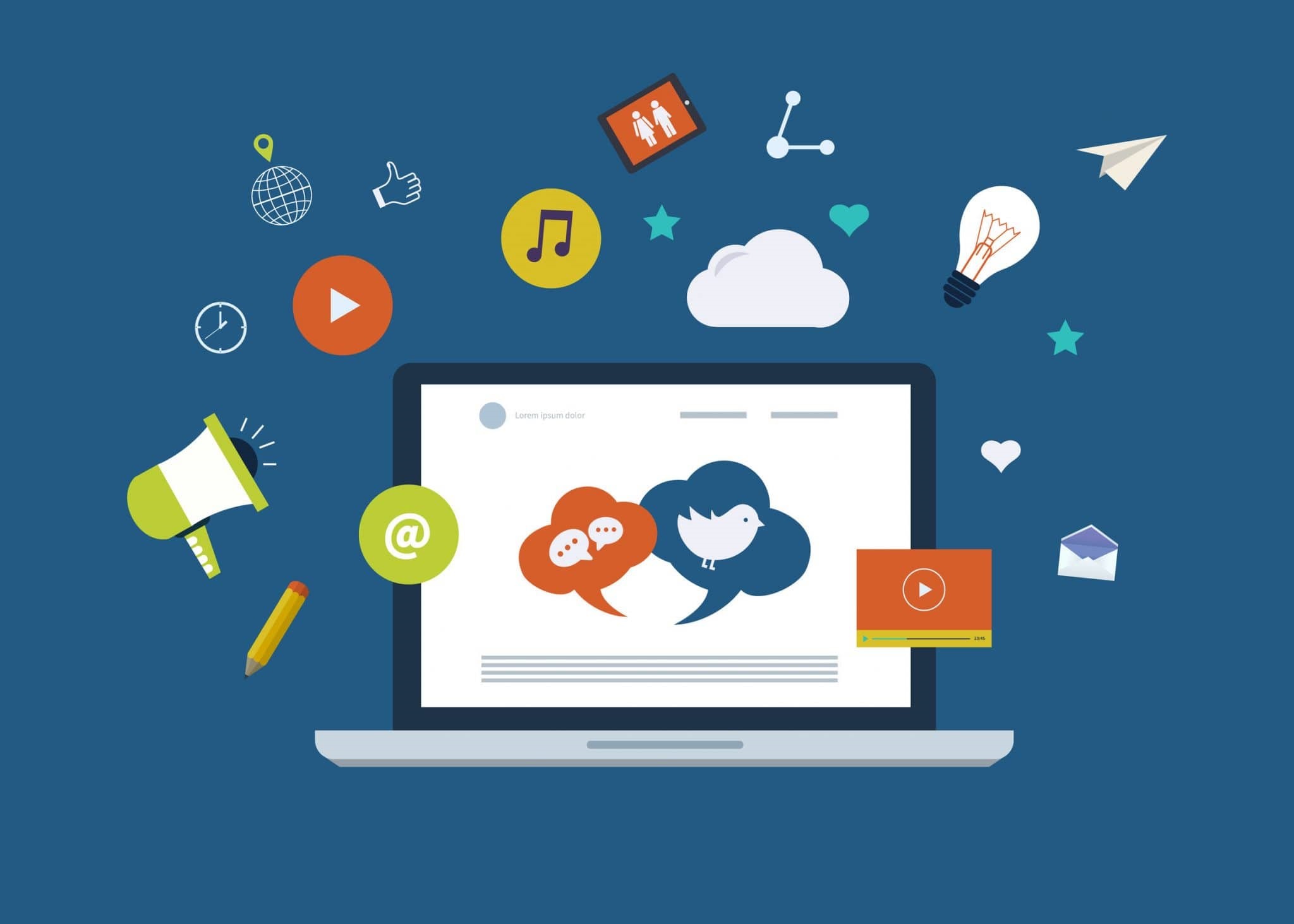 Whether you are an established brand or a start-up, behind-the-scenes content can really boost engagement and the following on social media. Behind the scenes for one reason, to strengthen the trust of the audience who hasn't shipped from the store yet. Watching behind the scenes adds to the credibility of your brand.
Secondly, BTS content also adds to the transparency of a business that better ensures long-lasting customer relations. 
Customer Service: 
Last and foremost comes customer service. Reviews on social media platforms gain fire undisruptive and can damage your social standing if you do not respond in a timely manner. Audiences are attracted towards brands with a positive outlook. 
The ability to listen to both positive and negative feedback influences both your social media relations and lead conversations. Bad service to one customer can cost up to 10 potential customers to you i.e. influencing your lead generation. On the other hand, a single positive review can generate leads for the long term.
In order to build strong customer relationships on social media, your customer service should be top-notch and accommodating to the customers. As a brand, you can establish clear and transparent policies to avoid any fraud, accusation, or wrong review.