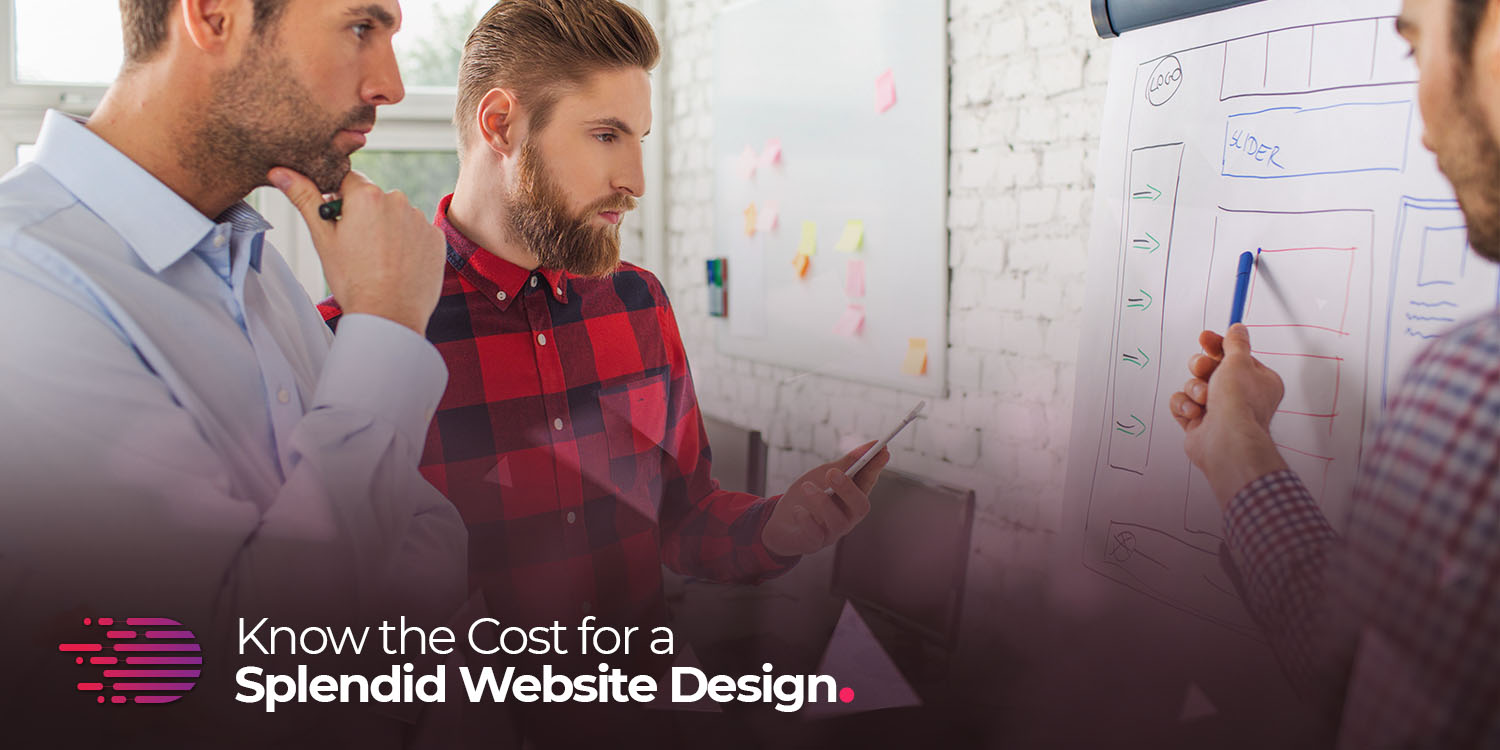 The website is the fundamental platform over which the building of all online businesses stands. Well, while it may sound a bit too dense, it isn't an exaggeration of the truth.
But how much a web design cost for a business?
That's an incredibly complex question with no one answer.
Going with the best estimates, an average website design cost for businesses may range, from $1000 to several 100k dollars. Now, while on the surface it may seem expensive, however going with the web design cost break down, we can see how much does the each of the man factors contribute to the overall cost of the website. Features like website design style, fonts, content, theme, and functionalities all affect the final price of a website. So, before you take-on a price quotation from a firm, you should probably know what functionality and style you need for your website.
In this detailed website design blog, we will be looking at the cost breakdown of various features and components that goes into making a viable website to build and design lead generation website.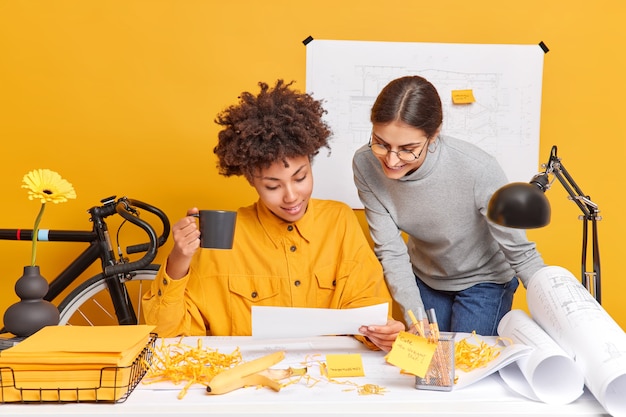 Already looking to get a custom web design cost?
Contrarily, if you want to learn more, just keep reading!
What is web design?
Ok, before we get to our cost breakdown for website design or how much a web design should cost, it would be better if we first get a little introduction to what actually we mean by web design services.
When you contact a firm to get a quotation for web design services, you are actually asking for a combined cost of development, designing, hosting, launching and copywriting of the website which includes tasks such as:
Choosing the template and color scheme
Creating content copy
Site architecture and hierarchy
Many more
Now, as you can see there are multitude of tasks which are bundled together to be called web design services and because these multiple tasks require different professionals (Developers, designers, writers, project manager etc.) the breakup cost of the final website is the fair estimation of value, experience, and skills of each of these individuals.
How much you should spend on a website?
Just like we previously stated, the estimated cost of a web design can range in between $ 1000 to $100k plus; depending upon your needs and requirements. However, if we are to talk about how much does a small business website cost? It shouldn't be over $ 1000, or I would say it should be kept in between $500 to $1000.
Depending upon the website prices, we can broadly categories web design into three distinctive categories:
Basic Website
As can be judged by name, these websites are primarily suited for small to medium businesses or companies who just want to maintain an online presence without actually selling or marketing anything online (that's highly not recommended). Nonetheless, a basic small business website can cost you anywhere between an upward of $5,000 to a lower threshold of $500. This cost is sufficient to give you a basic, elegant and effective web design to maintain an impressive online presence.
Mid-level websites
The mid-level website design may cost you somewhere around $5000 to $ 25000. At this cost, you can bet for a web design that's professionally designed and performance-driven. Plus, you'll get many interactive features including copywriting, Content Management Systems (CMS) and even an online sales gateway (e-commerce website).
This is ideal for medium sized e-commerce businesses who are looking to venture into the industry for the first time and doesn't have the resources to get higher end fully loaded website design. These websites let you do all the marketing plus customization stuff including page addition with ease. In reality, over 90% of online businesses don't need to go beyond this threshold.
Enterprise Level Websites
Well, these are premium high-end, feature-packed website designs that are only required by few conglomerates and large multinational organizations. These web design can costs anywhere in between $ 25,000 to $ 100k (plus).
So, it's quite easy to say that the cost breakdown of a web design largely depends upon its size, functionalities, and resources required to operate effectively. An important thing to remember here is the fact that just because you opt for the basic or mid-level web design, doesn't mean you lack somewhere. Rather, it simply means that your website adequately relates to your business requirement and once your business grows, you can always scale to an upper-level website.
Other factors that influence web design cost in 2022
Now that we are done with the influence of size over web design, let move a step further and see some crucial factors that determine the cost of the website:
–    Copywriting
Copywriting is an important element for all websites and one that influences its overall pricing the most.
The overall impact of copywriting to web design is closely related to the marketing goals of the business plus the budget. For professional website copywriting, you may want to hire services of professional copywriting firms; in which case you may want to partner with a full-service digital agency because hiring copywriting services separately will cost even more expensive. Whereas, hiring a full-service digital marketing agency will reduce the amount of individual copywriting service by bundling it with other services.