Home » App »
Surprising WhatsApp Stats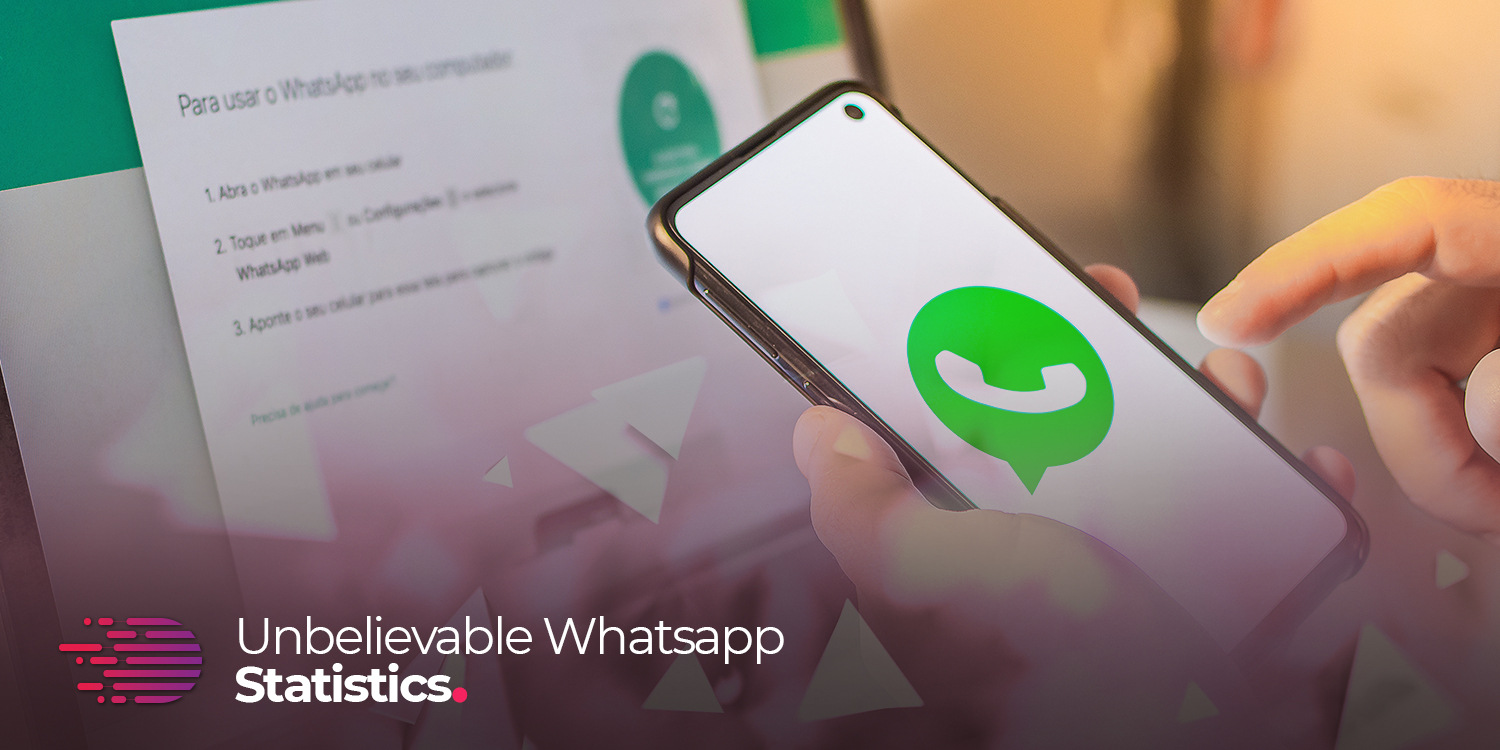 WhatsApp has 1.5 billion active users in over 180 countries.
The average user checks WhatsApp more than 23 times per day.
58% of users access WhatsApp several times per day
The number of WhatsApp users in the USA is predicted to grow to 25.6 million by 2021.
WhatsApp is the third most downloaded Android app in the world.
WhatsApp is banned in 12 countries.
There are 3 million companies using WhatsApp Business app.