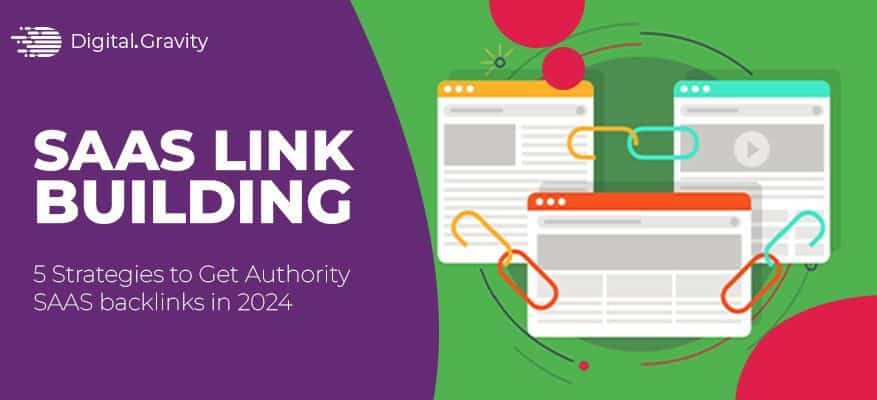 You want to learn about link building for SaaS, which is why you land on this blog! Building links is essential to drive more traffic, increase your search visibility and boost conversions for your SaaS business's website. Luckily, there are effective techniques that you can use to build a powerful backlink profile for you. 
These tried and tested tactics will help you augment your sales and grow the revenue of your company. Without further ado, let's start exploring 6 strategies to win authority backlinks for your SaaS firm in 2024!
Email Newsletter
SaaS Link-Building Strategies to Earn SaaS Backlinks from Authoritative Websites 
1. Unlinked Brand Mentions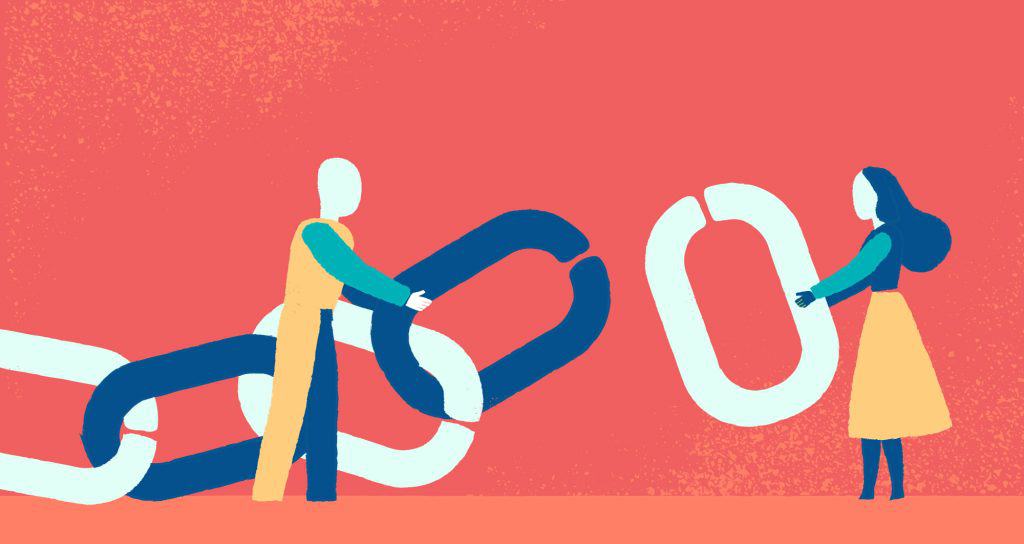 It is one of the most powerful strategies to earn SAAS backlinks. People who mention your brand on their website without linking out to you are like someone telling people that you can help them but forget to give your contact details. 
So, it's your task to reach out to those websites and politely ask them to give you a backlink where they have mentioned your brand in the content.
Pro tip: set up a Google news alert to quickly get sites that mention you and view if they added a link or not. 
2. Linked Brand Mentions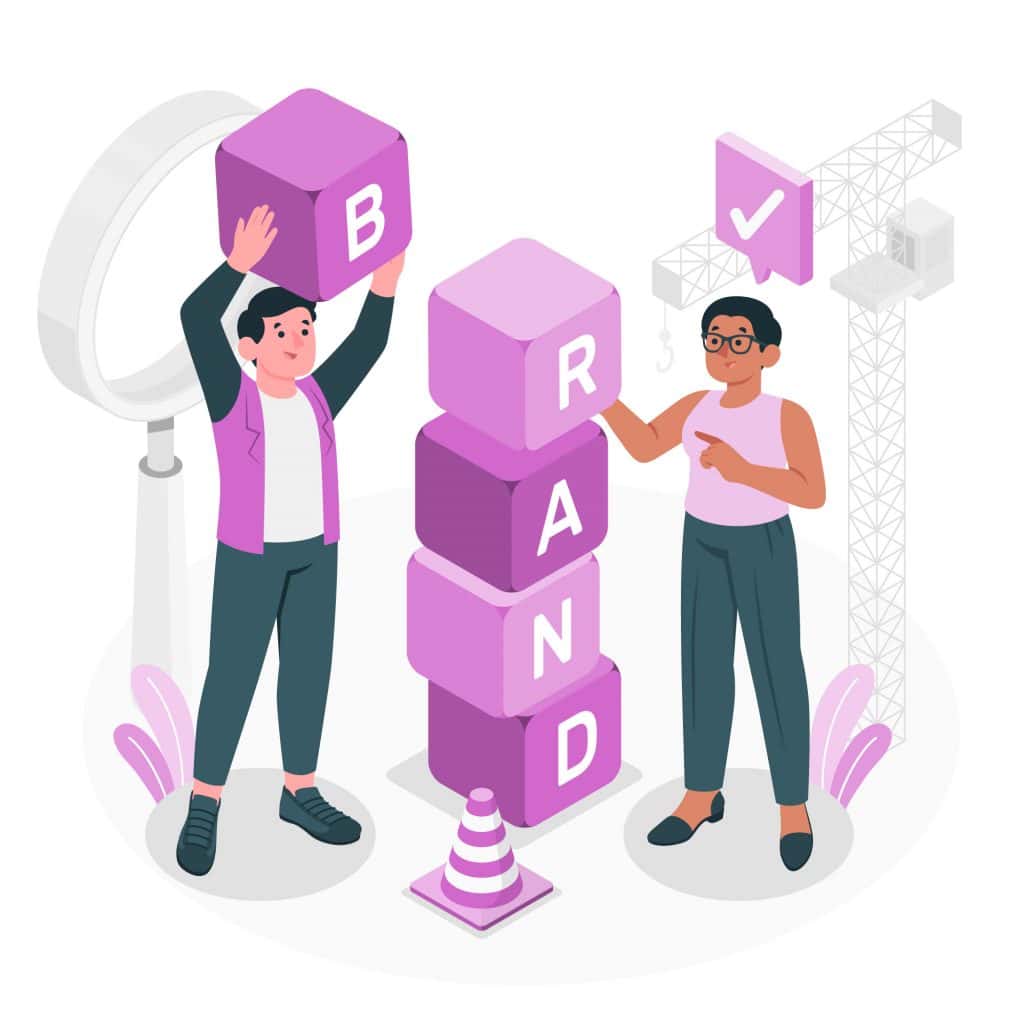 In the first section, we talked about how some websites take your brand's name but don't link to your page. But what if a website mentions you and links to your website, but the page to which their backlink points isn't the page where you want to get the most referral traffic?
The solution: research the website's owner, email them or mention in a tweet requesting them to replace the link with the page that you want. For instance, the website may have linked to your home page, but you can ask them to link out to your product/service page to make more sales with the help of quality referral traffic.
3. Guest Posting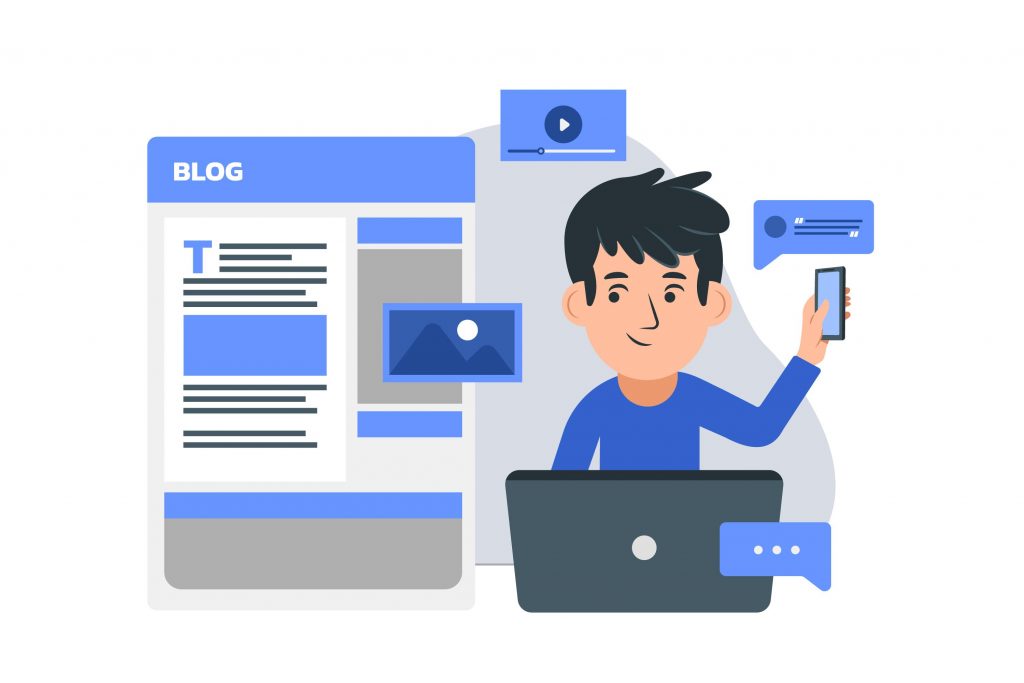 If you do SEO for your business, you know about guest posting. It's super important in the domain of off-site search engine optimization. But it is also paramount to link building for SaaS businesses. 
Guest posting is quite predictable in terms of link building. You develop bonds with an authoritative resource in your industry and say that you can write free premium quality blog posts for their website. 
Once they accept your content topic, you craft a post and naturally place your target keyword as anchor text and link to your page where you need more page topic authority and traffic.
If you keep doing that for multiple high authority websites, you will establish a strong backlink profile in some time. Note that guest posting takes time to bear fruit, but people who only reach for low-hanging fruits never get so far.
Guest posting as a backlink tactic will help you increase your domain authority and drive more quality traffic. Try finding guest posting partners who seek helpful, informative content and can support you in return for free guest blogs.
Alternatively, you can take the services of a SaaS link-building agency that already has long-term relationships with guest blogging sites in your industry.
4. Trend Reports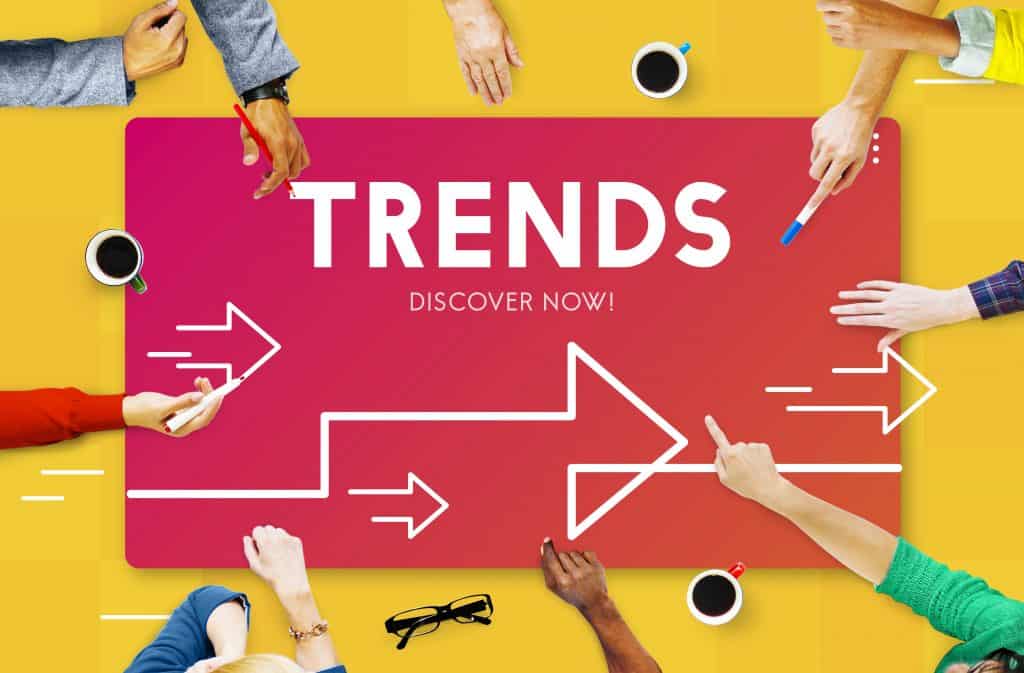 Whether your field is web development, real estate, fashion or any other, trends are essential for all of them. People like to read trend reports, so creating them can help you amass a good number of backlinks from other sites.
Along with cultivating partnerships with high-authority websites in your industry, create posts like "hottest iOS app development trends in 2024 and beyond." 
Creating these types of content pieces with research-backed information and considering the SEO writing best practices can help you avoid the pricier tactics of building links. 
Your post should be a long-form content piece containing 10,000 to 15,000 words. Also, add catchy infographics created by your team showcasing your product/service in the content and informative videos to rack up thousands of views.
Finally, upgrade your content page's URL each year according to that year's trends. It will boost the number of referring links to your page and amplify its position in SERPs. SaaS link-building service providers often give guest posting services too, so you can ask yours to help you create trends reports.
5. Podcasting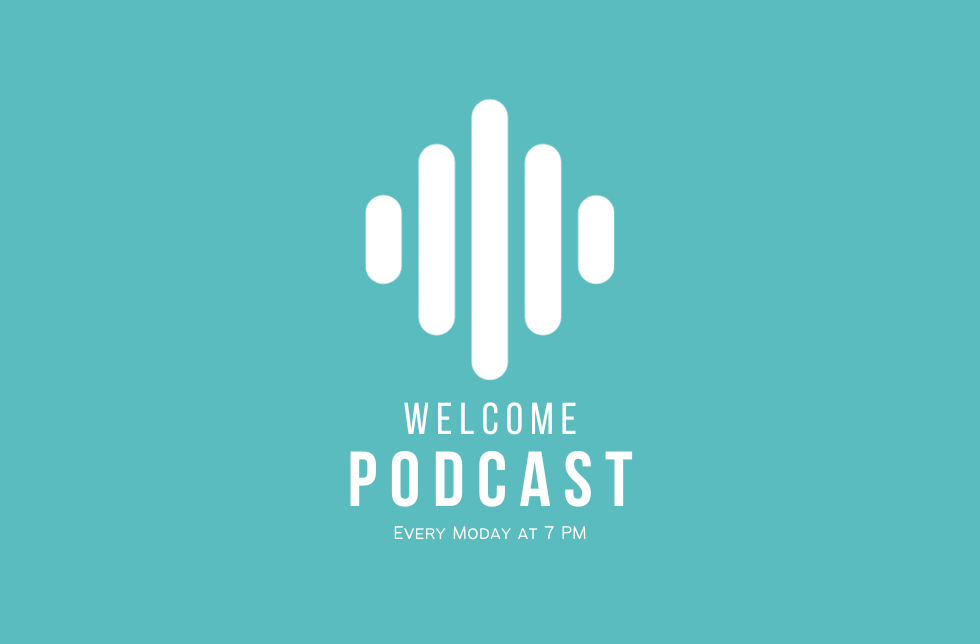 Yes, podcasting. Podcasts are super popular in our modern world as people are finding it difficult to read long walls of content with such short attention spans.
By getting yourself featured in podcasts, you can create brand awareness among your target audience and even earn multiple backlinks. How?
Most podcast creators post their work on their website afterwards and add links back to the sites mentioned in the talk. So if your CEO got interviewed at a podcast or another representative from your company attended it as a guest speaker, they will introduce their business. In this way, you can get a chance to get a link to your website on the podcast's website. 
What's the benefit? It outperforms guest posting in that you don't need to spend time, energy and resources on creating descriptive written content. You just prepare a speech, talk for 30 to 40 minutes while sharing your insights, and experiences and voila! Your link-building effort is completed. Now tell us, isn't it so much easier than the classic guest posting strategy?
6. Product Embeds
Product embed links are developed when a product's consumer embeds portions of the merch on their website. For instance, a form builder website can add a link to their contact form maker page where users embed a contact form, which can augment their ranking.
You should seek a method to make your item/service embeddable and add an option to embed it on websites with a "Powered By" backlink to a related webpage on your site. 
Final Words
It ends our post on the best SaaS link-building strategies to attain backlinks from high-authority websites. We hope that after applying these tactics for some time, you will establish a natural and decent backlink profile to go up the ladder of Google's search rankings.
Like any other strategy for search engine optimisation, SaaS link building takes time, dedication, patience, experience, and knowledge. It will start showing results after you put in consistent effort for some time. Our SEO agency in Dubai has a team of SEO masters who have built quality backlinks for a variety of clients, including SaaS companies. Ping us to know more about our work!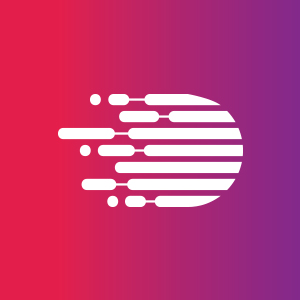 We are a digital agency has experience working with top notch clients. We provide web designs, web application, mobile application and all digital marketing services. We work with individual clients and also agencies.
- admin