Home » DG NEWS »
International conference on Science Tech and Management ICSTM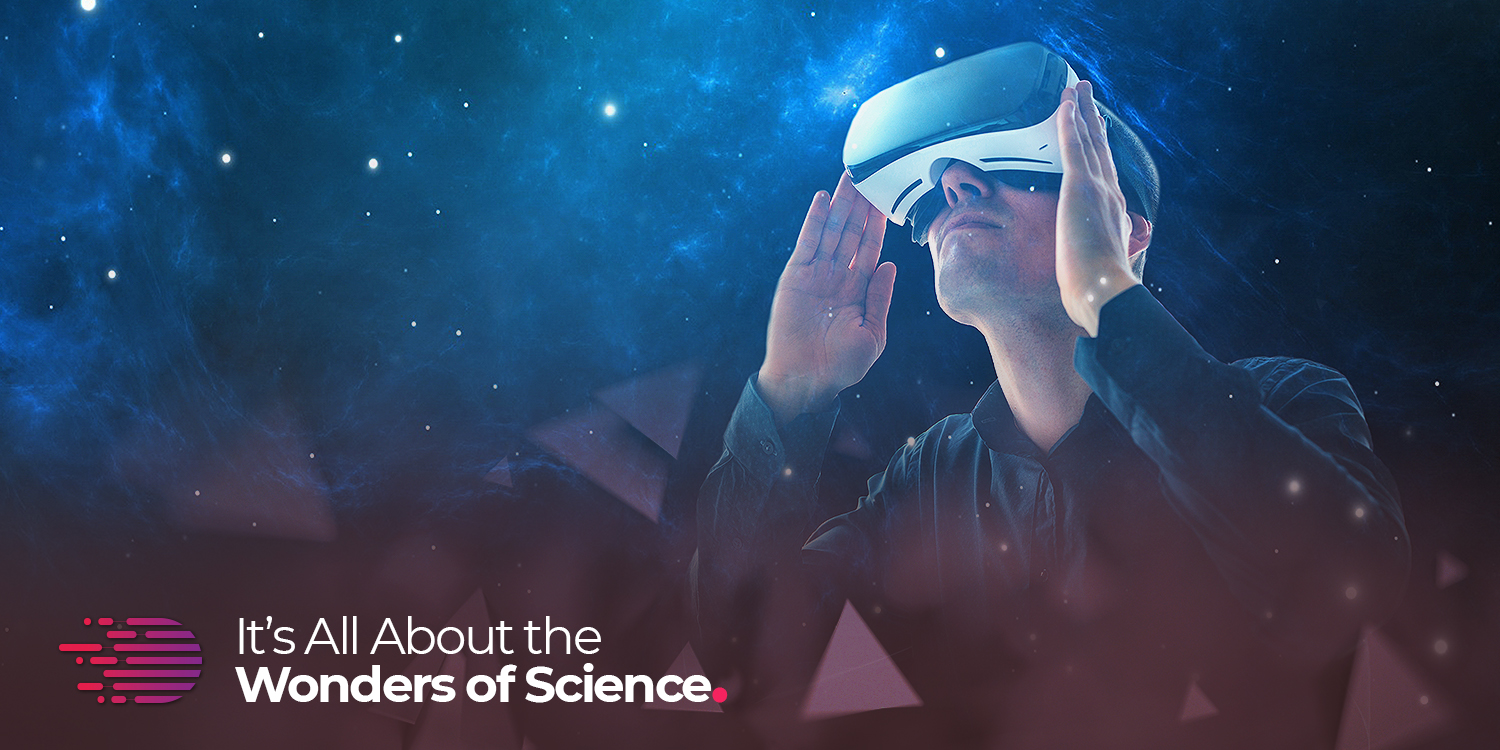 UAE is set to host the 561st international Conference on Science Technology and Management (ICSTM) on 2nd – 3rd April 2019 at Abu Dhabi. This is yet another step towards promoting modern day science and technology in Emirates, something which is strongly promoted by UAE authorities.
The conference will bring one of the largest and most dynamic gatherings of researchers, industrialist and academic experts who will be sharing a common forum to share their experiences, expertise, and researches in different fields.
Some center points for researches and papers set to be presented in the conference include:
– The proceedings of the conference will be submitted for indexing by Google Scholar
– All registered papers presented in the conference will be published in the World Research Library
– The papers will be archived with the world research library
– Each presented research will be assigned a Digital Object Identifier
– Apart from publishing in World Research Library, the presented papers will also be forwarded for publishing in renowned internal research journals with ISSN numbers
This is yet another commendable effort by UAE authorities who seek to relieve its dependence from the traditional oil-based economy and diversify it by promoting science and technology in the Emirates. The conference would address the research and development needs of the Emirates by attracting international scholars and leading scientists from different fields. The conference will also present an ideal platform for aspiring local and international scientists and tech graduates who will be able to attend to the global gathering of leading scholars.
This won't be a one-time attendance in UAE, rather this will be an annual gathering where the scientists, engineers and tech researchers from around the world will come together and share their yearly progress, views, and experience in the fields of scient, technology and management.
The International Conference of Science Technology and Management (ICSTM) is an initiative that's organized by International Academy of Science, Technology, Engineering, and Management. Each year the conferred invites a large gathering of renowned speakers to give share their researches and experiences. The conference also awards the best paper award to researches that makes a significant contribution to the fields of science, technology, and management.