Home » Others »
Importance of Marketing & Why it's the Best for your Business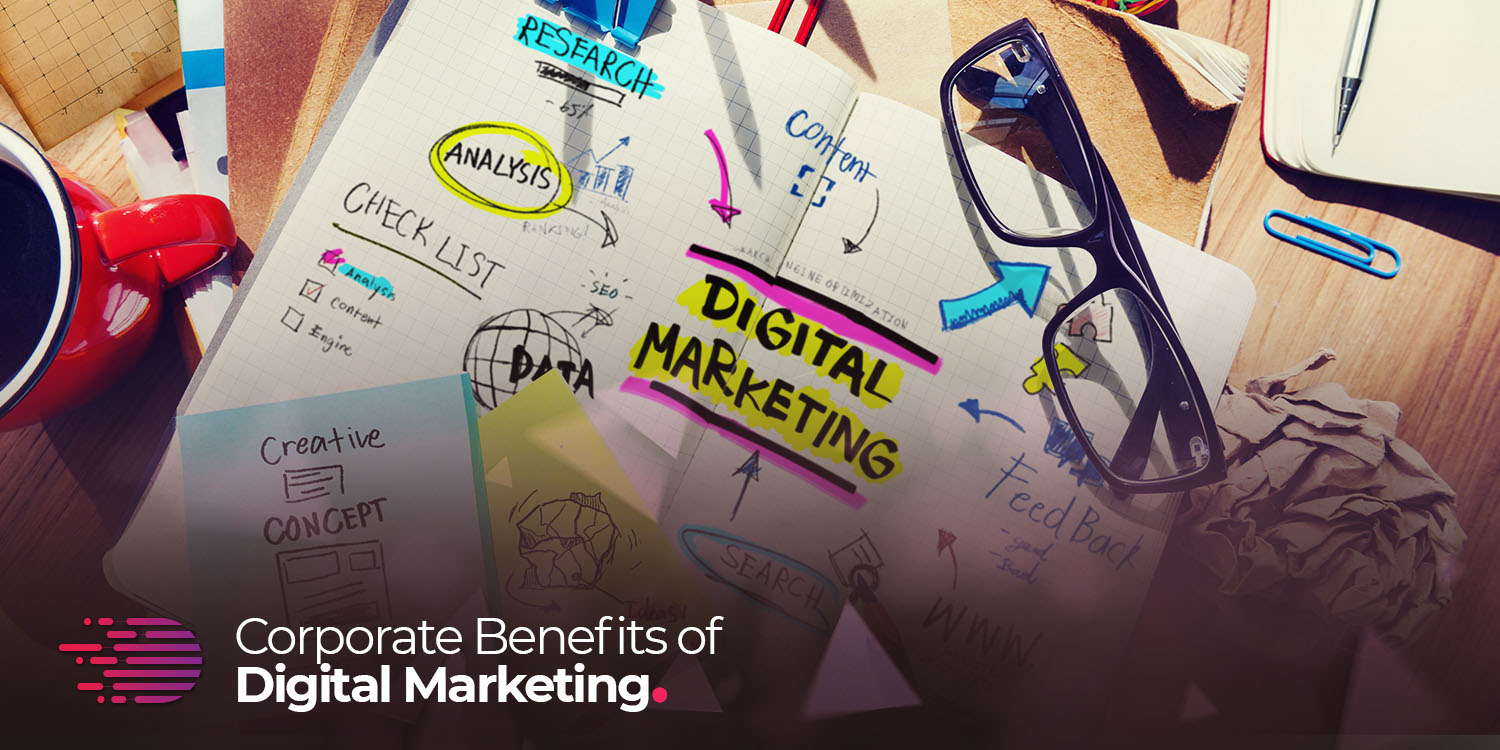 Since the inception of online marketing, the industry has expanded enormously both horizontally and vertically. Google, which today is by far the largest search engine and regulator or online marketing industry, started as indexing engine for some college and grows strength to strength to become what we know of it today. Now, the rise of digital marketing goes in parallel to the rise of Google. What started as just an alternative (read supplementary) way to market products to customers have essentially become the most powerful marketing tool; which claims more shares than traditional marketing channels.
Today, the importance of digital marketing is well-known to all businesses, looking to venture in the online industry. Every business is after a robust digital marketing strategy that's chalked-out to meet its unique needs and customized to its preferences and interestingly; digital marketing strategy is capable of delivering it all.
Now then, while digital marketing strategy closely entangled every aspect of an online business, it's important to understand the bits and pieces of digital marketing closely; evaluating different components like social media, content marketing etc. that makes up the overall digital marketing strategy, to be able to come up with a fully functional, customized and effective strategy.
While the component of digital marketing remains out of the scope of our current blog, you can check out our blogs (ENTER URL HERE) to get a crisper understanding of components and elements involved in creating the right strategy.
In this blog, we will be looking at how digital marketing strategy can help your business rise above the horizons and explore new frontiers of the global marketplace.
How Digital Marketing Strategy can help your business?
Reach out to people who are looking for your services
A study for social media users conducted in 2018 reveals that an average social media user has 7 accounts, yup a single user owns as much as 7 different social media accounts for different platforms.
Over 95% of under 65 adults in the US have an active social media account and a vast majority among those are active daily. Businesses are actively incorporating social media platforms as their customer service representation (unfortunately, more than 80% of messages are ignored by businesses, anyway).
Facebook; the largest social media platform now hosts over 20% of the world's population. Over 60% of US population is present on Facebook. Over 50% of Facebook and Instagram users log in to their accounts on a daily basis.
Nearly 30% of social media users like to refer to brands as a life milestone.
Today, an average person spends almost 2 hours daily on social media, while this goes crazily up to 9+ hours of daily social media activities for teenagers.
Social media has branched out to encompass all aspects of our lives from schools to entertainment and from peer groups to official gatherings.
It's the place where people like to spend time, know more about products/services and spend money.
Buying advertised products is among the top ten reasons people like to spend time on social media platforms.
Nearly 40% of users like to interact with brands through social media channels.
Now, let's just stop for a minute and re-read the stats and think if there can be a better platform than social media where people are actually actively looking for things you want to sell.
In the end, there are always winners and losers. What makes the difference is the attitude and approach adapted to establish your presence over the platforms. Once you know the science behind getting higher ROIs, you can bet for maximizing profits with social media marketing.
– Digital Marketing gives a level playing field for all businesses
While large companies taking over small specialty stores is a common practice in brick and mortar businesses, this isn't true for digital businesses.
While it's certainly required blood and sweat to compete with an online giant like Amazon, digital marketing gives small businesses an incredible opportunity to punch above their weight with a carefully chalked strategy.
The incredible power of digital marketing strategy gives small businesses a beacon of hope to compete and thrive under fierce and often unfair competition. Let's see this how a customized digital marketing strategy can actually help you not just to survive but beat the industry giants.
Let's assume you are running a small coffee shop somewhere in downtown Dubai. Suddenly, you got a Starbucks opened just across the road. While, you might deem it's all over for your business, by taking on a customized digital marketing strategy, you can actually bet your chances with an effective strategy. In this case, you can vouch for your "Local Dubai Coffee" or "Organic Dubai Coffee House" theme to attract tourists and visitors to your place; essentially beating the giant like Starbucks for your intelligent digital marketing strategy.
Yup, that's the power of digital marketing, where small businesses have the opportunity to market their products/services to the relevant audience within the marketing budget. And when implemented masterfully, you can vouch for success for sure.