Every redesign strategy should start with a clear vision focused on a modification or a problem to solve. The most successful redesigning strategies are those that can define the purpose clearly. 
A "website redesign goal" is focused on overcoming the shortcomings of the previous designs, while revamping the design aesthetically but staying original to the core concept/ theme of the company. 
Technically, "website redesign" is the process of changing and updating the structure, format, navigation and content of your website. The purpose of website design is to improve performance and convert more visitors. 
At least 50% of the consumers conclude that good website design is crucial for a business's overall brand value. Hence, growing businesses opt for the digital advertising agency Dubai for website redesign, in order to attract more business, expanding the size of the enterprise. It also plays a major role in rebranding initiatives of the companies. 
Website redesigning by professional web design services is as important and crucial as designing your website for the first time. We have created a simplified guide that will help you create and analyze website redesigning whether you are creating/ pitching a strategy or working with web development and web design company to work it out. Availing the opportunity to redesign you can go for revamping product page design solely or designing a whole new identity. 
Factors Determining the Need for Website Redesign
So, how do website creators determine whether a business website needs redesigning or not? The average lifespan of B2C websites is 1.5 to 2.5 years. The reason behind such a short lifespan is that as design trends change and technology advances, site redesign becomes compulsory in the competitive market.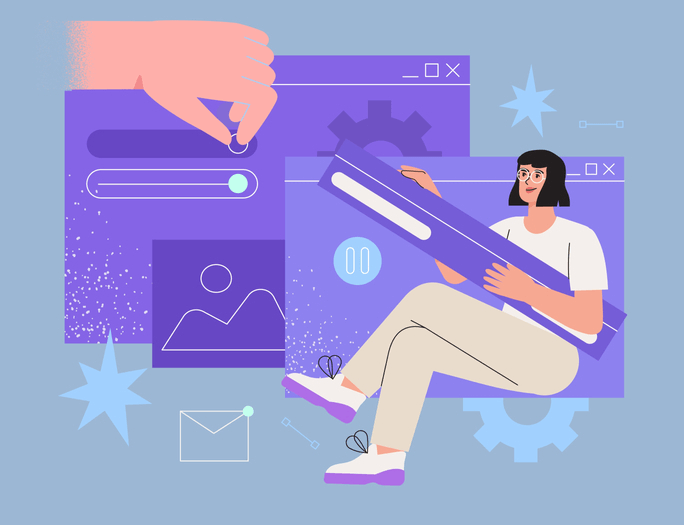 However, depending on the industry, the time frame can be just a benchmark. Whether your website design should be re-freshen or not can depend on the several factors and questions that we have mentioned below. 
 Does your website still represent who you are as a company?

Is your

website layout

easy to navigate? Is your design among the

best website designs?

How responsive and functional is your website?

What are the recent changes in the industry and does your

product page design

align with it?
Answering these simple questions you can revamp any website whether it be an e-commerce website or best portfolio websites.
How to Build a Website Redesign Strategy that Attracts and Converts Visitors
Measure Your Current KPIs:
Write down your current performance metrics before you begin your website homepage design. This should give you a good idea of ​​where your current website is and what metrics can be improved with the upgrade. Check the monthly performance of your existing website in the following tasks: The importance and accuracy of each will vary depending on your website redesign goals, but it's a good idea to review each metric before redesigning. For most design agencies in Dubai, it's a routine part of the strategy.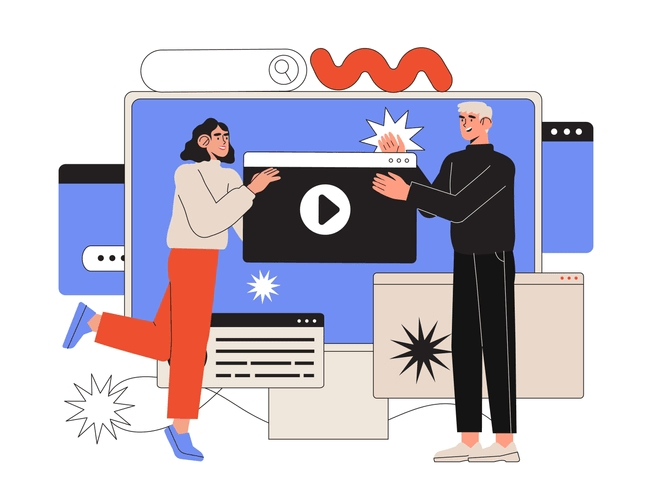 The following information should be noted:
Rebound rate

Location time

All indexed pages

The whole page generates traffic

Number of incoming linked domains

All new administrators and positions

The best performers in terms of rankings, traffic and leadership

Number of visits, number of guests, number of special guests
Decide on Your Website Redesign and Recreation Goals:
What is the "reason" for a website redesign? When thinking about renovations, there must be a good reason behind it. "Well, it's been a long time since we've done that." The reason alone is not enough. If you already have a simple website design, with solidified association with the audience you might not need to change it. 

Figure out why you're redesigning your website and link those goals to measurable results for a good website design. Then communicate your goal to your team, designer, or organization. Many of these goals are collaborative. For example, to drive more traffic, you need to increase traffic while reducing your site's bounce rate. Consider the purpose of the following information for your website:
To reduce bounce rate

To improve your special rights

To Increase all sales generated

To upgrade your new leads and referrals

To increase the number of visitors and viewers 

To increase your current SEO ranking for keywords

To increase your loading  time/ enhance

site responsive

qualities
Reimagine Branding & The Brand Message:
Although branding of a company and website redesigning are two completely different things, branding is one of the important aspects as suggested by the Digital Marketer.
Before creating a new web page design and content, clearly state your target needs, requirements, and specific recommendations. This creates links throughout your website. Every first visitor to your site should understand right away what you are doing, it will benefit them, and why they should stay on your site to avoid missing out on your competitors.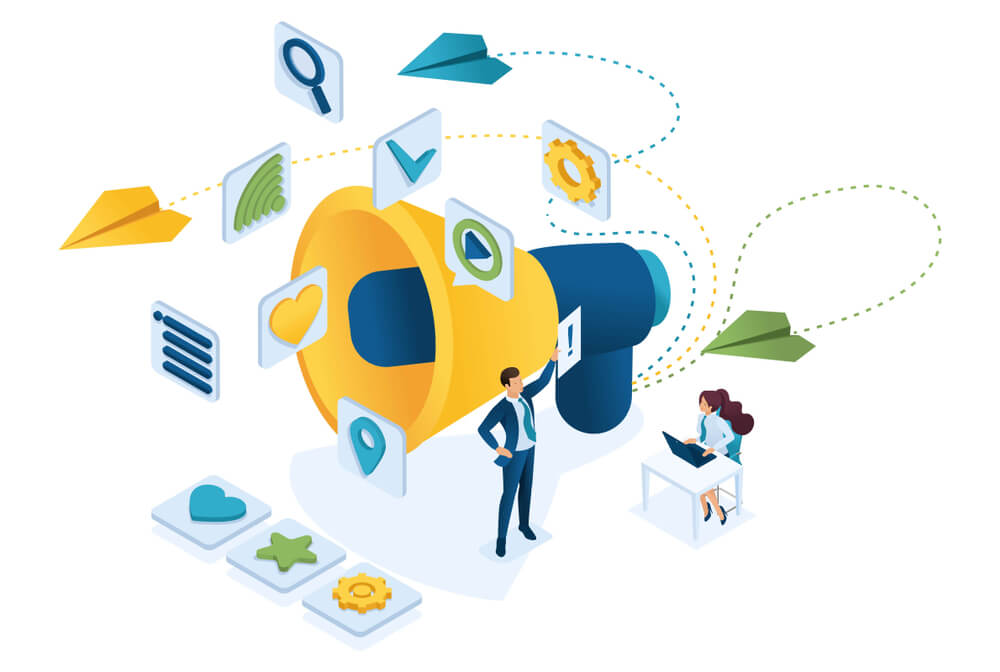 Ask yourself if you plan to change the name and/or language, or if you want it to be the same. What do you need to change if you plan to change it? Remember to keep these changes in mind when redesigning your website. Also, when building your business, consider that your website visibility needs to be revamped and stay the same. Creating a new logo, style guide, or color scheme? You should use them for your new website to fulfill other aspects of your mission.
For example: changing your brand motto on the website banner design. 
Redefine Your User's Persona: 
Do your goals and content match the audience's preferences? No? Then redefining the user's persona should be in your website redesign plan. Your website is not about you. The guest only asks two questions when they visit the website design.  How will this help me?
To answer these questions, speak to your audience by creating customer-centric minimalist website designs and content. You need to clearly articulate your customers so that you can create a website redesign concept around your most important visitors. For example, if you're the commercial manager of a hotel looking to attract new business, you might focus on five different clients through your google mobile friendly: independent businesses, commercial managers, event planners, family vacations, and couples planners. their wedding reception.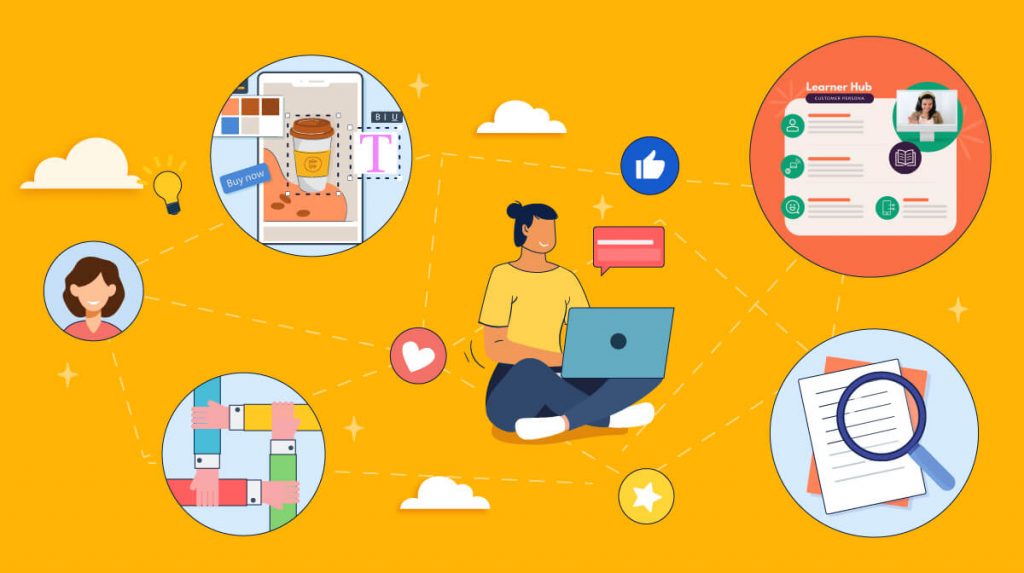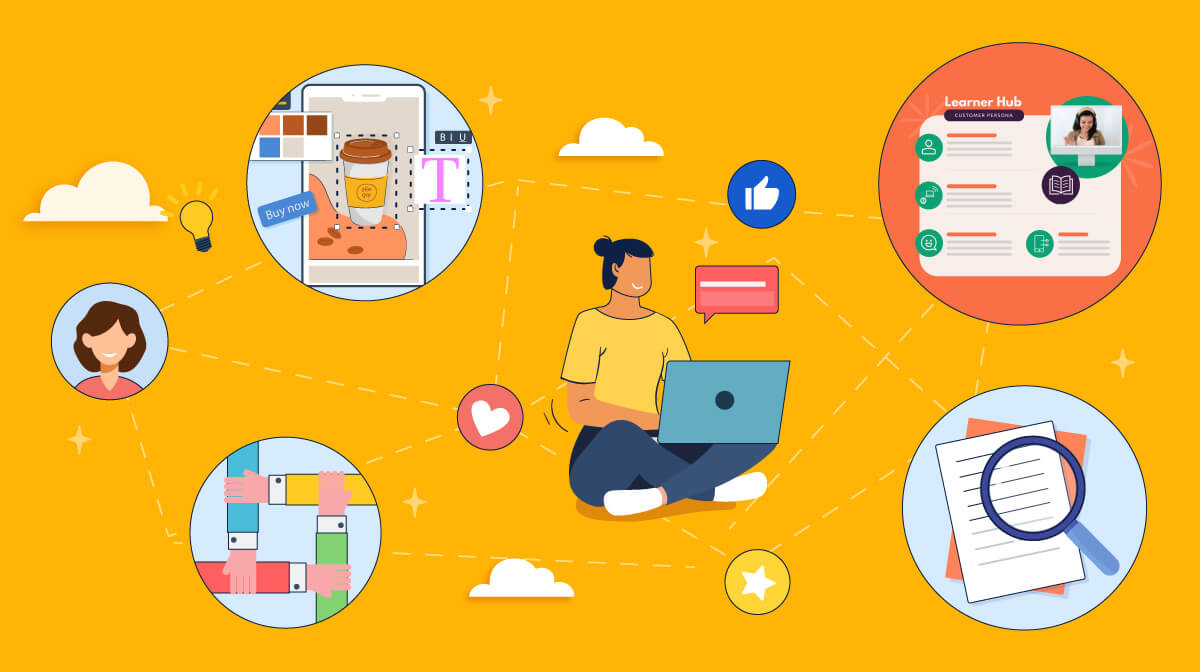 Being a commercial planner you should focus on a good CTA on the contact page design.
Protect SEO-Optimized Pages:
SEO marketing plan is primarily important for improving your website statistics. How can you get a new lead, trade, or sale if no one can find and visit your site? Here are some tips for creating a new website with search engine optimization (SEO) in mind.
Fill pages with maximum search value: We use market analysis to determine which pages receive the most competition and internal linking, modify common practices, and ultimately cover key industry topics. If you plan to access these important search engine-optimized pages, you must create the appropriate 301 redirects.
Create a 301 redirect plan: Talking about 301 redirects is very important as it increases the traffic and link costs associated with a given page. Create a list of files and a list of 301 redirects (old vs new URLs). Then send this form to your agent for proper use.
Do some keyword research: For each page of your website to be updated, select the keyword/theme to favor on each page. Once you have decided on your keywords, optimize the pages of your website using the best SEO pages. Also, consider adding new content and pages to your website that address specific topics and topics that may be ignored on your current site. You should consult the digital content creator for the content strategy.
 Identify the Competitors:
Obsessing over competitors is not recommended, but knowing the comparisons can be helpful. First, run your website through HubSpot's free website ranking tool to generate effective ads on your website. You can use these diagnostic tools to assess your competitor's website to determine your candidate's strengths and weaknesses. Next, look at your competitor's website and list your likes and dislikes. These guidelines will help you know if you can do better with your web page layout. After doing your competitive assessment, create a product list that identifies areas for improvement and how you can differentiate yourself from your competitors.
These preferences should be thoroughly conveyed to your web designers. 
Focus on High-Performing Factors:
Renovating is a great way to improve your website's performance, but unfortunately, many redesign methods can work against you. Existing websites may have many valuable assets that you have already achieved, and if the new design influences the assets, your business benefits may be greatly affected. For example, these assets may include mobile-first indexing, your website views, and top or top-ranked content and pages. the number of inbound links per page, etc. 
For example, if you delete a page from your site that has written too many inbound links, you may lose a lot of SEO scores, which translates to your page rank (SERP). Keep in mind that many web designers ignore these steps because they are not SEO experts. Do not hesitate to help by notifying them, consulting the site, and by providing titles for the administration or the modification of the key pages of the site. Consult the best SEO companies in Dubai in your team, to know how to proceed with this aspect of web designing.
Select the Appropriate Software:
The final (but most important) step in the website redesign strategy is choosing the right software to use to build and maintain your website. This software is often referred to as a Content Management System (CMS) and is used to build, create and publish websites for the world to see. CMS software is useful for many reasons. Whether you are a digital business owner or a web developer, CMS can help you create a beautiful and responsive website design. Choosing the right CMS depends on your business, including the CMS you already know and the features you need to revamp your website. You can also ask around from experienced web developers in the community about the most suitable content management system. 
Once the redesigning phase is passed with a foolproof digital content strategy, it's time to move on towards website development. The responsiveness of your website also depends on the web development and hence we would recommend to always hiring professional website development services. One of the benefits for professional redesign services is that you will get a mobile-friendly website without a doubt!