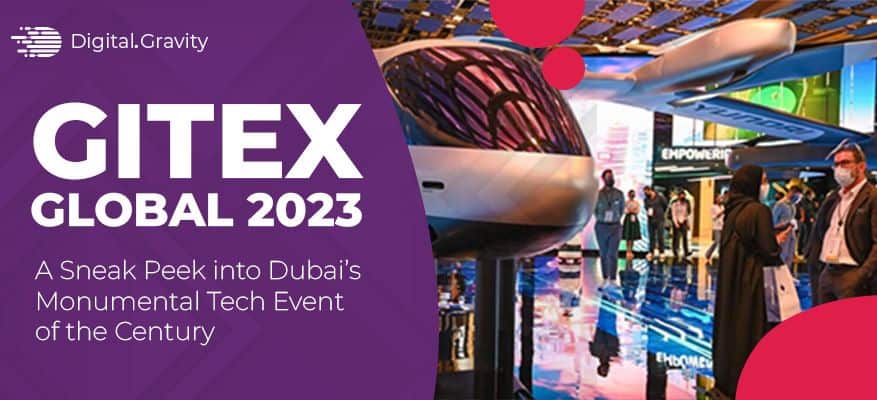 GITEX Global, where GITEX stands for Gulf Information Technology Exhibition — is the world's largest tech event in 2023. It is where companies and like-minded professionals from around the globe meet and greet each other to grow business, society, economy, and culture.
It is expanding to a new eminent venue, Dubai Harbour, which will host a linked event EXPAND NORTH STAR, from 16th to 20th October 2023. It will occur in ten co-located places in 2 mega venues and 41 halls. 
The GITEX Exhibition
It is being held for the 43rd time with more than 1400 speakers, 6000 exhibitors, 30 halls, and attendees from 180+ nations. Known as the "Olympics of Tech", this tech show is the best place for tech lovers, business owners, and industry gurus to discover the newest trends and technologies.
AI Everything
AI Everything is the biggest event of AI experts across the world. Stretching over 600,000 square feet and covering 10 halls, this tech show invites 100+ speakers and displays the newest progress in generative AI and beyond.
Global Devslam
Global Devslam is a tech event for data science and coding enthusiasts and holds the regional launch of a collaborative hackathon and Pycon MEA data science with 15,000+ programmers. 
GITEX Impact
GITEX Impact deals with sustainability tech innovation and is attended by 150+ climate tech startups, 50+ ministry delegations, and 100+ top sustainable tech leaders. It aims to explore ideas for a more sustainable future.
Future Urbanism
It is the iconic global platform for urbanists. Future Urbanism boasts 20+ megacity projects, 50+ ministry delegations, and 200+ real estate agents, all collaborating to develop the cities of the future.
Expand North Star
It has become the largest event for investors and startups globally being hosted in an all-new location. With 2000+ top tech startups globally, Expand North Star is the platform to explore the next big idea in the tech realm.
Fintech Surge
It is a platform for creatives, startups, investors, organizations, and regulators to partner with each other to discover the newest trends in WealthTech, PayTech, RegTech, and InsureTech.
Future Blockchain Summit
It is the most interactive all-inclusive blockchain conference and show in the MENA region which is attended by 1000+ investors and 200+ blockchain expert speakers.
Marketing Mania
It is the platform to find the newest MarTech, AdTech, and AI innovations that will form the digital experiences of 2024. Eminent CMOs talk about enhancing brand identity, creativity, and innovation.
As a leading digital marketing company in Dubai, Digital Gravity attends GITEX Global annually. Meet our representatives at the world's largest tech event in Dubai to chat, share your ideas, and ask away any queries!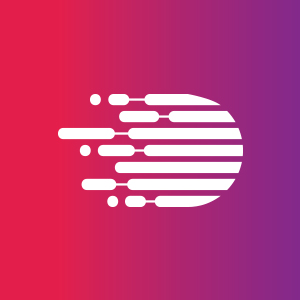 We are a digital agency has experience working with top notch clients. We provide web designs, web application, mobile application and all digital marketing services. We work with individual clients and also agencies.
- admin