Home » DG NEWS »
Future Blockchain Summit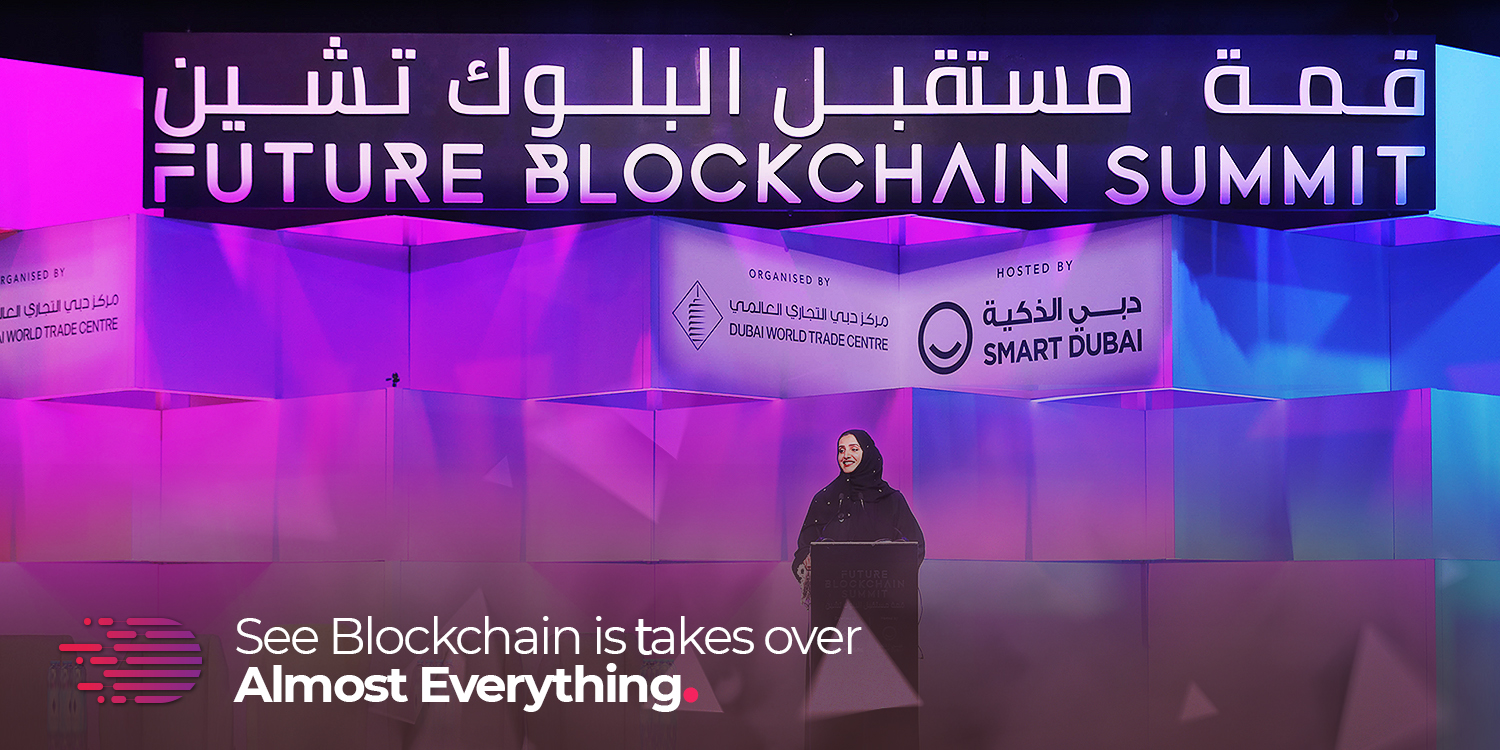 The ultimate futuristic destination for Blockchain
It's the world's largest and most happening gathering of governmental visionaries, tech geeks, blockchain revolutionists and crazy disruptors on the planet, which gives an opportunity to all segments of attendees to see through the global blockchain agenda.
The Future Blockchain summit bagged its position as the largest Blockchain summit in the world when it managed to gather over 8,000 attendees for its 2018 show and this time around it's going to be bigger and better only. What's unique about the summit is the fact that it isn't just the biggest but also the only blockchain summit that is hosted by a city – Dubai. The initiative for the summit is credited to Smart Dubai Organization, who launched the first Future Blockchain Summit in 2018. In just one single year, the summit has already become a melting pot for scientists, revolutionists and innovative thinkers in Blockchain technology, who hopes to bring about a positive and robust blockchain revolution that's scalable to meet needs of all businesses and governments.
Are you ready to become part of the largest and most prestigious blockchain gathering in the world?
Here are some numbers that represent the depth and seriousness of the event:
14k attendees
175 businesses
130 countries
Dubai is one of the most tech-innovative city and the authorities are leaving no stone unturned to ensure it retains its regional and international edge on the technological front. Last year's Future of Blockchain Summit was all about to gather the most innovative minds in the field onto a single platform where they can share their experiences and latest breakthrough. The summit saw huge success as attendees and participants pour in from across the world; all in high hopes to witness technological marvels of one of the most iconic and disruptive future technology and solutions it offers to private and public sector organizations.
This time around it's going to be even bigger with tech visionaries and government authorities from 130 countries will set the tune with unbridled innovation and share unprecedented networking opportunities to the revolutionists from around the world.