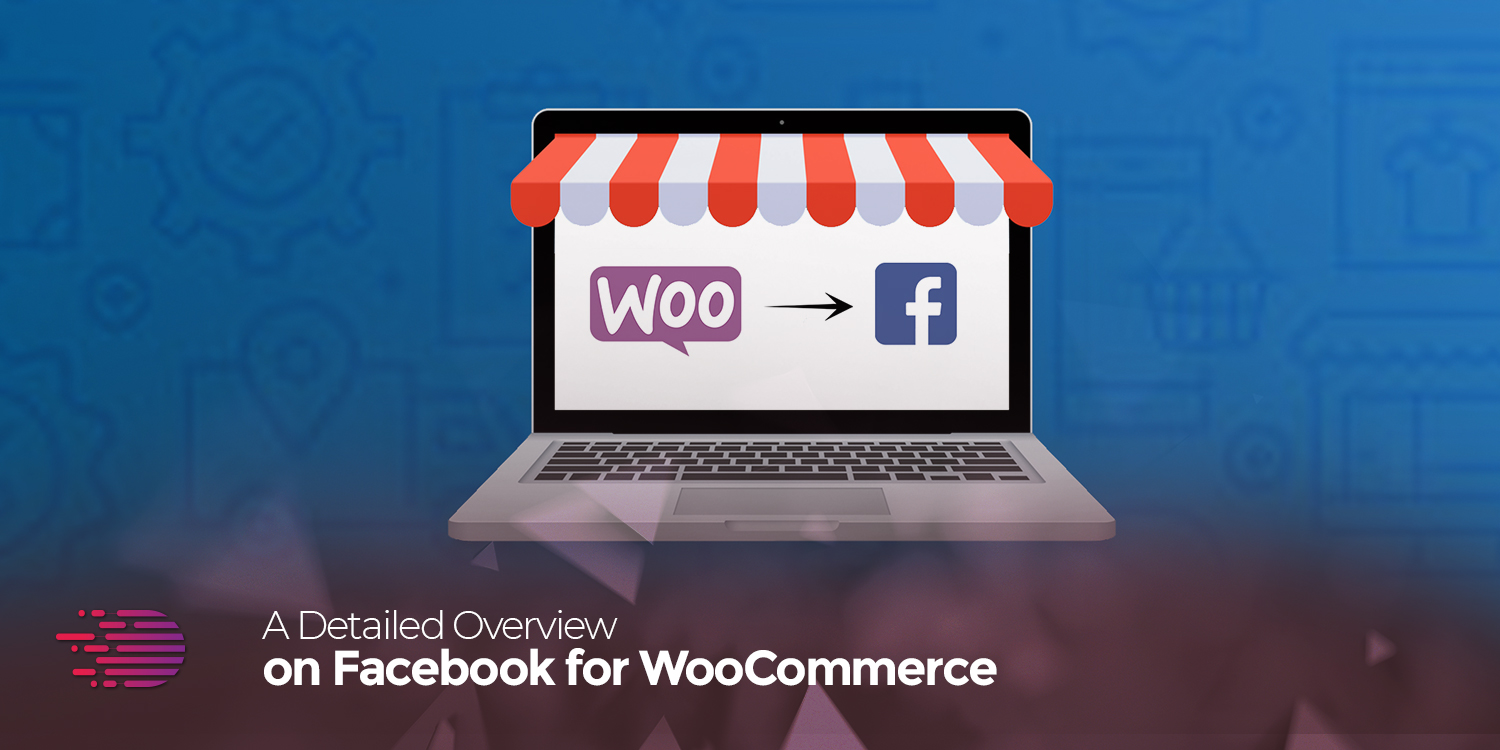 Businesses and brands today are leveraging social media to manage their daily operations in a more effective and efficient way. In-fact, it allows them to interact directly with customers and target markets so as to keep their services better in every way. 
That said, one of the most common social media channels which is also fully optimized for businesses is Facebook Business Page that can market your products even better and on a broader scale. The only drawback for many business or online store owners is that users or buyers would have to navigate away from your official page which impacts on the conversion rates.
Still, not all is lost as there's a way to sell your products, services and brands directly from your catalogue and that is integration of Facebook for WooCommerce. You can transform your entire Facebook page into a fully optimized and functional sales funnel.
A Word on Facebook for WooCommerce
The digital market today is highly saturated and your chance of getting lost among the crowd is intense unless yours is a different strategy; like having a strong business presence either on Facebook or Google. For Google Ads in particular, the number of positions or chances to rank on the first page against the search query are limited. In addition, it takes time and significant efforts in building up a strong SEO but, the story with Facebook is quite different.
Although getting attention to your store and targeting a wider market via Facebook may be easier, to retain users or customers in the long run is the real thing. A statistical survey revealed that Facebook takes more or less 60% of the social media market share, globally. But what really makes Facebook for WooCommerce stand above all is the ability to have everything connected in one system. This extension brings the three best tools for store owners in order to get more visitors that is Facebook Pixel, Shop and Business.
Facebook for WooCommerce is the official WordPress plugin which links your WooCommerce store to the Facebook Business that further lets you install Facebook Pixel. You can upload your store catalogue, introduce a store on Facebook Shop and enable management of dynamic ads.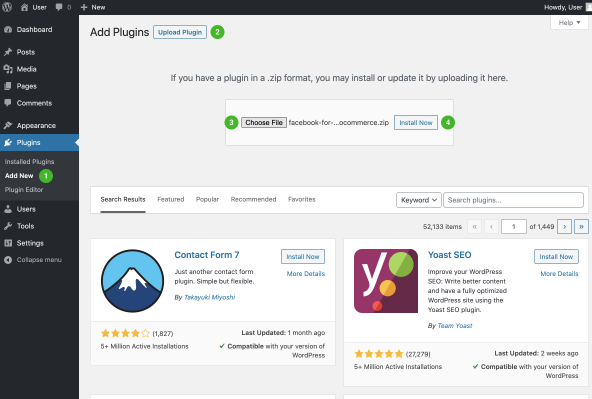 Facebook Pixel
Putting it simply, copying a few lines of code from Facebook into the website or store's header section that allows you to track customer or visitors' behaviour, gather valuable insight that further allow store manager or automatic ads to target them more specifically based on their preferences. Facebook Pixel; in easy terms is an analytics tool to help measure performance and effectiveness of the ads campaign.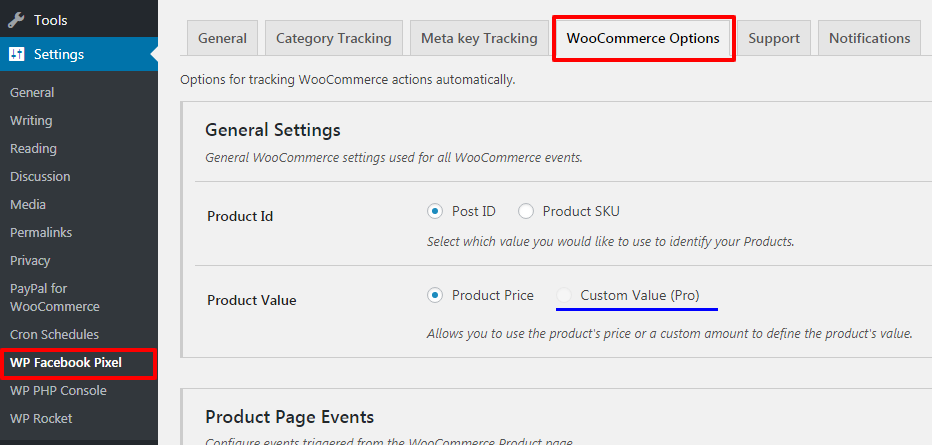 Facebook Business & Shop
Facebook Business is a complete store management and operations system that takes advantage of multiple Facebook APIs. This particular extension helps in connecting and managing multiple Facebook and/or Instagram accounts that are registered to your store with add-on features like multiple ads account management and assets check. Account creation process can be automated as well to save you the hassle.
Also Read: The Latest and Modern eCommerce Website Development Trends?
Taking experience a level up is by giving you control of your Facebook Shop here. It can help you showcase your products on the Facebook Business page as well as provides you the opportunity to customize your store front.
Benefits of Facebook for WooCommerce to Your Store
Product Synchronisation & Seamless Shopping Experience
When your store is connected to Facebook Shop and Business while synching all the essential WooCommerce store products with Facebook Shop, store visitors, buyers and general users looking for a particular product can easily browse the Facebook and Instagram page instead of the actual store as an added convenience.
Giving a Boost to Facebook and Instagram Ads Campaign
When integrating Facebook Pixel with Facebook for WooCommerce, only a few clicks can supercharge your ads campaign by bringing valuable data for powering up your retargeting strategy. It does so by tracking results of the advertising campaigns across multiple devices. This way, you've the advantage of increasing the customer proportion and better measurement of the ads results.
Better Conversion Rate
Most of the websites have the tendency to convert only 2% of the web traffic in the first visit whereas Facebook for WooCommerce gives you the ultimate opportunity to reach out to the 98% users in a more personalized manner; especially those who didn't convert in the first attempt. 
These 98% users are those having a certain interest in your products, services or brand which the browsing behavior clearly shows. Each time a new visitor lands on the store or website, an anonymous browser cookie is dropped by the code. This 'cookie' directs the Facebook Pixel as to when the ads should be displayed and only to those who previously visited the website.
Seamless Customer Contact
Communication is the key to winning and the same holds true when it comes to establishing a strong connection and builds trust in your brand. Customer service is one of the most challenging to execute but, Facebook for WooCommerce adds a Messenger plugin to your system to easily interact with your customers at any time. The end result would be seamless chat experience, add customization and set the hours you've been away.
With this, you're ready to work with Facebook for WooCommerce to take your online shopping store experience for users to a whole new level.