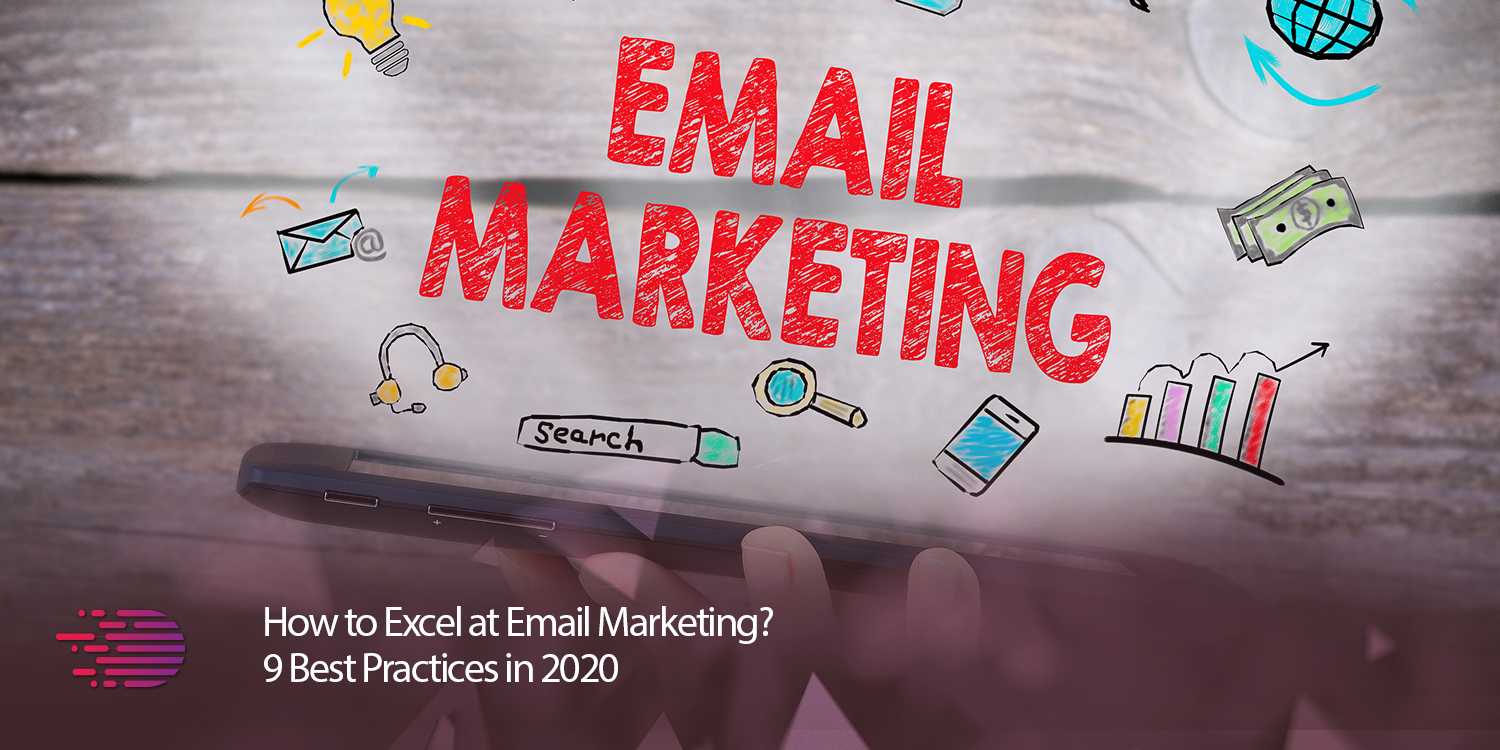 No doubt we're all impressed with witty tweets, unforgettable memes, quick-tip videos and various social media posts, but there's one traditional digital marketing practice that still has the potential to make a big difference even after all these years, none other than email marketing. Given to the fact that an email marketing strategy that has been a huge success back in the early 2000s mightn't work today, there're a few creative ways to make it worthy and effective.
Direct sales offer usually land in our junk or spam folders, only to be deleted automatically. A survey revealed that in March 2019, there's been 56% spam message of all the global email traffic. The challenge is to come up with highly informative, accurate and appealing email campaigns that fit perfectly to the saturated digital world of today. Over the years, there've been significant changes to the email marketing trends. Let's have a look at some of the best practices to adopt in 2020.
Accurately Connects with the Audience
Take a Customised Approach
Much like the Twitter tweets and Instagram posts, your email marketing messages should connect directly to the reader. This is achieved by customizing the email content whereas after segmenting the recipients, you can surely get to know them better as well as factors like what's more appealing to them, products and services they usually browse, their perception of an excellent customer service, how'd they first landed on and subscribed to the website.
Familiarising yourself with potential readers and audience will make it easier for you to craft effective emails, follow-up and reminder strategies. Take for instance younger millennial recipients being highly active on multiple digital and social media platforms, keen on receiving information that's concise and with highly attractive images. That said, exceptional digital marketing agencies target all such audience through infographics and video content that can be easily regulated among the circle.
Keeping the Audience Interest
Consumers nowadays are multi-tasking as they scroll the news, watch a favourite video, listen to music, check emails so on, altogether; which makes it highly challenging to grab the attention in the fierce competition. You need to come up with creative strategies to grab the audience attention and retain it unless the message has been delivered. Go for comic headlines, aesthetically pleasing images, clear and concise emails so on but, don't sound all too promotional.
A Clear Call-to-Action
Now that you've successfully pulled the audience to yourself, persuaded them to read and understand the message, what's next? That said, emails must have a clear purpose which you can surely achieve with an effective call-to-action that can be anything from visiting the website, subscribing to the newsletter, make them to like your official Facebook page, purchase something from the online store and so on. Whatever the purpose, an effective and attractive call-to-action CTA is a critical element of email marketing.
Digital marketing agencies and researchers highly recommend offering value to your visitors, either on low or simply zero-cost, in exchange for a click. Research also concluded that tweaking the already used CTAs in an effective and creative way also has amazing benefits that can increase the clickthrough rate by 77%.
Avoid Being Too Pushy
An average office worker receives more or less 120+ emails per day; that's quite a lot. Chances are greater that most of these land in the junk or spam folder because you've been a little too pushy or enthusiastic that it might've annoyed the recipient. Just in case you're successful in making users to sign-up for email subscriptions, newsletter, brand products and services, it certainly doesn't mean you should blast their inbox with millions of emails in a day! A professional approach is to limit the emails once in a week or a month to make them effective.
Catchy & Creative Subjects
Remember that email subject lines would decide the recipient's intent on either to read, ignore or delete the message outright, which makes it all the more important to come up with highly creative and catchy subjects. During an email marketing study conducted by MailChimp, it was concluded that short yet descriptive subject lines are more enticing. 
Copywriting experts can carefully select the words that suggest an urgency, prompt a query or simply challenge a common idea. Refer to the segmented email list to devise a direct and catchier headline that's customised for the readers in general.
Mobile-Friendly Emails
Yet another study predicted that by 2025, the number of mobile internet users will rise above five billion, looking at the growing trend of mobile devices and wireless internet hotspots. A greater number of users are browsing the web on-the-go, sift through social media pages, check emails and do more using portable smart devices. 
With all this, make sure that your email marketing campaigns and strategies are mobile-optimised. When creating content for mobile, consider the length and breadth of the text and rich media files that can be audio, video and other form of visuals. Some of the image files are unsupportive for mobile OS whereas others take forever to load. Make sure your approach is different!
Be a Professional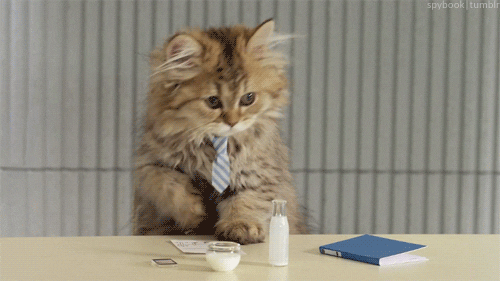 Emails that lack a professional tone, contains too many grammatical, structural and punctuation errors so on damages the sender's reputation; quite an obvious fact. And while writing an email may seem like a piece-of-cake, doing it right is more than meets the eye which is why you should always be thorough when preparing messages. Simply plan an initial draft, write a copy, proofread and share with others for review, adapt a that's consistent with the brand or business and execute.
A Comprehensive Community
During the past few years, users browsing behaviour has changed significantly as they no longer surf the internet only for quick info but rather, it has become a platform where people from all over the world meet, groups are created, forward-thinking businesses are established. In short, the internet today is a world that's as real as offline and thus your email marketing strategy should be inclusive to a community rather than a particular individual. Leverage the trend and build an online community of your own to reach out via email marketing.
Let the above details guide you to excel at email marketing in 2020 and beyond.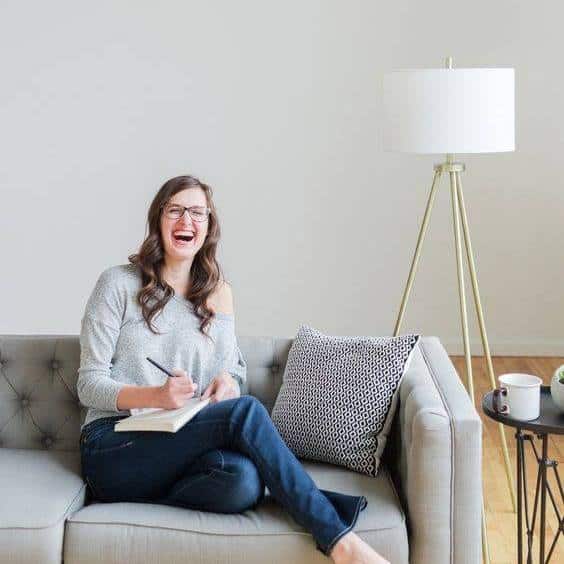 Debora John is a professional digital content creator, SEO and editor having years of experience working for many different industries and recently working in the Digital Marketing department at Digital Gravity. In her free time, She loves to watch movies, read books, and play console games.
- Debora John