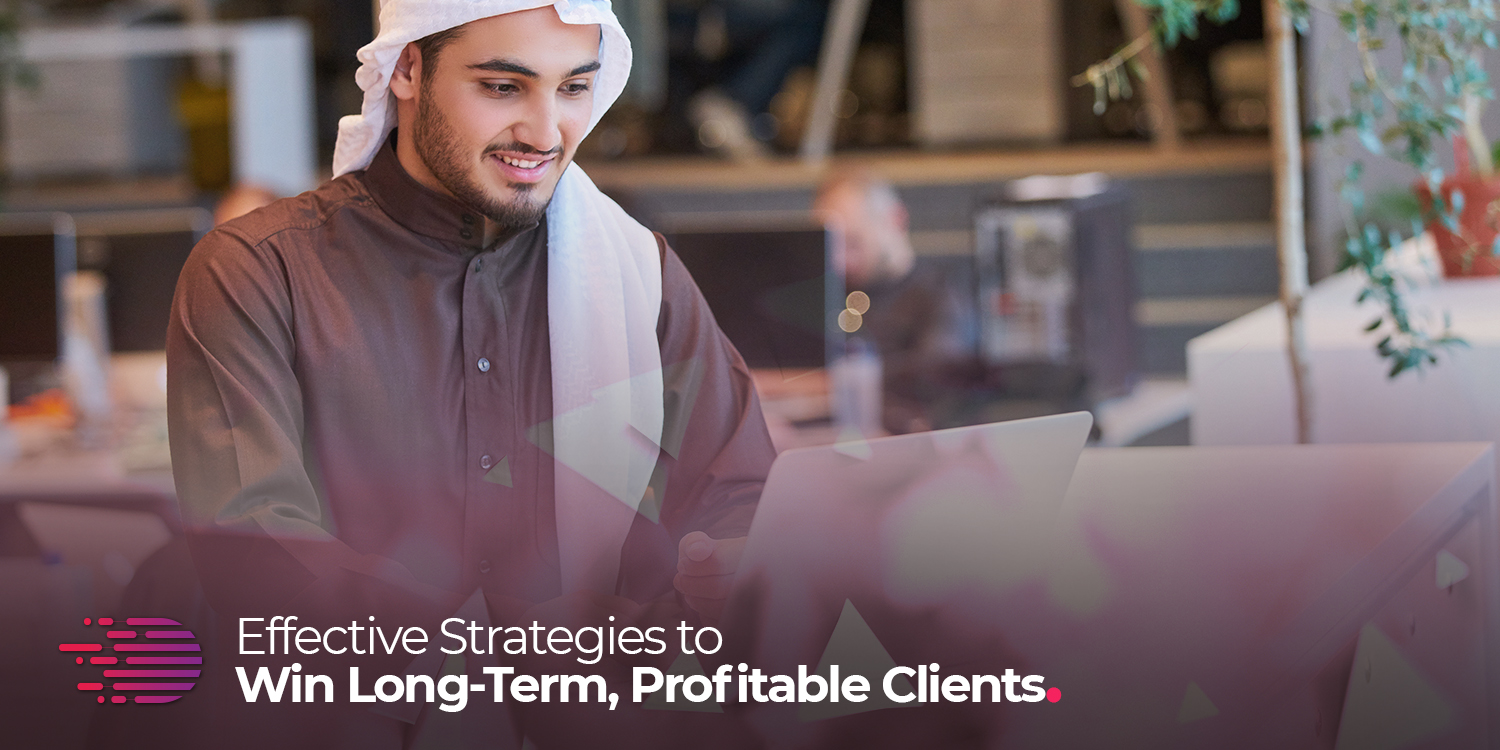 Well, that's an interesting question, particularly keeping in view the massive industry competition in Dubai, where hundreds of new web design agencies pop-up each year in a bet to win their share of the market.
Now, winning over new clients is definitely a crucial aspect for all successful services firms, because of course without being able to win over new clients, there is no business, even if you maintain a high retention rate.
Unfortunately, when we look online for some resources to win over new clients for web design, most of the content is about building and maintaining an exquisite website, keeping up with a strong portfolio and building profiles on Behance, Dribble and other similar platforms. However, if we are to look closely at this strategy, there're three fundamental flaws going with this approach, including:
This line of action self-assume that your local seo agency is already well-known to users and you are getting high traffic
It also self-assumes that users are aware of the platforms like Behance and Dribble, which in reality they aren't aware of
Lastly, this approach also assumes that the average user is aware of the freelance platforms like Up work and that they are willing to work with a strange firm
Now, "Assume" isn't a good word when we are talking business, because when you "Assume" so much, you are just making an "Ass" out of "U" and "Me", right?
Remember, when you are doing business, there is no assumption, just a solid strategy that can lead you to more clients. You can't just create and maintain an exquisite website, then act like sitting duck waiting for the clients to find you. In reality, you need to act proactively, complete the background work, run an awareness campaign and be present at all platforms where the clients, to be able to have any chances of winning new clients.
Here, in this blog, we will be looking at some great ways you can win over clients for your web design agency in Dubai. Remember, the point below aren't in any particular series of importance and each of the points stands valid for all the good reasons to win over more clients.
So, let's now jump directly to see how you can take your design company to success and growth.
Here we go…
Know your target client

OK, to start off, the best trick to be a completely booked web design firm with a long pipeline of new clients is to know your ideal clients.
Before you can pitch your work in front of a potential client, you need to create a solid and complete understanding of your firm's ideal clients.
What's an ideal client?
Well, an ideal client is one with whom you would like to work the most.
Once you have an ideal client, you can create a customized client persona, to be able to attract them. This persona, in turn, can be used to create the entire sales funnel including content production, marketing content as well as sales conversations that reflects the ideals, needs, and aspirations of your ideal client.
See, this technique serves as double edge sword for your business, as it didn't just help you to create a much targeted and concentrate client persona but also help clients to choose you as the right fit for their requirements.
Now, lastly, it's important to note that by going with an ideal client persona, you aren't going to negate other clients, rather it will fit in all other relevant clients who resonate with your message as well.
Identify the bad clients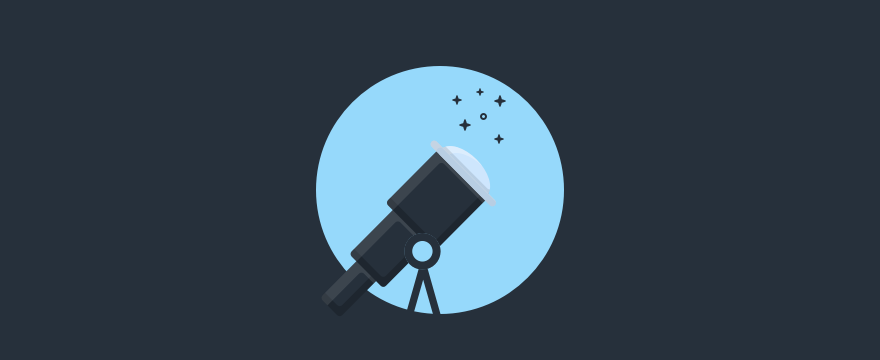 Just like it's important to identify the ideal client for your design company, it's as much important for you to identify the bad clients.
Bad clients represent users who don't share your firm persona or with whom you don't enjoy working with.
Create a "red flag list" as a positive tool that will help you to identify bad-prospects and no-go deals early on, so you can either turn them down or refer to another firm. Not only will help you to stay dedicated to your ideal clients but also help you to avoid unnecessary hassle and stress that comes with bad projects.
Mapping the ideal client's buying journey
Nowadays, it's important than ever to be able to map the clients' buying journey and resonate your firm around that. You will need this map to create case studies, blog posts, content, and other relevant material. A general overview of the clients' buying journey include:
Creating awareness for a problem
Churning out possible solutions
Analysis of possible solutions
Decision making for the design firm
Once you are able to map the entire buying journey of your client, you will be in a better position to win over new clients by delivering the right message and churning out a strong call to actions (CTAs) at the right time to the right person to help them take the next logical step.
Be present where your ideal clients are
As we mentioned earlier, there is no point to create a website and then act like sitting duck waiting for the clients to flock in themselves. This is especially true for web design businesses, where hundreds of competitors are fiercely competing to grab the biggest market chunk.
Remember, to be able to win over new clients for your web design company in Dubai, your ideal clients need to be aware of your existence. And, it's your job to be available across all the platforms where your potential clients are looking for you.
The key here is to get out of your comfort zone and start networking. Connect with potential clients in different networking groups, attend trade organizations, startup meetups and business conferences to create an awareness campaign. While this may take some time, once you are able to successfully get your first client through networking, you can bet to get a consistent line of new clients through recommendations and referrals.
Summing up:
So, are you ready to win new clients for a design agency in UAE? The key to success lies in your ability to pull-out of your comfort zone and be ready to work on your ideal clients. Remember, with the fierce competition, you need to map the best client persona or client avatar to be able to stand out and stay ahead of the competitive curve.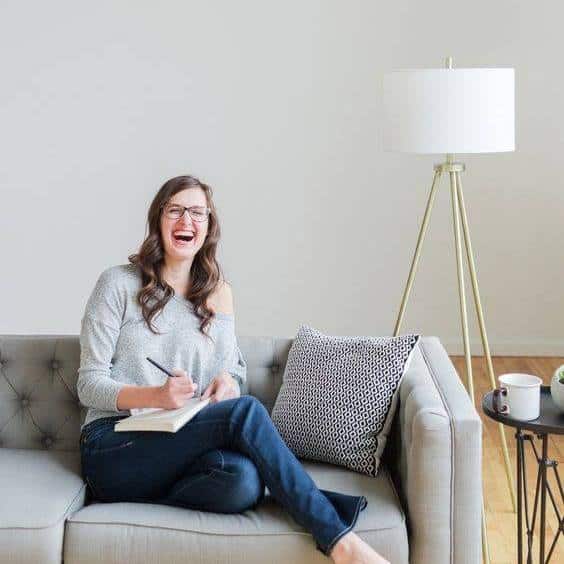 Debora John is a professional digital content creator, SEO and editor having years of experience working for many different industries and recently working in the Digital Marketing department at Digital Gravity. In her free time, She loves to watch movies, read books, and play console games.
- Debora John