Home » Marketing »
Digital marketing leads to business exponential growth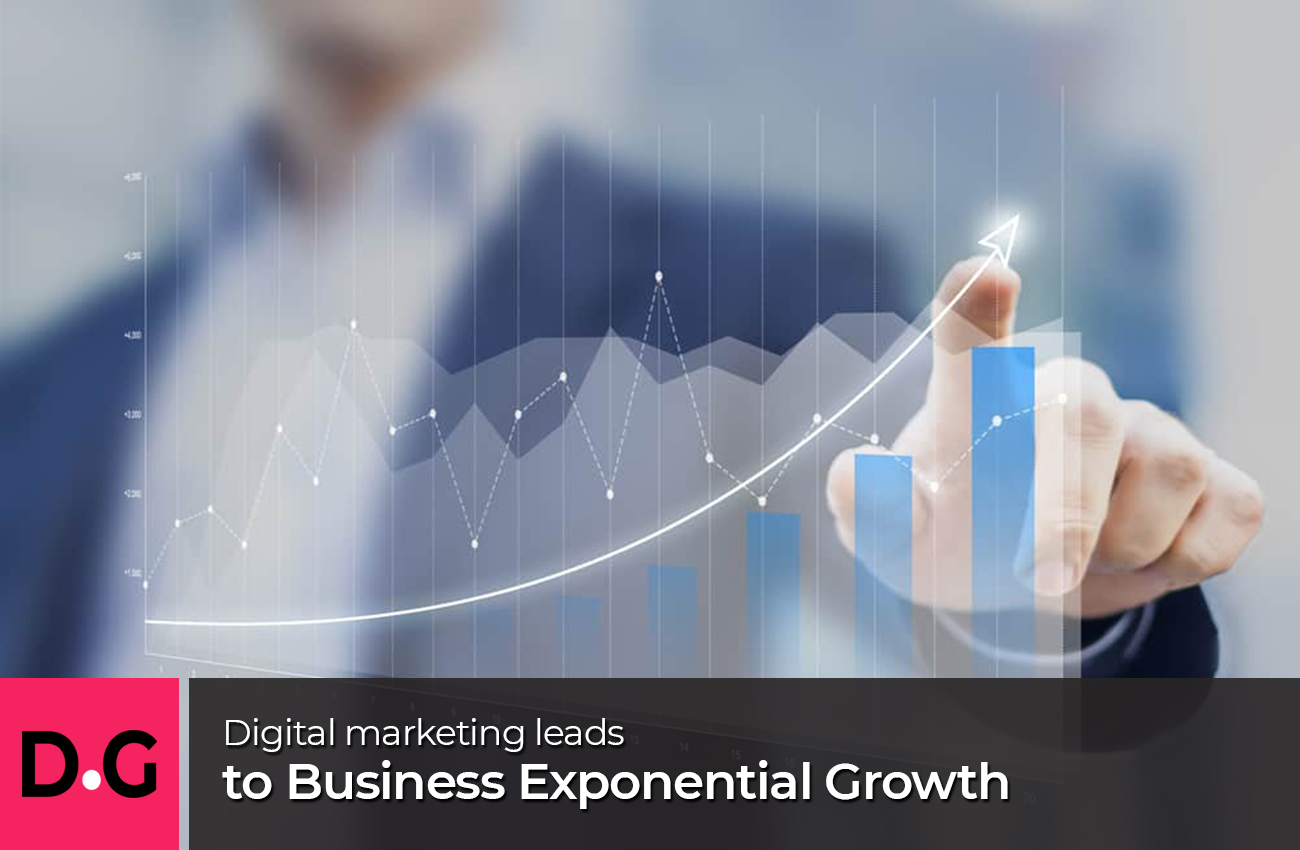 Nowadays, consumers have access to a huge amount of information on the internet, which has completely changed the way they discover, research, learn, evaluate and recommend products and services.
So the growth of the internet and its impact on our day to day have brought entrepreneurs very interesting opportunities to leverage business of all kinds. Fortunately, these opportunities require more "brain" and less "money" than traditional media. This certainly gives more conditions for entrepreneurs to build high impact companies.
In order to take advantage of the opportunities that arise on the Internet, it is necessary for entrepreneurs to use strategically digital marketing , that is, online actions that aim to attract and relate to their audience to lead them to the moment of purchase. And the best approach to get started is partnering up with a web design Dubai agency.
How digital marketing can help you build a high impact company
One of the main benefits of Digital Marketing is that even with low investment, it is possible to work with very effective actions, ranging from bringing more visitors to the site to converting more of these visitors into customers. Therefore, Digital Marketing is also well-suited for medium and small companies that want to grow in an accelerated way.
One of the advantages is that these actions allow you to create a position of authority in the market. By teaching a little about your area to your potential customers, you demonstrate what you know of the subject and you already have a history in the area, who knows the problems of the potential customer well and knows how to solve them and no one else is better than a web development Dubai company.
Digital marketing gives more exposure to your business
You did not set up your venture to stay hidden. If it really exists than advertising is the lifeblood of business. Digital marketing is the best advertisements created by human intelligence in recent years. With the creation of a good marketing campaign, your brand is always visible and remembered by your customers, giving value to what you are doing.
Digital marketing control is in your hands
Contrary to what was done before the Internet, when you needed pamphlets, posters, publicity in newspapers, magazines, radio and TV, delivering your campaigns to companies. This also incurred high costs, to enable your marketing, but today it is in your hands. You can coordinate your movements yourself, find the best tools and research the niche market you are going to work on. The campaign is now directed, not scattered to the four corners, without a specific goal.
What it takes to get there?
Above all, Digital Marketing is knowledge: you need to not only understand your market well, but also learn how to disseminate that knowledge using strategic actions on the internet.
Another aspect that must be taken into account is the time invested and the people who will perform the tasks. There is no point in wanting to adopt Digital Marketing strategies if you do not have someone who can devote at least part of your time to doing so. In addition, it is important to have discipline. Digital Marketing requires a lot of work and consistency; so for someone totally new in this particular domain, better link up with a web design company in Dubai. However, even with a small financial investment, it is possible to build a scalable, sustainable and predictable sales channel.