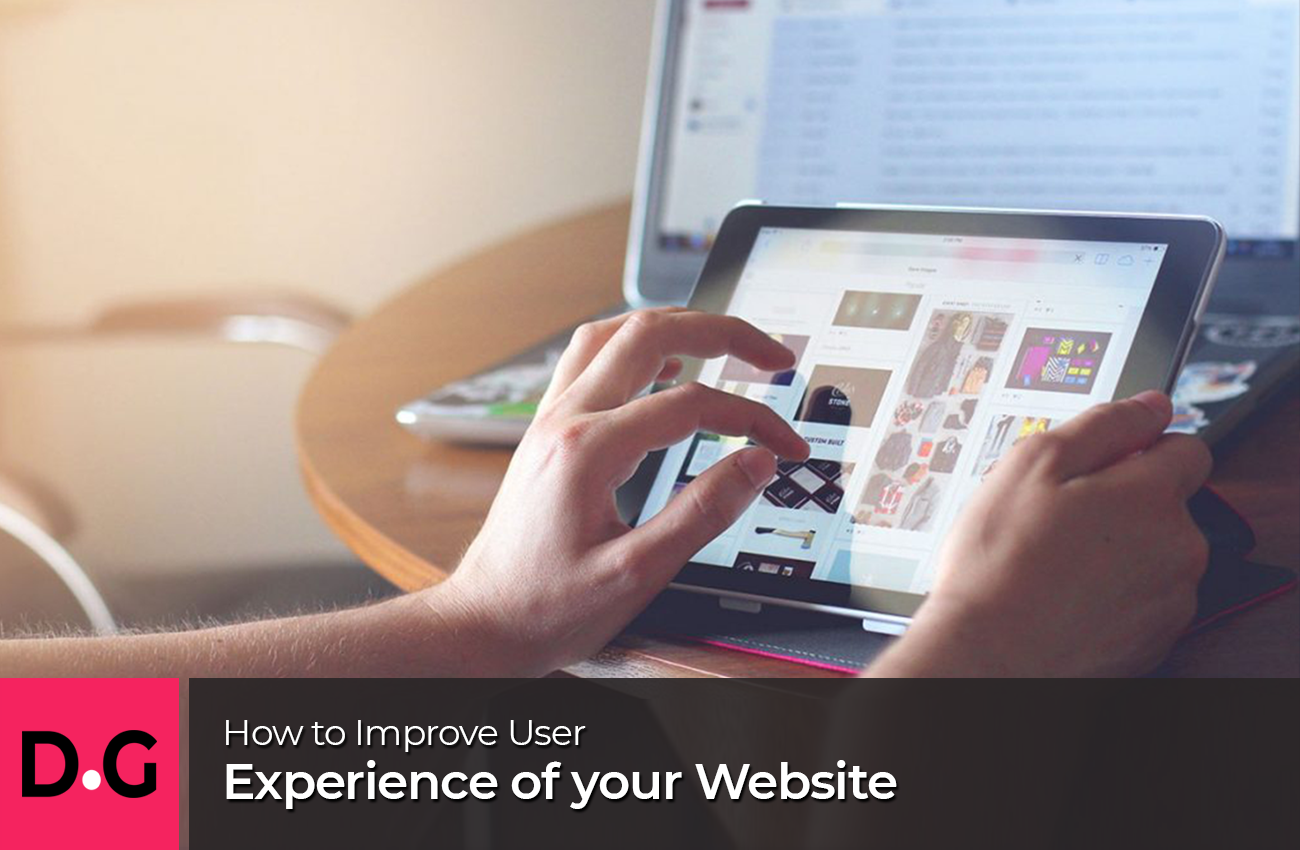 If you earn your bread and butter only by running your website and it's the only way to sell your product or brand, it is important to give great user experience to the visitors of your website.
Here are few tips about how to improve UX of your website.
Speed of your website:
Yesterday I was trying to access a travelling agency website in Dubai to make a booking but the website speed was so slow and it looked like it was taking forever to load. It was not a great user experience whereas when I checked Dubai based car riding service, Careem's website, it just loaded in seconds and I call that a great UX.
So, speed is definitely one of the core factors that can give a smooth user experience to your visitors. In this day and age, people like to quickly access data they need, rather than waiting minutes or even seconds for a website to load and answer your query. There are many speed checking tools available online for free which can help you check your website speed and optimize your website accordingly.
Mobile friendly website:
To improve user experience of your website, you need to create a mobile friendly website, as almost everyone has a smart phone in their hands. Your website design should be compatible with different sized screen as people are trying to access your website from mobiles, tablets and Ipads. If your web design cannot fit to all screens, your visitors may not comeback.
You can use Google's Mobile Website Speed Test as that can help you to see if your website is mobile friendly or not.
Moreover, if you want to keep showing your website in search engines, mobile friendly website is a must have as Google has started penalizing websites for not having mobile friendly feature.
Layout:

Layout in a web design can ruin or improve user experience. Although different web design ideas are introduced and used by a web agency to create beautiful websites, but remember, that uncluttered and clean layout is always appreciated by users.
For a beautiful layout for your website, you should have
Focused content that your users want
Logical and self contained grouping of information
A very clear typographic hierarchy
Ample white space
I don't think that anyone has ever liked a cluttered website where you don't know where to find info as it is so busy. So, to increase and improve user experience on your website, you should have nor too much neither too little white space. Ample white space provides a refreshing look.
So, https://www.atlantisthepalm.com/ Dubai website may not give a good user experience with speed but the layout seems nice as there is right amount of content and white space as you scroll down the main page. If you look at Bayt Dubai (UAE) website, you see there is a lot of white space and the web design does not look very attractive.
Experiment with targeted landing pages:
A/B testing gives a lot of benefits to a website and helps improve UX, higher conversion rates improve your content. When you experiment with targeted landing pages and try different texts, lay outs and images, you can always check what type of features speak to your audience well. So do experiments with landing pages for better UX.
Conclusion:

So, when you are in a discussion with your web agency for creating a website, you must communicate in a clear manner to have a website with great user experience. A good lay out with high speed and mobile friendly website can give your visitors a great UX.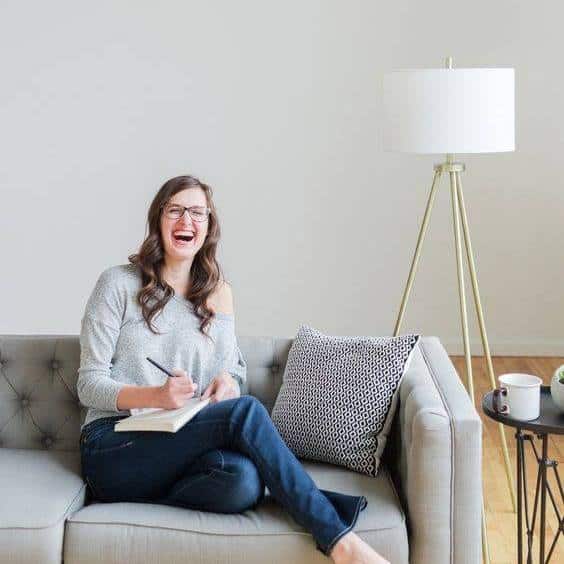 Debora John is a professional digital content creator, SEO and editor having years of experience working for many different industries and recently working in the Digital Marketing department at Digital Gravity. In her free time, She loves to watch movies, read books, and play console games.
- Debora John