World markets are exponentially growing these days and more importantly they are becoming digitized. Convenience, speed and ease of use are main factors that have successfully contributed value for existence of online businesses.
Do you know that 90% of consumers say that they are influenced by the reviews of a brand online which makes it very important to have a website even for small businesses! It also means that your customers always expect that your brand have a website that they can reach easily.
Now that we know why website is important for small businesses, it is also important to know that how you or anyone can create a website for free on their own.
Building a website has never been this easier. You do not need to know how to design or code your website and most importantly creating a website these days do not need much money. So, in this blog post, I will tell you that how can you create a website that is not only user friendly, easy to create but also cost effective.
How to create a website on Google:
Google is not only a platform for searching content; it also gives you an opportunity to create a website for your business. If you want a simple yet prominent website then Google is the right place for you. Continue reading how you can use Google's Website Builder for creating and customizing your new website free of cost.
Steps to follow:
First of all, fill out the 'Google My Business Listing' for free.
After filling out the listing, Click on the 'Website' option located on the left sidebar.
Now, customize your website.
Click button "Publish".
Purchase a domain.
Customization of Google Website for free:
Google Website Builder will then generate an initial website automatically for you. This website will be pre-populated with your business details like name, contact info, hours, location, catalog, posts and photos.
The initial website is a template to let you customize copy, theme, language and photos for your website.
Let's have a look on the procedure to create a website with Google's website builder.
Theme: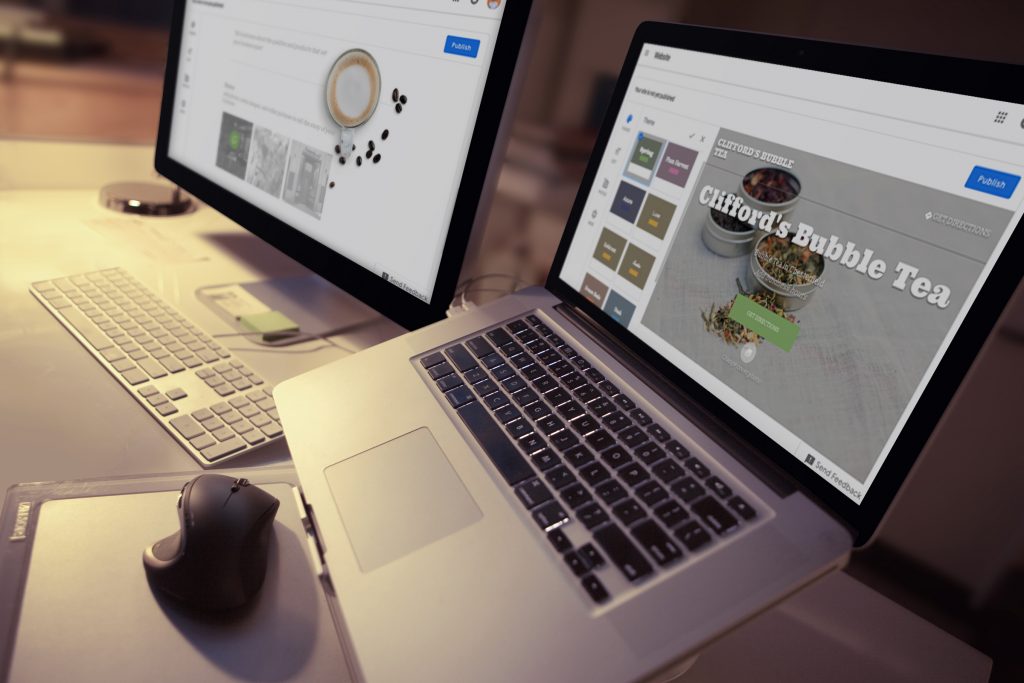 Google's website builder gives you 8 different theme options to customize your website. You can also customize font and colors of your website according to your liking.
Copy:


This is a screenshot of an editing tool. There is a variety of options of CTAs that you can place on your website. Here you can edit all important information of your website which include, descriptions, headlines, summary body and summary header. You can also use different formatting for text of your body. You can bold, italicize, hyperlink, underline, bullets or number your text.
Photos:


The photo tool enables you to upload up to 9 photos. You can also upload different product images under your summary body. With Google's builder, you can upload your customized cover photos.
Language:
Google' website builder allows you to write your website copy in 60 different languages. Isn't it amazing?
There is one negative with Google's website Builder which I deem necessary to mention here. It does not allow you to alter your Section Order of your website. So, you have to go with the built in Section Order. But don't worry Google's Builder will lay out your website in an engaging and logical manner.
Why use Google's website builder for creating a small business website?                    
Google has helped millions of small businesses to create their website bypassing the challenges of cost and time which otherwise hinder the growth of a small business at wider scale. You can create your website with your own name free of cost. It is a simple and cost effective way to let your business grow in digital world.
Video Tutorial:
You can also watch this video tutorial about how to create free website with Google's Website Builder.
If you are wondering that Google is the only place where you can freely create your own website, then you are mistaken. There are plenty of other platforms like WordPress that help you create your website for free. All you have to do is buy a sub-domain name.
Many of you may wonder that how can you create your website with HTML. Here is the guide.
How to create a website using html?
Now let's discus that how can you create a website using HTML. It is true that you can go to various platforms like WordPress and create a free website. All you have to do is to buy a sub-domain name and you are good to go. But if you get a free website, it does need no skills but when you work with HTML, you require skills. HTML is the abbreviation of Hyper Text Markup Language. This is the fundamental block of every online website.
First of all, when you want to create an HTML website, you are required to purchase a sub-domain. A sub-domain is the name that you have thought about your website like Espncricinfo or AllaboutKSA. It is in fact a subsidiary of a normal URL.
First of all to start your website, you need to go to a platform from where you can buy a sub-domain name. You can use platforms like Godaddy.com or webs.com.
You should create account on that specific platform and buy domain and go for an advanced HTML Template during the process. Here we will tell you how to create basic HTML website with webs.com
What is Basic HTML: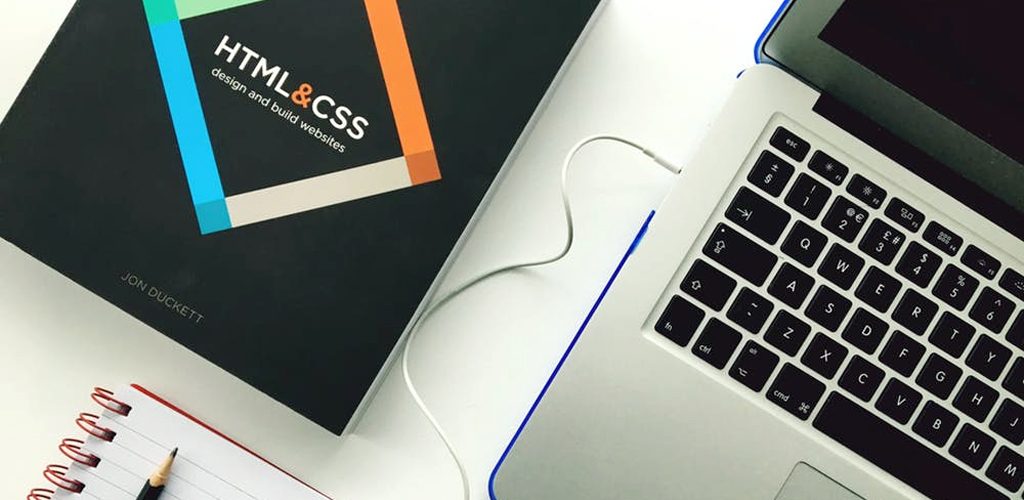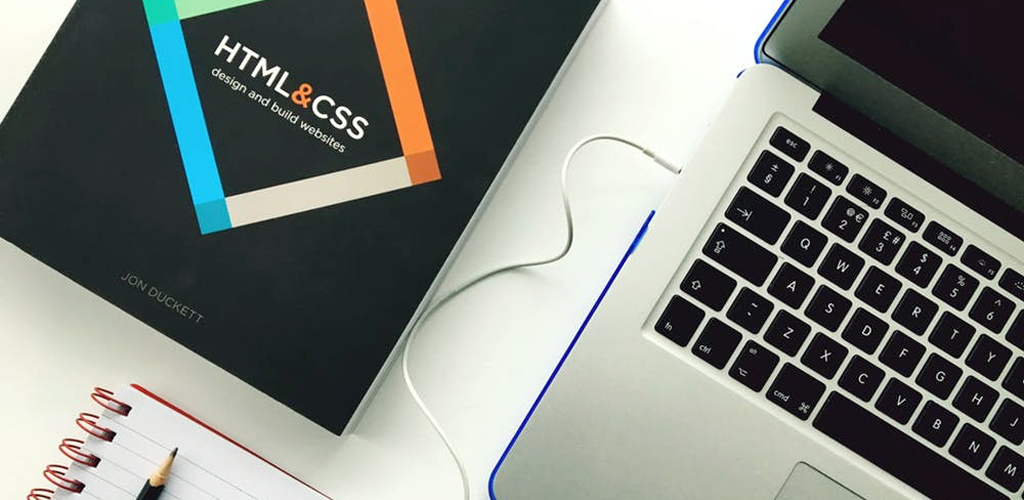 Now after creating an account with your sub-domain name, you must learn HTML. Take your mouse on the view button on console of Internet Explorer, and click the 'Source'.
Basic HTML:
HTML codes do start and finish with . It indicates closing of HTML document or ending of a text.
List of commands covers opening and closing of the HTML document.
Creating your final product:


Now go to the Edit My Site. Click on the drop down menu. Select File Manage and then click on T which is placed next to a file and do not forget to name it with index.html. HTML is immensely important because it is going to be your home page. Now you will go back to file manager and click pencil button which is right next to index.html.  Now you are all set to build your website.
Video Tutorial:
You can go to this link https://www.youtube.com/watch?v=a2UnYs9AA and learn how to create a website with HTML.
There is a long list of small businesses that have a digital presence but I am mentioning two small business websites that gauge a huge traffic of consumers online.
Native Union:

Native Union is an e-commerce website based on small business idea. It provides a clutter free look to its customers without crowding the screen with a lot of products. The color scheme and theme helps customers to focus more on the products rather than the website itself.
Guaranteed Trans

It is also another beautiful example of small business idea. As the website homepage works like a store front, the same way homepage is what that gives a very first impression of your business to your online clients. Guaranteed Trans also believes in providing a clutter free and neat looking web pages to their clients.
Conclusion:
As we are seeing constant evolution of digital media, we come to realize that digital gravity is pulling small to large businesses towards itself. Digital gravity has proved to be a game changer over the years especially for small businesses. It also has created new opportunities and opened new avenues for businesses to quickly interact with their consumers. According to statistics, 93% of purchase decisions start with a query in search engines. Thanks to digital gravity, mostly customers now refer to Google or other search engines to make their purchases.
This creates a need for all especially small businesses to create a responsive website that can help them reach a wide array of potential consumers. Creating a simple website free of cost can help you achieve a good number of potential buyers that you are unable to reap without a website.