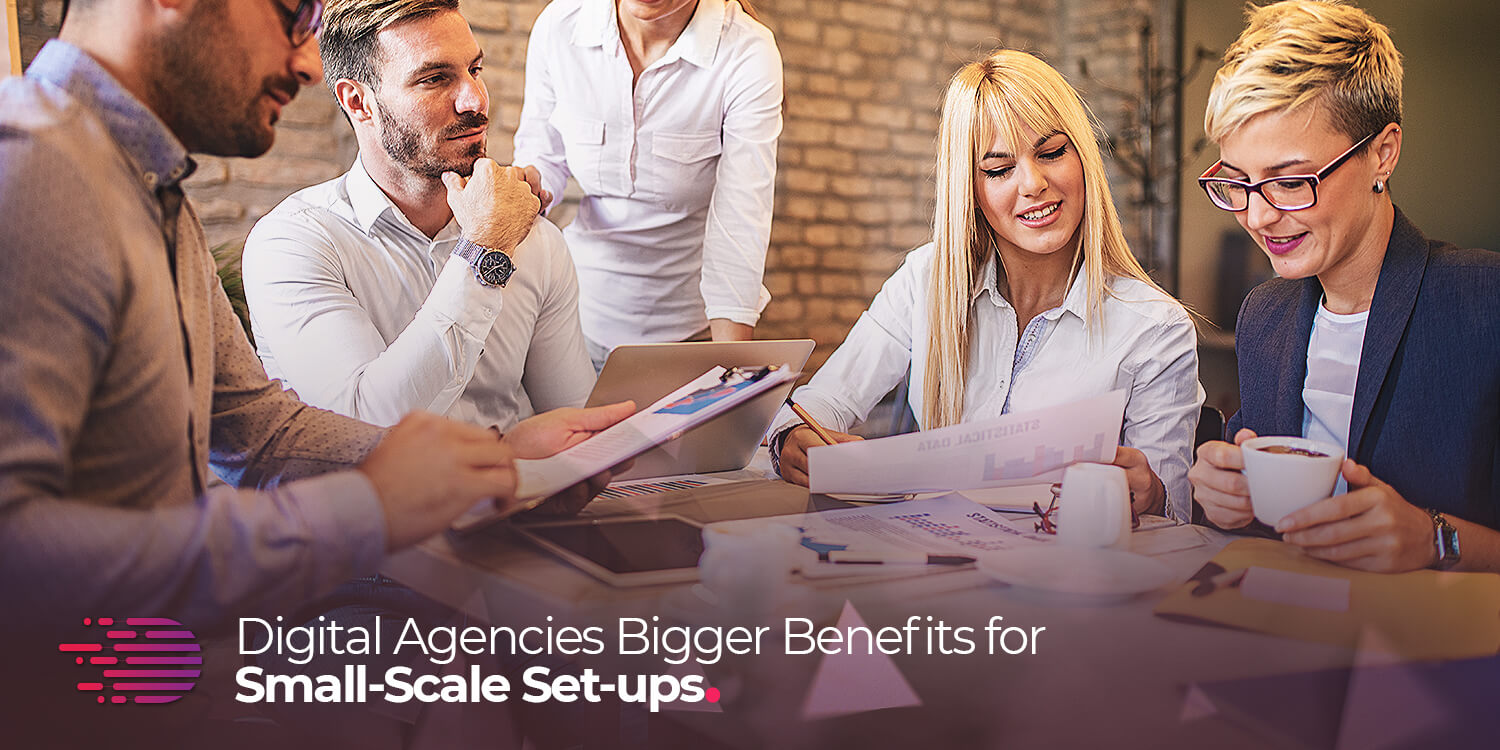 Let's just agree with the fact that running a small business isn't an easy task. While on the surface it might look an easy thing to achieve, what goes behind the scenes can only be told by someone who had passed through this painful and cumbersome process.  To be honest, to start off a small business means that you need to prepare yourself to immerse in innumerable tasks; tasks which you haven't done before and tasks that you'll need to handle on daily basis.
If you have had experience of initiating a start-up, you can easily relate to sleepless nights and anxious days spent, trying to smoothen the sails and grab some customers. Now, here we will be specifically talking about online businesses because simply that's the future of every business and businesses who don't maintain a strong online presence are already doomed to failure.
So, moving on discussing the pains of starting a small business, the first thing that comes to your mind is developing and maintaining an effective website. Even before you start thinking about making your first sale, you got to decorate the platform where you're going to welcome the customers and make the sales. You need to find specialist designers and developers who can create some magic with the website and attract customers to your platform. And, this isn't a one time job either, because you'll need to continuously monitor, track and maintain a website for updates, apart from dealing with other core business concerns.
So, with all the fuss lying right in front of you, how in the world you can get the time to concentrate on marketing our products/services and making sales? How do you intend to launch a tangible marketing campaign to collect, track, and measure and analyze the key business metrics?
You can't and you don't have to do it…
There is the reason why most businesses especially small businesses with limited resources to hire full-time teams, are turning to outsource agencies.
Yup! We are talking about professional digital marketing agencies, which are there to help you strategize marketing campaigns across diverse platforms while enabling you to track key business metrics on the go.
Now, we know the first question that pops in your mind would be; but that would be expensive, right?
Wrong.
Talking in strictly economic terms, this will be your best business investment ever made – an investment that's not just lower than the cost of hiring in-house team but also an investment that will yield a far better result. And most of all, you can continue to focus on core business activities; without taking pains for marketing and sales.
Keeping up the pace with the Digital World!
Still having doubts if you should really go with a professional digital marketing agency? Well, why not take in view various benefits that you reap by partnering with experts. As a small business owner, we are pretty sure that you must have gone through a rollercoaster journey with periods of high growth, stagnation and even recession. In all these years, you also must have become aware of some key concepts that imply in the digital marketing world.
But do you really think that you are right apt and not pressed against the "Time" to lead the marketing and sales strategy for the business? Well, if your answer is "No", then you have nothing to lose and everything to gain by outsourcing marketing and sales needs to a professional company.
Even if your business has been doing well, there comes a time when you feel ready to take on the next step by scaling the business footprint. That's one more aspect where a professional digital marketing agency can help you grow to new horizons.
Still not sure how it will work for you?
Achieve Key Business Metrics
Are you aware of your website's bounce rate? What's your performance with click-thru rate? How much time the visitor is spending on an average on your website? Are you able to sell your business USP?
These are just a few of the various KPIs or key business metrics that you need to shoot at for a successful digital marketing strategy. But do you have the skill or even time to be able to closely monitor all these metrics?
The aspect where digital marketing agencies excel is the fact that they have the required expertise, skills and resources to understand business's metrics goal and devise a customized strategy to achieve them. If you are one of those people who seem to think that hiring a professional agency will let go of your control of the marketing department, then you need to rethink. This is far from the truth, wherein essence such a company only tend to create and implement marketing and sales campaigns after thoroughly consulting you and delivering you real insights for the performance of each campaign.
How can a digital marketing agency benefit your business?
OK, now that we are getting to consent, let me just list down a few of the many benefits that a reputed digital marketing agency brings to your business:
Create and foster online brand reputation and recognition
Build customer loyalty
Increased clients' life cycle with brand
Automate the marketing needs
Increase user engagement with the brand
Create, monitor and alter strategies to increase ROIs
Streamline lead & Revenue creation
Are you ready to take your business to the next level?
We have skipped the technicalities that go behind achieving these benefits; mostly because you'll eventually get to know them when you contact any reputed marketing strategy. However, what you need to know is the fact that business success doesn't come when consumers merely consume your marketing content, rather it's when they are able to interact with the content and pushed to take actions.
At Digital Gravity, we know what goes into making a successful marketing and sales strategy. With one of the leading team of experts from industry coupled with the tech tools, we are rightly resourced to help take your business to new horizons.
Start Now!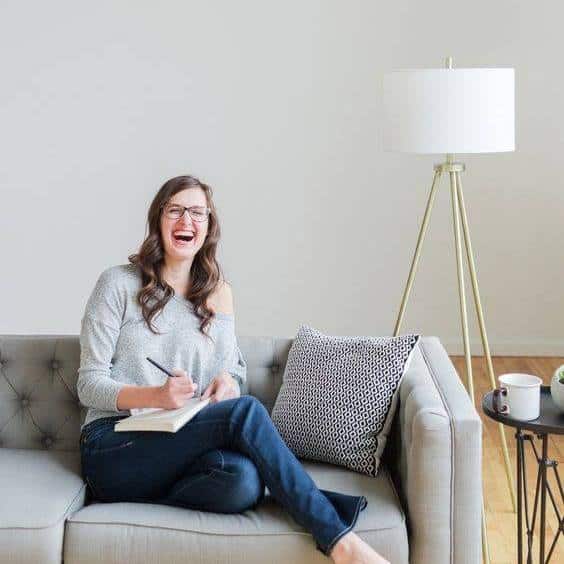 Debora John is a professional digital content creator, SEO and editor having years of experience working for many different industries and recently working in the Digital Marketing department at Digital Gravity. In her free time, She loves to watch movies, read books, and play console games.
- Debora John