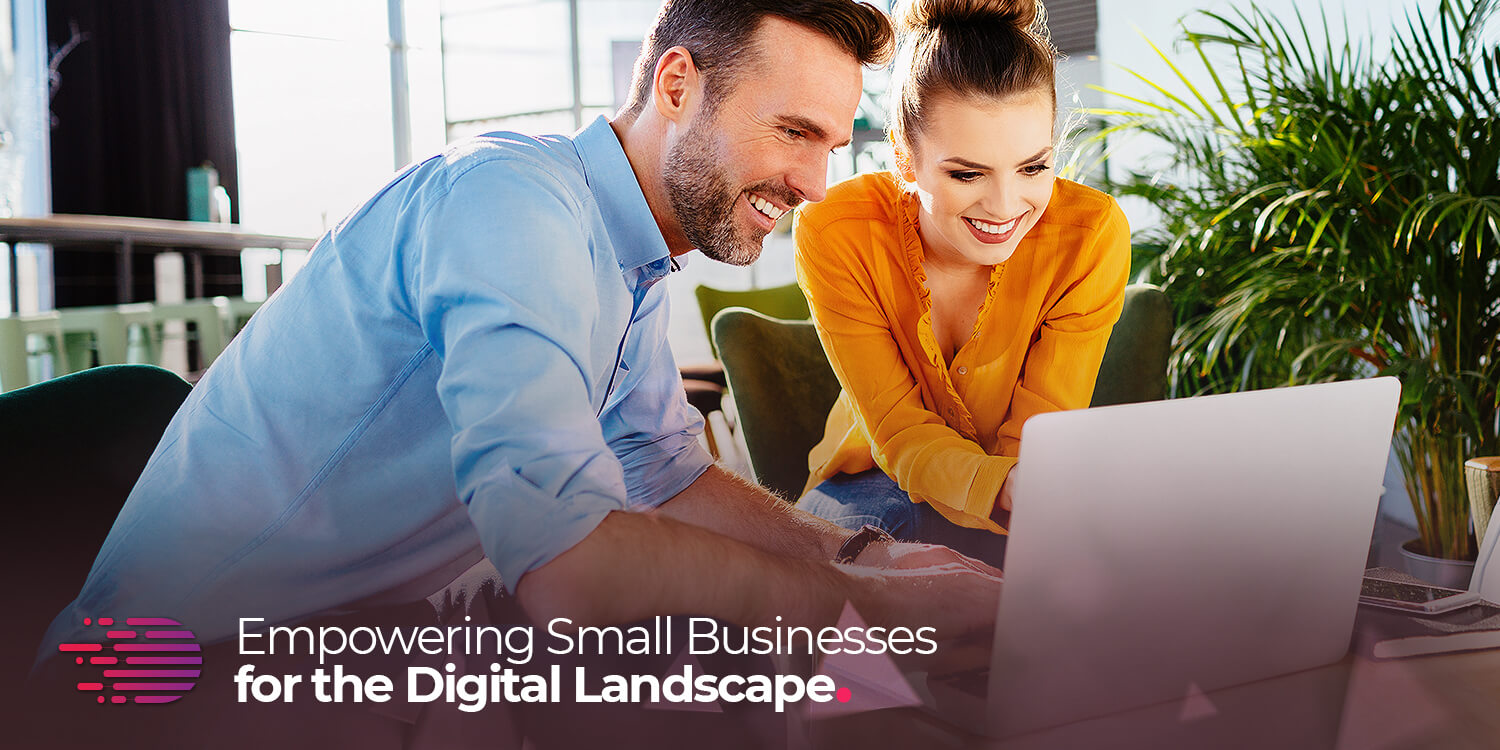 Ask any small business owner if he wants a website and the answer would be a loud anxious "Yes!" A website is undoubtedly one of the most potent and effective resources for a business to expand and attract more customers. It's more like your official online address where your target audience will visit to see your products, services and to interact/communicate with you.
"Everyone is online", this might be an exaggeration of the truth because while most businesses around the world maintain an online presence, there are still various small businesses who don't own a website. In fact, according to one recent study, more than 50% of small businesses (1 to 5 employees) don't have a website. Let's just digest that for a minute. Period.
What's stopping them from getting online?
Well, for once, it's the lack of awareness that has a lot to contribute in this aspect. However, another core issue that haunts most small businesses is the cost of website development and lack of technical expertise.
Now, before we go further into looking at how small businesses can own a website, let's just agree to the fact that in today's digital market, no business is too small to be present online; not even the one operated from the home with just one person working all the things.
Moving on, what actually stops small businesses from owning a website; is less to do with the cost and more to do with their lack of awareness as well as technical expertise in the field. The fact of the matter is that there are tools and ready to use resources that can be used to create catchy and clean websites utterly free of cost – yes, I said, "Free of cost" and to add a little topping, you don't even need any coding skill to use those tools and resources. Period…
Let's take a little pause and see some benefits of the small business website…
Give a more professional and industry-oriented outlook to your business
Find customers who are looking for your services/products
Serve as the landing page of existing customers over social media accounts
Scale your business
Where to start for a small business website?
OK, now that we have an identification of the problems that lie in way of website development for small businesses, let's just steer through the process of small business website design and development.
Reminder: irrespective of your business size or model, you need to be available online.
Planning small business website:
Sketch your business needs for the website:
Before you start looking for website designing and development process, you need to understand the business requirement. It's more like gathering the pieces of information that you want to put on display on the website. In technical terms, this is called the "site plan".
Hint: As a small business, you won't be needing any flashy things in here. Just pick up a paper and start writing information that you deem necessary for the website.
Let's just help us out here a little bit. You'll most definitely need a home page (often the landing page), as well as about us page and contact page. These are three standard pages that introduce your business and open a channel for interaction with customers. There isn't much of a need to add too many pages (at least at the beginning), just make some important pages like service or product pages you want customers to know about.
A Secret: Most of the incredible website you see today had the humblest beginning.
A good approach in here is to list three of the most important things you want your targeted audience to know about. Go with those most important things (could be your best-selling products or best services) and keep it very clear and concise for visitors to find and know them.
Here's a simple road map of things you can incorporate for your first small business website:
Get the subscriptions
Discuss your business model
Introduce your products/services
Give multiple contact channels (phone, email, address)
Put on display latest offers or new products/services
Now, going with the three most important things doesn't mean you can't add other stuff and all that, however, it just that your primary focus should remain those three things and everything else could be used as supplementary material.
Pro Tip: Throwing in too many things can backfire. Remember, too many choices can actually totally confuse customers for actions and they can leave without taking any actions.
Collecting small business websites' bits and pieces together
By now we have discussed in many details the theories that go behind a successful website designing and development. Now, let's move on to gather some bits and pieces of information that will add value to the website.
Domain Name
"bestcheapcoffeedubai.com" this is as dumb a name as it can get. I mean, I have seen domain names that totally sucks, and I have seen domain names that are simply visitors' magnet. There is simply no place for generic domains and you got to come up with something as unique and trendy as you can get to be able to attract visitors. For instance, the domain "DigitalGravity" represents our gravitation towards the digital industry, subtly delivering the message while generating a curiosity at the same time.
Think of something creative, out of the box, something that's not just attractive but also delivers your brand message, subtly.
Images
Moving on, it's time to insert some images to the website. Now, images are more like the colors and attractions to your website. They keep users engaged and create an overall persona for your brand.
Pro tip: Don't go with stock images (their era has come to an end, for good). Go with hero images that depict your real business culture and serve as a bond between you and customers.
Content
Decades ago when the digital industry was still in its infancy stages, a phrase was thrown, "Content is king". Well, content has carried on its legacy over the decades and even today it is one of the differentiating aspects with a powerful impact on the success or failure of a website.
Pro Hint: Engage users with high quality, informative and relevant content. Open-up a little bit (just a little) about your business as a way to connect with visitors (don't overdo it or it will backfire). Remember, visitors aren't much interested in reading your stories, just give them enough insight that keeps them engage and not haunt them with extra-stretchy content.
Summing up:
There you have it; the perfect recipe for a successful small business website. Remember, a successful website is not about flashy extravagance, but little things are done correctly and if you are able to hold your ground well in here, you can be sure of outgrowing existing business potential in no time.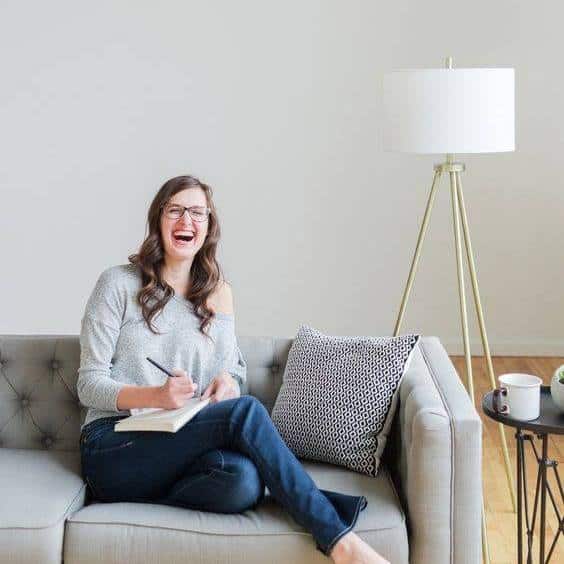 Debora John is a professional digital content creator, SEO and editor having years of experience working for many different industries and recently working in the Digital Marketing department at Digital Gravity. In her free time, She loves to watch movies, read books, and play console games.
- Debora John