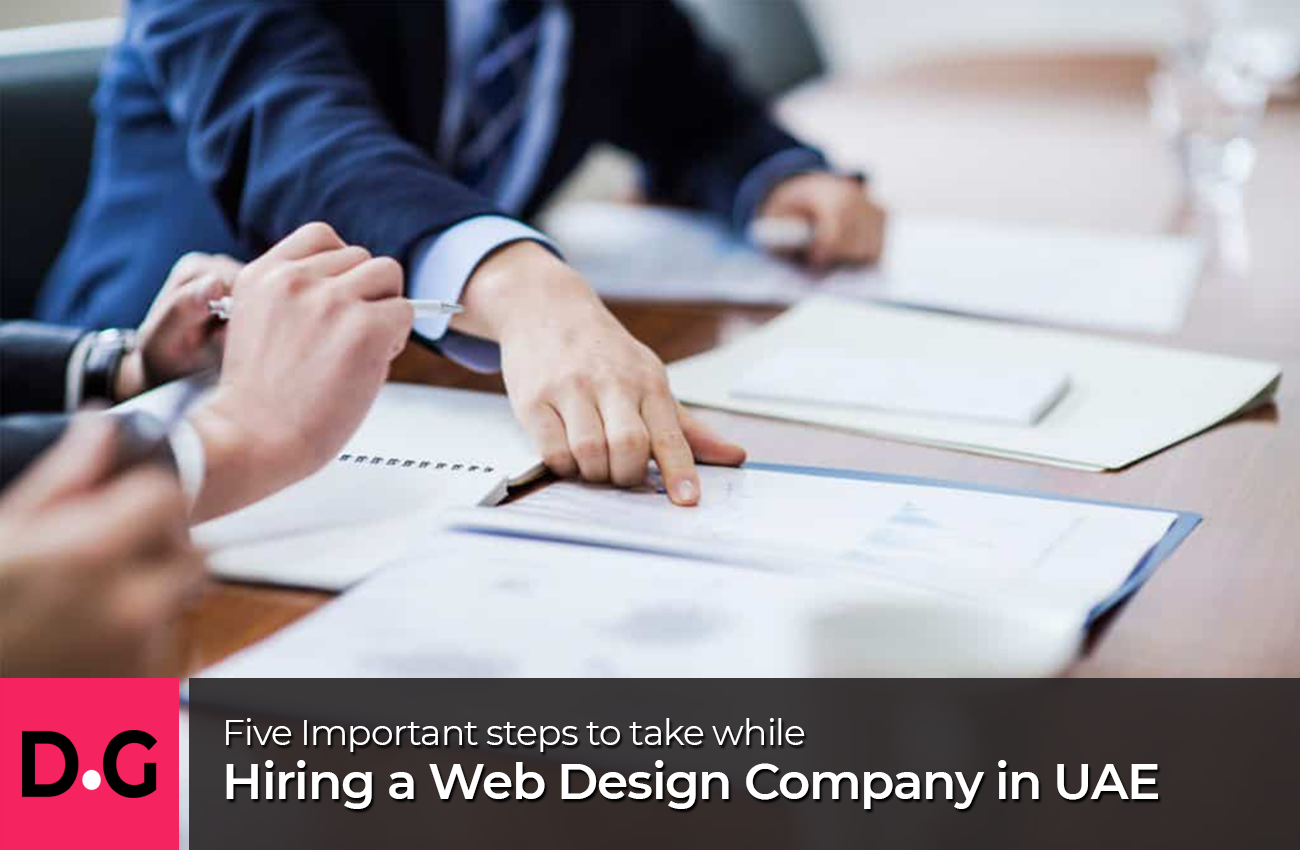 In this fast growing world, businesses have become majorly dependable on the use of websites for a better revenue generation. But it is only in the hands of a web designer to provide you with a website that can turn out to be profitable. We must choose the best Web Design Dubai Company that not only puts in the talent of its web designers, but also values the feedback that the client wishes to provide.  In UAE, the organizations tend to look for the best web designer, but they fail to play their own part in its development.
Here are some suggestions that you, as a client must follow in order to get the best done out of the respective web development company in Dubai you plan to work with.
Website Usability:
Creating a product and not being sure of how it can benefit the user, is basically wasting the resources and effort that are invested in its creation. Therefore, when you discuss the features you require and the options you want to add, your main focus should be their usability. If the options added cannot satisfy or fulfill the needs of the target audience, then it sadly and easily can turn into a disaster. You must ask the web design agency Dubai about the possible ways, how a customer will be able to make use of your website. Their approach towards the usability aspect and how well-thought their ideas are, will tell you how productive your website can prove to be.
Web Designing and Development Process:
Prototypes can save you time and money. The web designers who prefer to create prototypes while designing and developing the website, not only save their own time but also save the clients from unnecessary expenses. This practice shows how efficiently the web designer works.
Providing Feedback:
If the client and the web designer are coordinating from the very first phase, then the journey can turn into a very smooth ride. Hence, the feedback provided by you is of great importance and should not be ignored in any way. You need to ask the web designer at the very first stage about how your feedback will be catered to and how at each and every step, you would require to stay in the loop. This way, the web design company will be able to finish a website in less time without any unnecessary delays and the cost and time incurred for changes and alterations will also be saved.
Post Production Changes:
Change is unavoidable. With times evolving and preferences changing, sellers and buyers often go through a phase of revival. In order to incur any changes later on in the future, you must have a backup ready for you. The best back up that you can have is the web design company who initially worked for you, since new designers will charge more.  You need to discuss the charges for the post production changes that your web designer will apply in case of any alterations or updates. Another alternative is to set up a Content Management System (CMS) that would make it super easy for you to make any additions, removal or any other changes in the content of the website.
SEO:
Search Engine Optimization (SEO) is the best tool to help you increase the traffic on your website. If you wish to address more people, have more visitors and make more profit, you must ensure that your website is Search Engine friendly and the web designer keeps that aspect in focus. Additional charges for the basic SEO services must be discussed with the web designer at the time of developing the website.
These are the key points that you must keep in mind while choosing and beginning to work with your web designer in UAE.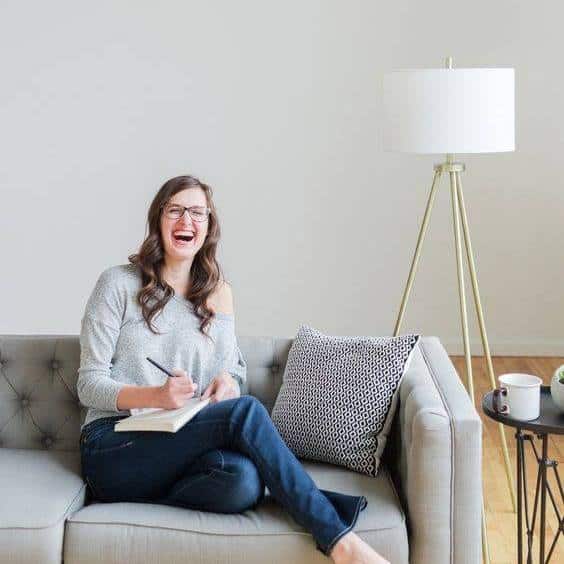 Debora John is a professional digital content creator, SEO and editor having years of experience working for many different industries and recently working in the Digital Marketing department at Digital Gravity. In her free time, She loves to watch movies, read books, and play console games.
- Debora John