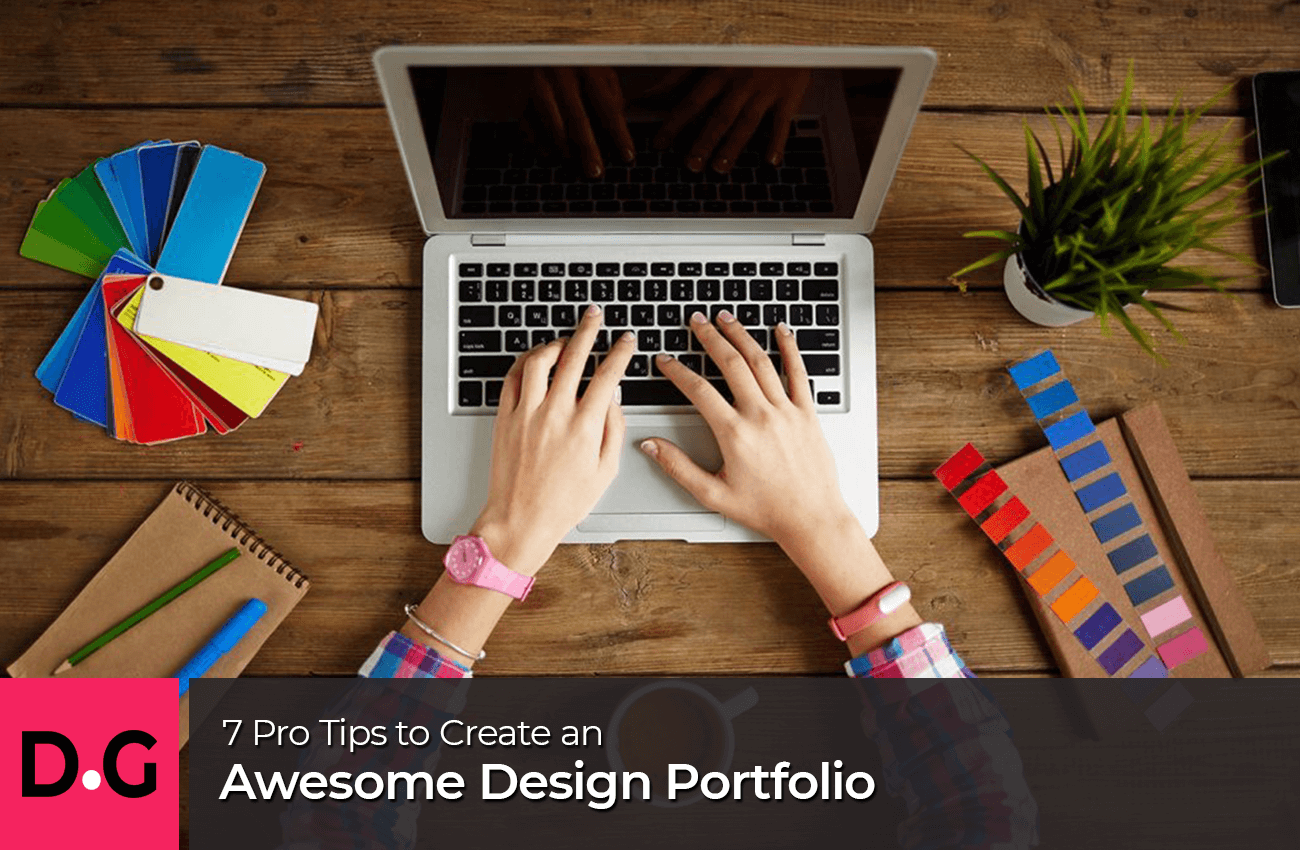 A majority of websites whether they are Dubai based or international, they have turned out to be places for people to showcase their portfolio online to an unlimited audience.  It does not matter if it is your personal portfolio while you are working in Dubai as a photographer or it is a portfolio of your client in Dubai or if you are offering any services or products which you want to showcase online, all you need is a beautiful web design to showcase your portfolio to an unlimited audience which you instantly want to engage with you.
So, here are few pro tips to help you create a web design that can help you to beautifully showcase your portfolio on your website.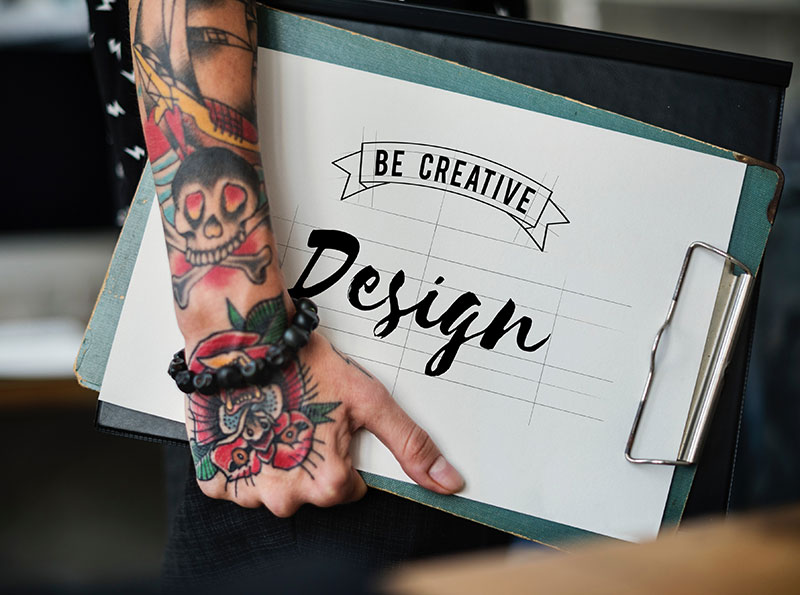 Choose your best work:
Whenever you are working with your web agency or on your own for web designing your portfolio on your website, you must choose your best work.
Never clutter your web design with everything you ever created
Do not add things that you are not so proud of
Choose the best of the best to showcase brand, product or service
For example, if you are a photographer in Dubai and want to showcase your photography skills for professional hiring, you must include your work that truly puts Dubai on the canvas for people, to inspire them.
Variety:
Variety is the key to engage your audience towards your work. If you are a food blogger in Dubai, give some yummy food pictures from variety of cuisines you have ever tasted. Show diversity in your work. Pick continental, Asian, Middle Eastern and other cuisines to show case your portfolio.
Decide how many pieces to put out there:
Believe me no. always matter but quantity over quality will never work in your favor. I would advise you to have 10-20 innovative projects to showcase in your portfolio on your website. Choose your unique and successful work to engage audience as people will not click on every single project. They will browse through the ones that catch their eyes.
High resolution:
You may need your portfolio in physical form someday even if you work online only. So, it is better to be prepared. Always create your portfolio on website in high resolution so that when it gets printed, it shows high quality of your content. High resolution also work wonder for social media sharing and create a powerful impact. You should also try to follow same format throughout your portfolio.
Display your current work:
This is most important factor in creating your portfolio online. Do not bore your audience with years old work as technology is changing at a very fast pace. Through your work, you have a chance to convince your audience that you are updated with all the latest technology and equipped with most recent trends.
Cohesiveness:
Once you have shortlisted the work you want to showcase in your online portfolio, make sure that it tells a story about your brand. Check if it looks cohesive, it should not look like if you have gathered work of many people at one place. Try showcasing your brand story in a cohesive manner to interest your clients.
Simple design:
This is last but very important tip for showcasing your portfolio. Try to give a clean and simple design to convince your audience. Parallax and scroll down effects are good if you use them in smooth way to gradually guide your audience to each project. A simple yet clutter free design goes a long way.
These pro tips will help you enormously to showcase your best portfolio to your clientele.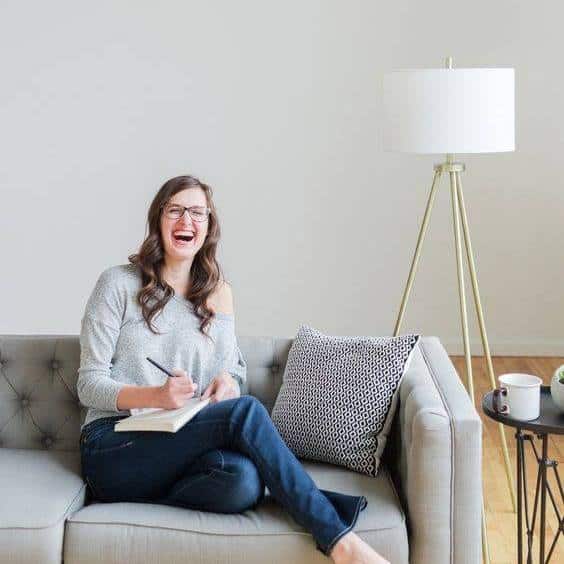 Debora John is a professional digital content creator, SEO and editor having years of experience working for many different industries and recently working in the Digital Marketing department at Digital Gravity. In her free time, She loves to watch movies, read books, and play console games.
- Debora John