The growing number of mobile devices currently used is one of the great reasons to develop an application in 2017 with your brand. The high consumption of tablets and smartphones in recent years has transformed the way consumers interact with service providers and applications as the most efficient way to establish a customer loyalty relationship.
The best way to leverage your business is to develop an application in 2017. This is undoubtedly the best option and a lucrative means to expand business operations especially for a typical web design Dubai agency as well as those who are aiming to be successful and to advertise your company in the present times. This is because the number of mobile users already exceeds the number of desktops used and that number only tends to grow. 
Innovative Trend
Application development leads to customer loyalty. All that a service provider should look for is the loyalty of their consumers. To do so, it must strive to provide its customers with a differentiated service, superior to that provided by the competition. By presenting a median product to the public, the marketer cannot expect their work to appear differentiated. The reason why apps make such a revolution in the delivery of services is the fact that they provide users with a singular, simple and efficient experience that highlights the service between their competitors. 
Customization
Mobile consumers are increasingly demanding and with high expectations for the services they choose. It is necessary to know such expectations in your industry so that you can adapt to them in order to benefit your business. Developing an application for your company means you can customize each user's access, including customized marketing campaigns for each user, according to your preferences; a web development Dubai company can surely do it better! It is impossible to make this kind of service available through traditional sites. Hence another need to develop an application.
This closeness to the public allows you to interact with it without intermediaries and understand your preferences, increasing your chances of standing out even more in the market. Developing an app for your brand gives the service provider the opportunity to track each user's individual data, which enables revealing reviews of users' preferences.
An app is able to provide data about each user, such as location, age, and a history of the actions of each client in the app. By using this information you will be able to provide a more personalized service as the mobile market consumers seek.
Social media platform
Today's consumers are overwhelmingly connected to social networks and you have to take advantage of this practice for your business. By enabling the interaction between your customers and providing a space for comments and suggestions, you can create, from there, a good image of your company. This strategy also makes users spend more time connected to your app, which improves your business rankings on search engines and increases the visibility of your business.
Improved services and sales
Since the first mobile applications began to emerge, they have been changing the way they buy and offer services. They made sales easier than ever. Applications are changing the way consumers analyze products and make purchases. Given this, it is essential that you make your customers a dedicated application, focused on providing them with the information they seek. Mobile applications are the most efficient way to provide service and support to your customers, as well as driving your company's sales. 
Access to the younger audience
Those who want to establish themselves in the market and remain in it must have a long-term vision while teaming up with one of the many web design companies in Dubai. Cultivating long-term clients means understanding how the younger audience prefers to pursue and acquire their products and services. There is no way to attract this audience with outdated technology, you have to be within the latest technologies available. Most young people today use mobile devices and develop applications for the most varied functions of everyday life. The most effective way to reach this audience is, without a doubt, develop an application for your company or brand.
Developing an application for the brand has become a must in the marketing agenda of any company that aims to remain among the most targeted in its field. By the end of the year, the number of mobile devices is going to grow a lot, so apps have become the best sales tool, opinion poll and direct contact with customers.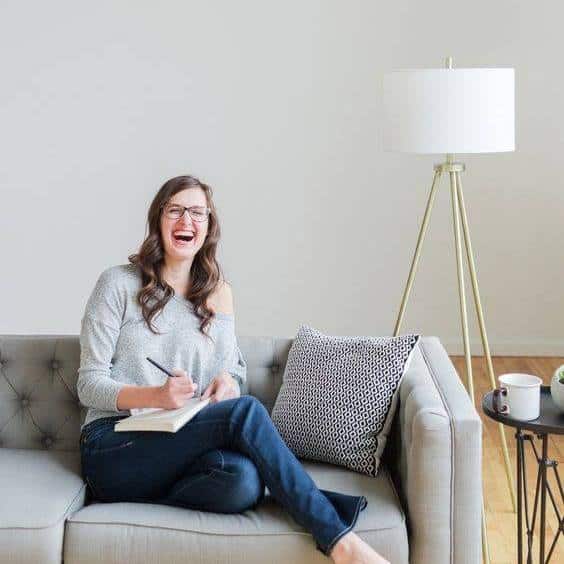 Debora John is a professional digital content creator, SEO and editor having years of experience working for many different industries and recently working in the Digital Marketing department at Digital Gravity. In her free time, She loves to watch movies, read books, and play console games.
- Debora John