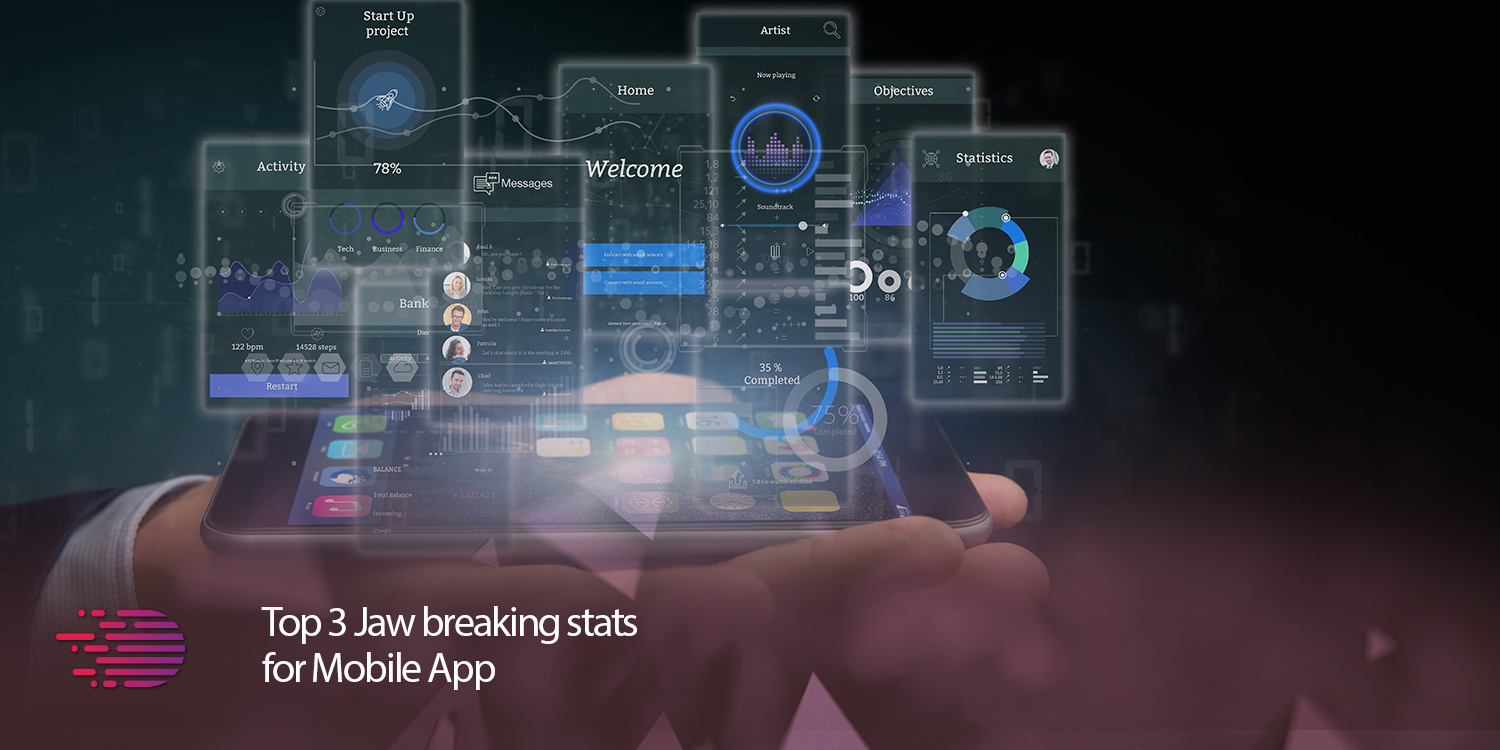 Mobile apps are increasingly making its way into our daily lives. As the number of mobile users keep
on increasing, so is the competition among businesses looking to gain fair share of deal with
interactive and user-friendly mobiles apps.
Now, just to give you an idea of the increasing importance of mobile app for businesses, let's see
some of these quick facts:
– Users are spending more time online than all other media combined
– Majority of the online time spent by online users are through mobile devices
– In just three year, the average time spent accessing internet on mobile devices has increased
575% (digest that!)
– Nearly 80% of all the time users spent on mobile devices is used for using mobile apps
– The next future technology "Internet of Things" is mobile app centric
– Mobile apps have taken the user experience to the next level as compared to mobile
responsive websites
Now, if you carefully read in between the stats described above, you will the growing dominance of
mobile apps in digital interactions. Today's customers are always on the move and they prefer
platforms which they can access while on the move. Mobile apps offer these mobile users the ideal
platform to access their desired information/material at the click of the screen, without having to
bother about connectivity or other concerns. That's one reason why businesses are increasingly
investing in creating interactive and user-centric mobile apps to break into this increasingly
dominating market. Irrespective of your business size or industry, a highly customer-centric mobile
app can help you access and retain customers.
Here are some of the reasons why businesses should start investing in mobile apps:
– Branding
– Increase visibility
– Ease of access
– Increase sales
– Increased interaction with mobile users
– Connect with mobile customers
– Create your own database for potential clients
– A direct marketing channel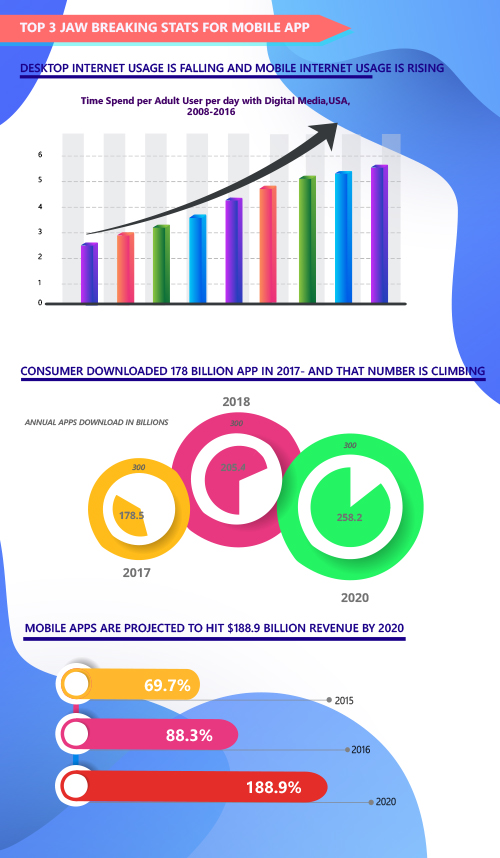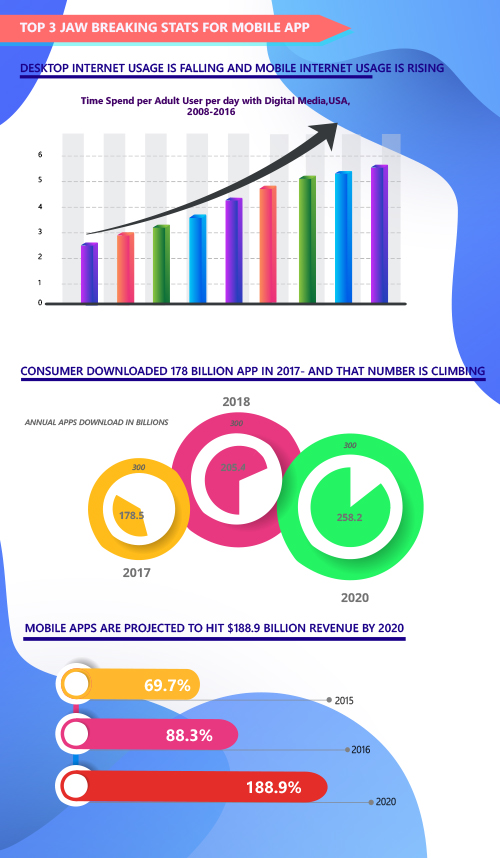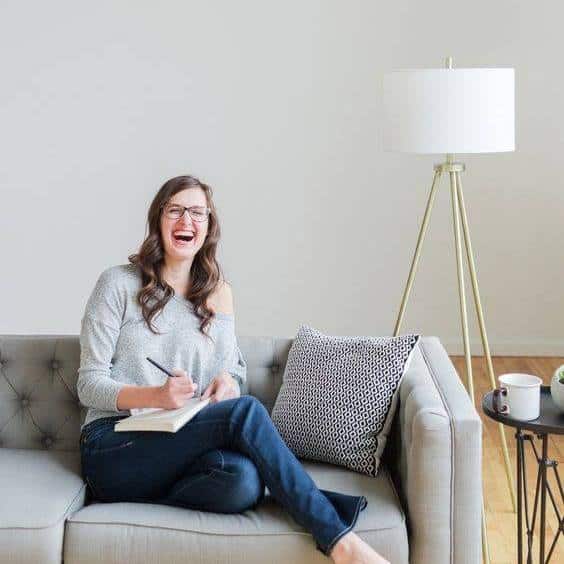 Debora John is a professional digital content creator, SEO and editor having years of experience working for many different industries and recently working in the Digital Marketing department at Digital Gravity. In her free time, She loves to watch movies, read books, and play console games.
- Debora John