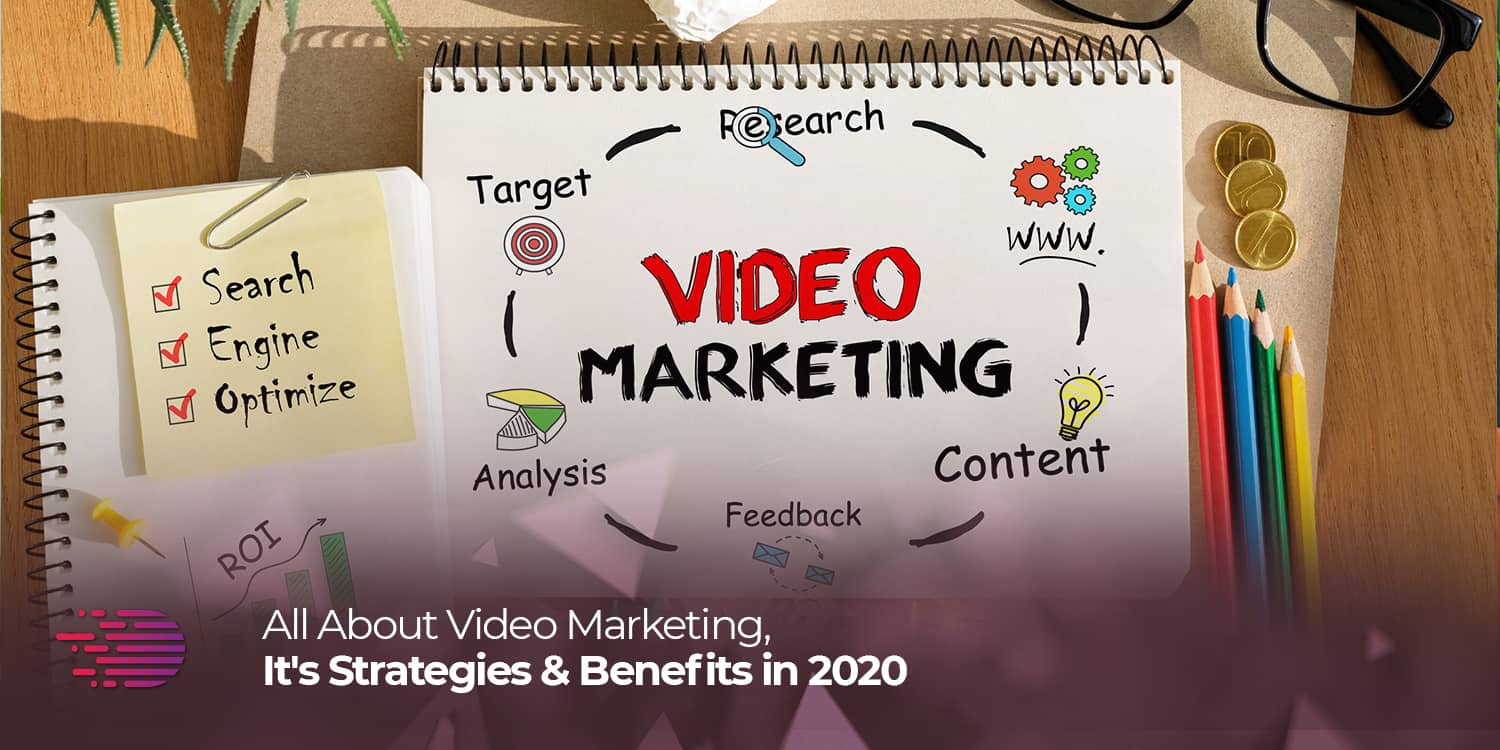 Videos have been around since the late 1950s but video production and its marketing is not a new thing. The trend of using videos to market your product has been here in the past 2 decades but it's abruptly improving and increasing as it is giving great results. The 2019 report shows that 87% of marketing professionals use videos as a marketing tool (Wyzowl, 2019). Everyone from YouTubers, vloggers to best corporations have flooded the internkeet with classy promotional videos to market their products and services.  Outsourcing your video marketing content to the most famous influencers is the primary key to reach out to everyone globally. 
Nevertheless, we have reasons to believe that you might still think that there is no need for a video in small business marketing. In this blog, we are going to explain how video marketing is the best tool to promote your business and encourage you to outsource the best video developers in the market.
How marketing your product is beneficial for your business.
Video marketing includes all the aspects that conventional marketing does but has ten times more results. It makes it easier for people to understand if the content is developed in a form of video and we have no choice but to show moving images to fulfil the requirements of the target audience. weather if it is a person crashing into a car or a video describing the product.
Video Marketing increases brand awareness of your business.
You need to make sure that you're outstanding your competitors and to do that you need to create brand awareness of your product or services which going to help viewers discover your business, it's product and services. Developing videos helps viewers educate about the product with the help of entertainment content as well which is especially going to help young-aged people. 
Promotional videos help corporates increase their online presence. 
The more platforms your videos reach, the better your chances of reach a large amount of audience. Gradually, those viewers will change into your potential customers and then, they will convert into retained customers. Once you have established your presence on social media platforms and websites, you need to keep spreading the word online and sharing it via different platforms so that you could outsmart your competitors and always get noticed online.  
YouTube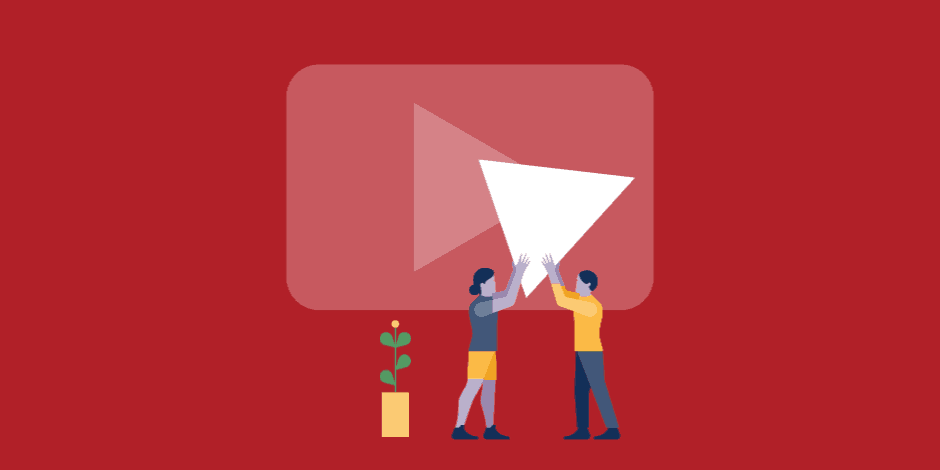 According to search engine journals, YouTube is the second-largest engine in the world. But that is just the tech giant. There are plenty of other video search engine websites out there such as daily motion and Facebook where you can outsource your videos. The most major reason why business marketing fails normally is that business does not outsource their work. So make sure you get up and reach out to the best digital marketing agencies out there. 
Keep your search engine ranking high.
We all are addictive to videos and have so much experience watching different kinds of videos that people will stick around to see how to plays out and pass judgments. Your business needs to make sure that the quality of the content of your video so good that when search engines such as Google and YouTube are evaluating your video and keywords, they're willing to give priority to your videos instead of others. 
How Google evaluates your videos
Google uses time on site to help determine whether you are providing what viewers and audience are looking for when they search for a particular keyword. Once Google and YouTube start seeing improvement in the quality of your valuable information and the type of content viewers require, they increase your search result ranking. 
Improve the quality of your Mobile Marketing
Every year, Mobile phones are getting cheaper and easily available to buy. As it is a portable device and provides a wireless internet connection, it is the most mainstream technology for research and accessing information. Since the introduction of smartphones, mobile users got the opportunity to view their videos on full screen with High definition quality. They have started to watch videos on mobile phones and tablets instead of personal computers. A business should make sure to outsource its promotional videos to the platforms which give users experience to use it on their cell phones. For example, many websites have developed their mobile application to help users to watch videos on their cell phones.
Provide catchy and concise information 
Internet users do not have all they to research a product. In today's world, everyone is multi-tasking. They must be having lunch and using their smartphones at the same time to gather information. The details in the video should be conveyed quickly and in an easy-to-process presentation. Usually, internet users are just browsing through social media platforms and do not have a lot of time to stop and look at each and every video that comes across. The thumbnail of the video should so be attractive that we can grab their attention and the user is forced to stop and look at the video.  
Improve the effectiveness of advertisements with your videos.  
Initially, when you start posting your videos, it is going to be very easy for an internet user to ignore a business's banner or sidebar while browsing. On the other hand, trendy videos grab a user's attention. Video advertisements normally captivate the viewers to have a short look at the video and you're able to accomplish your target in a shorter period. This allows to grab more audience and that may lead them to become a potential customer.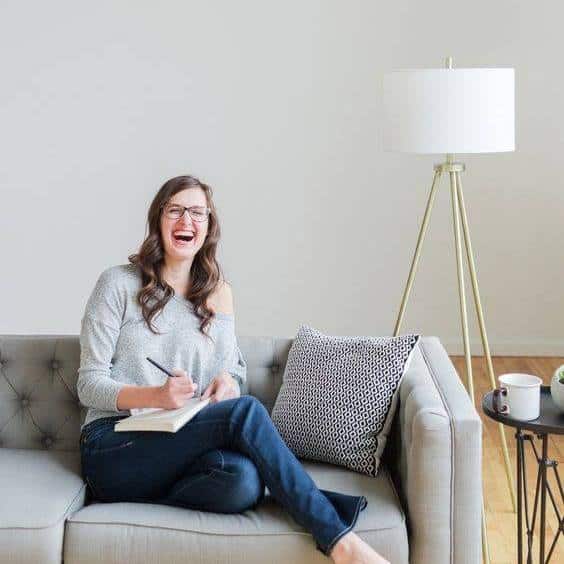 Debora John is a professional digital content creator, SEO and editor having years of experience working for many different industries and recently working in the Digital Marketing department at Digital Gravity. In her free time, She loves to watch movies, read books, and play console games.
- Debora John