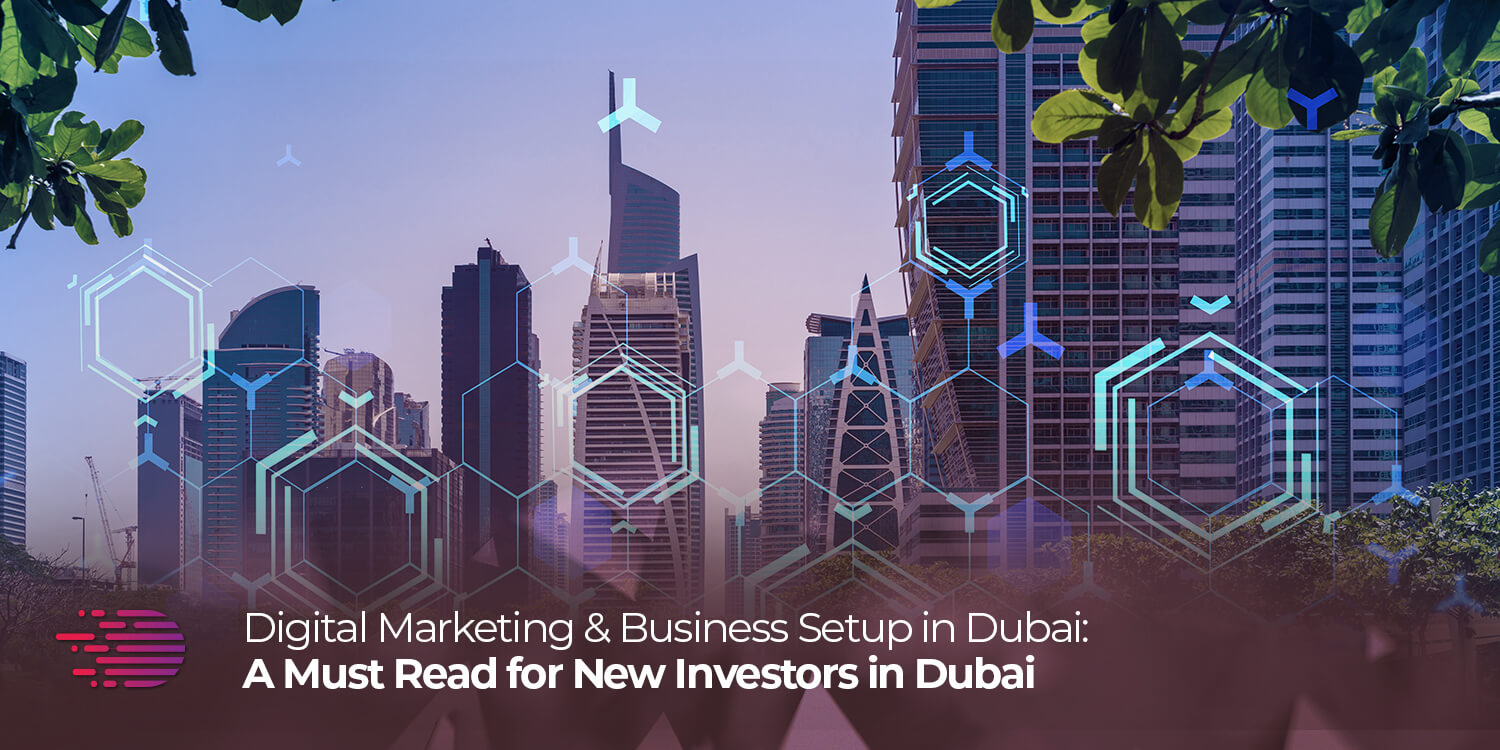 Ways of branding and marketing goods and services are slowly changing as the world digitalizes. Previously, businesses would post advertisements in magazines and newspapers or set up hoarding boards and posters.
Now, brands turn to electronic means to advertise themselves, like search engines, social media, websites, email, and mobile apps. Nearly 183 million people use the internet in the MENA (the Middle East and North Africa) region. 
Dubai's economy is booming. The UAE government has introduced reforms that have made starting a business in Dubai more convenient for expatriates.
The digital marketing industry is a gold mine of opportunities for aspiring investors. The DED (Department of Economic Development) in Dubai notices a 13% spike in the number of startups wanting to set up a business in the Emirates year-over-year.
Fortunately, startups can leverage digital advertising by finding an eminent digital marketing agency in Dubai.
This article will shed light on the significance of digital marketing for startups and small businesses in Dubai.
Digital Marketing Explained
In simple words, digital marketing is a marketing type that uses blogs, images, videos, logos, social media pages, websites, and reviews.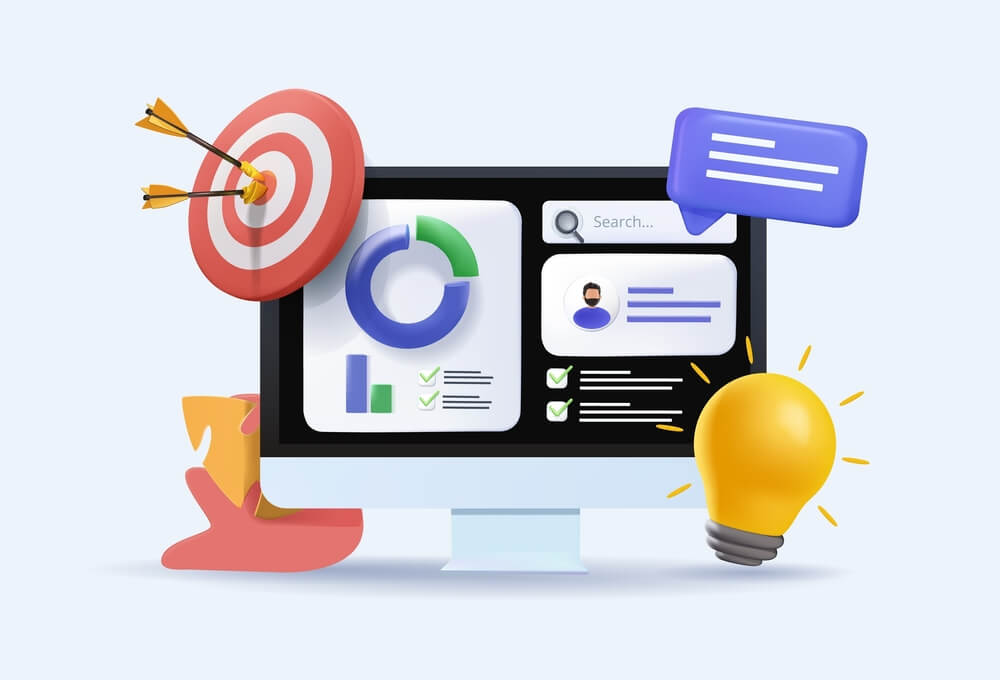 Here are six D's of digital marketing that you should know.
1- Digital Platforms
Popular digital advertising platforms that help businesses are Facebook, Instagram, Twitter, LinkedIn, Pinterest, and Whatsapp.
2- Digital Devices
Some digital devices useful in digital marketing for new businesses in Dubai are smartphones, computers, tablets, laptops, radio, and television.
3- Digital Technology
The technologies that aid in the digital marketing of startups are WiFi, internet and data connection,
4- Digital Data
Digital data is the content written on laptops, mobile devices, and computers.
5- Digital Media
Some examples of digital media are blogs, videos, advertisements, pictures, audio, and infographics.
6- Digital Devices
Radio, TV, PCs, laptops, smart devices, and internet connectivity can facilitate the creation of different images, videos, articles, and blogs. And you can publish them on online platforms such as LinkedIn, Twitter, Facebook, Instagram, Emails, and Websites.
Why Should Startups Leverage Digital Marketing?
Digital marketing is a boon for modern-day small businesses. We have discussed some of its perks below.
Boosts Your Online Presence
The digital footprint is vital for new ventures these days. You might have a superb business idea and well-designed products/services. But, who would tell the people? 
You need to be visible online to grow your business. Digital marketing can assist you in building your digital presence and boosting brand awareness and visibility.
Customers will more likely interact with you when they know about your existence and what you do. 
We spend approximately three to four hours daily scrolling through social media feeds. Your social media presence is crucial to catching the eyes of your target audience.
Social media marketing companies in Dubai help businesses find the best social platforms and craft advertising campaigns. So, as you launch your startup, you should start developing your social media presence as soon as possible.
When you begin making sales and earning revenue, you have an audience who knows what you offer as a business. By employing digital marketing strategies, your target customers recognize you, propelling your success in the years to come. 

Boosts Web Traffic
Well-designed digital advertising campaigns help you gather a lot of leads. These people will eventually visit your site to see your products/services.
If your lead generation and developing strategies are good, those leads may convert into buyers. The key is to nurture enough interest in them. As your site visitors increase, the possibility of those visitors converting into customers also rises.
Startups need more people to visit their sites to help their businesses grow. Two strategies of digital marketing can help here.
One is search engine optimization or SEO. It can help you drive organic traffic, gain higher site rankings, and establish credibility and authority. There are SEO services companies in Dubai that offer affordable services for startups.
The second method is pay-per-click or PPC advertising and marketing. You need to invest money to drive more quality leads through PPC. Choose one of these two techniques according to your venture's needs.
Through PPC advertising, your company will attract people more serious about making a purchase decision. While you need to educate and encourage visitors acquired through SEO until they make a buying decision, PPC doesn't require this.
Branding Tells Your Story
You are reading this article on a device. We spend most of our time scrolling through our phones or other devices. When your brand is on digital platforms, your audience thinks of you as someone like them.
Using 'analog' branding in this digital era is like riding on a horse over a road filled with cars. You will never be able to compete with others on that road. 
Branding expert David Brier said: " If you don't offer the market a story to discuss, they will describe your brand's tale for you."
Branding is super important for any business setup in Dubai. Fortunately, digital branding has made it pretty easy. It involves SEO, social media, email marketing, online advertising, content marketing, influencer marketing, etc.

However, your website design and development remain most crucial after your logo. Your website is your digital estate where your audience can drop by to say hi (engage with your brand). 
As per Blue Corona, 75% of the study's participants say they have evaluated a business's reliability by viewing its website design.
Customer Trust Is Everything
Gaining customers' trust these days is more challenging than ever. People know the whole world at their fingertips. If they feel the tiniest doubt regarding your business's credibility, they will simply move to the next one.
Though traditional marketing still works well, it is pricier than digital marketing. Digital marketing is a far better option for small businesses. 
They can craft digital marketing campaigns even at a tight budget and easily monitor their performance which is difficult to do with 'analog' marketing. Traditional marketing can't take your message as far as digital marketing does. 
As an investor in Dubai, you only have a limited amount of money. Gaining enough visibility that you start earning a return on investment would take a lot of time through old-fashioned marketing. And the costs will increase with time.
Build a Family Around Your Business
Once you start getting customers, your next task is not only to retain them but engage with them to turn them into a fan following — advocates for your brand.
This era is the pinnacle of communication technology. Starting and promoting a business is easier than ever. It has made markets crowded and super competitive.
Business setup consultants recommend bonding with your audiences for customer retention and success through their loyalty. You can only survive if you use digital marketing because it is a cost-effective and convenient way to make a community of customers. 
Digital marketing helps you advertise your products and cultivate bonds with your target market. Meaningful relationships with the audiences are central to a business's success in modern times.
For instance, content marketing does magic in increasing customer engagement. Content can win the hearts of customers by educating or entertaining them. 
These happy customers will become your advocates and spread your message through word-of-mouth. And remember, recommendations by someone you know are the most powerful in converting people.
It Increases Sales
As a startup, you should start making sales and benefit from business opportunities in Dubai as soon as possible. In traditional advertising, interested buyers can't engage with you instantly. For example, people spend three to four hours scrolling through social media daily. 
Interested buyers first ask questions regarding the product/service in the comment section of social media posts. They can ask for the price on Instagram and you can send a catalog of products with prices via direct message. 
Customers can enquire about a product's availability or give feedback on a used product. Positive feedback can do wonders in converting more prospects. This kind of interaction is impossible with conventional marketing.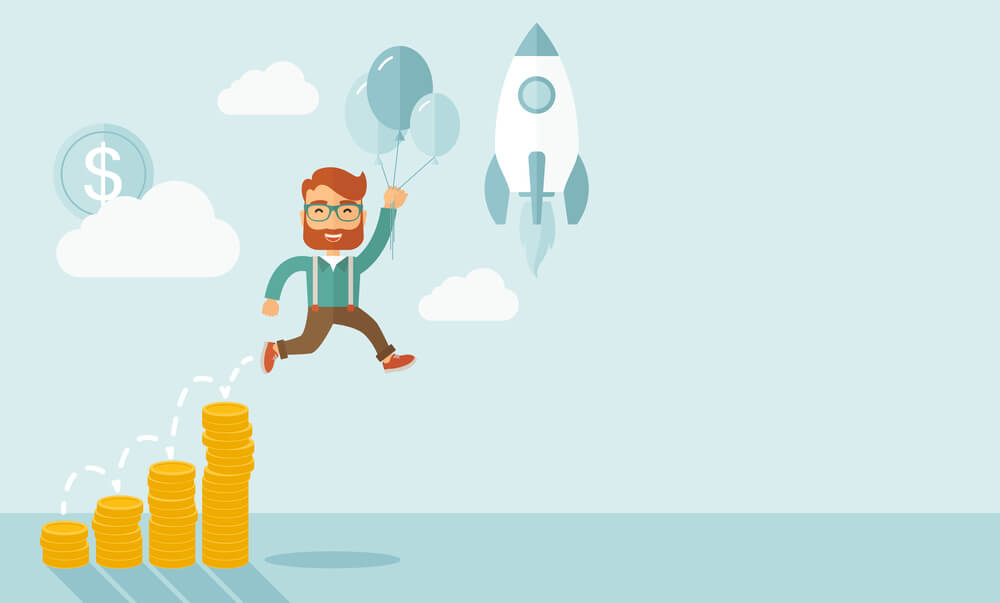 Let's consider the old-fashioned promotional techniques such as publishing your advertisement in a local newspaper. Your target customer will miss it if they don't read the newspaper that day. And you have no way to know who does and doesn't view your ad. 
You will need to put your ad in the paper repeatedly to ensure interested people get to see it. It is costly, time-consuming, and mundane.
But, your target customers can access your website and social media content for years without extra cost.
Track Return on Investment
Unlike conventional promotional strategies, monitoring your ROI is a piece of cake with digital marketing. 
You have to wait until your traditional ad campaign ends to review it. However, you can assess your digital marketing campaign as it runs. This gives you a chance to modify it to increase your profits. 
Furthermore, companies often lose money if their traditional marketing campaign fails. With digital marketing, you can stop the ad campaign abruptly to save your money.
You have infinite ROI tracking opportunities in the online arena. Big data and online tracking software facilitate measuring and assessing the performance of digital marketing campaigns.
This is one of the biggest reasons digital marketing beats conventional marketing, as it has this incredible ability to help you track ROI. You don't have any tracking method/tool in traditional advertising like Google Analytics to help you choose and track various metrics.
You would never know how many target customers viewed your print ad in the magazine or drove by your hoarding. 
Astounding Digital Marketing Statistics 
Email marketing produces $44 for every one dollar spent

OptinMonster found that email marketing has an average of 4400% return on investment

Kellen Research Center found that the outbound selling tactic of cold calling has a success rate of only 2.5 percent

 55% of customers perform research through social media (IBM)

20 to 40 percent of business webinar participants convert into leads (OptinMonster)

65 percent of customers view price comparisons on their phones while in a brick-and-mortar shop

When enquired about conversational marketing, 82% of customers want a business to respond in 5 minutes through an online live chat 

90 percent of consumers who remembered reading online reviews said that positive reviews on the internet impact their purchase decisions (Dimensional Research)

Global Industry Analysts Inc. reported that the global digital marketing and advertising market made up 350 billion dollars in 2020 and may reach 786.2 billion dollars by 2026.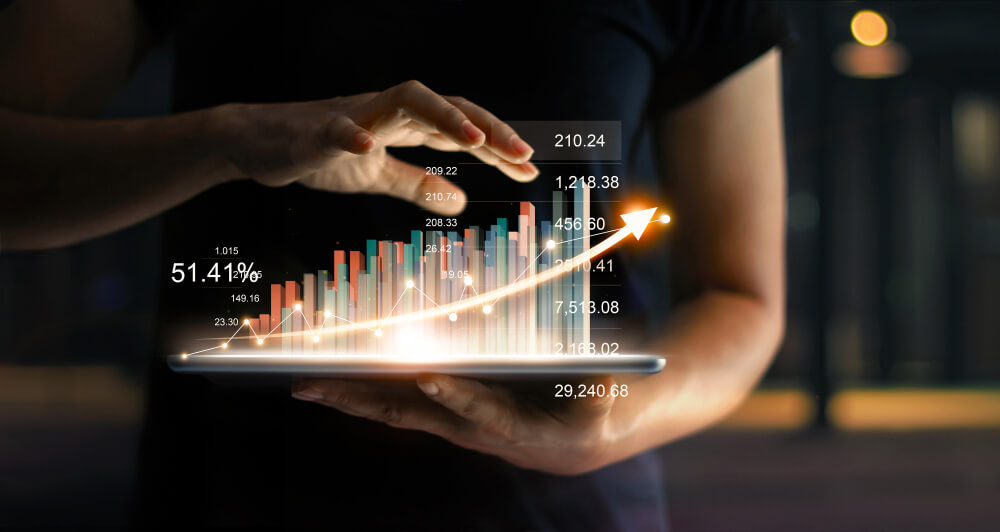 Conclusion
We wrote this piece of content to convince startups in Dubai with logic and data that using digital marketing is a no-brainer for small businesses. If you have run print ad campaigns or used other traditional marketing techniques without the rapid outcomes you needed, then try digital marketing.
With low risk and more rewards, digital advertising helps you make your investment in Dubai successful. Having your business on the internet is vital for survival in today's market.
In modern times, investors have a great chance to get their business in front of everyone's eyes through digital marketing before they run out of money.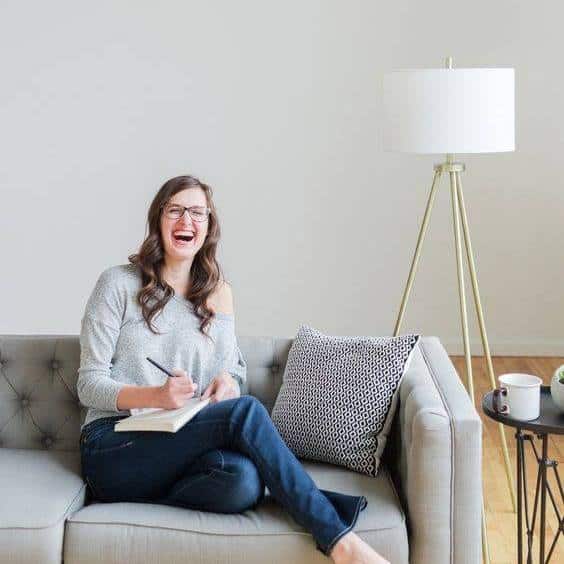 Debora John is a professional digital content creator, SEO and editor having years of experience working for many different industries and recently working in the Digital Marketing department at Digital Gravity. In her free time, She loves to watch movies, read books, and play console games.
- Debora John