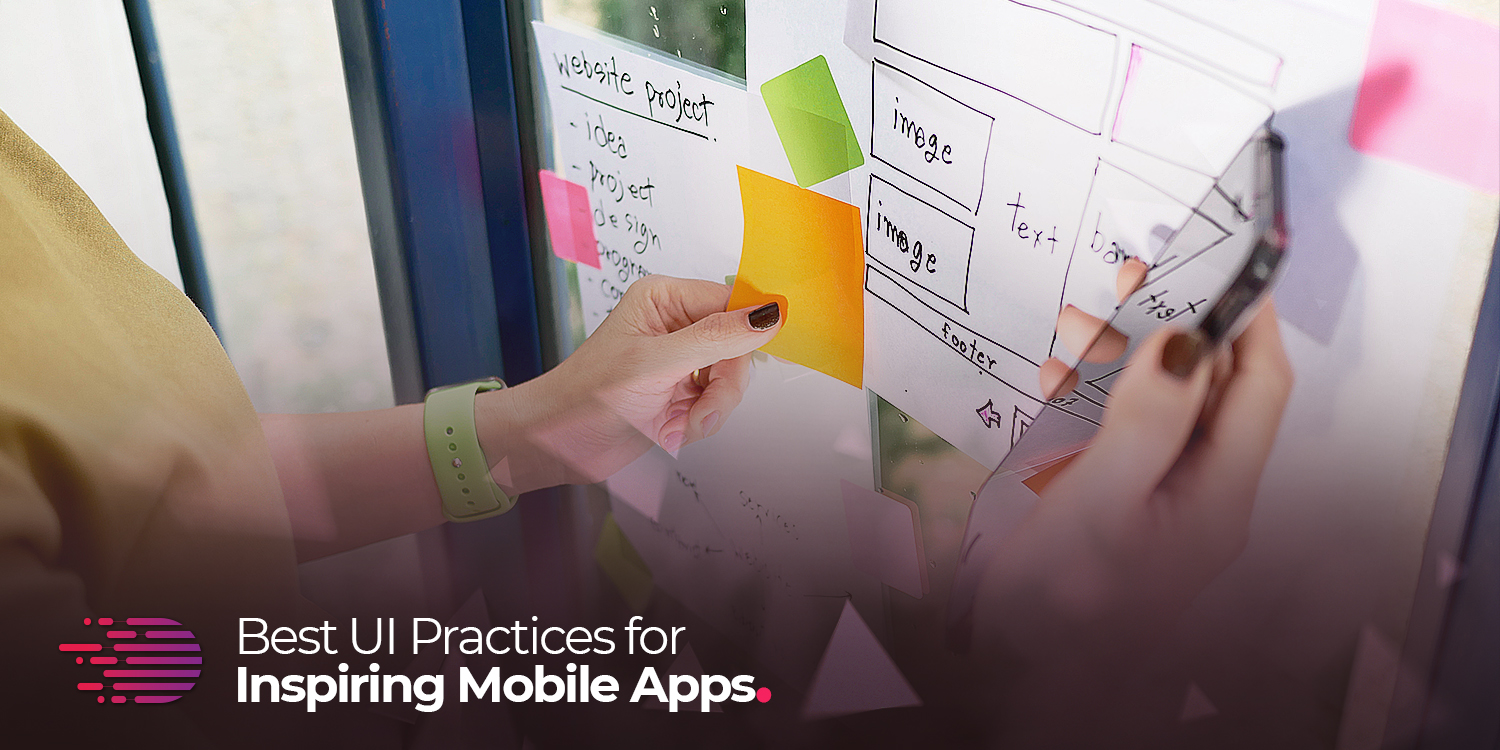 More and more businesses are venturing into the mobile app industry, largely driven by the massive number of users preferring mobile devices over traditional desktop devices. Each day many new apps are being introduced for Android and iOS platforms, all playing the chances to make it big in the industry but few managing to do so.
Now, when it comes to mobile applications Designs, one of the most important things to make it a success is getting the UI/UX right. In fact, for most parts, it's the mobile app UI design that dictates the success or failure of the app, more than the functionalities or purpose served. The reason being simple, irrespective of the app's purpose, you are sure to get hundreds of competitors battling for dominance and with such high competition, the only aspect that can lead you to success includes a clean and interactive interface. That's precisely the reason why the largest and professional mobile app UI design firm spends so much time and energy to get the interface right; checking out for UI inspirations from templates as well as from competitors. Well, to make things easy for you, we have compiled a list of some most amazing and inspiring mobile apps UI, just to give you an idea to kick start your app.
What are the key features that make the best UI/UX app design?
Before we start our list of best UI/UX apps, let's give a concise look into some features that make the most professional and successful app design:
Fast Loading: Think of your mobile app as an alternative to the website. Now, much like how users dislike websites that take more than a few seconds to open, users hate heavy apps that take forever to start. Thereby, the first and foremost important aspect is to keep the app as light and fast to download as possible.
Personalization: To be honest, the sheer number of choices has somewhat spoilt the users in favor of customization and personalization. People are more likely to attract app designs that offer them more personalization like color themes, backgrounds, fonts, etc.
Security: There is rising awareness regarding cybersecurity (for websites, SSL encryption has become mandatory). Similarly, for mobile apps, users tend to go with apps that offer end-to-end security.
Social Network Connection: Well, while this might not seem to be the most pressing reason, but believe me more than 20% of users simply refuse to log in to a mobile app simply because they don't want to make a standout account, rather prefer login-in using preferred social platforms.
Best Mobile APP UI design Inspirations:
Ok, now that we have a basic idea of designing the best mobile app, let's just quickly see some of the most amazing apps with a splendidly designed.
1. YONO.MP3 – Music App
App design Firm: Green Shark Studio
About the app:
YONO is a music app that lets users listen to their favorite songs as well as tune into the radio for a quick check on world news. The app lets users share their favorite music, as well as to make their own playlist for favorite songs.
UI Highlights:
Now, music apps is a tough industry to break-in with fierce competition from local and international players. However, what makes YONO a complete winner is its niche clean and easy to navigate interface along with a striking color theme (Red and Black). The intelligent use of color themes for buttons (you won't find this in many apps) plus a clean interface that follows a sensible hierarchy makes YONO the perfect mobile app design inspiration for all.
2. Watering Tracker App — Plant Life app
App design firm: Tubik
About the app:
Watering Tracker app is a dedicated plant watering app that also offers critical stats for plant watering. It's a highly recommended app for plant lovers.
UI Highlights:
To start off, the app kills all other apps with its vivid and lively background pictures of plants. The app comes with easy to use and clean interface and offers highly resourceful information and expert opinions for best plant growing practices. The color theme is ideally made with a black background that's complemented with green and white icon buttons; giving an overall lively appeal to the app.
3. Listen — Music App
App Design Firm: CD UXT
About the app:
It's yet another music app that's intended to tap into the massive market of music lovers. The app lets users find, play and share their favorite songs and music channels.
UI Highlights:
The app comes with a royal blue background that really sets the tone for users. The interface is kept minimum and clean where users can easily navigate and find whatever they want to compliment the royal blue background, the words and photos are kept white, which really kicks-up the dynamics of the app. The buttons are kept bold and bright for user convenience and with some really smart interactions added to the overall design, it definitely a worthy app for UI/UX inspiration.
4. NightOwl Coffee — Coffee ordering app
App Design Firm: Queble Solutions
About the app:
Well, it's simply a coffee ordering app that lets you order the perfect cup of coffee in all sizes and taste preferences.
UI Highlights:
With a massive competition in food ordering apps, the NightOwl depended on a rather intriguing and exquisite illustration design to attract users. The cartoon coffee machine with high-quality graphics elements just lit up the whole UI experience for users. The simple yet engaging background with grey graphics and yellow buttons neatly complements the overall theme, making it yet another worthy app inspiration for all others.
5. Room frames app — Managing app
App design firm: Adrain Rudzik
About the app:
The app lets users save and remember the number of places they have already visited. It's typically intended to target travelers who can easily manage/record the places/buildings and rooms they have slept before.
UI Highlights:
These types of the app with lots of information can get too messy quickly and for this reason, Room frames deserve all the appreciation as it managed to keep it interfaces nicely clean and easily manageable without any cluttering. It offers users easy to input and record all relevant information, which can also be easily recalled.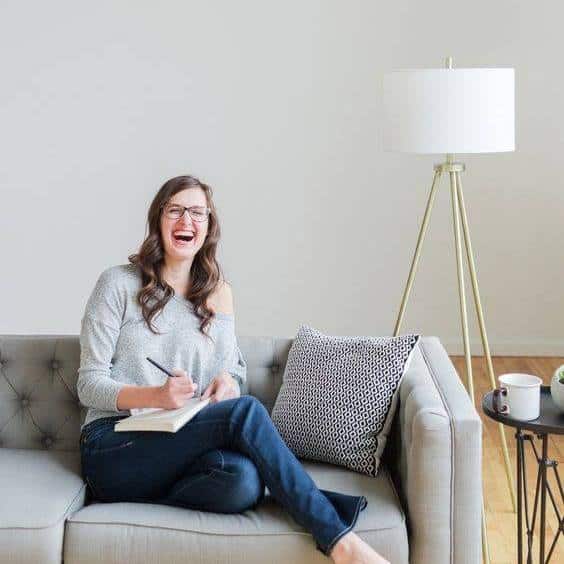 Debora John is a professional digital content creator, SEO and editor having years of experience working for many different industries and recently working in the Digital Marketing department at Digital Gravity. In her free time, She loves to watch movies, read books, and play console games.
- Debora John