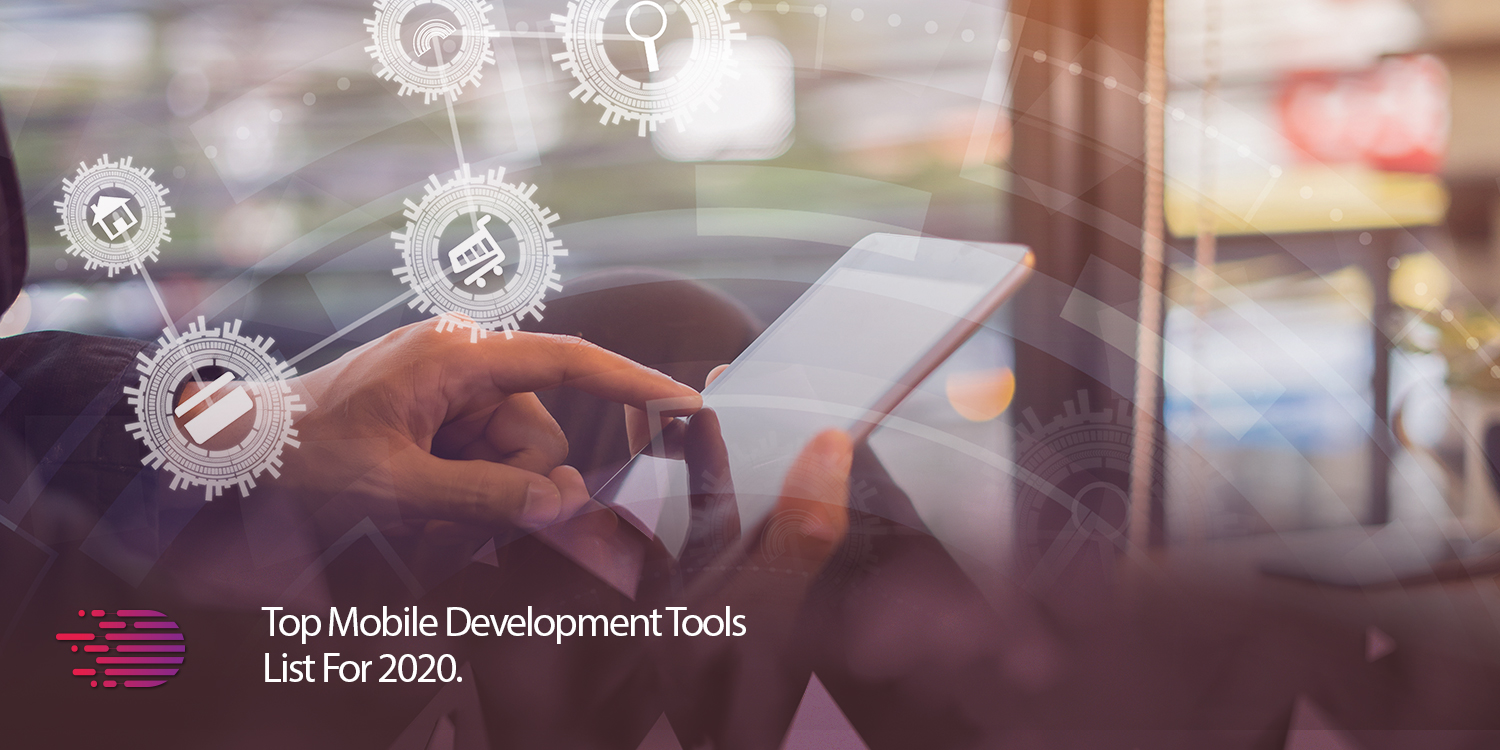 The mobile app market is one of the fastest-growing industries, faster than any industry. Given the massive potential of the industry, every business irrespective of size and sector is looking to invest in this lucrative sector with the customized app, to reach a higher audience and capture customers' loyalty.
Now, although hiring a mobile website development company in Dubai or freelance is the fastest and most-suited approach for businesses to get their customized mobile app, it nonetheless comes at high costs. Alternatively, businesses can go with various mobile app development tools that are available (mostly free of cost) and try their hands with a DIY project.
If you are also looking to build a customized mobile app for your business, we have brought you the best mobile application development tools list. This app development tool list is carefully selected based on the criteria of ease of use for users (mostly inexperienced business owners) and functionalities offered by each app.
Mobile Application Development tool list for customized business applications:
Ok, before we began our list, remember that this isn't the most exhaustive list and there are various other application development tools you will find all over the internet.  This is the "mobile application development tool list" for beginners and business owners provided exclusively by a leading Dubai-based web design agency.
So, let's just start…
Xamarin

Xamarin is an excellent app development tools that are more suited to create native apps (Android or iOS). The tool enables users to exploit existing data access as well as get along rapidly using predefined business logic layers developed for individual platforms. This enables users to perform various offline functions as well including image recognition and handling local data. Overall, the app is well-suited for beginners to create all sorts of applications across different OS; Android, iOS and Windows.
Read: Top Mobile Design Trends in 2020
Some key features of the app include:
APIs enabled
QA and testing feature
Appery.Io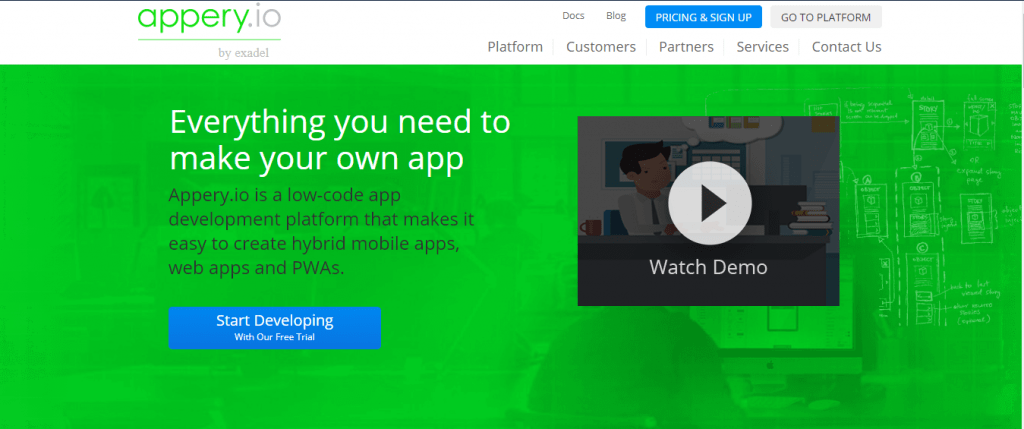 Appery.Io is a cloud-based development tool with an interactive interface. The platform comes loaded with several exquisite templates and supports various backend features as well including developing responsive applications and supporting integrated backend services. Appery.Io is also a preferred platform used by some of the biggest tech companies including Samsung.
Mobile Roadie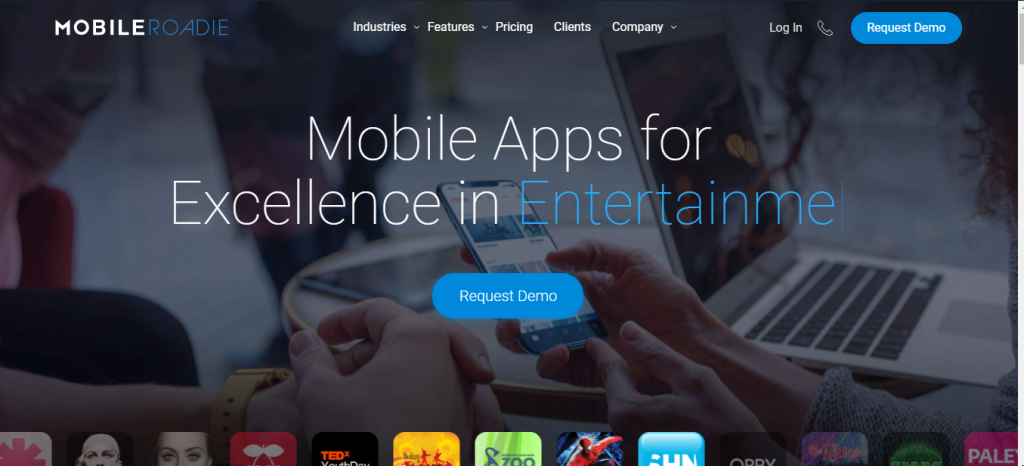 Mobile Roadie is yet another highly-interactive and customized app development tool that enable beginners and business owners to create highly engaging and functional mobile apps for all major platforms including Android and iOS.
The tool offers complete support for diverse media types like Twitter keywords integration, Google news and much more. Mobile Roadie is available for free as well as there's a premium version of the tool as well for advanced features.
Appcelerator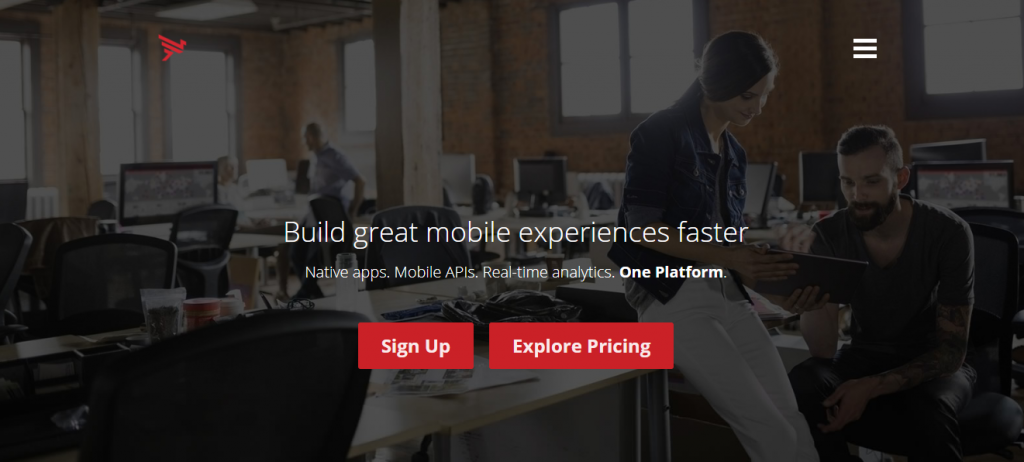 As can be taken by the name, Appcelerator is a highly functional app development tool that simplifies the entire development procedure; enabling faster application development with few basic code lines requirements. The tool is equally suited for native and hybrid (cross-platform) applications.
Apart from creating apps for popular platforms like Android and iOS, Appcelerator is equally well-suited to create apps for windows and even for HTML 5 web applications.
AppInstitute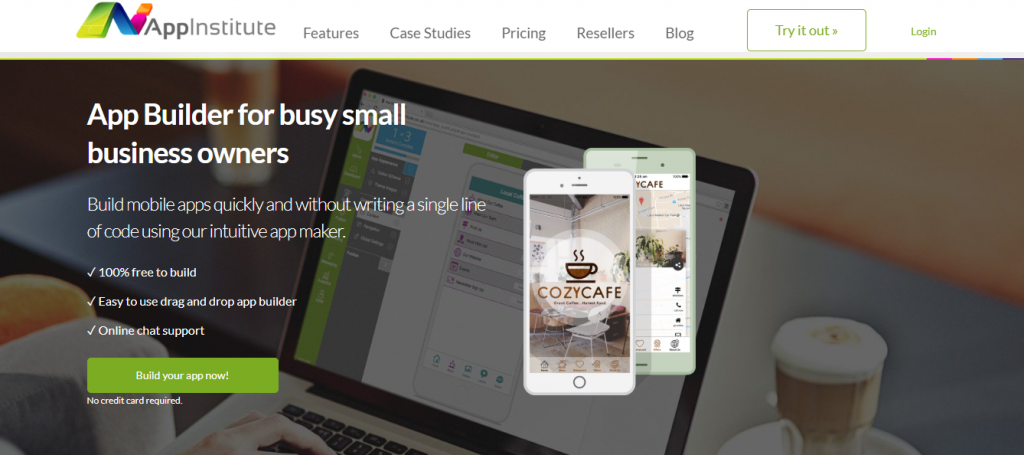 AppInstitute comes with one of the easiest and user-friendly app development interfaces; perfectly suited for beginners and business owners with little to no coding experience. Perhaps the best part about AppInstitute is that the tool enables you to create exquisitely designed and user-centric applications without the need for writing single line code.
Read: An Ultimate Guide on How to Monetize an App in 2020
You can either choose a predefined app template or use the simple drag and drop feature to create aesthetically pleasing and interactive mobile apps. AppInstitute also offers a CRM tool that helps you keep up with your business sales and analytics.
The App Builder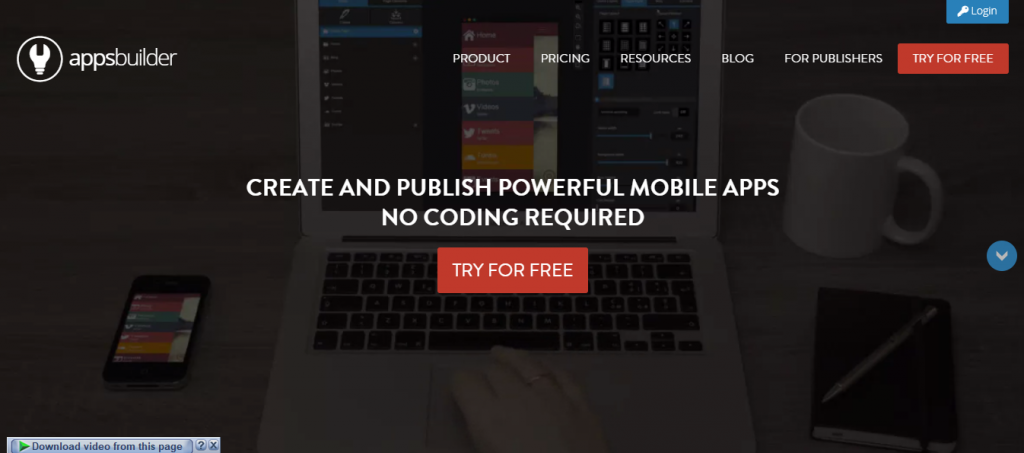 The App Builder is an "enterprise-level mobile application development tool" that is purposefully designed to meet the needs of large organizations and different business types. The app is ideally suited to create applications for different purposes including client apps, project apps, portals, marketing apps, and others.
The tool offers a highly interactive training module along with an online toolkit to help users get a feel for the app and create apps easily. Alternatively, there are advanced tools offered for developers to create custom-structured business apps.
PhoneGap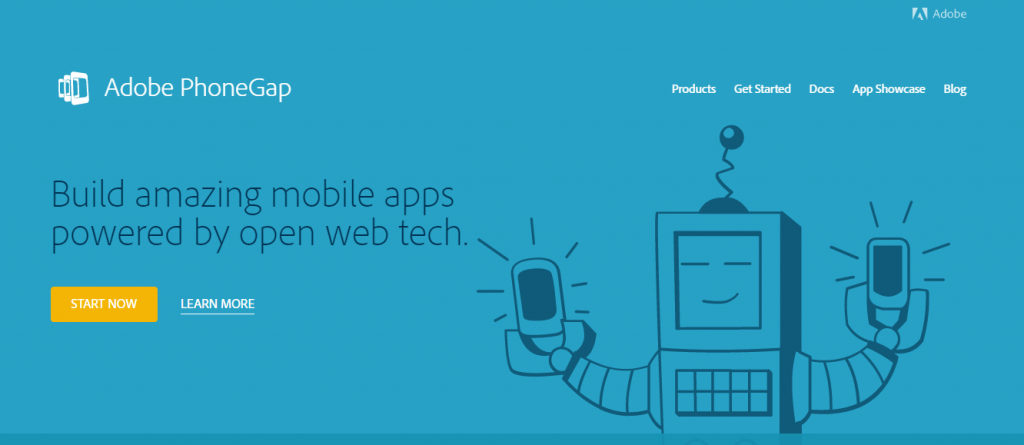 PhoneGap is a hybrid app development tools offering beginners an easy and interactive interface to develop functional cross-platform apps that work well on all major platforms and devices. The tools come with various integrated libraries of functions and codes to simplify the entire developmental process. An advanced plug-in architecture of the tool can also be utilized to add in more functionalities with PhoneGap.
Sencha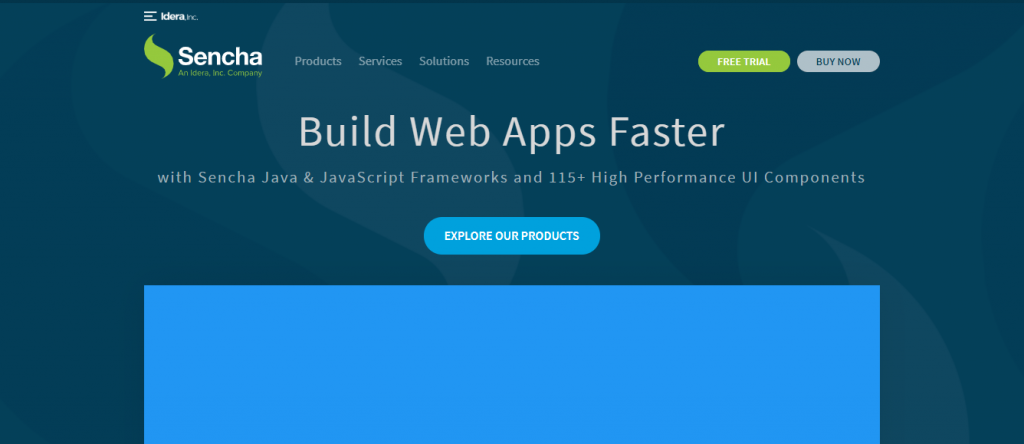 Last but not least, Sencha is an exceptional mobile app development tool that's built on an online JavaScript framework. The tools offer pretty well-defined development, QA and testing features for enterprise-level applications. It is ideally suited to create highly-responsive applications to offer users an incredible user experience. You can always consult a top web design Dubai company for all the latest details on mobile application development.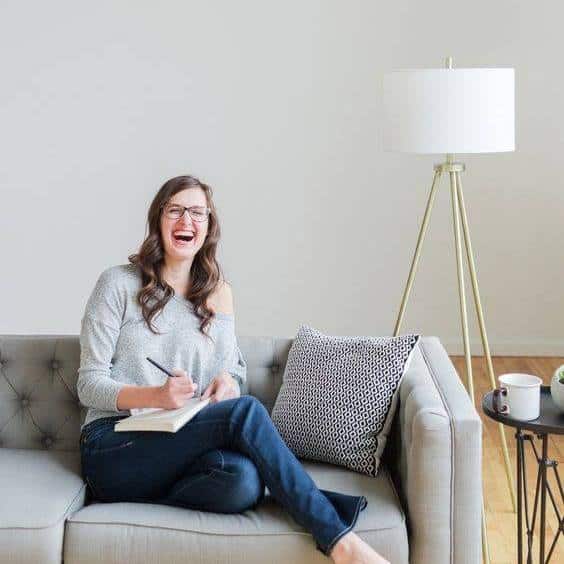 Debora John is a professional digital content creator, SEO and editor having years of experience working for many different industries and recently working in the Digital Marketing department at Digital Gravity. In her free time, She loves to watch movies, read books, and play console games.
- Debora John