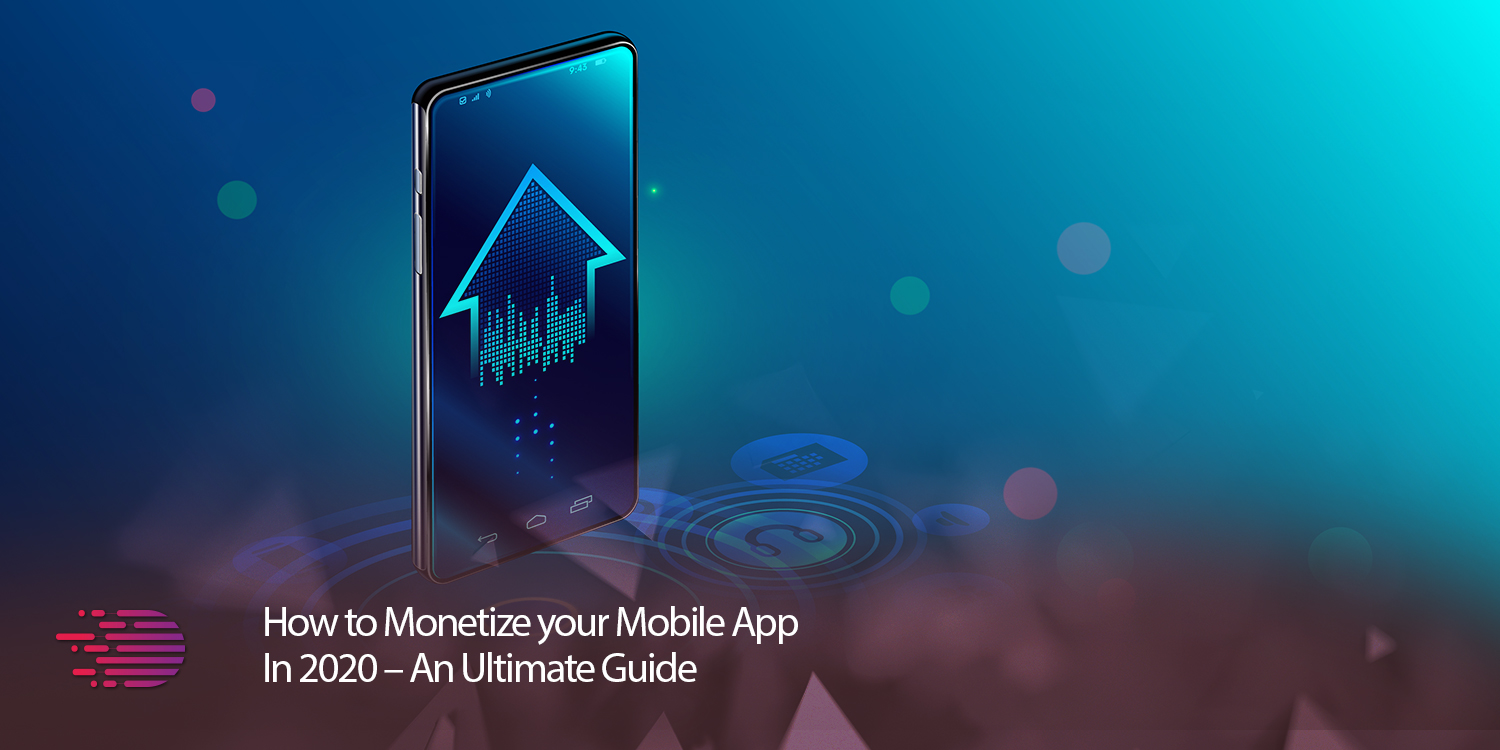 Mobile apps are big things today. However, conceptualizing a great app idea and successfully developing an app is just the beginning of a long journey…
What is the easiest and most common way to monetize a mobile app?
Now, what is the best way to monetize an app in 2022? Mobile app entrepreneurs lag behind is to find ways to monetize apps (Android, iOS, Windows). In fact, the success of any app is simply dependent on its monetization, which should be a core component of the planning and development strategy as well.
Well, if you are looking for the best ways to monetize your mobile app, keep reading as we bring you the ultimate guide for "how to monetize your mobile app in 2022".
Now, before we began listing down best ways to monetize mobile apps, let's just agree to the fact that monetization of apps isn't the easiest aspect and while there is a number of ways to monetize your mobile app, you need to understand the pros and cons related with each method.
Here in this blog, we have created detailed monetizing methods for you along with the pros and cons associated with each method to help you start earning revenue from your app and achieve high ROIs for your investment.
What does app monetization mean?
App monetization refers to the methods that need to be adapted to create revenues from apps (Android, iOS or Windows).
If we look at the statistics below, we will come across great reasons why you would want to monetize your mobile app: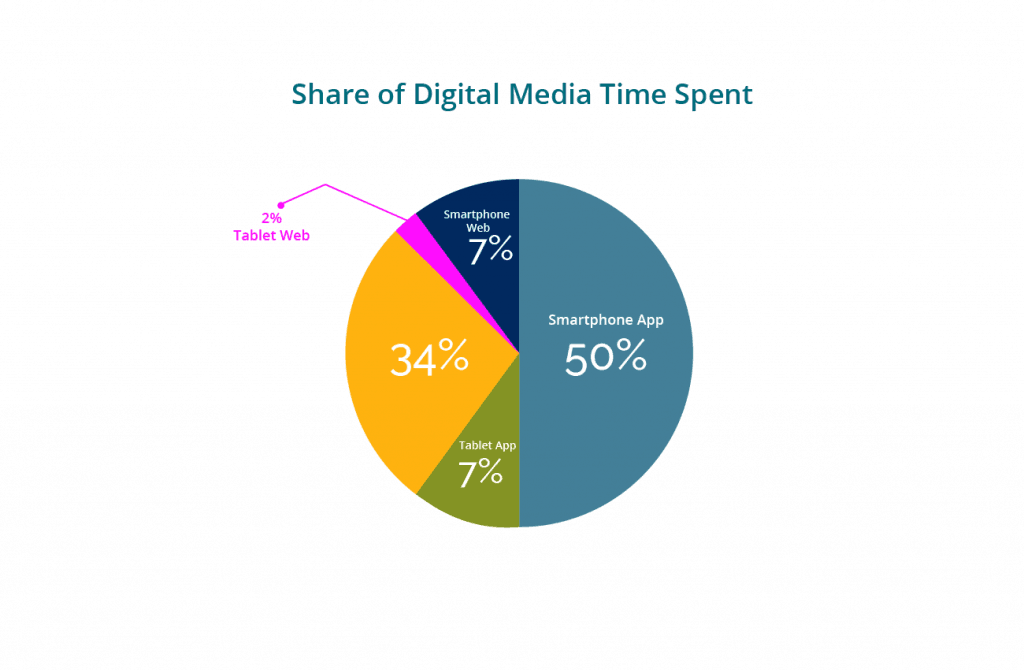 As evident from the infographic, the digital time spent by users using smartphone apps far exceeds the time spent on desktop or tablet. While this surely is incredible, it isn't shocking given the penetration of smartphones across the globe.
However, what's more, interesting is the fact that this isn't the climax…
What's even more remarkable is to see the number of hours users are spending using mobile apps: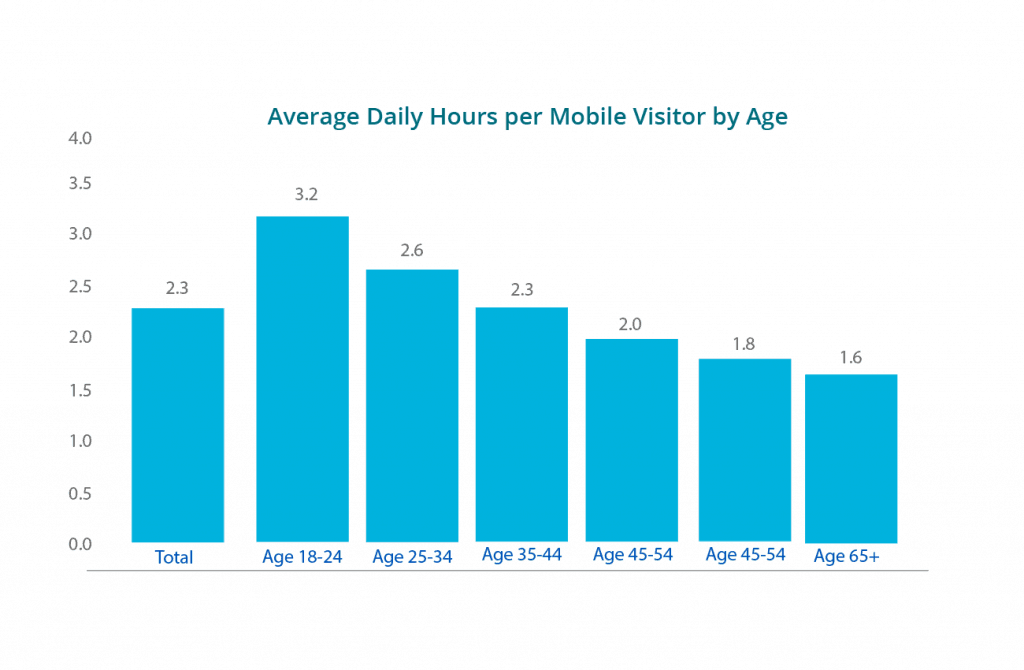 As can be seen from the graph, an average smartphone user spends over 2 hours daily using different mobile apps. And in all honesty, this one statistic is enough to advocate the influence of mobile apps in today's digital media industry and benefits to be able to monetize them.
Now, if you don't have an app or haven't been able to monetize your mobile app then it's time to start thinking about it because this is one of the most highly rewarding sectors which you wouldn't want to miss out.
What's the best way to monetize Android app?
Well, whether you are looking to monetize your android app or iOS app or Windows app, the first aspect you need to consider is about users' experience and their journey. Since the mobile app industry is heavily influenced by users' preferences and needs you need to make sure that your app is able to offer real value to users.
how to monetize your android app?
Moving on, you need to take into account the best way to monetize your app, this will eventually depend upon the type of app and its utilization by users.
If we look at the stats from today's marketplace, we will see that the number of free app users overwhelms the number of users using paid apps. The below chart clearly demonstrates the domination of free apps over paid apps: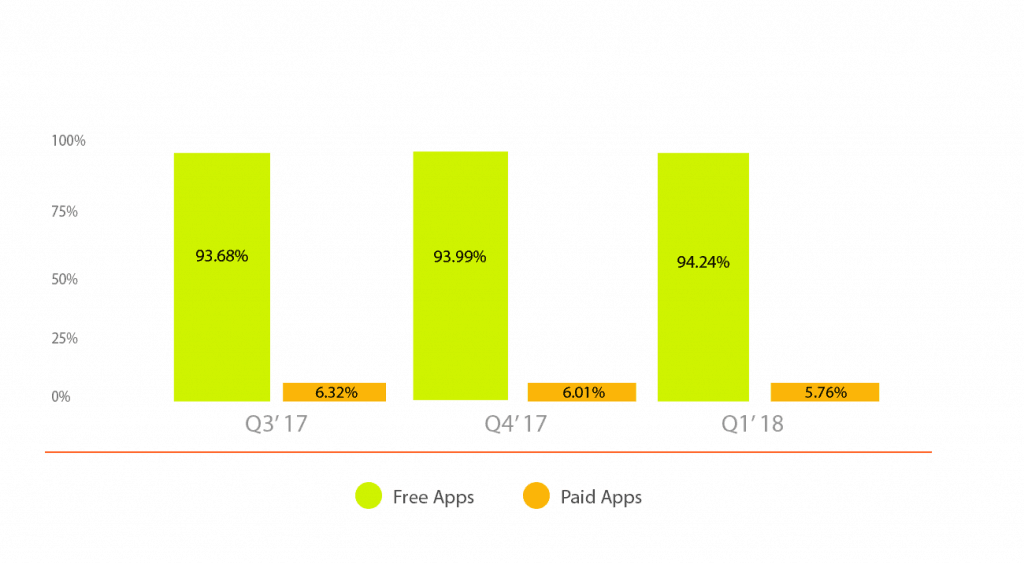 Now, if you already don't know the difference than free apps are those which any user can download from Google Play Store or Apple Play Store and can use it without having to pay for the app. Alternatively, users will have to pay right from the very start for paid apps.
However, this is just the tip of the iceberg and that t
here are various other ways to monetize even a free app (we will be discussing each of them in detail below).
What are the ways to monetize mobile apps?
OK, now that we have a fair understanding of the importance and paybacks of app monetization, let's quickly jump to the best ways to monetize mobile apps:
Paid Download
As discussed above, the paid monetization method employs that users will have to pay an upfront fee to download and start using the app. Now, this is the simplest method where you can put any amount of tag you want to charge for your app. However, you need to be considerate of the fact that users don't like to pay any upfront fee and that you should only charge for the real value your app delivers to users.
Pros:
Simple and straightforward monetizing method
You set the monetary value of your app
Users tend to be more loyal to apps for which they have paid an upfront amount
Paid apps tend to have better user experience since they don't need to clutter ads to monetize
Cons:
Users generally don't fall for the paid apps
You need to outweigh free apps with greater value to attract users
You give-up all other monetization options
Users' expectations from paid apps are much higher as compared to free apps
In-App Purchases
In-app purchases are a more complex monetization method as compared to putting an upfront fee (paid apps). this form of monetization includes offering value-added services for sale like a value-added diet plan for a fitness app or a premium feature that is only available to premium users. One important thing to remember here is the fact that before you offer any in-app purchases to users, your app should offer real value to users who don't like to make purchases for add-ons as well.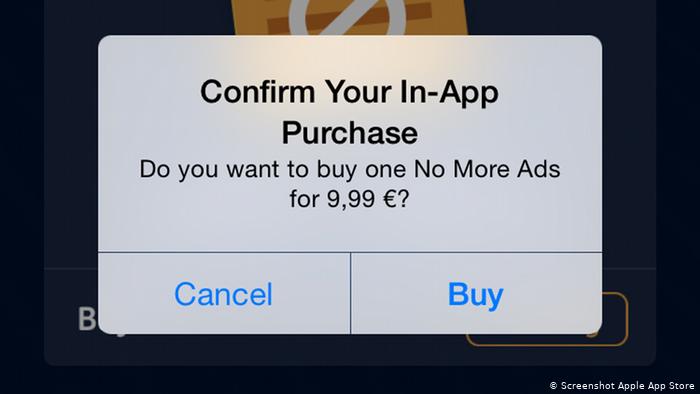 Pros:
Since you will be offering free app download, you'll be able to garner more users to start with
Users' won't be expecting high of your app because it's free, to begin with
You can make significant revenue from in-app purchases
Once users purchase the add-on for a premium feature, they will become more loyal
Cons:
Most users tend not to purchase any add-on despite loving your app, thereby you can't be sure of earning money from all users
Google and Apple will take cuts out of your profits
You may receive refund requests from users who don't like features
In-App Subscriptions
In-App subscriptions are much similar to in-app purchases that enable users to unlock premium features or functionalities by purchasing. However, the slight difference lies with the fact that here the purchases are in the form of products/items, premium content or rewards.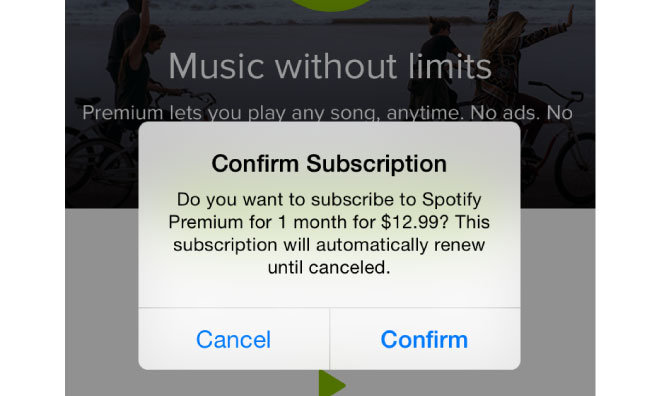 Pros:
This form of monetization is perfectly suited for blogs or news sites with high readership
Easy to attract users as it offers free initial use
You can also maximize the revenue by offering in-app content for sale
It's a recurring revenue model
Cons:
Apple and Google charge their cut from your profit
You need to offer premium content/rewards for in-app subscription
You will need to constantly update the content to keep up with the subscriptions
In-App advertising
This is one of the most frequently used mobile app monetizing method. Perhaps, the number one reason for the popularity of this method is the fact that you are able to offer a completely free app to users without ever demanding any money for any feature, thus amassing more loyalty than paid apps or other monetizing methods. However, in-app advertising can be counter-productive provided you cluttered the interface or overuse advertisement.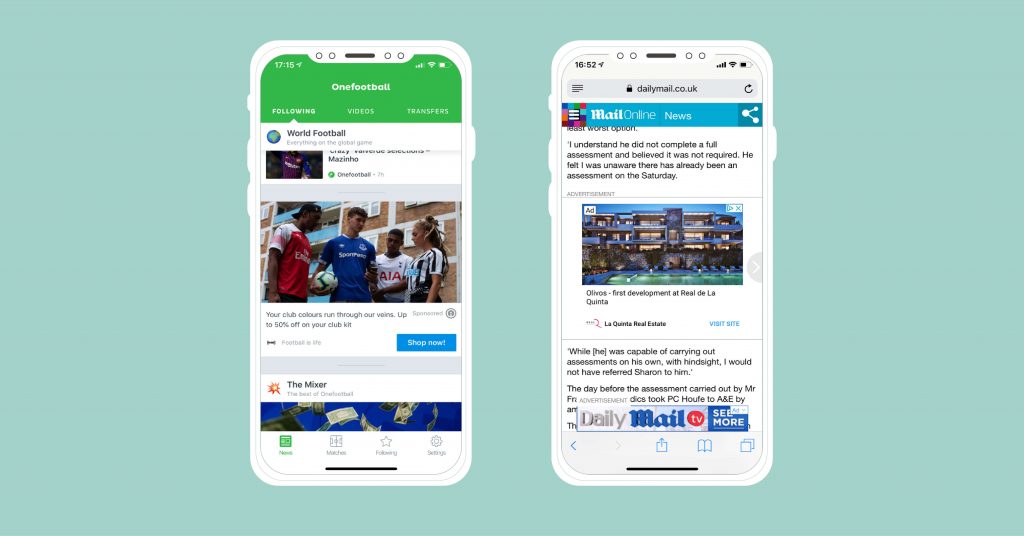 Pros:
Since your app will be completely free you can amass the greatest number of users
With free apps, you have a great opportunity to gather key user data and re-utilize it elsewhere to boost your business efficiency
With careful in-app advertisement, you can earn significant revenue
This type of mobile app monetizing methods is ideally suited for gamins and eCommerce apps
Cons:
Overuse of the ads can frustrate users and they can abandon it altogether
If you use irrelevant ads, you will earn less and damage user loyalty
You may need to redesign the apps (at least some parts) to accommodate the ads
This isn't suited for professional apps
Summing Up:
So, there you have it… Everything you wanted to know about mobile app monetization. Now, to sum up, let's remember one of the most important aspects of mobile app monetizing; the value you offer to users.
Now when it comes to paid apps vs. free apps, according to market statistics, free apps within the indirect monetization method far outweigh paid apps in terms of the number of users. However, the optimum monetization method for your iOS or Android app rest with the type of app and the user experience it offers.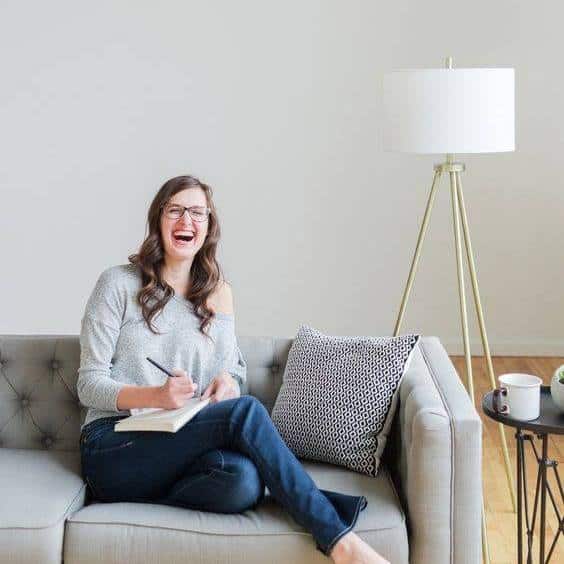 Debora John is a professional digital content creator, SEO and editor having years of experience working for many different industries and recently working in the Digital Marketing department at Digital Gravity. In her free time, She loves to watch movies, read books, and play console games.
- Debora John