Home » Others »
Your Checklist For Launching Your Website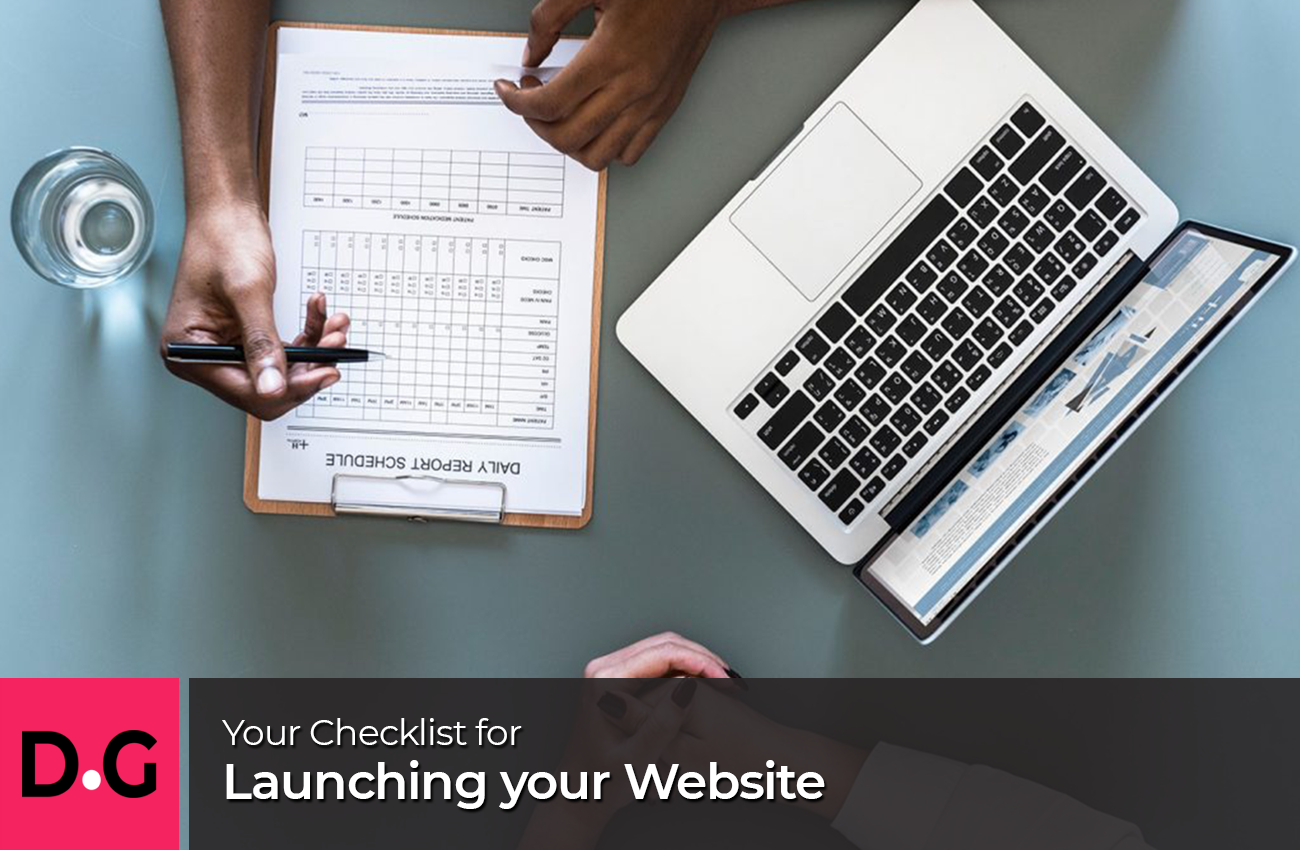 Introduction
If you are planning on to launch your Dubai based website and want to run a successful business online by showcasing your product or services to your Dubai based or international visitors, you must make sure not to have any errors. Following is a checklist of things that you must double-check before launching your website to the public so that it can achieve the desired success.
Check for errors:
If you are using the services of a Dubai based web agency that you trust the most or if you are creating your website, you must always check it for little errors before launching. Never have any mistakes or typos on the main page. Try to proofread your content as much as you can. Also, make sure
If your content is attractive and concise and if it showcases your brand in the most attractive manner
Short sentences, clear and easy to read content
Your font size should be same on all pages
Videos and images should run smoothly
Fully optimized content and images
The contact page is a must:
While you are launching your website to a local or international audience, you must have a contact page of your Dubai headquarters if website caters Dubai based clientele. Give your address and phone no. so that people can contact you especially if you are offering specific services.
Mobile friendly:
Always make sure that your website is mobile friendly and gives your audience a smooth user experience as most of the visitors use mobile phones these days so if your website is not mobile-friendly, it can badly impact your business.
Speed:
When your web designs your website, you must test it for speed and if it is loading smoothly. You should also make sure if the images are optimized for speed or not.
Test run for the payment system:
If you will be accepting any payments then make sure that the whole payment procedure from purchase to ordering and payments is smooth.
Check if the website has browser compatibility:
While creating web design of your website, you need to make sure that your website is compatible with various browsers like FireFox, Chrome, Safari etc.
Social Media Integration:
Make sure that you have linked right social media pages on your website and when the user clicks an icon, he will reach the social profile of your website. You cannot afford any mistakes on that end. For further check Social Media in 2019
Make sure your website is ADA compliance:
While working on web design of your website, you must check if your website has ADA (Americans with Disability Act) compliance and everyone can easily access it across the board, even people with certain disabilities.
Install a back-up solution:
It is always good to install a back-up solution before launching the website, in case any issues occur with your website. Having a back-up solution can save you from many sleepless nights.
Security:
I cannot stress this more but security is the most important and foremost thing you should be giving serious attention to. You must secure your admin area especially, as a lot of hackers and bots will try to access your website. You must also make sure to get an SSL certificate to let your website be labelled as secure.
Conclusion
So, it is of great value to check the aforementioned list before launching your website as it will help you to go through all the possible problems that you may run in to in future. You must be ready in advance and special care should be given to content as this is the most important thing that drives your audience in the very first place.