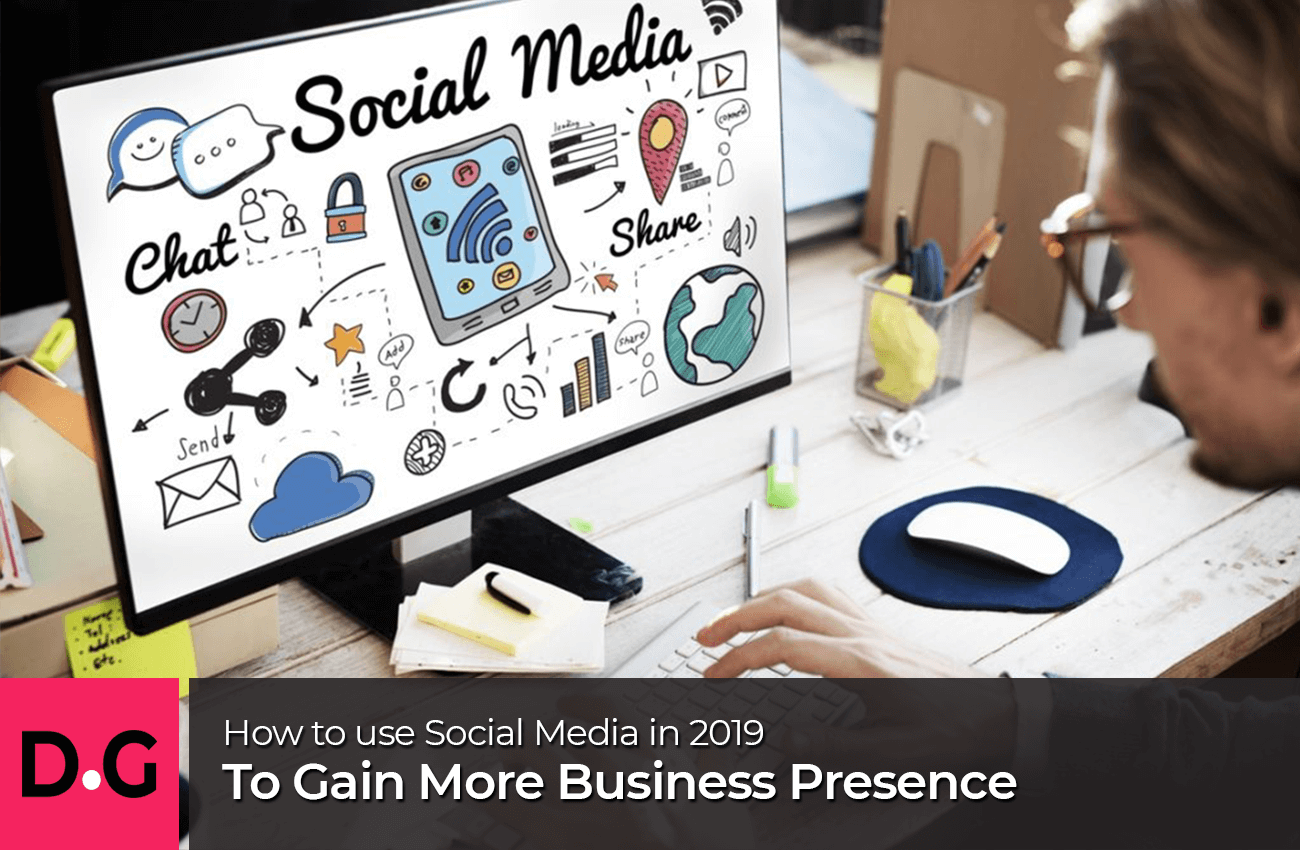 Social Media Marketing:
This marketing technique is used to increase your presence on social media platforms and allows you to share information with your target audience or promote your product or service. Social media has become a key element in the life of every internet user, today. Be it for entertainment or business, social media platforms serve masses greatly. Another major benefit of social media presence is serving as a medium of interaction between the customer and you.
Different ways of having a business presence using social media
Choosing the right social media platform:
In today's world where we have so many social media platforms available, it is difficult to have your presence on all of them and maintain so many accounts. Therefore, it is suggested that for the initial phase of adapting social media marketing, you do some research and pick a few platforms that are best for you in terms of your target audience. Create your accounts on those specific forums and develop profiles with the overview of your business that could help the target audience and eventually lead to better sales.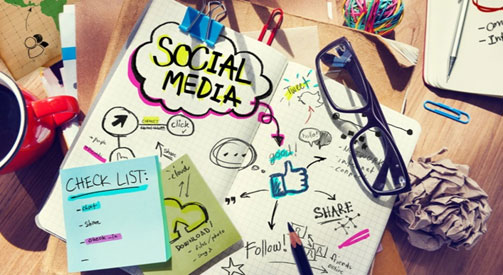 It is an effective measure that can be taken to increase the number of your followers. By building up a detailed profile that has all the relevant details about your business, you can attract people and give them a clear picture of what you offer and how. Another thing is to create a profile that depicts the true image of your business so that the potential customers know they are going for a great deal.
Educating masses indirectly:
One of the common reasons for the masses to use social media platforms is to engage in entertainment and social activities, therefore, directly imposing the business aspect on them is not appropriate. Hence, it is advised to attract them indirectly by talking about your product on different forums. One way to engage is to write blogs and articles to educate them about your product. In those blogs, you can use keywords that will optimize your content and divert more traffic towards you.
You must keep into consideration that the content you use to draw your image in the customer's mind must be clear and meaningful. Any unnecessary comparisons with the product offered by the competitors, which may lead to negative marketing must be avoided. Your content may have humour, real-life references that appear to be relatable for the viewers.
You cannot create hype about a product and then just disappear. It is essential to have a consistency in showing your presence to the market. Let the customers see that you do not have the symptoms of going obsolete.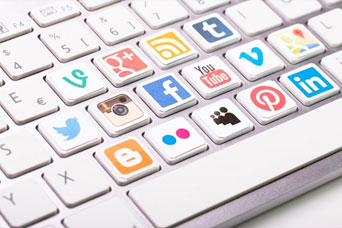 Specifically, in the past decade, the impact of social media has brought a tremendous change in the success and profit margin of many businesses. Be it SMEs or large organizations, the social media has served them all. As we have discussed different ways we can use to increase the business presence using social media, it is best to adapt them and many other possible options in the coming year 2019.
The adaption of social media platforms in order to increase your business presence can help you give your business an identity in the customer's mind. Your name, your logo and slogan etc. will be saved in the memory of the customers and they will be able to recognize you always. As long as the image in their minds is positive, which depends on how you portray your business, the customers will automatically put their trust in your name and give you priority over others.
A large number of new people will be impressed and emotionally confident while relying on you, once they see how content your current customers are.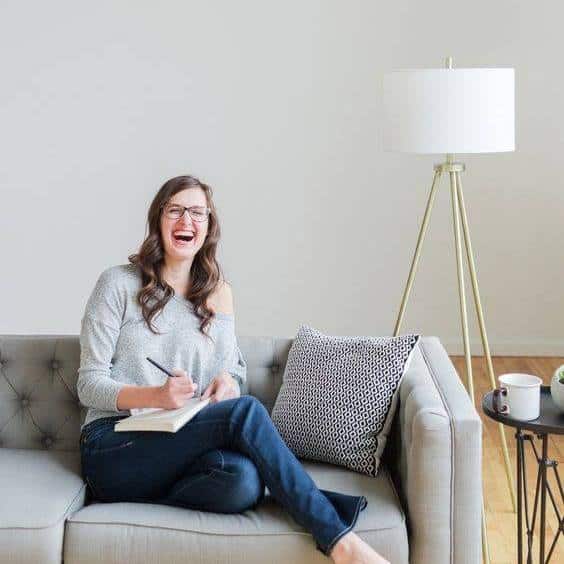 Debora John is a professional digital content creator, SEO and editor having years of experience working for many different industries and recently working in the Digital Marketing department at Digital Gravity. In her free time, She loves to watch movies, read books, and play console games.
- Debora John