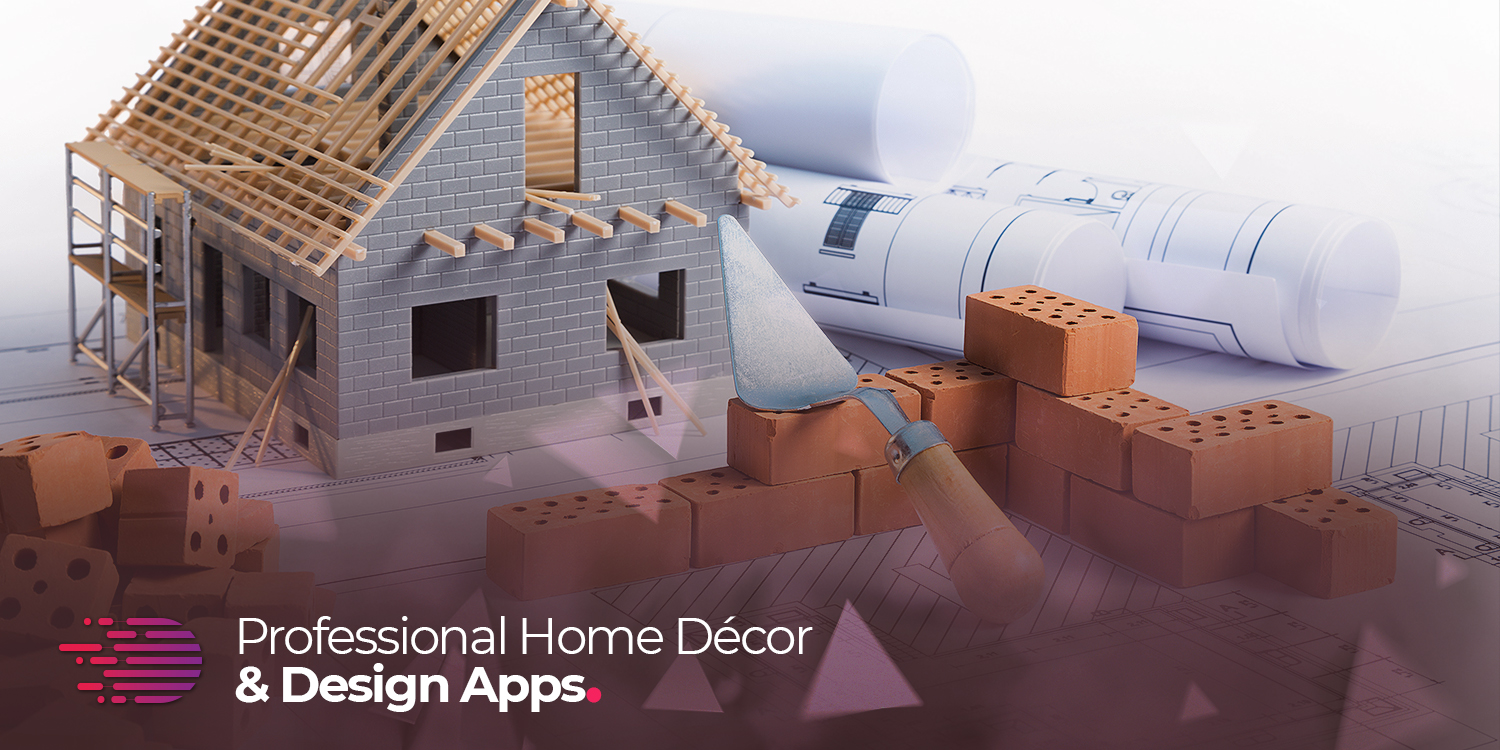 Since the rise of digital technology, the world has gotten a lot more convenient for all us, isn't it? Today we are sure to get a solution for all our problems while sitting on a comfortable couch. From digital transactions to free online libraries, from a social gathering to free home design apps, you name it and there will be an app ready to make things work for you.
Now, what we are particularly interested in this blog is about the "free home design apps" that come more than just handy to make up for the lack of expensive interior designers. Honestly there are literally hundreds of iOS and Android apps for home sizes, each targeting specific strong points for home design and with the right knowledge a little search about the best home renovation design app, you can certainly kick start revamping your home just like a professional interior designer – of course, minus the cost to bear.
Here, we bring some of the best free house interior design apps that come with intriguing features. We have carefully selected each of these apps, keeping in view their free availability for iOS and Android, low cost and features offered. So, next time around, when you are looking to design or revamp your home interior, you don't have to worry about hiring expensive professional interior designs, just download any of these best free home design and get ready to amaze your family and friends.
Best Home and Interior Design Apps:
Homestyler Interior Design:
Homestyler definitely lives up to its name as one of the most useful and feature pack home design mobile app available for iOS and Android platforms. If you haven't used another interior design app prior, this is the best choice, owing to its simple to use interface, tremendously detailed guidelines and some powerful designing features that are sure to make you go crazy. Whether it's about choosing the right color for the walls or picking up the best décor items for different rooms, Homestyler will give you a complete inventory of best options as well as advice to make your home look professionally designed and unique.
Home Design 3D Gold:
Interior designing isn't the cup of tea for most people, especially those who are into hectic work life. Well, that's going to change with this amazing and powerful Home Design 3 Gold home mobile app. It's a nice, feature pack app that lets you through each phase of home designing with its powerful features. The internal themes and suggestions offered by the app are simply amazing and it definitely helps you remodel your home completely. Personally, this is the best app to décor spacious and luxurious homes, thanks to the powerful in-built architectural designs. Home Design 3D Gold is also one of the most advanced interior design app that's available in the market.
BrightNest:
Home décor is a cautious work where you need to put 100% effort to ensure the balancing of each and every detail. Simply, a more organized effort you put in your home décor, the better results you can expect at the end of the day.
Now, among various tasks that make up home décor, the most detailed and delicate work is to get the perfect wall colors and there would be few apps that let you do this more professionally than BrightNest. The app gives you precise suggestions regarding the interior design and lets you choose the best colors to make your home feel elated and splendid.
Houzz:
Free for iOS and Android
Houzz is an elusive website plus app that offers users a detailed insight for home décor, interior designing, and architecture. The app comes loaded with various professionally written articles and features aimed to offer you as much insight into overall home décor as possible. Whether it's about choosing the best wall colors that match the interior settings or choosing the right items to elate your interior design, this is certainly one of the best free house design app that helps you design your dream home.
Zillow Digs:
If it's about professional house design ideas, Zillow Digs has tons to offer you. This amazing house interior design ideas app takes you through each step of home décor in a simple and professional way by offering you design models and renovating ideas that are niche and fully in-line with your home settings. The app also offers tons of ideas about choosing the best home design tools that are available in the market for doing small and simple things to increase the overall niche of your home like hanging the light in the hallway etc. With Zillow Digs, you have the power to fully customize your home décor the way you have always wanted.
MagicPlan:
Free for iOS and Android
MagicPlan is a free Android and iOS home design app that's specifically designed to help you with flooring and ceiling works. Just like the name, the app lets you do some magic for your ceiling and flooring so your guests can be amazed at your choice, like hanging chandeliers to enhance lighting, etc. With MagicPlan in your pocket, you won't ever need to pay hefty sums to get professional interior design services.
MyPantone
To say the least, MyPantone is the most awesome and amazing color arbiter that you'll ever come across. Choosing the right shades for interior walls is a hard task, especially you and your partner can't agree on one tone and when things get complicated, MyPantone can help you seal the best deal.  The app is the latest from the historic company that has managed to bring its extensive color library into digital format; easily accessible for all. This incredible house interior design app lets you communicate seamlessly with the colors and choose the best palettes that give your home a magic splendor.
Final words:
There you have it; the most detailed list of incredible free house and interior design apps available. Do check out one of these apps and let us know what you think about the app and how does it help you create your dream home.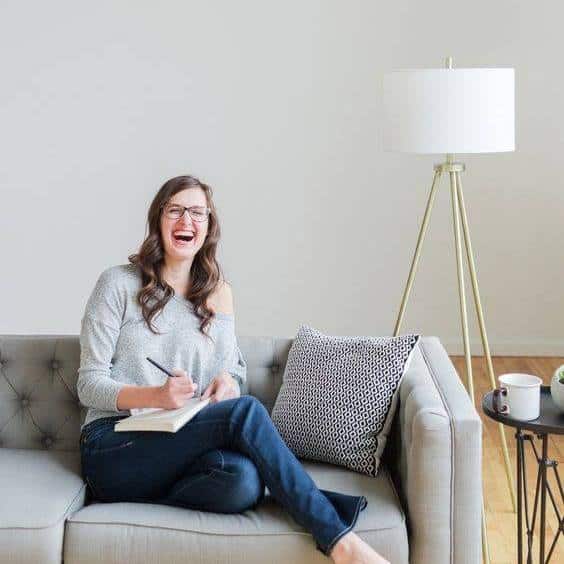 Debora John is a professional digital content creator, SEO and editor having years of experience working for many different industries and recently working in the Digital Marketing department at Digital Gravity. In her free time, She loves to watch movies, read books, and play console games.
- Debora John