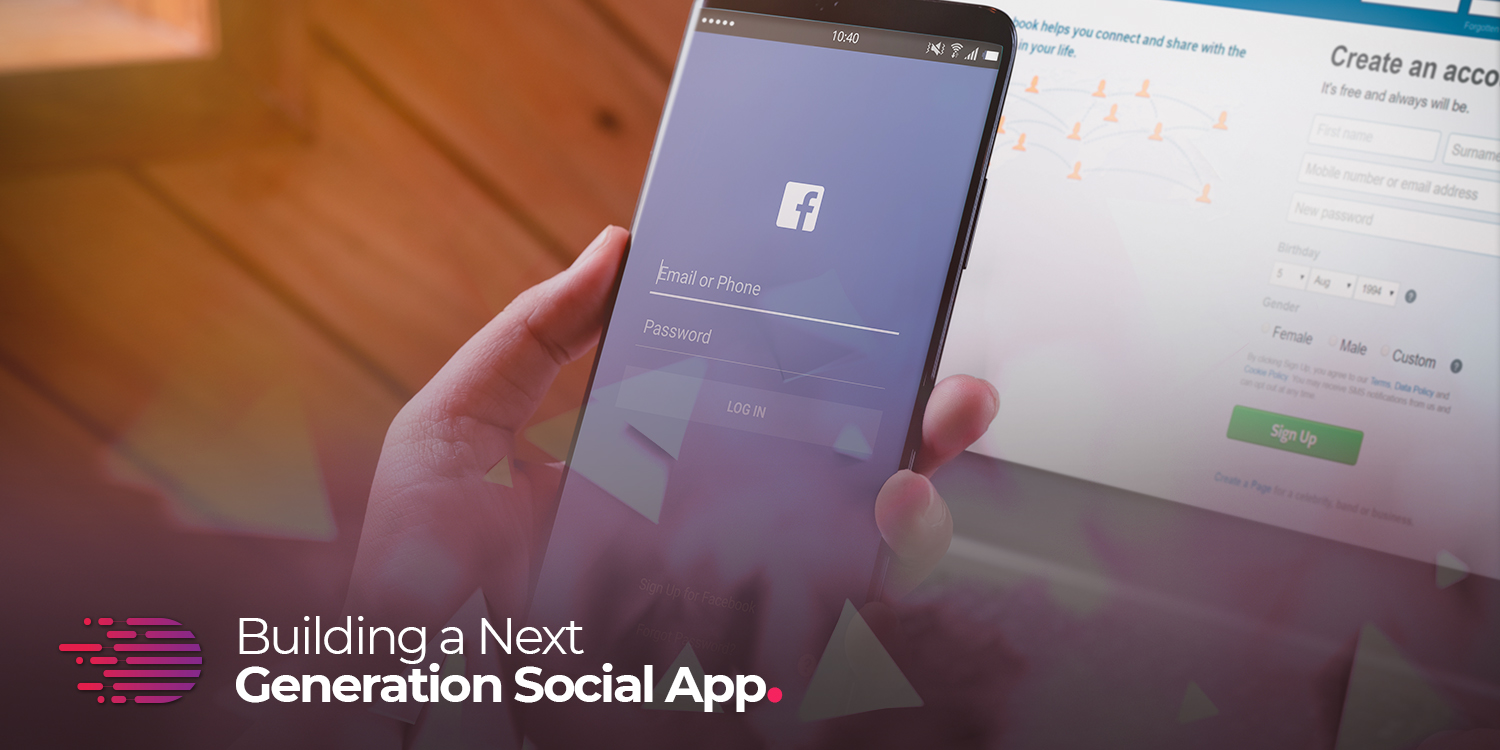 Taken purely from the perspective of business, there are few other niches (if any) that are as favorable and rewarding as social networking platforms. That's precisely one reason why we have a query on "how to create an app like Facebook" almost on a monthly basis. However, it is to be remembered that it is also one of the toughest niches to enter with various heavyweights already dominating the segment, squeezing all space out of the competitors and leaving them gasping for breath. Nonetheless, the rapid technological development continually opens up new opportunities for entrepreneurs who can conceptualize novel ideas and work on with the latest technology.
Now, as we look back in the history of social media networks we see that the first platform was developed way back in 1970, named PLATO. This was a university project developed by the University of Illinois and comprise of few features including bulletin boards, instant messaging, online forums amongst others. Fast forward to 2019, there are hundreds of platforms offering different social media interaction experiences (WhatsApp, Facebook, Twitter, Instagram, etc.). Below is the chart from App Annie showing top social media platforms in different countries around the world;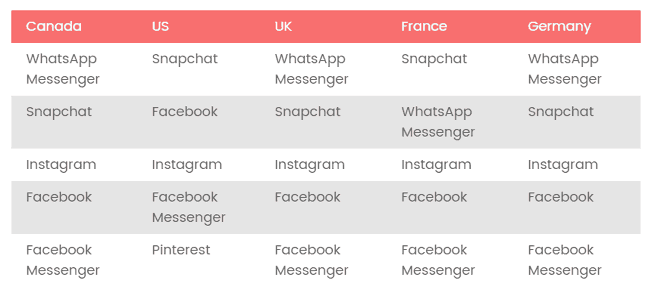 Now, when you are looking for answers to how to create an app like Facebook, Instagram, Twitter or any other existing app, you need to understand the cost and time involved in the process. For starters, the final time and cost of the project will eventually depend upon the working required at the backend (the development process) of the project.
Most of the time, we deal with queries of how to create an app like Facebook from customers who are totally unaware of the process and thereby, neglect the technicalities and finances involved in the process; thus having unrealistic expectations. Thereby, it is important to understand the complete lifecycle of the project to be able to come up with realistic expectations of the concept. Below, we have come up with brief infographic depicting the app development lifecycle as well as the cost of the project (Android / iOS) for you to have a fair estimate of the project: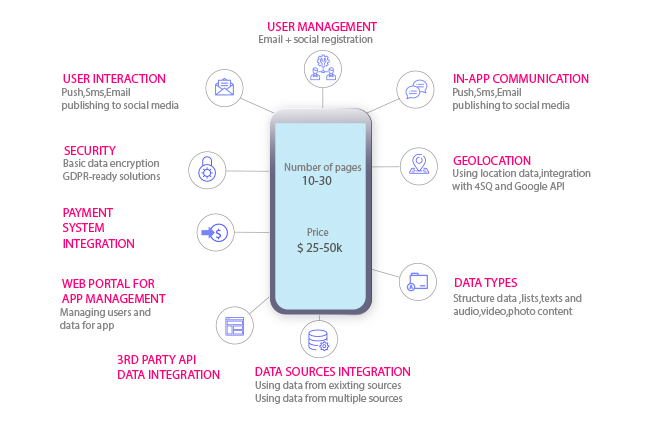 How to create an app like Facebook?
OK, now that you have a basic understanding of the process involved in the app development process of a social networking platform, let's take on a stepwise approach for the successful development of a social media app like Facebook:
Integrate your app with existing apps
Remember, users today are least interested in filling forms again and again. As a general rule, the fewer steps involved in interacting with the application, the greater the chances to get users' responses. Now, since users today have already left tons of details over various other platforms, there is no point in reinventing the wheel. The best way to achieve this automation is to use "Log in with" or "Connect with" button and let users log in to your application using information already submitted to other applications.
Let them express themselves freely
One of the biggest reasons why social media networks have gained so much popularity is because they let users express themselves freely, out of the traditional societal bonds. Platforms like Facebook enable users to express their creativity and bring out the best in themselves without having to fear about society or other repercussions. Thereby, offer them useful functionalities like "Status Update", "background options", "nicknames" and others to engage them.
Create a community
Perhaps the most important aspect to consider to create an app like Facebook is to identify your community, else your investment would be like shooting in the dark and bearing massive financial losses. See, the entire purpose of social networking platforms is to bring people from different walks of life on one platform where they can interact, communicate and express themselves freely. Any user will only join your social network when he will have a community of interest on the platform. However, to be able to succeed in that mission, you need to identify the needs and preferences of the community. This needs taking into account psychological factors as well as societal factors like demographics data.
Thereby it is important to work with the social media app development agency to create a powerful and perfect algorithm that is able to build and relate a community and let users invite their acquaintances with ease.
Newsfeed
Ever since the inception of the internet, the content has remained the unchallenged King and that's true even today. So, when you are looking to build an app like Facebook, you would have to develop a newsfeed that can handle the enormous amount of data generated by users in all sorts of formats and present it in a most interactive manner.
A good reference here is Facebook newsfeed and how the applications constantly evolve its newsfeed playing around with new themes and offering better interactions to engage users.
Integration with other services
Integration with existing services is important to offer users an interactive platform. This also means that you have more chances of attracting users as they don't have to choose between different platforms and can remain interconnected. Some of the third-party services which can be integrated for enhanced user experience include:
Relationship Networks
Integrating with various social networks like Facebook, LinkedIn or Tinder.
Media Sharing Networks
These are some of the most popular social media platforms attracting millions of users daily. These platforms offer users a more interactive way (imagery and video content) to communication. Some of these platforms include Instagram, YouTube, Flicker, Snapchat, etc.
Online Review Sources
These sources come with massive databases that can help customers find all sort of information required to take any action (purchasing or reviewing the authenticity of a business). Some of these platforms include Yelp, Urbanspoon, etc.
Concluding:
The key takeaway to build an app like Facebook or any other social networking platform is to be able to create a unique community that's ready to join your platform. Now, with various industry leaders already dominating the segment, you need to come up with a unique concept that offers greater interaction and fill in the existing gaps in the market to be able to attract users and transform your app into a success story.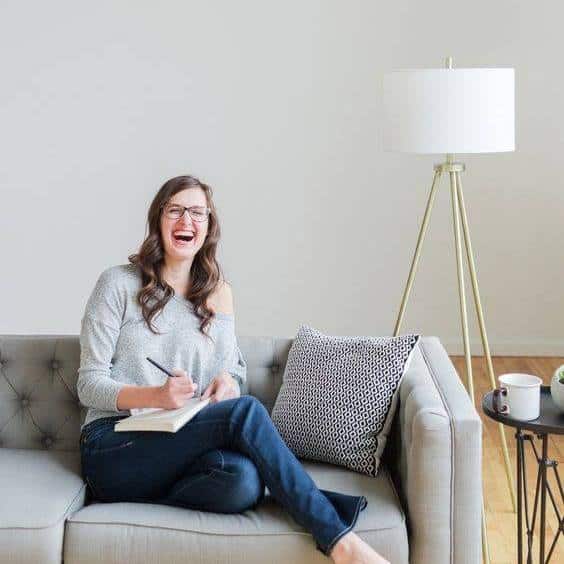 Debora John is a professional digital content creator, SEO and editor having years of experience working for many different industries and recently working in the Digital Marketing department at Digital Gravity. In her free time, She loves to watch movies, read books, and play console games.
- Debora John