Home » DG NEWS »
Smart and Big Data Analytics Summit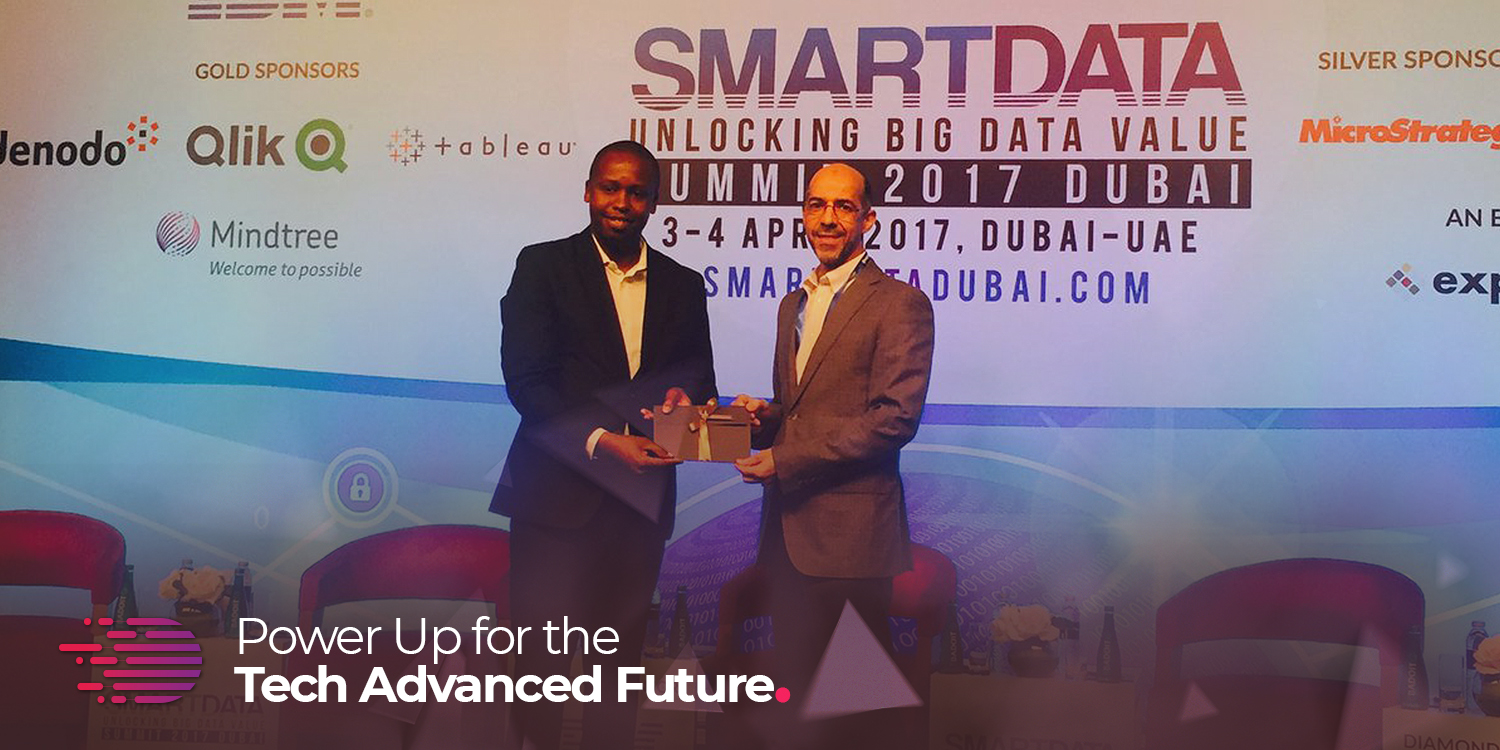 UAE is one of the top global leader in the use of big data and analytics. Owing to the vision and commitment of the leadership who sees the potential impact of big data and analytics across multiple industries, currently, the country is ranked as the 5th most advanced user of the technology.
Big data and analytics is one of the few futuristic technologies that are already being implemented by industry leaders to optimize the data management solutions along with improved storage and robust security solutions.
The Smart Data Summit – Welcome to the future!
The Smart Data Summit is the only global event specifically dedicated to big data and analytics. It will be the 6th edition of the summit that is scheduled for 15th – 16th April 2019 in Dubai.
Some key attractions of the summit include:
Presentations
Latest Innovations
Q & A
Industry Trends
Case Studies
Panel Discussions
Meet the tech Leaders who are changing the course of the world!
This year the event will exclusively focus on rationalizing the disruptive technologies for commoners including artificial intelligence, blockchain, big data, data analysis, machine learning, business intelligence, data humans, augmented analysis and data monetization.
With some of the leading industry experts, tech pioneers and motivated start-ups already up to share the platform, it's certainly one of the best events that you can't miss out…
Humanizing technology!
The summit will take a hit to humanize/rationalize the future technologies by answering some of the pressing commoners' questions including:
Artificial Intelligence and Machine learning – how the techniques are making in-roads into the mainstream data management processes
Data Security: The future of data security and how these technological marvels can help us with cybersecurity
Predictive Analysis: Master the art of machine learning for e-commerce market dominance
Personalization of machines: How AI and machine learning-based machines can help you grow a successful business
Dark Data: is there any reality or just a myth
Paradigm Shift: Be a part of the evolution of business intelligence to mobile business intelligence
Data humanism: What does that stand for?
Augmented Analysis: The power to take control