Google Analytics 4 vs Universal Analytics
Many website owners use Google Analytics to get knowledge about their site's users and make great experiences for them. Google released Google Analytics 4 (GA 4) in October 2020. It is a true cross-platform analytics tool based on machine learning.
Users now want to compare the metrics in their Google Analytics 4 against the reported results in their Universal Analytics (UA). But, there is a limit to which users can compare metrics between UA and GA4. Because they both focus on different aspects.
Universal analytics focus on hits and sessions and users have to generate separate properties as data streams for web, app — iOS, and Android. Furthermore, its default measurement is screen views/page views and it divides events into event category, label, and action.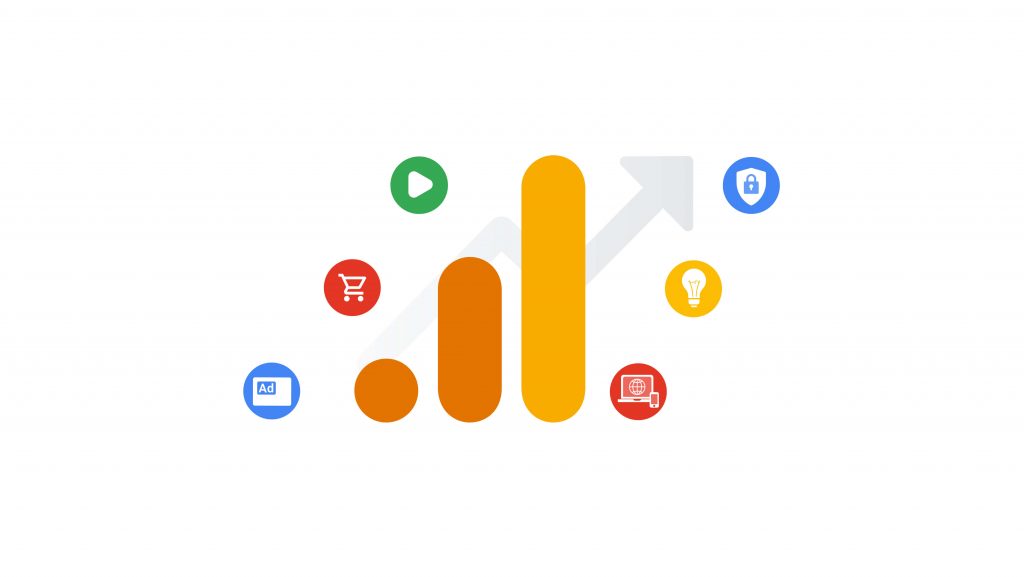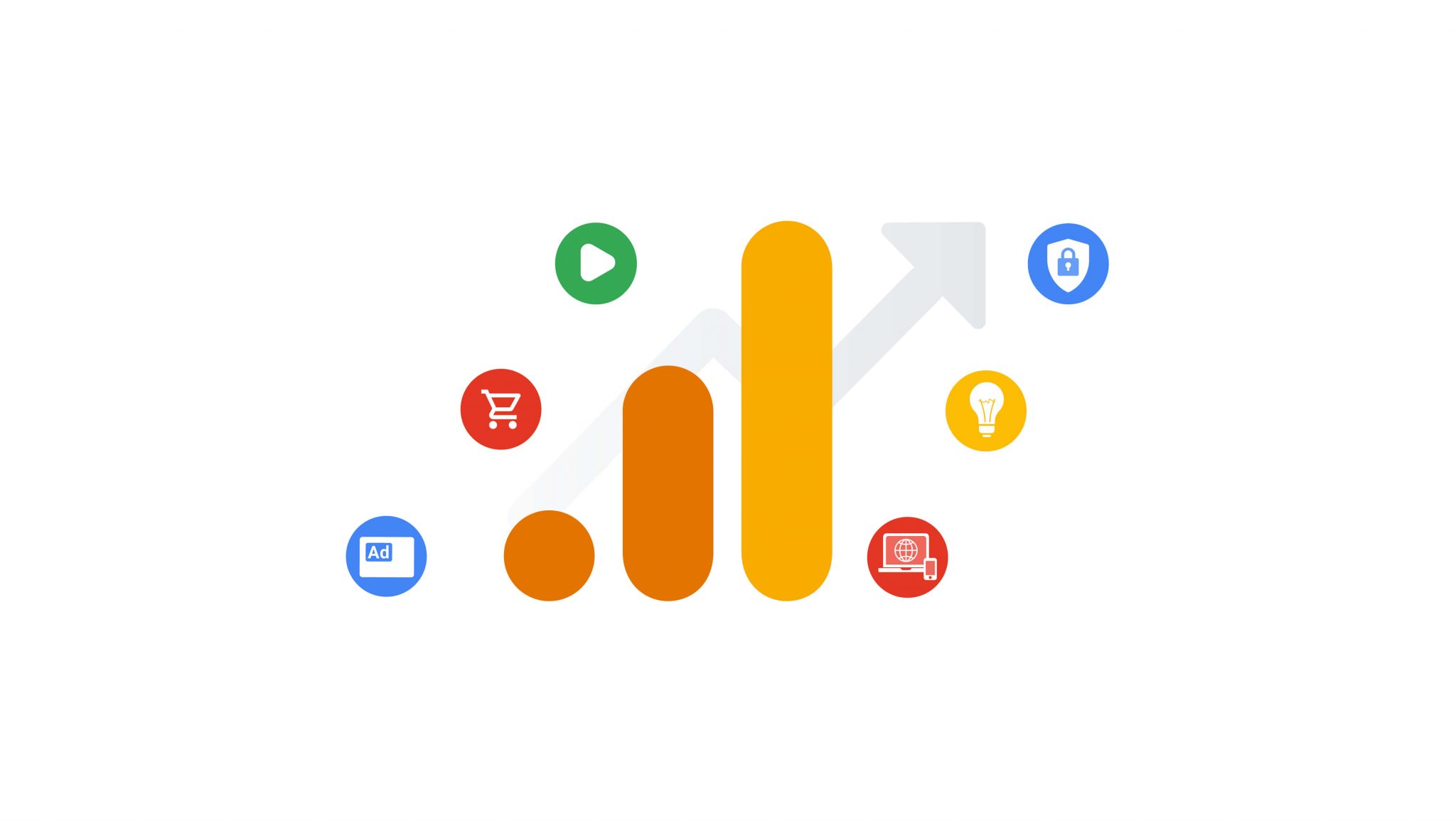 On the other hand, Google Analytics 4 focuses on events and users. It uses the same property to link various data streams like Android, iOS, and the web. Plus, it enables improved measurement like a scroll, page views, and video engagement by using a toggle button.
In this article, we will focus on digital marketing, search engine optimization, pay-per-click advertising, app store optimization, and conversion rate optimization. And we will discuss Google Analytics 4 vs Universal Analytics in terms of metrics useful for marketers.
Google Analytics 4 for Digital Marketing
See if your conversions depend on destination URLs or Universal Analytics (i.e. Action/ Label/ Category) events. If you have established similar Google Analytics 4 conversion events as your UA events, then conversion may not vary much.
Conversion Metrics in Universal Analytics
Digital marketing agencies or individual digital marketers have to set a conversion goal. That goal defines what user action will be considered a conversion. Say, you have set up a "buy now" goal. Then whenever a person buys your product, it will be counted as a conversion.
Universal Analytics register just 1 conversion for every session for each goal. It means that if a visitor buys your product twice during one session, UA will register only one conversion for the "buy now" goal.
Conversion Metrics in Google Analytics 4
Marketers have to set up conversion events in GA 4. A conversion event is every action that a marketer wants to register as a conversion.
Here Google Analytics 4 differs from Universal Analytics. It registers each time a conversion occurs. For example, if a user buys your product three times while staying on the same page, three conversions will be registered. Google Analytics 4 has removed the idea of goal and changed it with conversion events.
Businesses need to understand this difference. Because conversion marketing is a significant element of a digital marketing Dubai campaign.
In GA 4, digital marketers need to specify events that are significant for their organization. A conversion event can be a lead form submission, a video completion, a click on an element, and more.
GA 4 will generate a conversion report containing all the event names it has received using data sent by you. This report will be a goldmine of information for you to improve your digital marketing strategies.
Page views are another important metric for digital marketing. Let's compare this metric between Google analytics 4 and universal analytics.
Page Views: Google Analytics 4 vs Universal Analytics
Generally, the page views aren't that different between GA 4 and UA, not more than a few percentage points. The reason is that the worldwide website tag shoots at each web page and creates a pageview. But, page views may differ if you have set up some filters in Google Analytics 4 or Universal Analytics.
In other words, digital marketing agency Dubai can easily compare page views between GA 4 and UA by considering any filters they have set up in UA or GA 4.
Google Analytics 4 for SEO
Many new businesses don't know how to leverage GA 4 for SEO. They can take SEO services in Dubai or learn the techniques themselves by reading this section.
The Monthly Volume of Visitors
It offers organic search figures in the form of a traffic acquisition report. Go to the session default channel grouping under the acquisition section. Here, you can compare the number of visitors you gain from search engine optimization against other channels. You can also pick various periods and compare them as you do in Universal Analytics.
Traffic Coming from Various Search Engines
If your SEO company in Dubai is targeting multiple markets, you should consider other search engines that are widely used in certain countries.
GA 4 replaces the channels report of UA with a traffic acquisition report. Here, you will need to opt for sessions medium/source as the Primary Dimension.
As you are doing SEO, select organic to filter out visitors from other channels. A table will pop up containing statistics on sessions, users, and conversions from multiple search engines.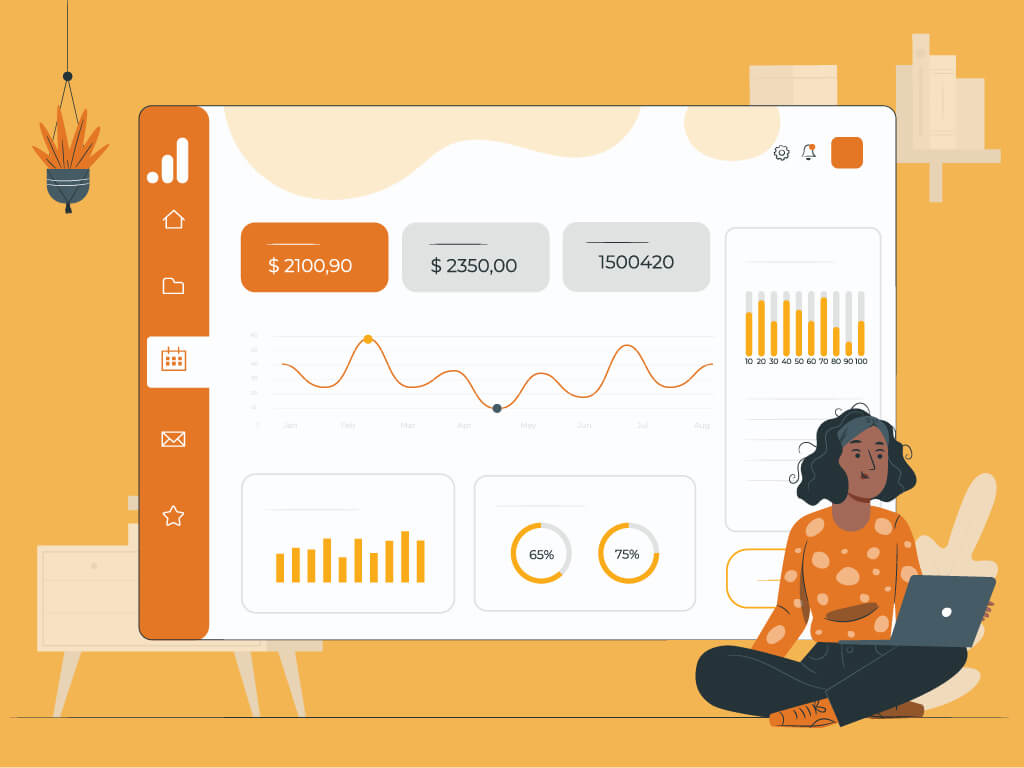 Traffic Coming from Different Countries
In Universal Analytics, you select the location report under the option 'Geo' of the Audience section. In GA 4, you should go to the demographics section rather than the audience section.
In the Demographics Details report, you will find data by region, country, or city. If you want to perform SEO for the global market along with SEO in Dubai, this report will tell you how users from several regions engage and convert.
This data will be a treasure trove for you to find new ways to adapt your offers and content to the local population of each market.
Tracking Conversions of your Site's Traffic
As we have mentioned in the previous sections Google Analytics 4 works with events instead of goals that Universal Analytics uses. So, forget about the Goals menu you select in UA to find visual reports on conversions.
In Google Analytics 4, you need to opt for 'Configure' on the left pane. Here, you will find the list of events gathered on your property. Specify your desired events as conversions by moving the toggle.
Your SEO agency in Dubai may find that your client has already created many events that are just slightly different from the events you want to create. In that case, you can alter those events and specify the resulting events as conversions.
Google Analytics 4 for PPC marketing
First, let's discuss Google ads. You should integrate Google ads into your analytics property to view the entire consumer cycle. That involves ways in which visitors engage with your marketing like clicking adverts. Or ways and procedures in which they eventually finish the goals you want them to achieve on your website/app like going through the content and buying products.
There are many benefits of Google PPC. Here are some perks you will get when you link your google ads account to your GA4 property.
       

View the performance of your ads in the acquisition overview report

       

Bring in analytics conversions in your user acquisition report

       

Reach new google display ads specifications in your user acquisition report

       

Use analytics audience data to improve google ads remarketing

       

Use advertising workspace and attribution reports to view your google

PPC ad campaigns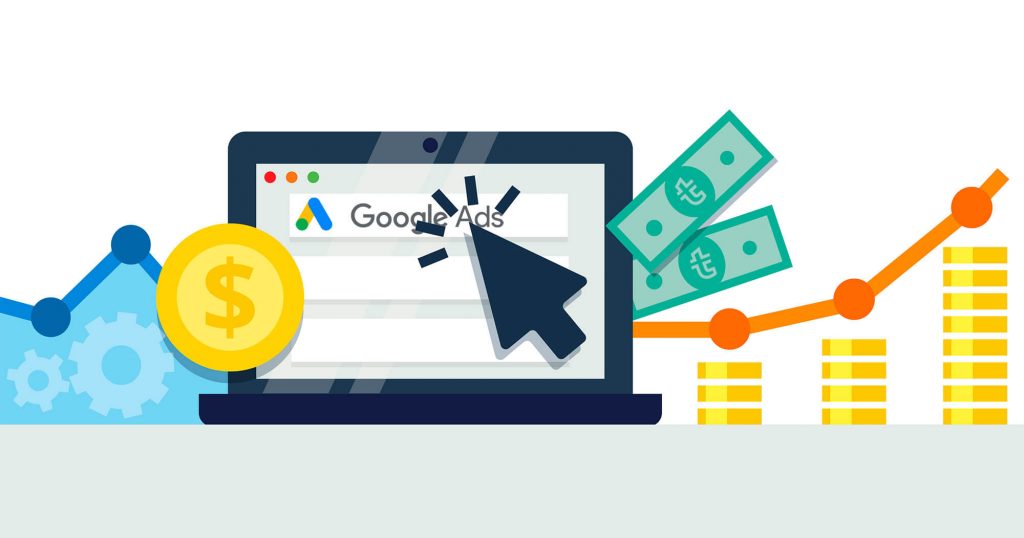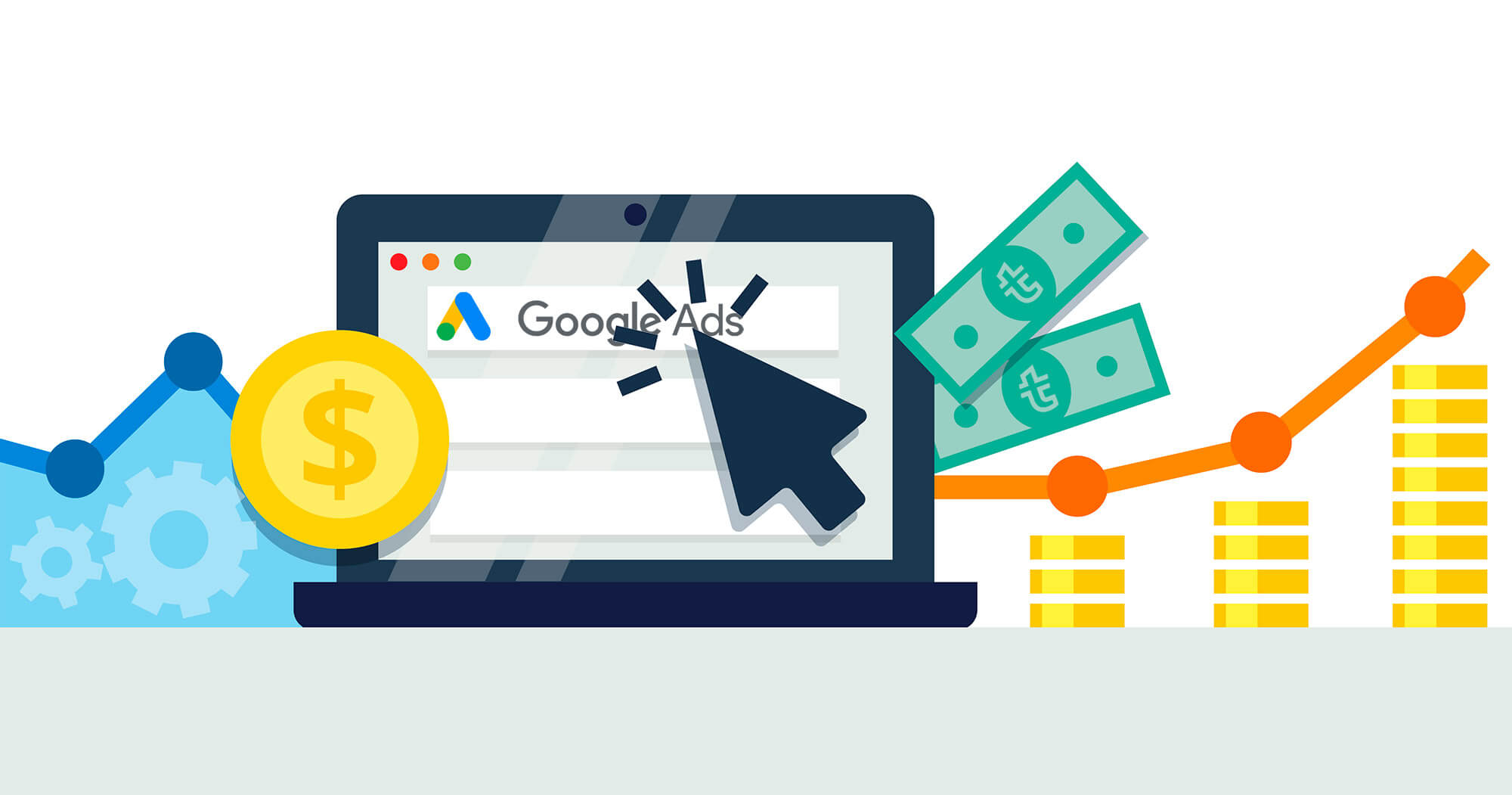 Important to Note
Google Analytics (GA4) offers an events and pay-per-click advertising report. This report can help your organization, advertising agency, or marketing department to create and send PDF files to your colleagues and clients automatically.
Unlike UA which uses the old session-based model, GA4 follows an event-based model. It means that marketers can send larger amounts of data to their analytics.
Google analytics 4 and PPC on Amazon
Amazon doesn't support GA 4 properties yet. But you can use Google Analytics platform 3 with amazon app flow.
To monitor the performance of your Amazon PPC campaigns, you need to keep track of some metrics. The most important among them are the number of clicks and impressions, cost-per-click,  click-through rate, conversion rate, advertising cost of sale, return on advertising spend, and total advertising cost of sale.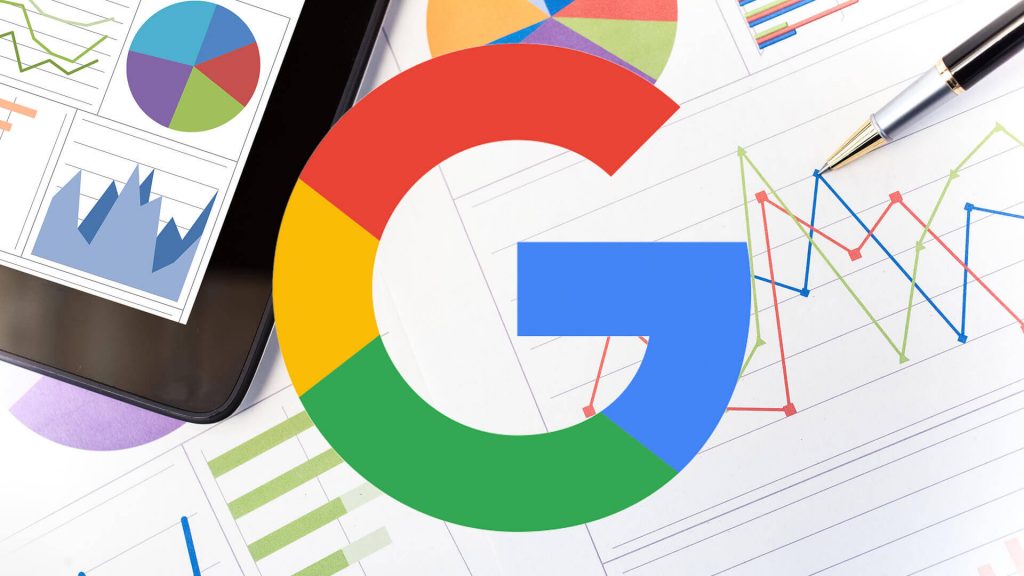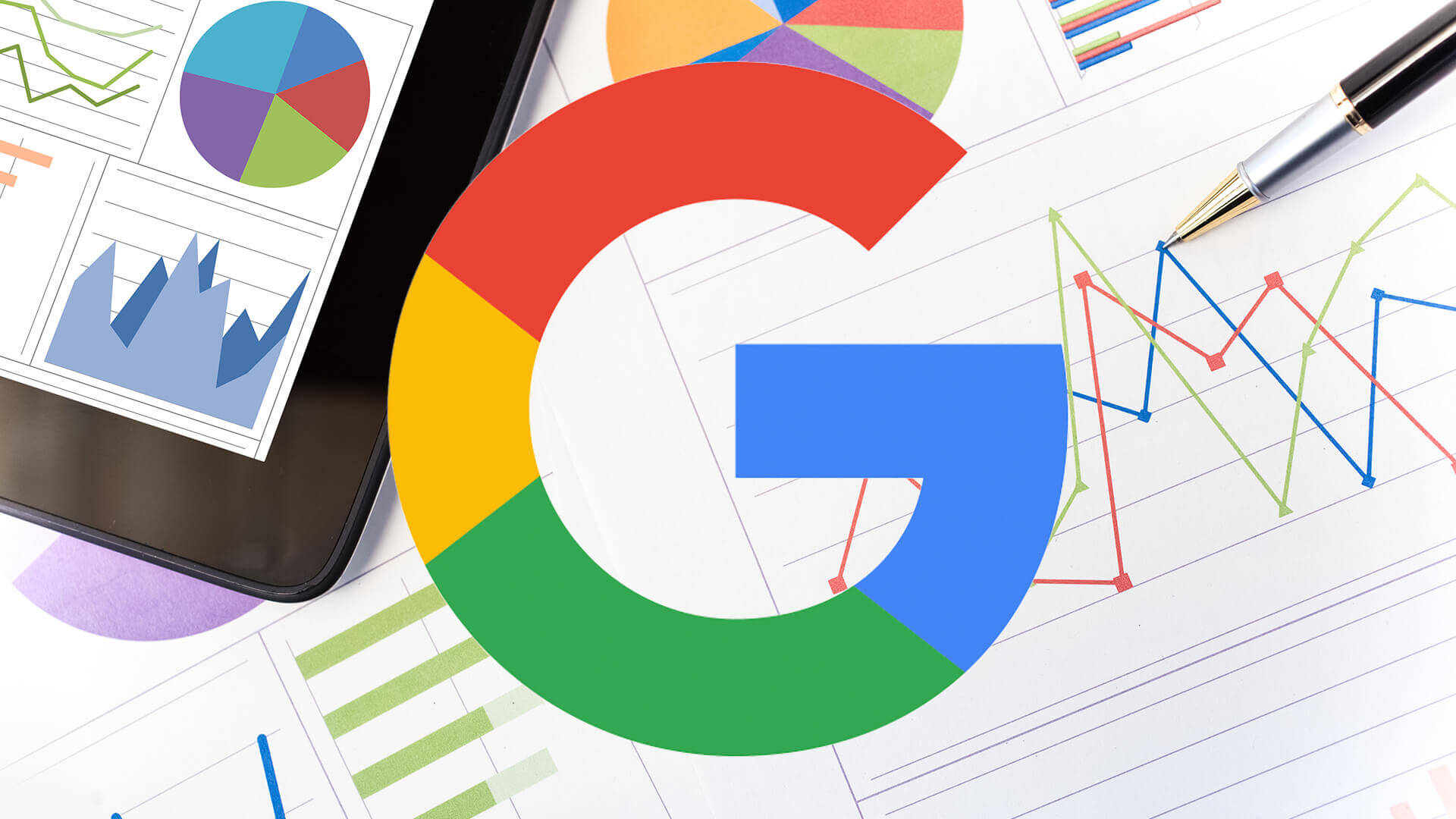 As we now know that clicks and impressions are counted as events in GA 4. You will need to go to switch to your google ad account. Then, navigate to behavior, then events, and then top events.
Once GA 4 monitors advert clicks or impressions, you will view Advanced Ads in the list of Event Category. Here, you will find the number of clicks and impressions in a certain period.
A PPC marketing agency can help you to measure CPC (cost per click), CTR (click-through rate), CVR, AcOS (Advertising cost of Sale), and other important metrics.
Google Analytics 4 for App Store Optimization
App store optimization (ASO) services is a method that app developers and authors employ for search engine optimization for their mobile.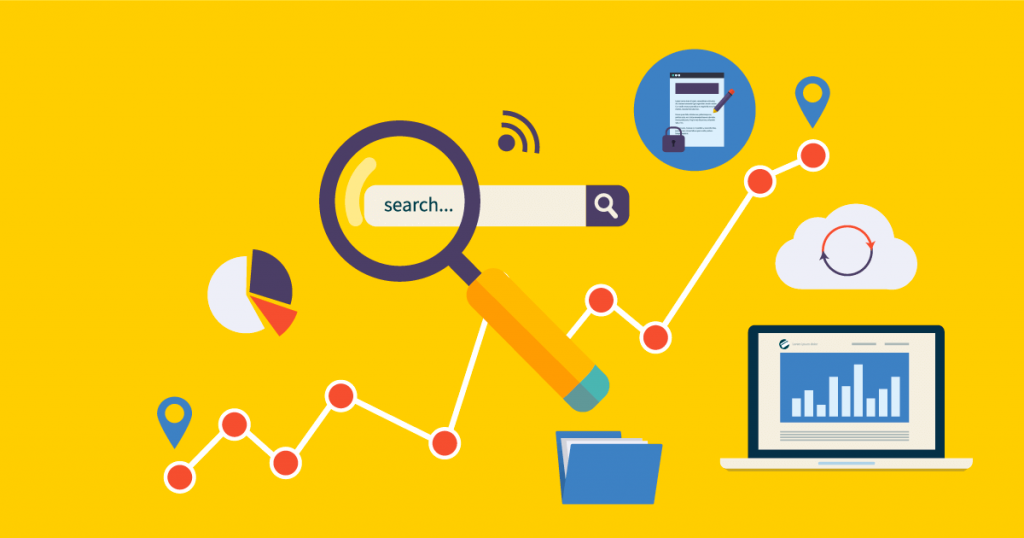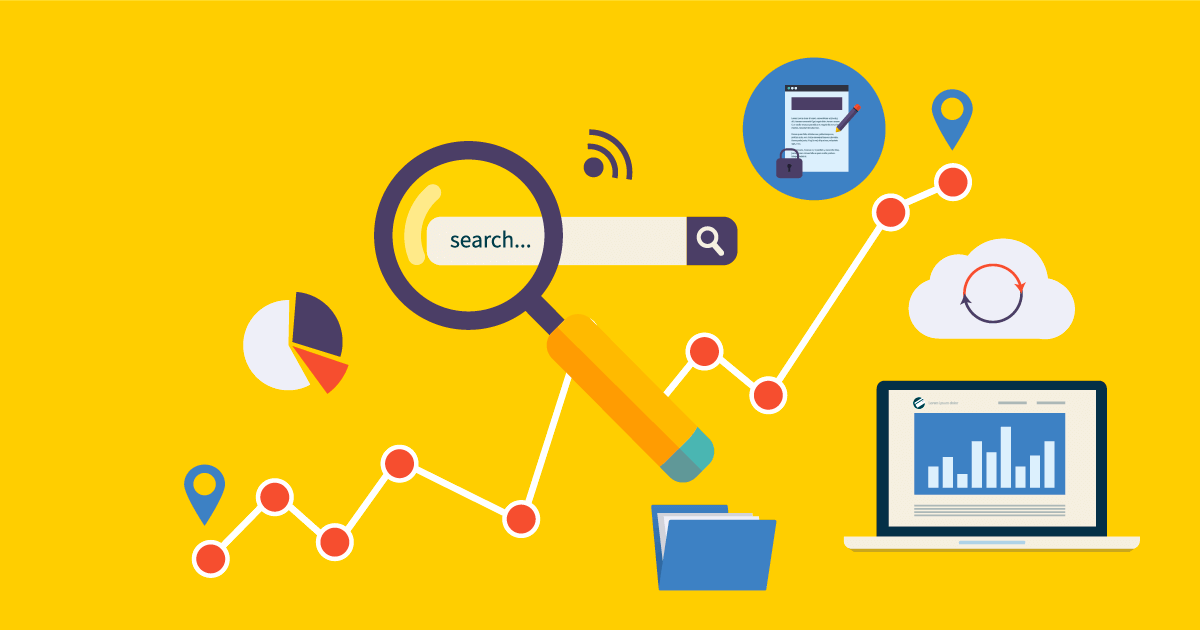 You need to measure the engagement levels of mobile applications and their traction. 'User' is a very powerful metric to do this. Therefore, let's first understand what user metrics mean in UA and GA 4.
User Metrics: GA4 vs Universal Analytics
There are 3 user metrics in Google Analytics 4 — active users, total users, and new users. While Universal Analytics has 2 user metrics — new users and total users.
In Universal Analytics, the number of people who engages with a website for the first time defines the metric "New Users".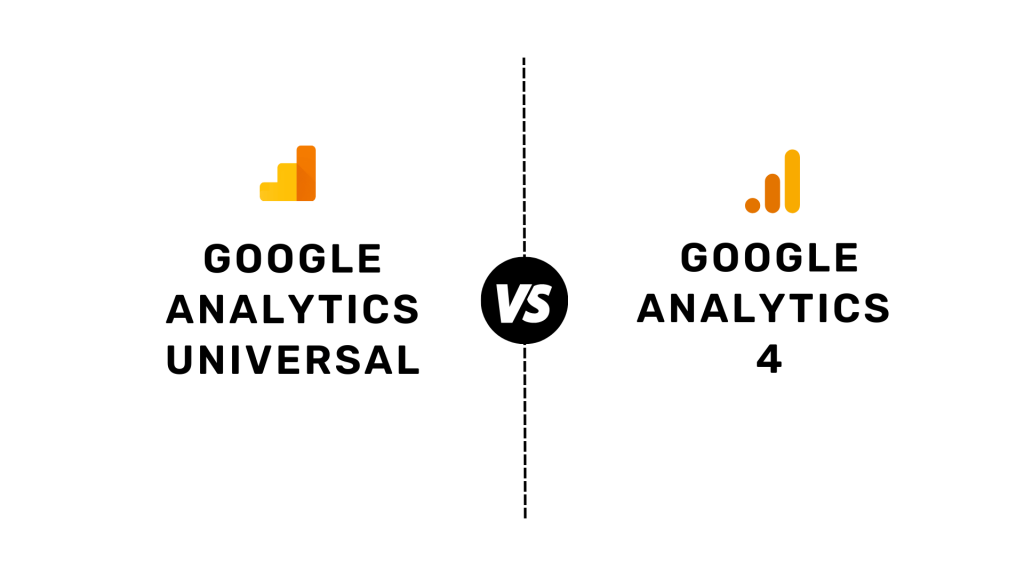 In Google Analytics 4, the number of people who interacts with a website or install an application for the first time is called new users. The first_open event can trigger it.
ASO marketing experts should note that UA focuses on the total number of users shown as users in its reports. While GA4 focuses on active users, both use the word "users" in their reports.
Based on the number of return visits your users pay to your site, the active user criterion in Google Analytics 4 and the total user criterion in Universal Analytics doesn't vary much.
Brands can measure customer engagement and its evolution patterns by counting and tracking active users for their mobile applications. When the number of active users increases, it shows that the app's traction is also increasing.
App store SEO mainly depends on 3 user sub-metrics — DAU or daily active users, MAU or monthly active users, and WAU or weekly active users. Organizations can track this KPI in GA 4 easily because the 'active user' metric isn't present in UA.
Google Analytics 4 for Conversion Rate Optimization
On average, websites have about a 2 % conversion rate. And it is a great conversion rate. It means that you get two customers for every hundred visitors. In Universal Analytics, we have conversion rate metrics while GA 4 lacks it until now.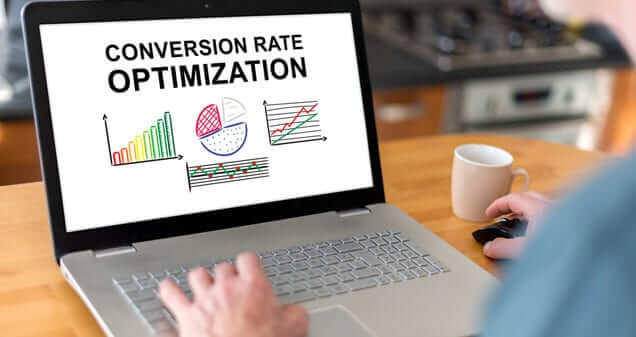 Conversion rate optimization (CRO) experts would need to use Google Data Studio to get conversion rates. Just follow these simple steps.
Make a new report in Google Data Studio

Choose GA 4 property and click add and Data will be added to the report

Eliminate the built-in table from the report and add a scorecard

Set the metrics as conversions and select a single conversion event to find out the conversion rate

Hit the ' add a filter' button and name the filter

Then look for and pick 'event name' and opt for 'equal to' as conditions

Then type the name of the event and save it

Add another score card by using 'add a chart' and change the metrics to either user or session

It's better to select 'user' as a metric generally but for users who use UA along with GA 4, the session is better as a conversion rate metric

Then select total users

Select both score cards and right-click

Opt for 'blend data' at the bottom

Here you go: you have the conversion rate depending on metrics from Google Analytics 4
Is Google Analytics 4 Better than Universal Analytics?
Yes, Google Analytics is better than Universal Analytics in many ways; as also discussed above in detail. It gives you more insights into your traffic and performance, thus allowing you to improve your search engine marketing strategy.
Even Google itself says that Google Analytics 4 is its next-generation measurement solution and soon it will replace Universal Analytics. On July 1, 2023, standard Universal Analytics properties will stop processing new hits. 
So users need to be prepared for the future and get accustomed to Google Analytics 4.
How Do I Enable Google Analytics 4?
Are you looking for a step-by-step guide for adding Google Analytics 4 to your website? Here's how you can do it:
In Google Analytics, click on the 'Admin' option.

Select the desired account — in case you have multiple accounts.

Now, in the Property column, select the "Universal Analytics" property which is responsible for gathering data for your site.

Then on the same column, click on "GA4 Setup Assistant".

Now click on "Get started" under I want to create a new Google Analytics 4 property.

If your site uses the gtag.js, tag, here you can enable data collection by clicking on the "Enable" data collection button.

Now click on the "Create Property" button and the setup wizard will perform various operations.
Afterward, you will see "You have successfully connected your properties" at the top of your Google Analytics 4 Property Setup Assistant page.
Remember to note your GA4 property's name so you can find it later.
Can You Run Google Analytics 4 & Universal Analytics At the Same Time?
Yes, it's possible to send events to both. By dual tagging, you can keep using and getting data to Universal Analytics while you implement Google Analytics 4 on your site.
To do it, you must have the Universal Analytics property implemented with gtag.js. There are two ways to do it:
Use the GA4 Setup Assistant and enable data collection using the existing tags.

Now add a new "config" command with your tag ID.
Conclusion
Google Analytics 4 provides a full cross-platform view of the consumer. Its data model is event-based, unlike UA whose data model is session-based. Users have to migrate to GA 4 from Universal Analytics because standard UA properties will not process new hits after 1st July 2023. Google Analytics 4 offers measurement continuity, convenient activation to increase marketing ROI, and automated observations about the consumer experience.
Apart from data model variations mentioned in this blog, your configuration and tagging settings may also cause differences when you compare ga4 vs universal analytics. If you want to benefit from all these perks, then set up GA 4 property as early as possible.