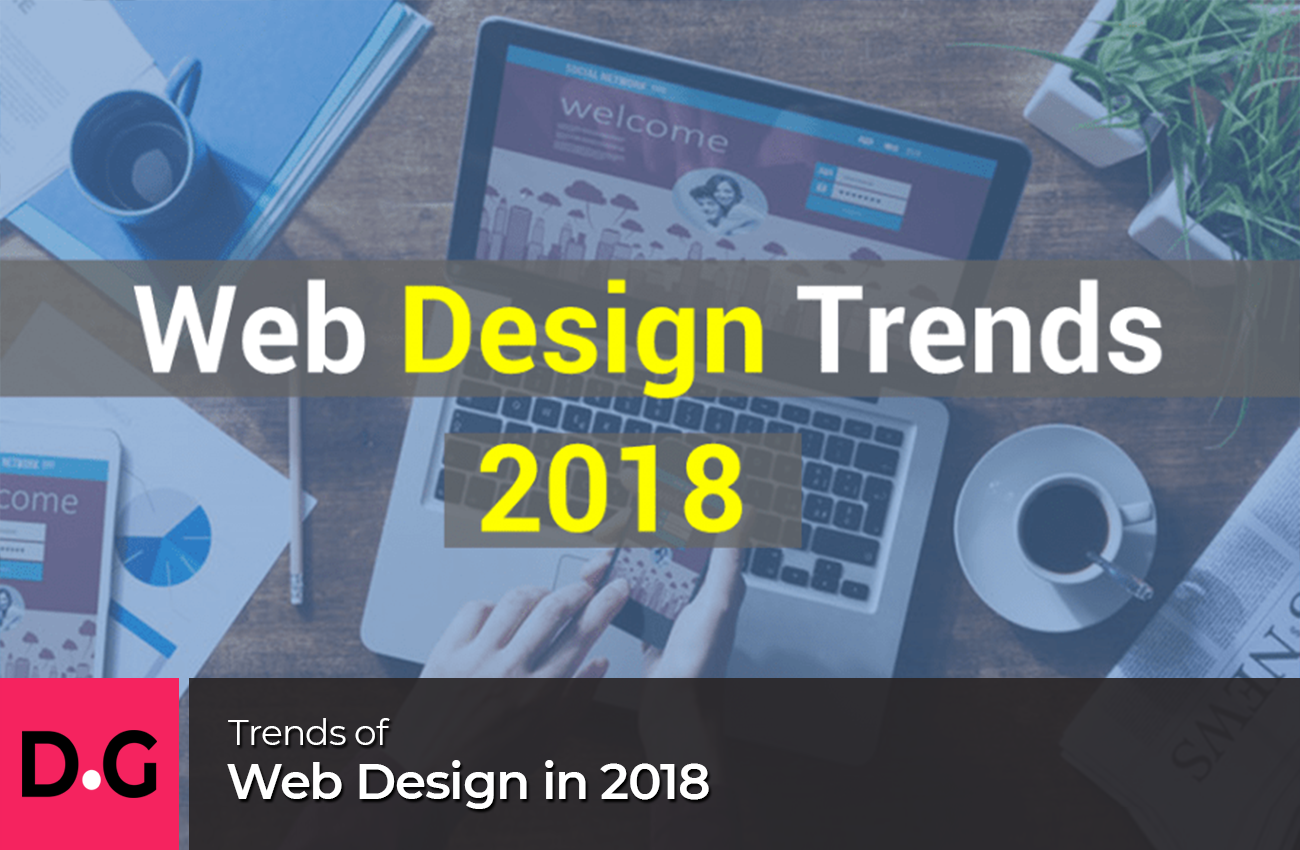 Websites have become the added vitamin to your business's health. The right usage of a website can add so much value to your business that you will be grateful you decided to include it in your daily consumption of tech diet.
As we proceed with the daily usage of websites and see our business flourishing, there are still ways that we need to adapt to and trends we need to follow in order to remain tech savvy and stay in line with our competitors.
As per latest research, there are some web design trends that are being followed in 2018 and for a web design agency in Dubai, it is becoming essential to implement these trends in order to bring out the best for the client's business.
Trends of Web Design:
Responsive Design:
These are not new but still hold great significance in the field of web designing. The visitors do not wait for a website if it does not respond according to their requirements, for instance, it is too slow or it does not open properly on their smartphone screens. It can be expensive and time consuming if you get two versions designed, for desktop and mobile phones separately. Therefore, it is suggested to have a website which is responsive. It will display all sorts of content that you have on your page for e.g. text, animations and images. They are automatically designed in a way that whichever device they are being viewed in, they adjust the content accordingly and the visitor does not miss out on anything. Want to have a killer website that'll surely create a long-lasting footprint on the digital front? Let a web development company in Dubai help you out!
Chatbots:
The kind of business in which the visitors frequently have questions, it is suggested that you install a Chatbot. Some websites can afford to hire someone for answering the questions asked by the visitors. However, for many businesses, it can be costly to have a person available at all times. They can have the answers to the frequently asked questions programmed in the system in the most basic and understandable language. The rest of the questions can be answered by giving visitors a link to go to or a contact number for any further assistance, so that they feel important as well.
Animation:
Animations add some energy and personality to the webpage. It is nice to engage the visitors by adding some humor or a simple message conveyed in a light manner using the animations, which does not distract them from the main message.
Micro-Interactions:
Tabs, images and options designed with a touch of animation can be fun. If you scroll over them and they become bigger for you to read or understand better or they highlight automatically, then these are called Micro-Interactions. It can have a positive impact as the visitors will feel empowered and as if they have some control over what they see. Micro interactions result in great user experience.
Bold Colors:
The color preferences pretty much depict the personality of the person or business. You must make color choices carefully, as too flashy color combinations can be a disaster. These choices should be in line with the genre your business falls in. You could use subtle colors or use bold and bright colors in order to please the visitor's eyes. Bold colors are quite trendy nowadays.
Hamburger Menu:
This is a very common trend these days, which was initially used for apps that were meant to be viewed on phone screens. Now, the website designers have also adapted to this feature. This only takes up a tiny space of your webpage and is the best solution for those who want a tidy looking website with less content. This only asks for three lines or dots at the top right or left corner and when you click on them, that's when you get the detailed menu.
Floating Navigation:
The opposite of Hamburger Menu is the Floating Navigation. This is also very much in use as it is for the people who want to have the options before their eyes at all times. Even if you scroll down, the menu keeps floating up and allows the visitor to choose whenever he wishes to.
Unique Fonts:
Font choice can be tricky. Your font may be different, but it also needs to be readable. For an artistic design, it may be understandable to choose a very artistic font style, but for a regular business oriented website, you need to consider standing out and being understood, at the same time. So choose unique fonts that make you look different as long as they are understandable. You can also choose unique fonts just for highlighting important aspects of your webpage.
Following trends is never a wrong idea. Innovation, on the other hand is also very important. You need to give your audience the perfect mix of both. Be creative with what you offer and be trendy with how you offer; something you'll find at a leading web design Dubai agency!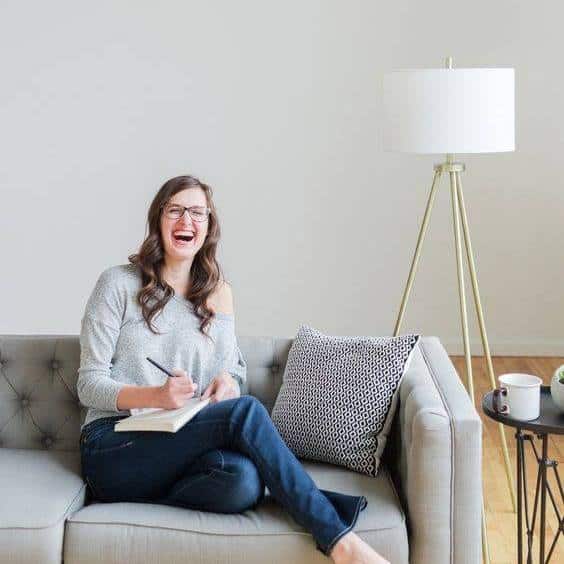 Debora John is a professional digital content creator, SEO and editor having years of experience working for many different industries and recently working in the Digital Marketing department at Digital Gravity. In her free time, She loves to watch movies, read books, and play console games.
- Debora John