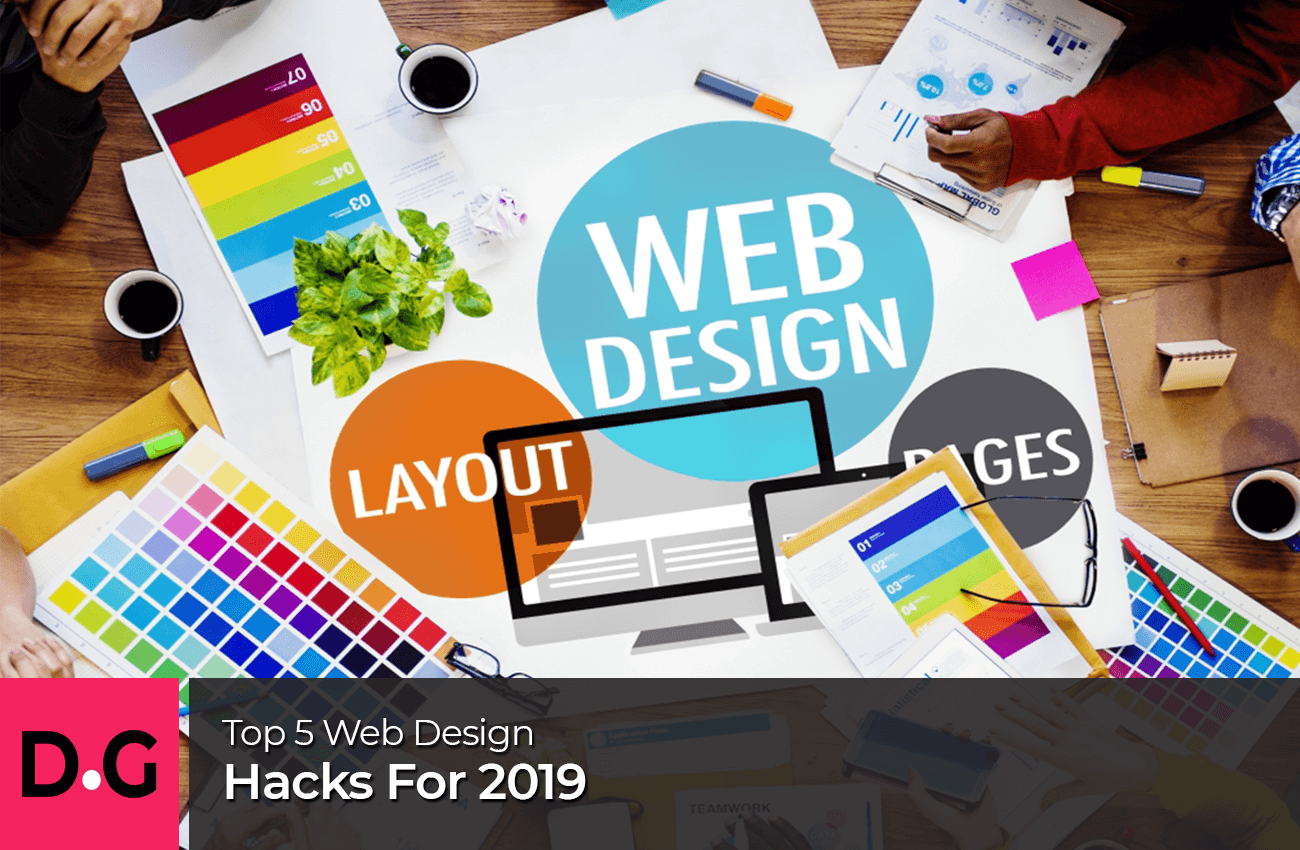 2020 is right around the corner and let me tell you that your online business needs much more than a simple website to boost traffic in this mushrooming digital market. You can only get ahead of your competitors if you use following web design hacks in 2020 for creating an interactive and attractive website.
Video Backgrounds:


If a picture is worth a 1000 words then a video tells a whole story. While talking about web design hacks that you must use in 2020, video backgrounds are a must to mention here. Videos are far more compelling than images and text, will ever be. Although you may have seen this trend already taking place on social media for a couple of years, this is going to be a great trend for your website to achieve greater success for your business. Probably a web agency based in Dubai can help you with creating the most compelling videos of all time that engage the client as soon as they land on your web page. As a video appears on a web page, people will stop to watch it and spend a few extra seconds on your website which will help your business with better SEO. A small, muted video in the background also gives a very modern look to your website and it can do wonders for your branding.
Example:  

Micro Animations:

Micro animations are another web design hack for 2020 that you can employ to your website. Micro animations give a very intuitive experience to your clients as they are browsing through your website and they know what actions they are taking on your website are right. Moving objects that give a video like impressions even with small animations help retain clients for the long term and compel them to take actions as a visual hierarchy is created by animations. Learn More from Top Web Design Blogs.

Artificial intelligence use in web design:

Well, this seems to me as one of the most compelling ideas for web design in 2020. AI gives users a personalized experience. The Grid is a website builder powered by artificial intelligence that automatically decides the main layout, colour, fonts that you require for your businesses. Users with this AI-powered platform can design, optimize and arrange their websites as they prefer, according to their content and other needs.

Hand drawings:

Sometimes nothing tells a better story about your life than a hand drawing. It seems like 2020 is going to be a year of hand drawings for web design. If you are going to start a new business, using personalized hand drawings can get the attention of a wide audience, especially the younger audience.

Parallax Scrolling Effect

2020 hack list of web designs cannot be completed without mentioning the Parallax Scrolling Effect. This is going to be an absolute success for your business. Parallax is used for creating 3D scrolling effect when a user on your page scrolls down. It helps web designers.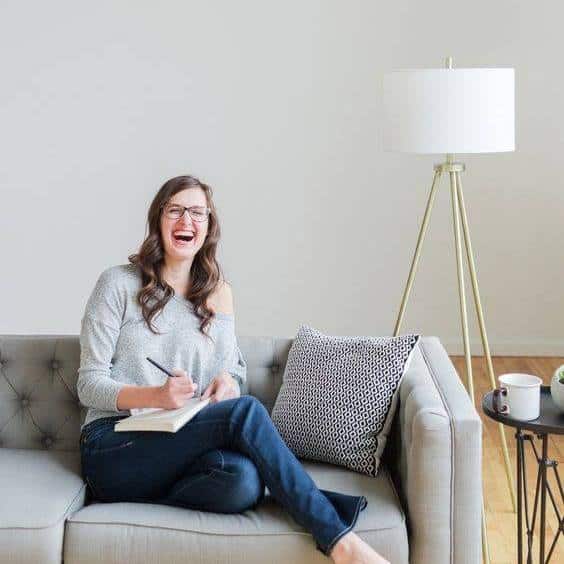 Debora John is a professional digital content creator, SEO and editor having years of experience working for many different industries and recently working in the Digital Marketing department at Digital Gravity. In her free time, She loves to watch movies, read books, and play console games.
- Debora John