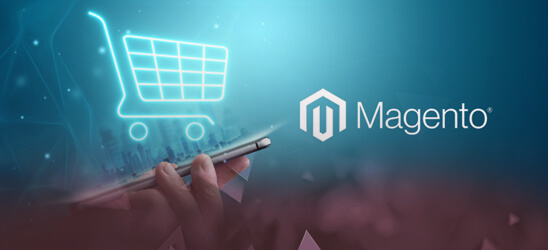 Magento is an open-source ecommerce platform with plenty of customization options to promise powerful, secure, feature-rich and reliable online/digital stores. Originally launched in the year 2007 and acquired by eBay in 2009, the platform had been acquired subsequently by Adobe with many different versions and extensions being released from time to time.
Other than a flexible shopping cart system, you'll find amazing tools such as catalogue management, digital marketing, social media handles, Search Engine Optimization (SEO) and more. Easy scalability and robust security are added pros that makes Magento a more preferable platform for creating super amazing digital shops and stores. 
Magento is currently available in two different editions namely The Magento Open Source and Magento Commerce respectively. Of the both, Magento Commerce 2 releases offer many different advanced features, greater performance, scalability, data order management and checkout system. Dozens of plugins, extensions and features are also added to the new version with cloud hosting and 24/7 customer support.
Magento 2 Commerce Stand-Out Features
What sets apart Magento 2 Commerce is its features that you won't find in previous releases. Have a look below at some of the pretty amazing Magento development that resulted in the Commerce 2 platform and provided below is the information to learn about it all!
Category Permissions
Using this function, merchants can limit user access to browsing categories, view cost, and add particular products to cart based on customer/buyer preference.
Gift Cards
Store owners, operators or merchants can sell both physical and virtual gift cards online as well as manage a record of issued gift cards. Access to the function is provided within the Magento admin dashboard.
Advanced Catalogue Search
Yet another super amazing feature is Elasticsearch; a highly scalable and robust distributed search engine used by leading brands and websites such as Wikipedia, GitHub and eBay to name a few.
Dynamic Blocks
In the Magento 2 Commerce, the banner option has been removed and replaced by Dynamic Blocks which serves as a whole new function. It lets merchants create interactive, rich and logical content based on rules of cost and as per customer segmentation. The distinguishing features are cycles of rotating dynamic blocks that are displayed either in a sequence or random order which enable creating slide-show campaigns. You're unlikely to find the traditional static or CMS blocks as well as carousels.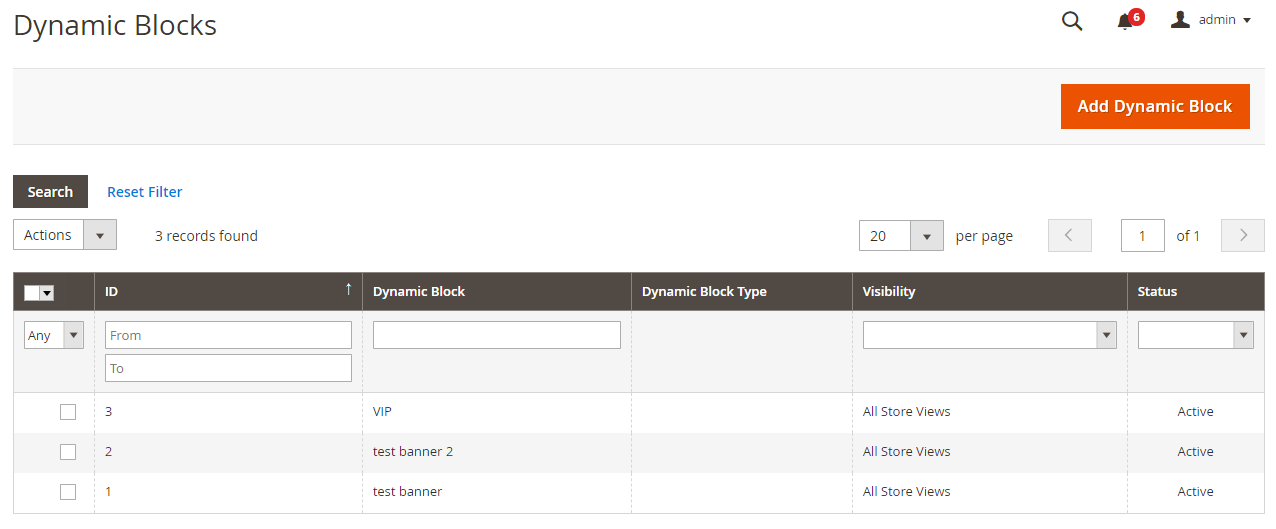 Staging of the Content
Applying new changes to the content with the ability to create, preview and even auto-schedule updates for product, promotions, categories, CMS-pages and blocks, widgets and more. This may be quite helpful to schedule on-site or on-page digital marketing campaigns for new products or services to be launched or published online at a specific time. 
This comes in real handy especially when the deadline is over the weekends, holidays or at night time when managing things manually is challenging. All of it can be managed from the Staging Dashboard which automatically schedules, activates and updates on the campaigns in the pipeline.
Page Hierarchy
Organizing content according to their pages while managing add-on functionalities such as introducing pagination, navigation and menus with easy drag-and-drop can be done in Magento 2 commerce.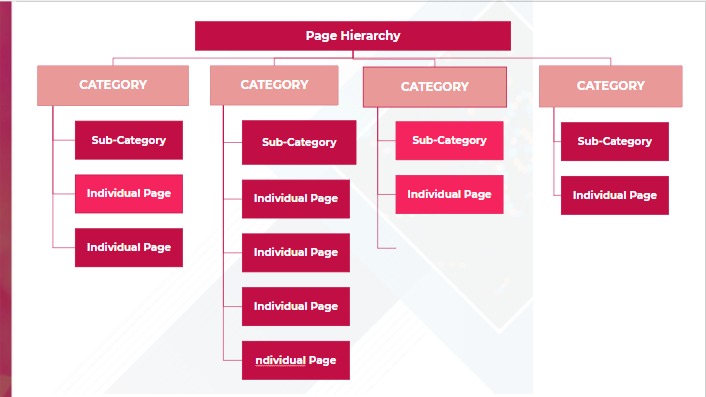 Customer Segmentation
Displaying content dynamically such as banners, promotions so on to particular customers based on demographic, preferences, buying history, content in the shopping cart and more can be managed as well.
Information can be segmented with the latest updates appearing on top which helps customers to shop conveniently and get the best out of online shopping stores built on Magento Commerce 2 platform. It also enables merchants to execute highly-targeted campaigns based on buyer/customer activity. Data exporting for external use is also available.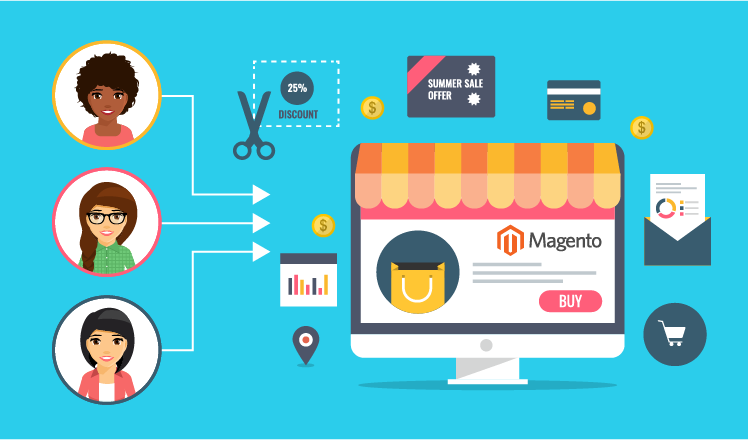 Set Email Reminders
Auto management of emails is another possibility that can be enabled through Email Reminders. The dashboard can automatically send emails to customers based on their shopping cart, buying preference or wishlist. The purpose is to retain customers and encourage them in making a purchase through the website. The emails can be set based on days, timing, item quantity, abandoned cart, order cancellation as well as new arrival.
Gift Registries
Customers can pre-register their items for special occasions through the Gift Registries as well as invite friends, family in purchasing the gifts using the Magento's Gift Registry Search Widget. Magento keeps a close and accurate track of all items purchased from the order registry and even the remaining quantities.
Google Tag Manager
Merchants can manage code snippets or JavaScript 'pixels' using the Google Tag Manager. It also helps in keeping track of customer activities, target them using personalized content, measure engagement, retarget and even execute outbound marketing activities. What's worth noting is that both Google Tag Manager and Google Analytics Enhanced Ecommerce is supported natively only in the Magento Commerce edition.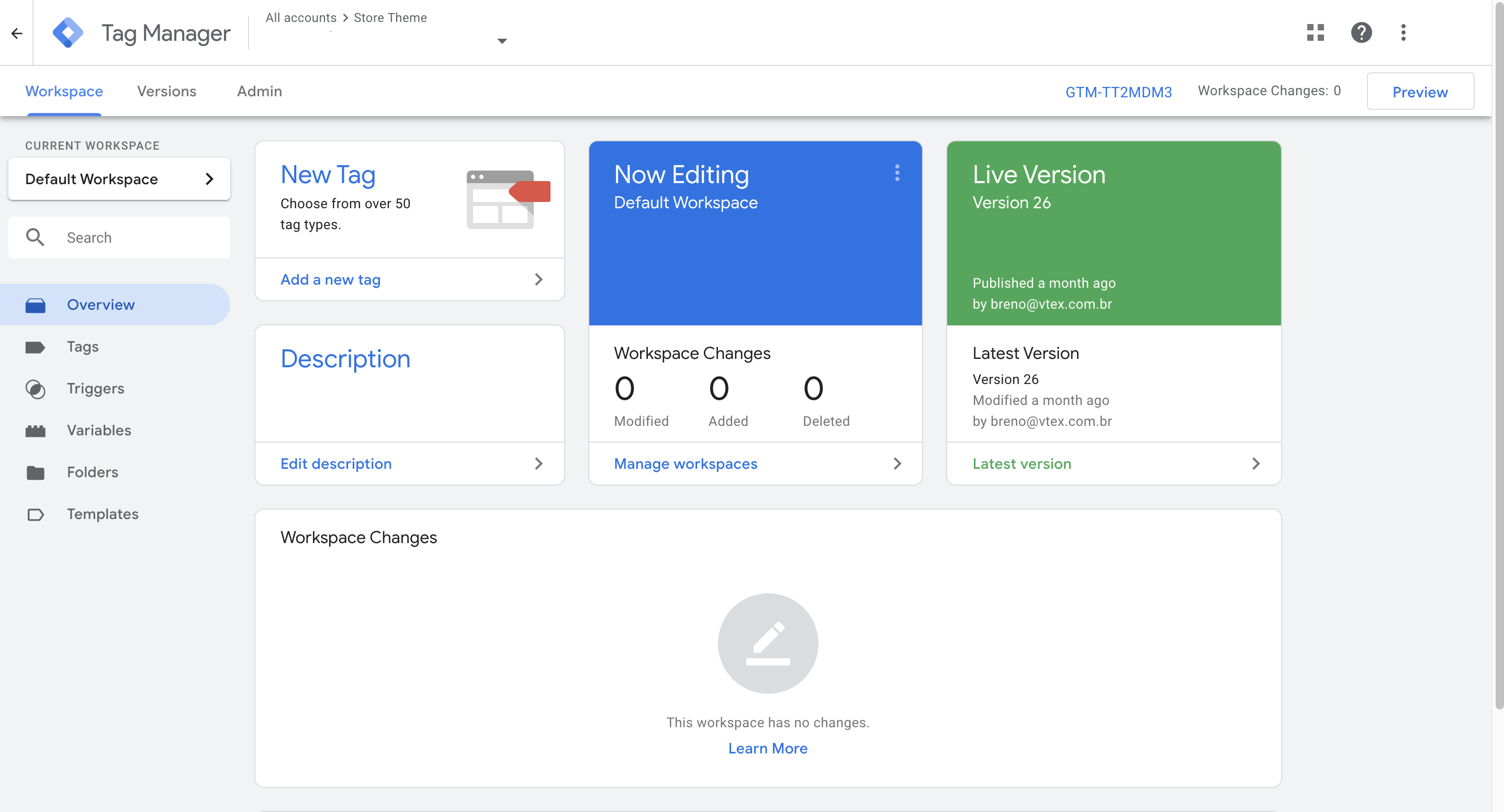 Private Sales & Events
Merchants are able to create and host exclusive sales events for customers. Another option is configuring events and making them accessible only to customers that log-in using their unique IDs. These events are, however, time-bound whereas the Event Ticker runs a countdown as to when it'll end or closes. Customers are also provided the option to send invitations to other users while Private Sales Reports can display information on total invitations dispatched, discarded, accepted as well as conversion rate for each event.
These are only a few unique features to come with the Magento 2 Commerce platform. Some of the best ecommerce development companies in Dubai and worldwide are actively developing as well as managing full-fledged online stores and brands using the platform.
You can also learn about all the latest developments in the world of ecommerce by reading our post on Modern Ecommerce Development In a Nutshell [UAE Guide].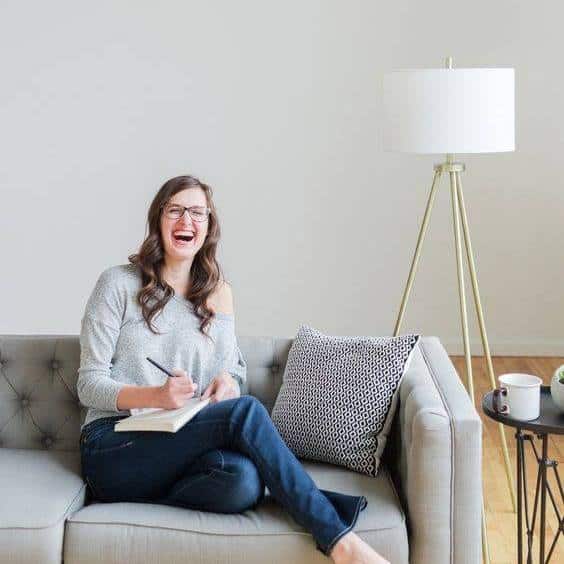 Debora John is a professional digital content creator, SEO and editor having years of experience working for many different industries and recently working in the Digital Marketing department at Digital Gravity. In her free time, She loves to watch movies, read books, and play console games.
- Debora John