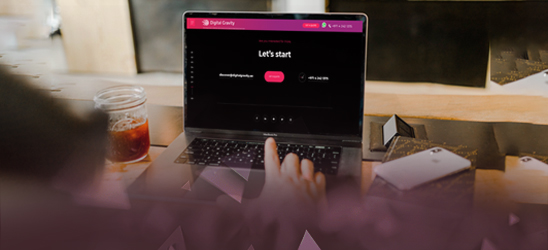 They say "You won't get a second chance to make a first great impression" and we agree to it because pessimistic experiences are long remembered while clouding all the positives. As for the digital world, a positive first impression solely depends on websites and social media pages so we'll have a detailed look into it!
Speaking of a website, users are first exposed to the 'Landing Page' which is actually a website's destination or first page. To win a potential online visitor, it's only a game of microseconds that'll decide if the user would continue browsing the page or simply bounce elsewhere.
Though you always have a choice to have your landing page designed by a leading web design agency, the details shared below are to help you make a firm decision so as to proceed confidently. Check out all you should know about designing an awesome landing page.
Landing Page Design Essentials
A landing page design includes a perfect balance of text, multimedia, design, colours and everything to grab visitor's attention in the first attempt. Your landing page should be appealing enough to convert users into leads and eventually subscribers or customers. An effective landing page design should be more brand-specific and include your core products, services, company information and precise Call-to-Action (CTAs).
Go Responsive
A responsive page is that which automatically fits to any display screen like desktop, laptop, mobile and tablet for a perfect view. The Internet is flooded with users from all over the world, connected from many different devices and locations which is why having a responsive website is your cue to win. On the contrary, a static or non-responsive design can frustrate even the most patient user as they'll eventually be dealing only with pixelated images and unreadable text.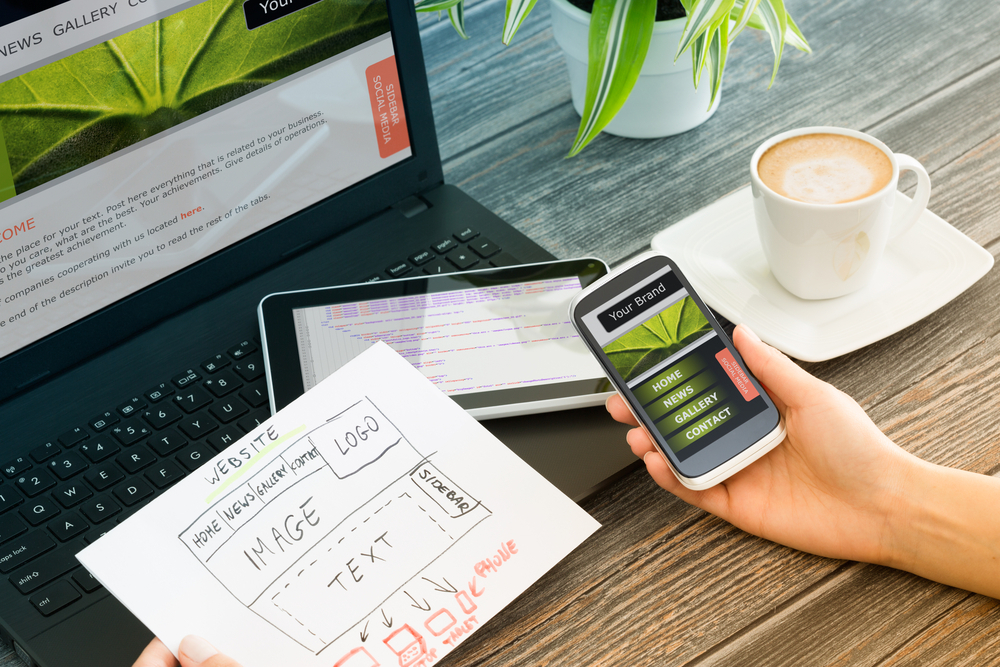 Consider Your Target Audience
Irrespective of the nature of business, it's obvious that you're always thinking about the target audience whereas your products or services are directed to resolve their pain points. Considering this, your landing page should be designed accordingly. A few queries that can help you here are:
What are the users/customers' core needs that your landing page should answer?
How does a landing page design reflect your brand to let visitors know they're at the right place?
Adding attention-grabbing headlines, content relevancy, CTAs to be included efficiently and effectively in the landing page
How to make your landing page more unique to that of your competitors
How to ensure your services and products are better than others
And while the above queries can be answered by yourself when preparing the landing page, you can also take professional advice from a leading web design Dubai company
Landing Page with a Purpose
A successful landing page is designed with a clear purpose meaning that it should immediately answer why a user came to a website in the first place. Here's how it should be:
Share CTAs to boost up conversions
An email newsletter sign-up form to enhance brand awareness
Showcase top-selling or premium products for sales boost
Target a solution to the audience's pain points for greater interest in your particular products and/or services
A landing page without a clear purpose would be useless, confusing for the visitors, and make them lose interest in your business, resulting in a high bounce rate and permanent abandonment.
Also Read: Web Design Overview to Build a Better Website in 2022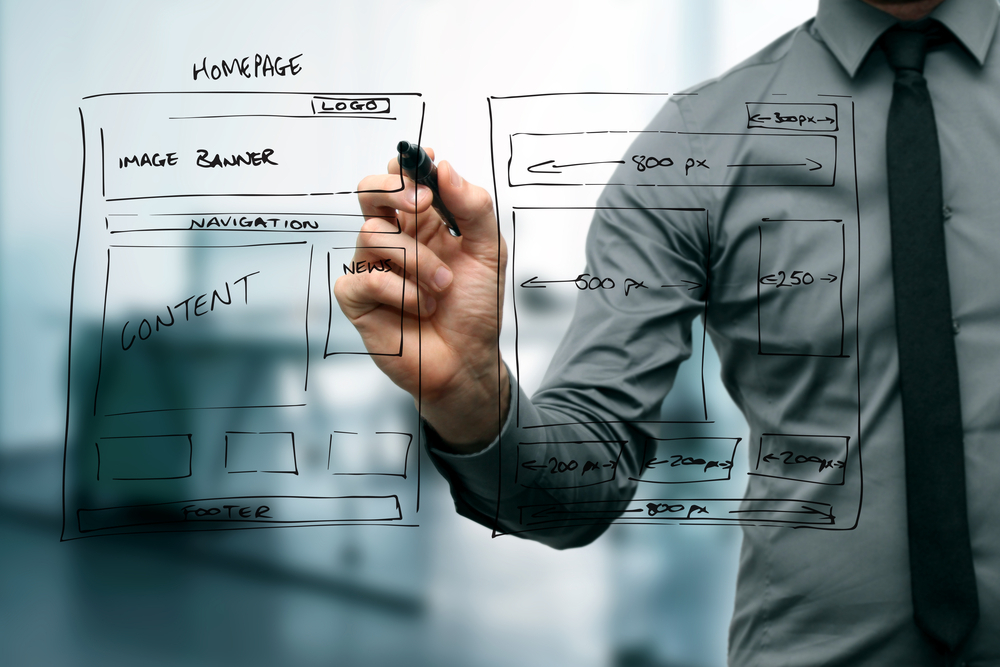 Write Catchy Headers
Headers must be precise and catchy enough to communicate value and meaning to the users. In short, persuading visitors to read and navigate your landing page and website further or possibly powerful enough to convert them in the first go.
In fact, the first thing a visitor would see on the landing page is a header which is why you should have yours compelling, enticing and value-driven. Use powerful yet simple vocabulary so that it's readable and communicable for everyone.
Make it Beautiful, Helpful & Informational
Your landing page can be more appealing to users if it meets particular design standards and best practices. Other than the details listed above have a look at a few more:
Strike a perfect balance between brand colors, font styles
All the content, including text, images, buttons, multimedia etc should be organized
With 'design perfection', always remember that less is more
Visuals (images, videos, sliders) should be aesthetically pleasing
Clear, concise and persuading CTAs
Falls perfectly to the target audience and their needs
Complete contact information for users
Live Chat Option
Though an option, a landing page with a live chat option is sure to double the chances of making a long-term impact. Doing so would allow visitors to get immediate assistance and information which is obviously a pro fact.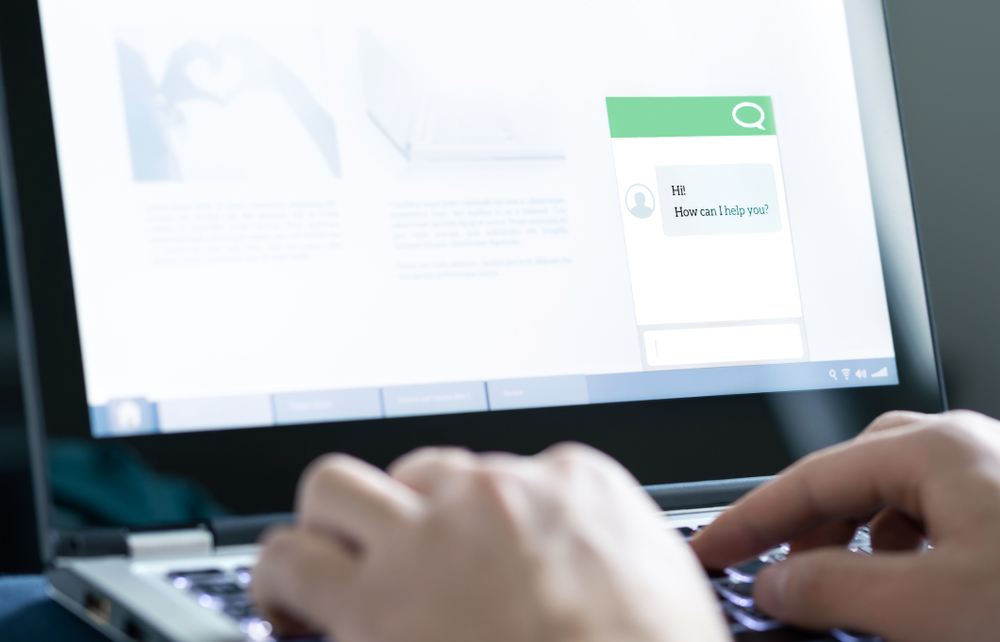 Limit Distractions & Exits
Limit exit or abandonment opportunities for users by removing the website's navigation bar on the landing page. Also exclude internal and external linking plus, avoid showcasing related offers. This is to ensure that your landing page serves its true purpose which is to make your visitors focus solely on completing the lead-gen form for conversion.
Internal Testing
Once you're done with the landing page design, test it internally with the team and make sure every function is properly working. Check on various devices for perfection as well as to ensure it fits all screen sizes. Another preferred option is to have a clone of your landing page design with a slightly different approach to perform A/B Testing that can validate the outcome to near-perfect statistics.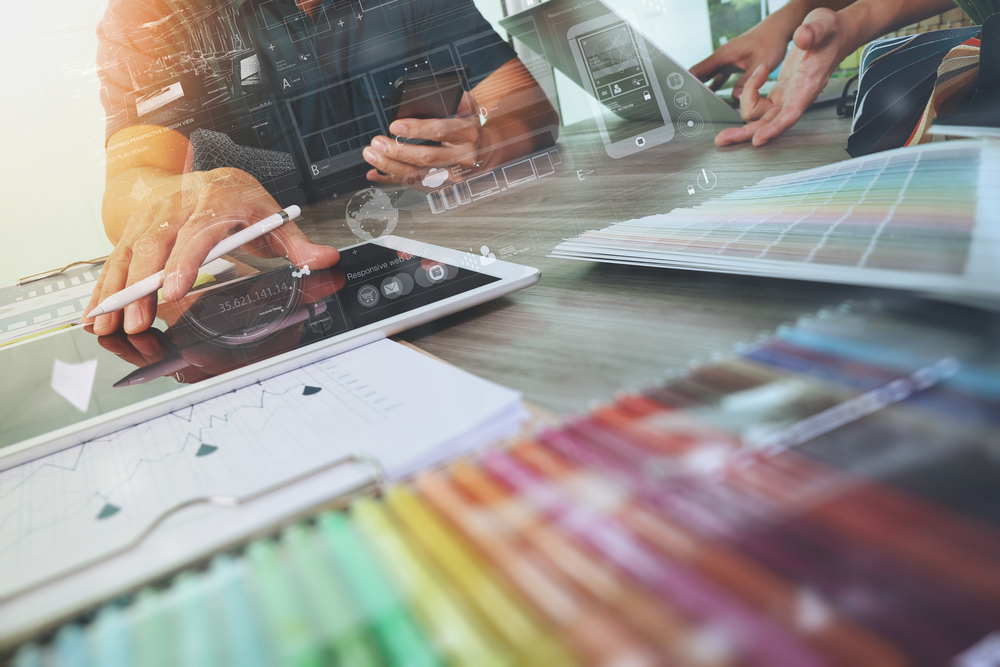 A website's landing page works exactly like a commercial or a film teaser that excites users to dig deeper, and further. So, make sure yours have all the elements to win the game from the information provided above. Happy designing!