Home » DG NEWS »
GCC Smart Government and Smart Cities Conference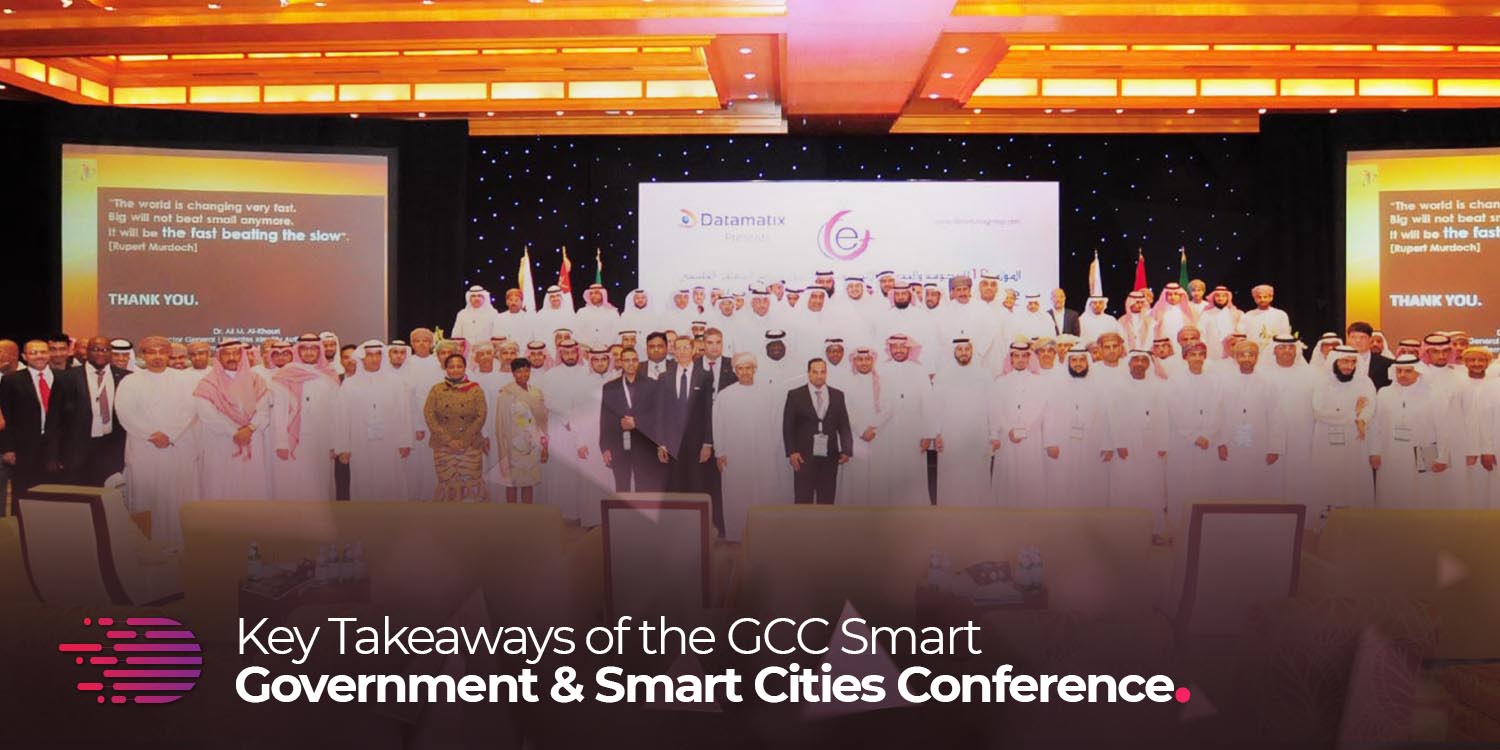 A Stage for Global Leader to compete and formulate excellence Initiatives!
GCC Smart Government and Smart Cities Conference is one of the most unique platforms that gathers global government leaders and decision-makers for discussing smart governance strategies.
25th Middle East Smart Government and Smart Cities Excellence Awards
The GCC Smart Government and Smart Cities Conference is an initiative to encourage governmental and private sectors to cultivate an excellence culture with respect to Smart Cities including e-Knowledge, smart service transactions. It gives the international decision to make authorities a change to witness the highest global standards in e-government sectors and effectively communicate the ideas to implement best governance policies at global standards.
This will be the 25th GCC Smart Government and Smart Cities Conference that's scheduled to help in April 2019 in Dubai, UAE. The GCC Smart Government and Smart Cities Conference is an annual event that is aimed to bring together that international dignitaries, experts and keynote speakers from United Nation, International Monetary Fund, World Bank, OCED and other leading governance and financial institutions at one platform to discuss and share policies at the zenith of global competitiveness.
The event has established its reputation amongst the global keynote speakers and industry experts over the past many years. The highlight of the event remains addresses and presentation by government decision-makers, industry experts and keynote speakers who share the platform to discuss and present the most cutting-edge technologies as well as best practices to help foster a new global governance model.
Technology to the rescue in Post-oil Era
The event aims to exploit the new disruptive technologies as well as efficient management and governance tools to devise strategies aimed to tackle potential challenges emerging in a post-oil era. Artificial intelligence, blockchain, and the internet of things remain some of the most sought after futuristic technologies that are enabling governments and global institutions to interconnect the world to a new governance model.
Bridging East to West and North to South
This year's event theme is centered on promoting a strong and well-focused relationship amongst the global community by bridging gaps such that the west meets the east and north meets the south purposively to create a mutual development strategy.