Home » DG NEWS »
Artelligence – The Artificial Intelligence Summit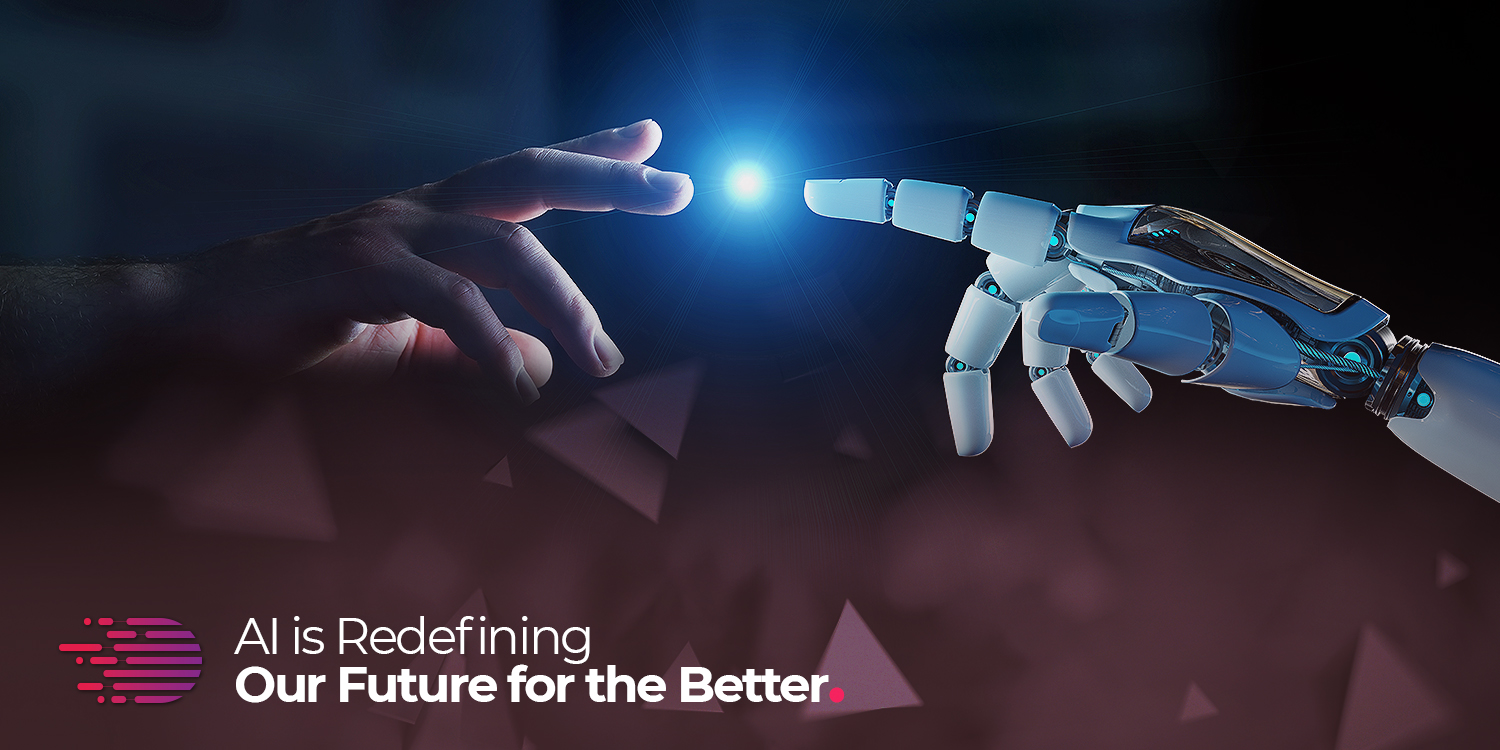 The Artificial Intelligence Summit gained massive appreciation and recognition from key industry experts and stakeholders as a strategic platform to gather, share and review the impacts of artificial intelligence on businesses and public sector organizations.
It's yet another success story that begins with the commitment and vision of authorities to exploit the latest technological breakthroughs as a mean to transform the region into a tech power hub. The summit offer entrepreneurs and businesses looking to gain a competitive edge in the market, a unique window of opportunity to meet the leading AI experts and see how technology can benefit their businesses.
WHY SPONSOR / EXHIBIT?
Share your tech prowess at one of the largest gatherings of IT professionals and businesses looking for the solution
Explore unlimited business opportunities by marketing your services with a highly targeted audience
Collaborate with global technology leaders
Increase your business global standing by strategically presenting it in front of private and public organizations
Jump on the Artelligence Bandwagon and stay atop of your business!
Over 80% of the business leaders see artificial intelligence as one of the most futuristic and disruptive technology with the potential that spans across industries. As AI ecosystem becomes robust and scalable, industry leaders are already integrating AI as a mean to gain a competitive advantage over competitors.
Authorities in Dubai have pledge outstanding and unwavering pledge to transform the city into tech prowess. The Artificial Intelligence summit is in line with Dubai's vision to attract tech leaders and entrepreneurs to take initiative in a highly lucrative and business-friendly environment. The 2-day summit will yet see a paradigm shift for the perception of Artificial Intelligence and its impact on business and industry. The summit will present an open platform to businesses looking for impactful IT solutions as well as tech leaders to demonstrate their prowess and attract global businesses. Apart from knowledge sharing, the summit will also offer a live demonstration of latest AI techniques, while the tech leaders will be conducting a live question and answer session giving their opinion on the advancement of Ai and machine learning and what the future holds for the technology.