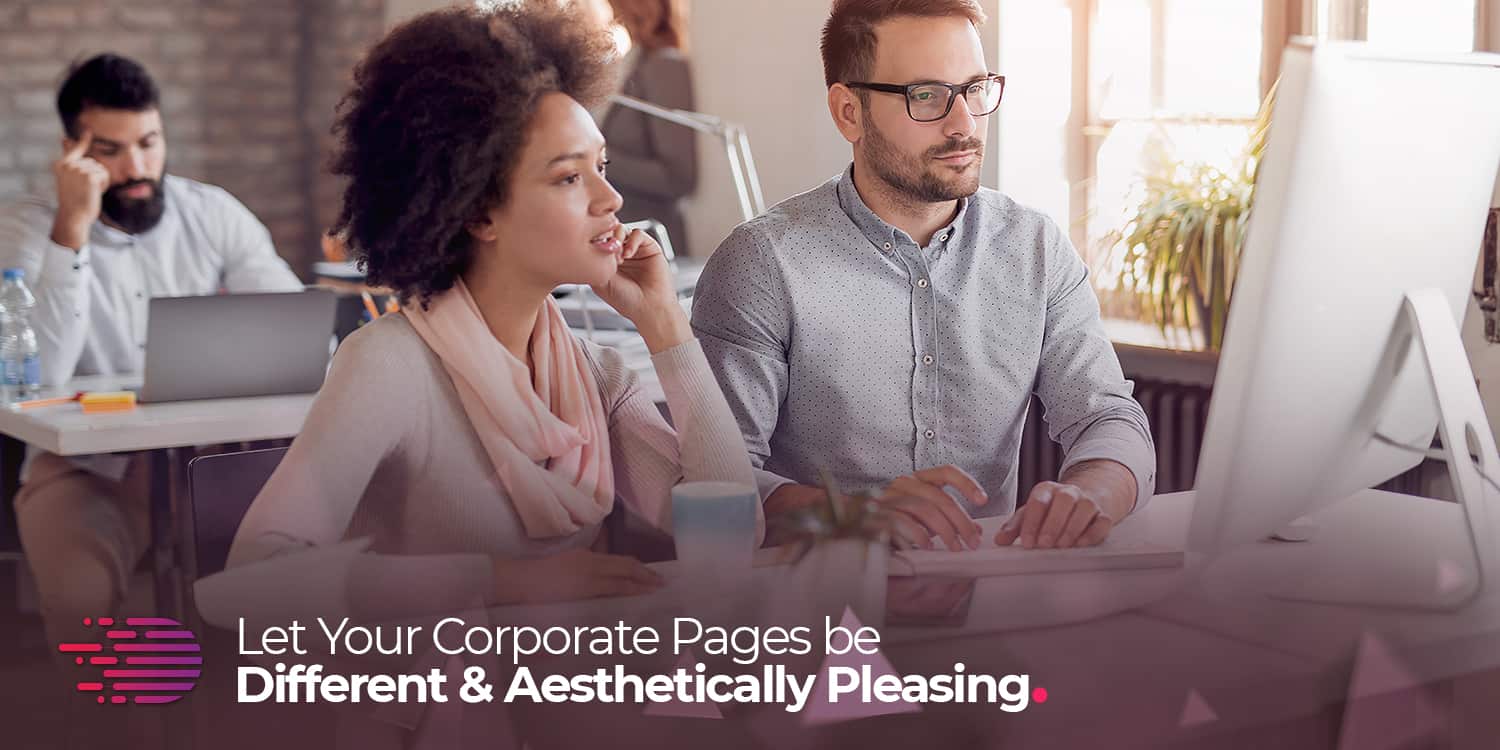 Almost every corporate website has an "About Us", "Meet the Team" or "Our Staff Members" page, especially when referring to software development and digital agencies. While researching, you'll probably come across a pool of informative articles and tips for a catchy team page but one thing's common among all; they all look same.
Now that we're almost into 2020, it's time to shift into high-gear and adopt the trendiest and highly creative web designs to win the competition. At times, there're limitations with the website design due to which the outcome is almost similar for every company. But, if yours is a leading web design agency in Dubai or any other, you can surely customise the team page. Here're a few brilliant ideas:
Leap Forward with Photos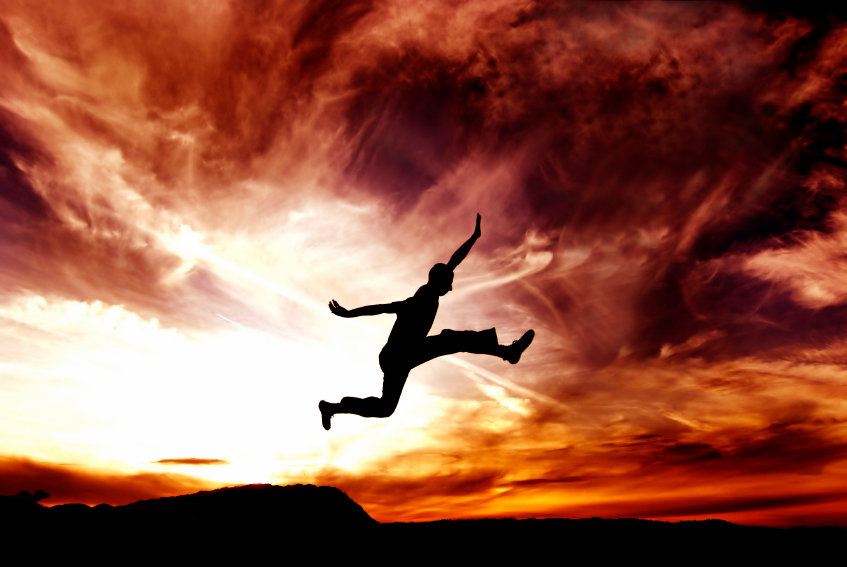 No doubt, photos sell and visuals are easy to consume, encouraging and make users stay longer on a webpage. High-Definition images of each team member, either solo or complemented with a creative caption can truly make a difference. Alignment, however, matters a lot because you wouldn't want to ruin the aesthetics of the webpage.
The grid-style system has always been preferred since it can organise images according to the size, position and designation of the team member. Personalising the page with high-end imagery can be done either by hiring an inexpensive professional photographer or, you can do it all by yourself having a keen sense and creative approach.
Some of the creative agencies that includes a leading website development company in Dubai take a hands-on approach to small vector characters that represent each member in the grid which also saves time in-case you've got a professional in-house designer willing to do the job. One of the best features for these designs is easy to swap should there be a new joining or someone bidding farewell.
Corporate team photos don't need super professional headshots but simple, random shots are excellent, pure and authentic.
Win with Experience & History
Besides the team, you might as well sell the company's experience which is work, case studies, tasks delivered successfully and impactful outcome on the digital medium. With creative images, team page design can outline brief of the task, when and how it has been executed, total industry experience and stuff that makes up a profile. If you've whitespace on the webpage, fill it up with all the previous clients you've worked with, however, leave some breathable space which means not to jumble up everything.
When talking about experience, there's so much to share which further strengthens the corporate team profile. Go with the photos of each individual member interlinking to their detailed, personal bio page. But there's more to the design than meets the eye and as you scroll down the page, branded logos alongside the team experienced in the sequence makes it all too interesting and aesthetically pleasing. Should you wish to add something else, go for history of events or timeline so on.
Stir it Up with Harmless Humour
Complementing the design with humour can be a real challenge but not if you're aligned with a creative copywriter to come up with friendly crack-ups. Professional web design agencies in Dubai and around the world usually hook up designers with copywriters to bring on the table super amazing mesh of image caption. That said, photos alone can be exceptionally humorous without overdoing things. Just play natural, add light effects, witty slogans, anecdotes into the page to make it even more engaging and entertaining.
With all the trends in web design, you might be tempted to implement everything altogether which, however, is a path to disaster. Move up step-by-step and keep a consistent structure of the website design Dubai.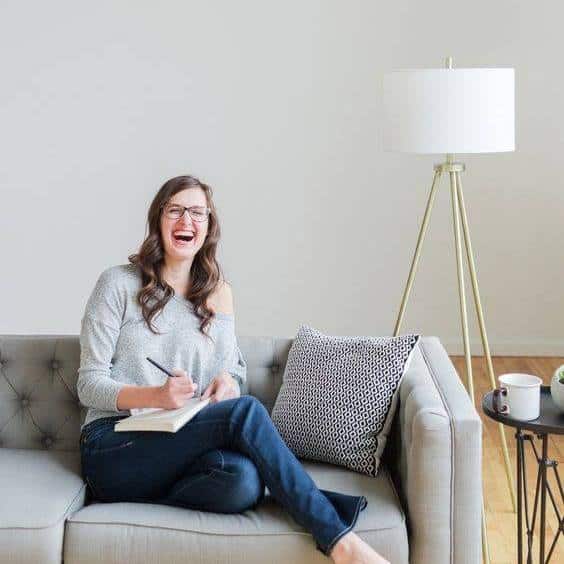 Debora John is a professional digital content creator, SEO and editor having years of experience working for many different industries and recently working in the Digital Marketing department at Digital Gravity. In her free time, She loves to watch movies, read books, and play console games.
- Debora John