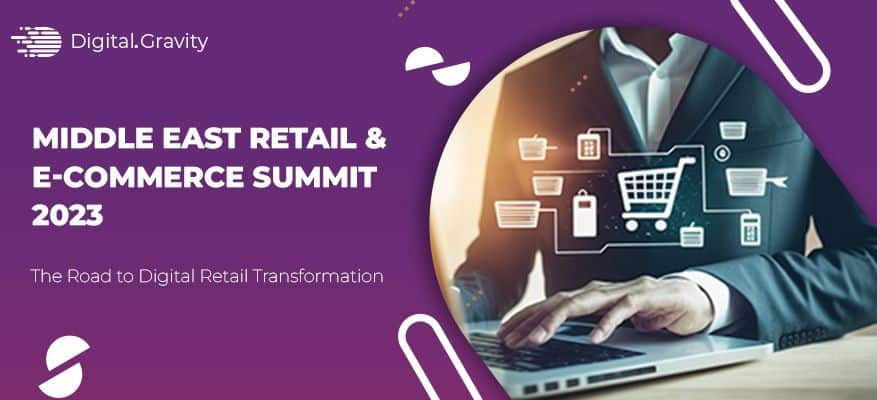 There is good news for Middle East's retail groups! UAE's government is hosting a summit for retail and e-commerce businesses. The Middle East has witnessed substantial changes in the realm of the e-commerce and retail industry in the last decade powered by different aspects like state-run ventures, altering consumer priorities, heightened digitalization, and the thriving of the technology industry. 
The Middle Eastern nations have been proactively encouraging online businesses to complete their Visions schemes to diversify the economy. Middle East Retail and E-commerce Summit 2023 is part of this plan. The United Arab Emirates will invite industry gurus, prominent e-commerce start-ups, and thought leaders to talk about their tactics, ideas, and the newest things in the Middle East's e-commerce and retail space.
The summit will provide a place to share concepts, debate difficulties and discover possible collaborations with partners in the industry which may cause helpful links, synergies, and cooperations that may aid your company in growing.
What's In It For You?
You should attend this event due to the following reasons:
It will help you make links and learn from the pros in the retail and e-commerce sector

You will be able to see the newest revolutionary techniques in the retail and e-commerce landscape

You will have the chance to talk to the top industry peers to discuss values, ideas, and business

It will help you showcase your brand in front of others in the industry, display your tools to the core decision-makers who are considering their possible vendors
This event will gather the top 100 e-commerce and retail professionals from across the country to revolutionize e-commerce in the UAE. These businesses will meet, associate with, and share business ideas and strategies to boost their country's economy.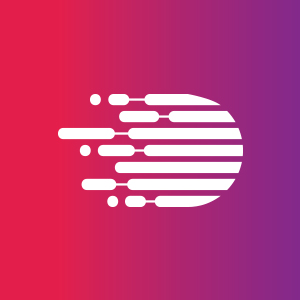 We are a digital agency has experience working with top notch clients. We provide web designs, web application, mobile application and all digital marketing services. We work with individual clients and also agencies.
- admin