Home » DG NEWS »
Future Cities Show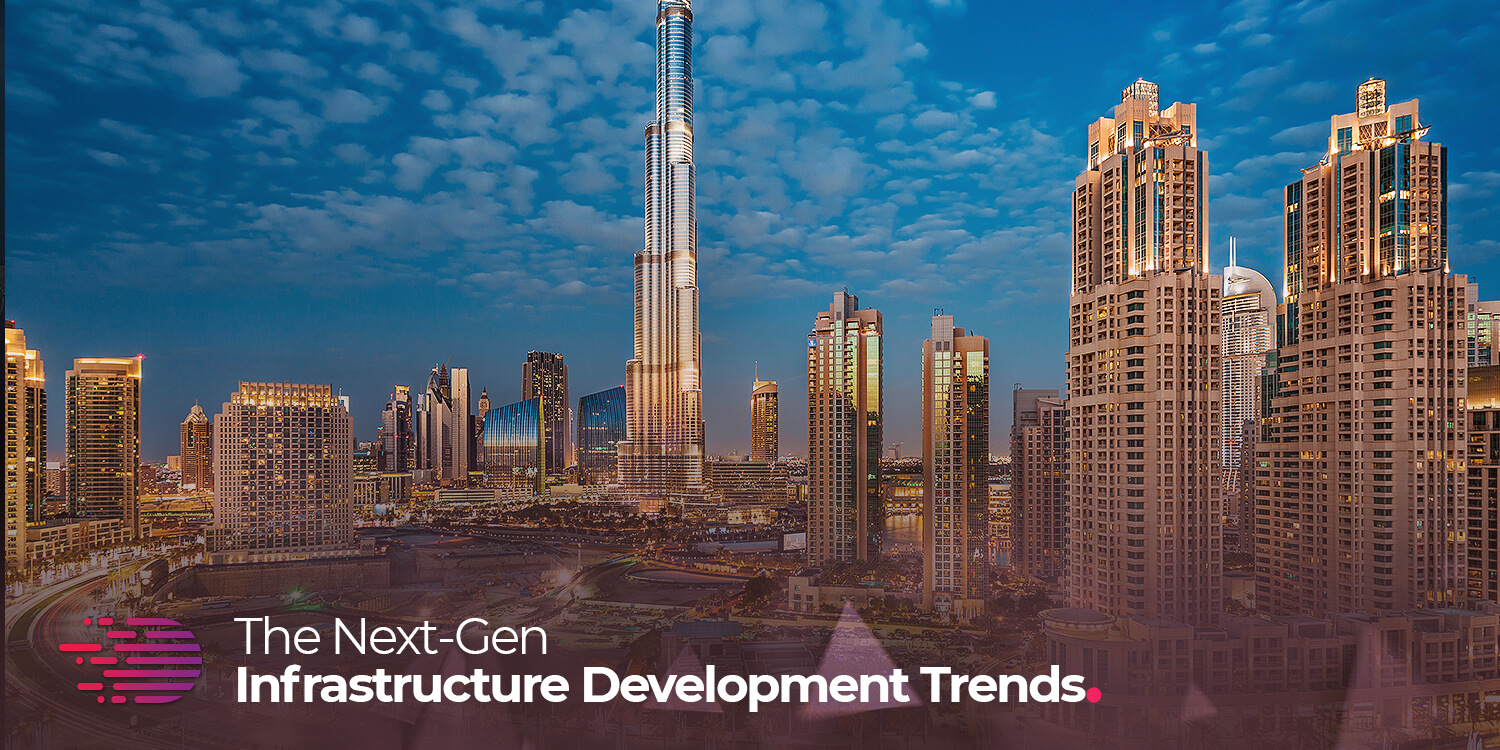 It's the only show in the world that bring together cross-industry experts onto a single platform where they share experiences and solutions for a better and smarter sustainable future!
This year's Future Cities Show will be the largest and unrivaled platform for visionaries and government authorities to see, learn and share their experiences on the realm of cities of the future that address pressing societal, financial and environmental challenges. The highlight of the event would be the five futuristic solutions that will form the pillars of cities of tomorrow namely; Artificial Intelligence, Block chain, Sustainability, Smart mobility, and Smart Infrastructure.
Learn from the experiences of the most futuristic city – Dubai!
The center point of the event is set to be the achievements of Dubai Smart City – the leading global smart city in the world. This year around Vice President of UAE and Prime Minister and Ruler of Dubai His Highness Sheikh Mohammad bin Rashid Al Maktoum will be launching Dubai 10X initiative; an initiative that's set to put Dubai on track to integrate the latest disruptive technologies in governmental and private business models in a bet to transform Dubai into a technological power hub and center of excellence for futuristic technologies in the world.
The Race to the world's leading Smart city!
As technological advancement make breakthrough each year, there's a constant push by leading governments around the world to create better and more sustainable future cities on the back of tech revolutions. This year Future City Show will put on display the technological marvels on the back of which cities of the future are to be designed.
"Propelling Globalization through Digital Transformation" is the official theme of this year's Future City Show, that represents the strong commitment and a firm vision on part of Dubai authorities to integrate digital solutions by bringing together the global experts to support sustainable cities of tomorrow. The show will also offer tech start-ups with a unique opportunity to meet display and secure funding for your technological projects; which is one of the main agenda items of the show.
All in all, it's going to be one heck of an event for all segments of society to get a firsthand experience into the futuristic technologies that are set to power the future cities.