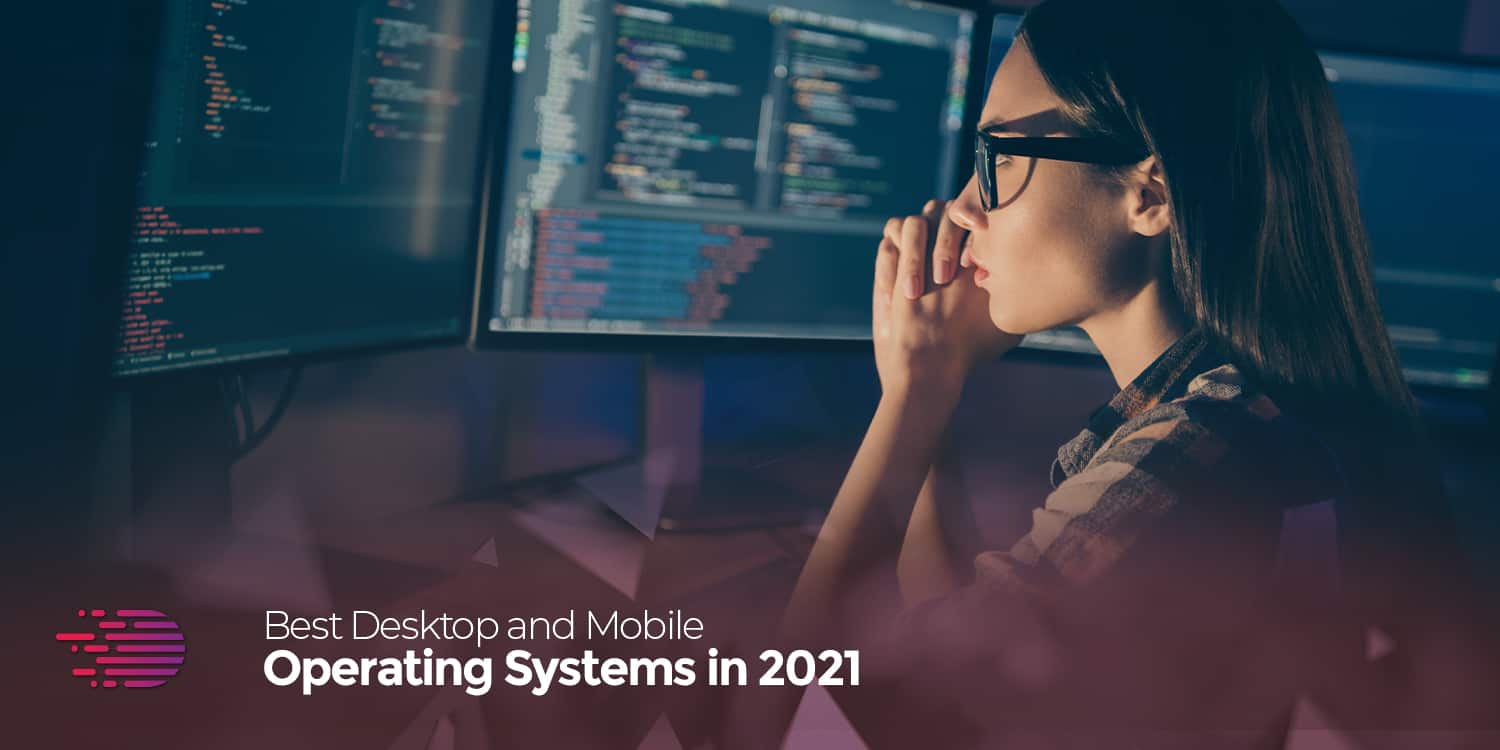 The rapid development of technology is the greatest miracle of our time. After the introduction of computer devices, human life is becoming easier, faster, and more interesting. Computers have gone through an impressive evolutionary journey that has transformed bulky desktop machines into more compact and convenient laptops and smartphones.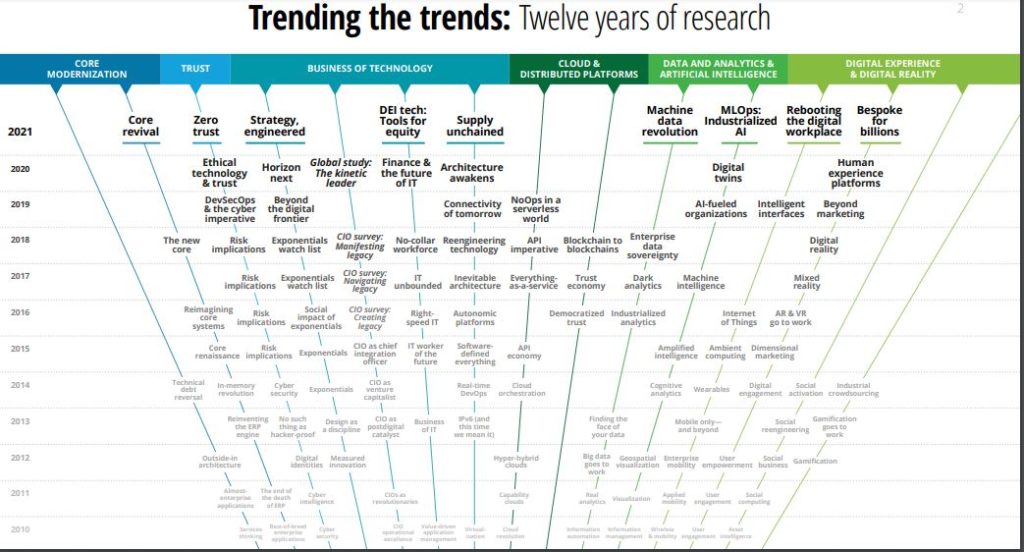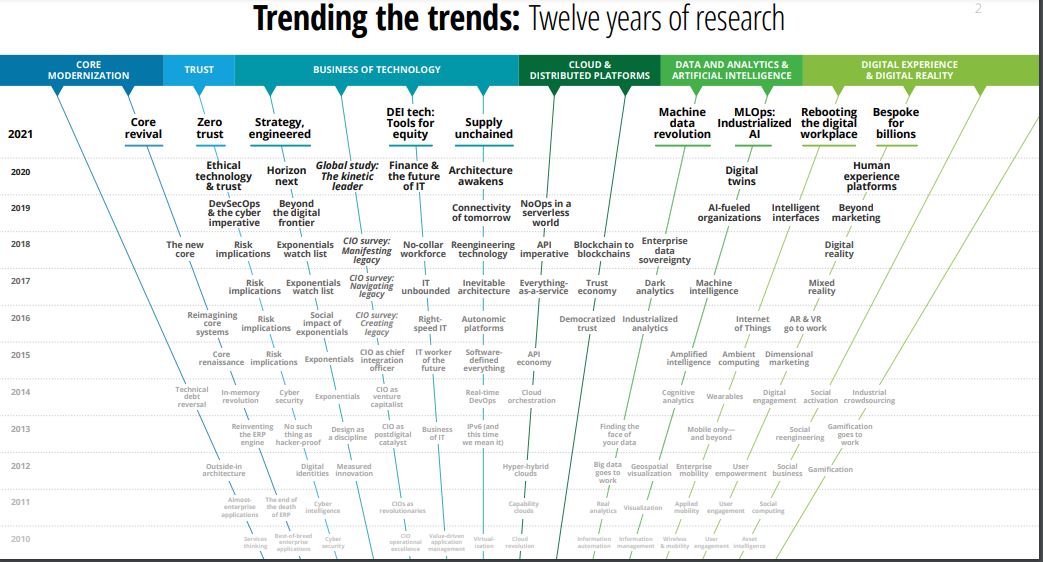 Source : DELOITE
Operating systems play an important role in making it easier for the end-user to take advantage of desktop computers and mobile phones.
Popular Desktop Operating Systems
Microsoft Windows:
Starting with Windows 95 and ending at Windows 10, it is Microsoft's operating system that is considered the most popular and most familiar to ordinary users belonging to different parts of the world. The latest versions of the operating system are characterized by increased security and attention to user privacy. According to the statistics from July 2020, Microsoft Windows is the most popular OS with a share of 77.74% in the market. 
In comparison of Microsoft windows, Apple macOS,  Ubuntu market share here are some stats in 2021: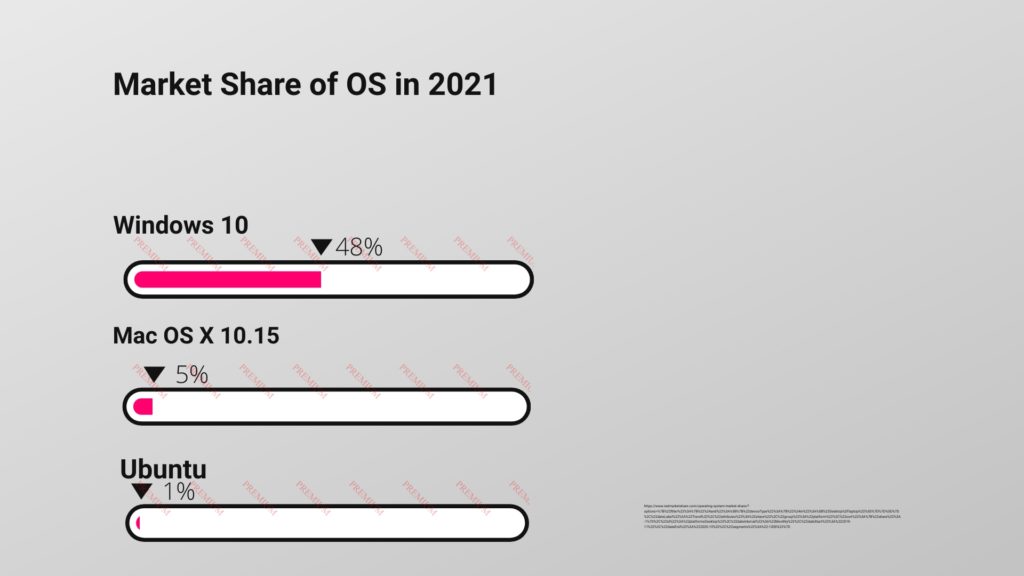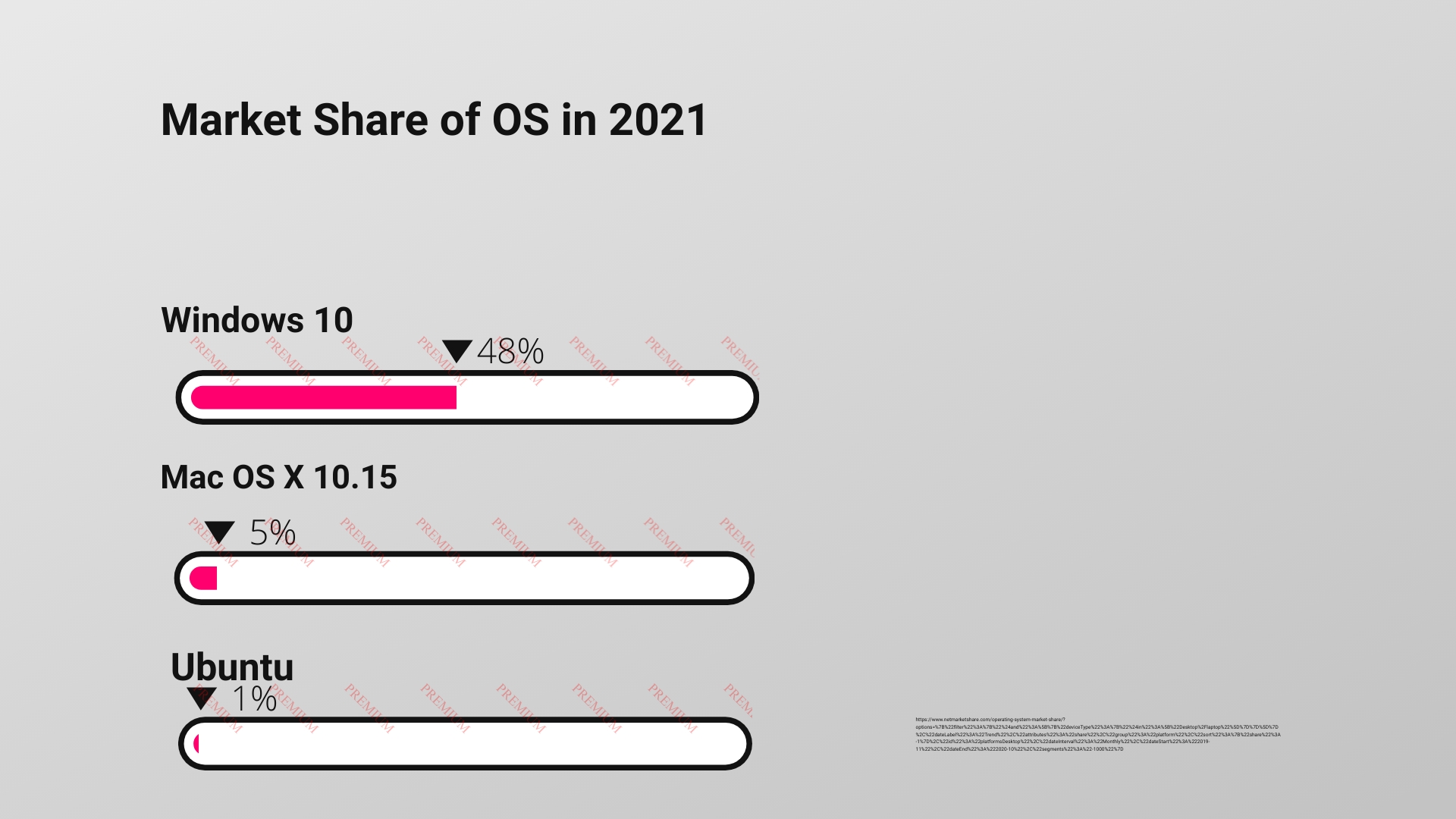 Latest Developments: According to Windows Central, Microsoft has announced to bring considerable changes in the UI of Windows 10 by 2021. The "Sun Valley" project of Microsoft points to a redesign of the interface, with an emphasis on the Start Menu, File Explorer and Tablet Mode. The project has been scheduled to release with Windows 10's "Cobalt" release. 
Apple MacOS:
An exclusive Apple operating system that has its own development path. It cannot be fully installed on any device other than Apple's Mac. It is tailored for the specific hardware devices that Apple manufactures. This is one of the most attractive operating systems visually. Since the company develops software and hardware at the same time, it can achieve the maximum level of optimization.
But you should have some requirements before installing the latest version.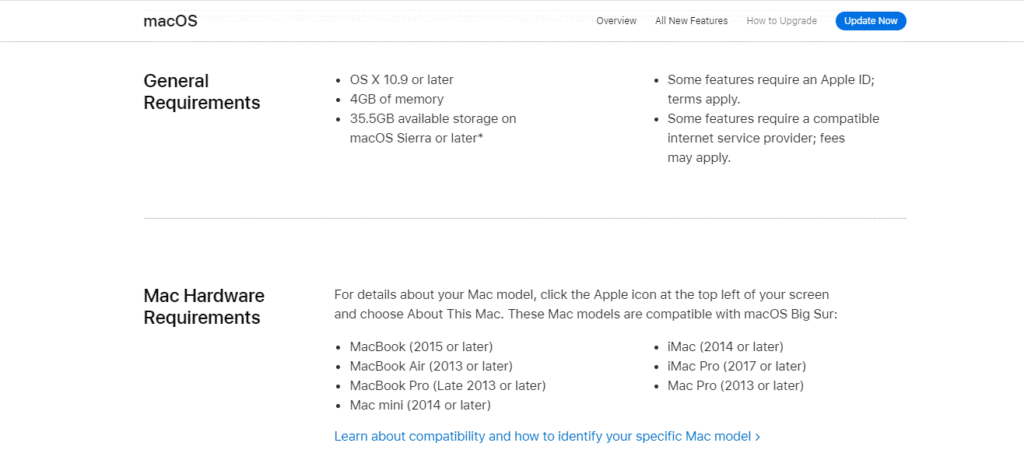 Latest Developments: By June 22, 2020, Apple announced Mac's transition to Apple silicon to enhance the performance of the machine and GPUs. This integration of chipsets will help developers in developing more powerful apps and games.
Ubuntu:
Ubuntu is a Linux-based operating system that comes with all the necessary tools. It has been developed to be used by a variety of communities, including enterprises, schools, and home users. The operating system is backed by Canonical, a global software developer who has made a name for itself in distributing Ubuntu.
Ubuntu works on so many apps , you can install ubuntu on these app and this is not limited here you can go for more platforms as well.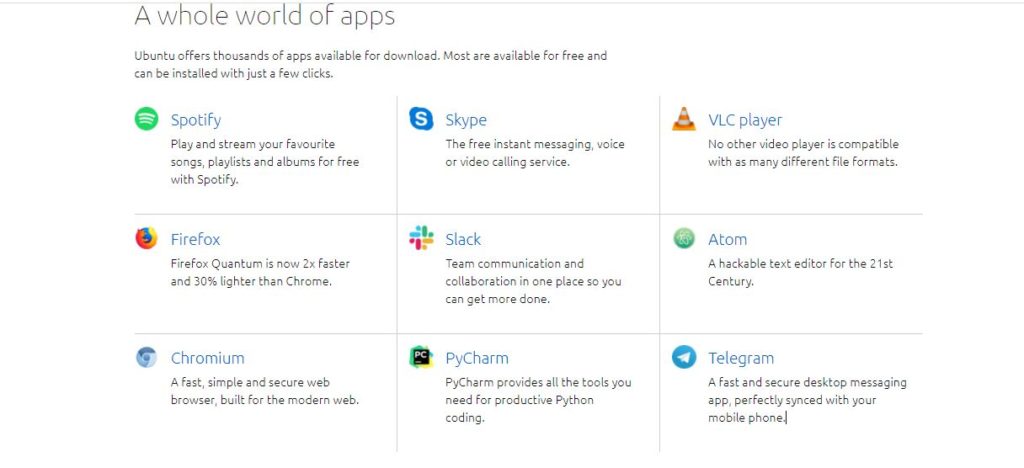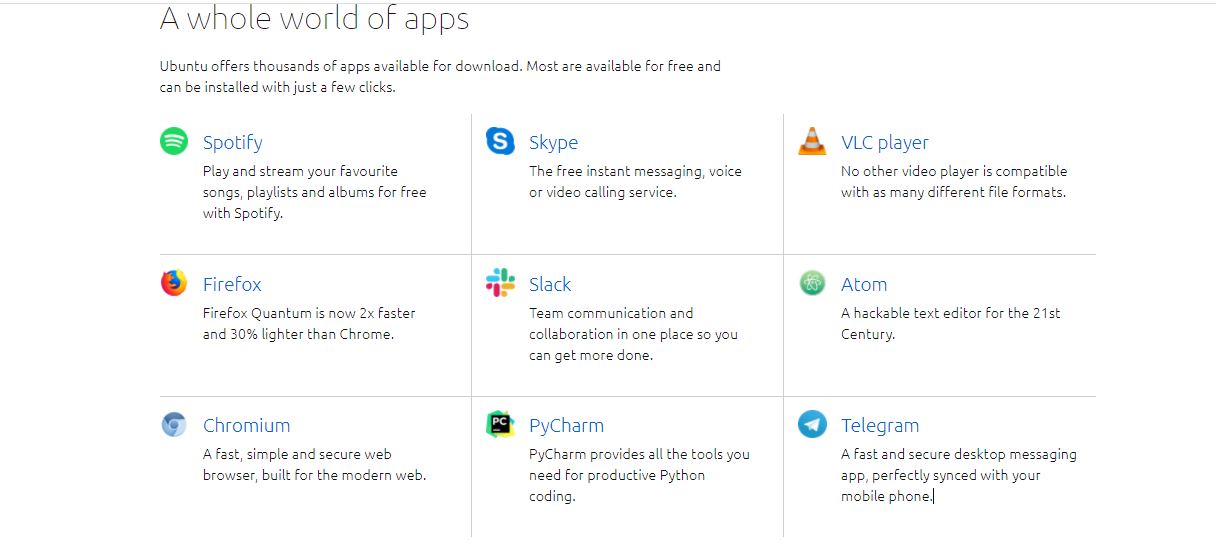 Latest Developments: On October 22, 2020, Ubuntu released its STR (Short-Term-Release) version named Groovy Gorilla. This version will receive its official support until July 2021. The new version is aimed at allowing access to new app releases, bug fixes, and security patches.
The Most Popular Smartphone Operating Systems
Android is the most utilized mobile operating system in the world. This OS is responsible for motorizing thousands of smartphones, smart TVs, tablets, and wearable devices around the world. One of the most popular features of Android is that it is an open-source operating system and is freely distributed, which allows many developers to use it as the base and add variations to the code.
Latest updates of android does have these features in Android App (Mobile) devices.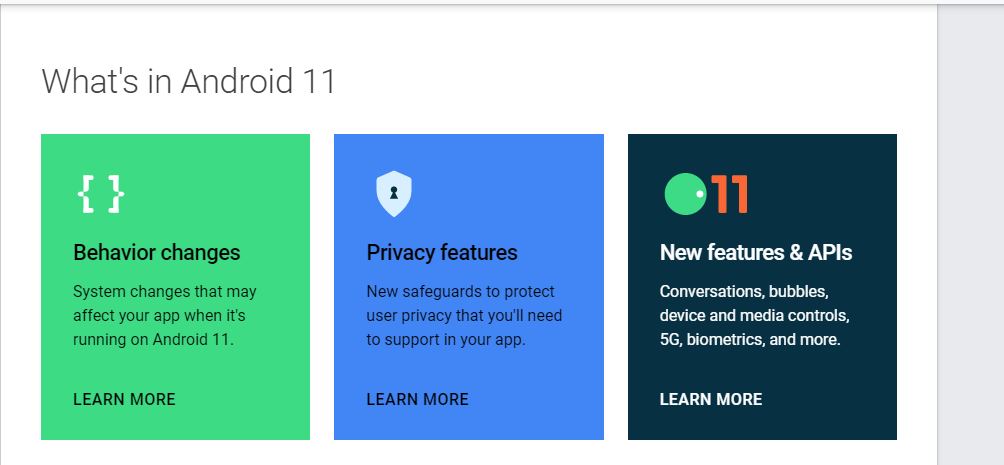 Source: Android
In this sense, we can find countless tablets and smartphones with Android as the OS of well-known manufacturers such as LG, Sony, Motorola, and Huawei. Moreover, many unknown Chinese developers are also taking the support of this platform to manufacture their devices.
Source: Android Phone & Tablets
If you are android users , you will never switch from this platform to any other because they are actually ruling the most of the devices.
GOD DAMN IT they have got everything !
According to most of the computer security experts, iOS is a very secure mobile operating system with high resistance to attacks, mainly due to its roots based in Unix and its multiple layers of security. These features give it the strength to resist multiple forms of cyber-attacks. The program has been written in C, C++, Objective-C, Swift, and assembly Versions of iOS 7 and later are dependent on the ARMv8-A platform.
Great news for iOS users, IPSW provide the platform where you can update your device through desktop Operating System.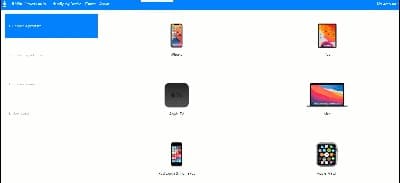 Also you can find your Apple Device by just entering the model number on IPSW – find my device.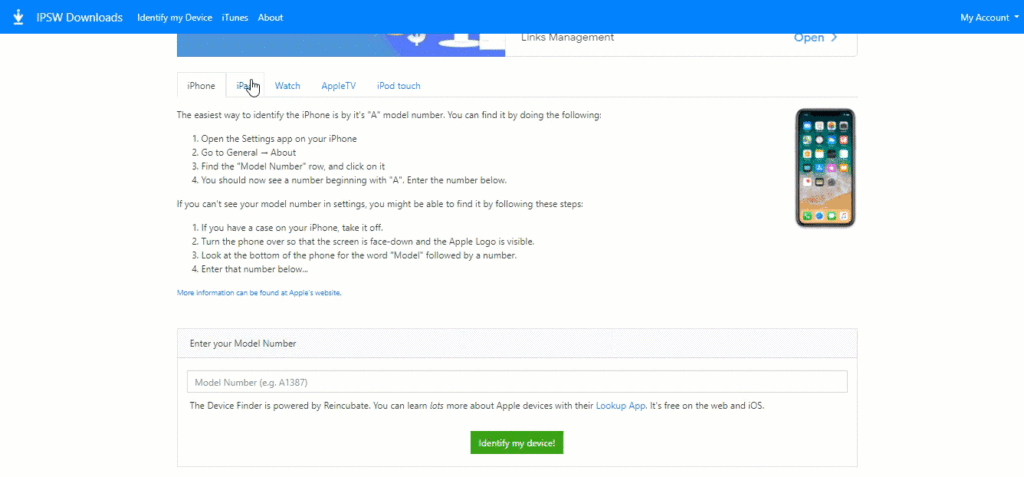 Source: IPSW
Latest Developments: It is estimated that by September 2021, Apple will release iPhone 13 in four different versions, namely iPhone 13 mini, iPhone 13, iPhone 13 Pro, and iPhone 13 Pro Max.
Check this Blog for New Apple Launch Event till March [www.macrumors.com/guide/apple-event/]
OMG! I am so EXCITED!!!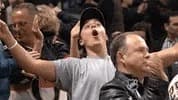 This mobile operating system was developed by the renowned Chinese manufacturer of cell phones and other devices, named Huawei. Given the need to have its own operating system so as not to have to give in to the demands of the US government in a very complicated political-economic context, Huawei released the OS on August 9, 2019. It has been written in C, C++, and Java. 
It was initially designed with the aim of creating its own ecosystem of apps and technology-oriented to industrial applications and the Internet of Things. The main aim of the company is to offer products to its customers all across the world without the intervention of third parties.
Harmony offers the features like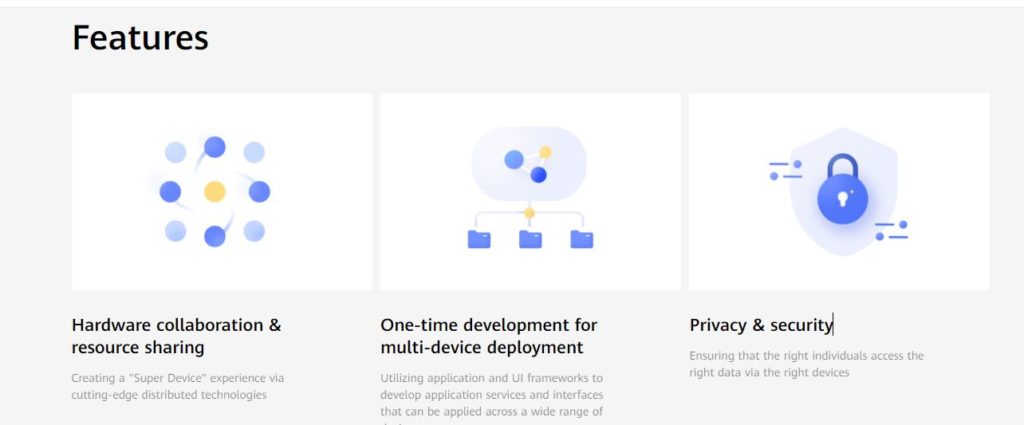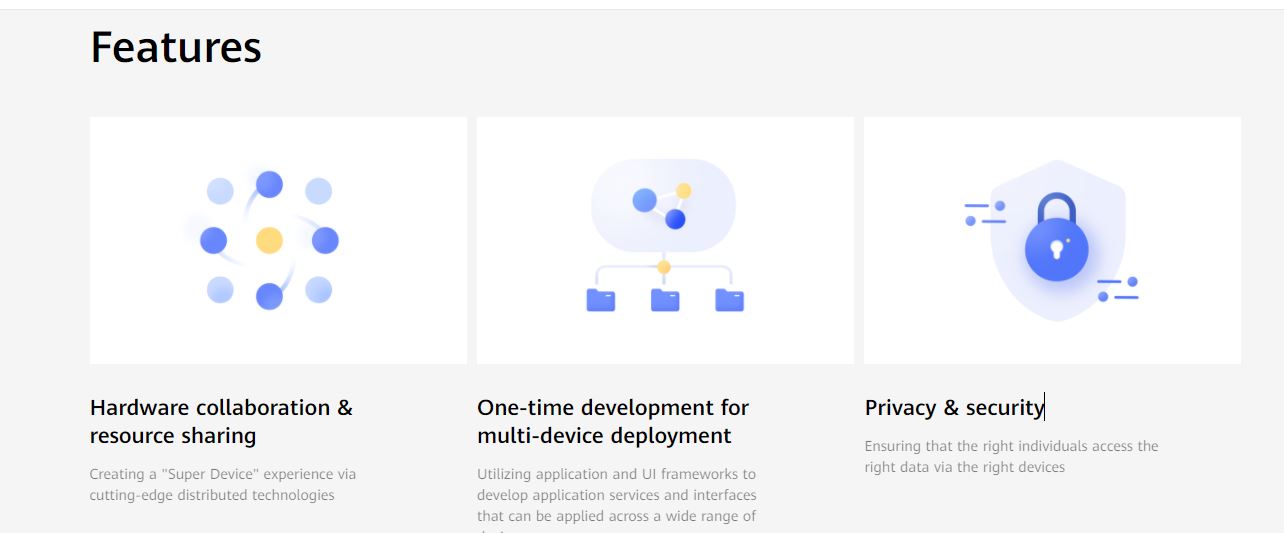 Up till now in 2020 Huawei Updated, Users had some Question which they answered:
Huawei Update in 2020 FAQs – Part 1
Huawei Update in 2020 FAQs – Part 2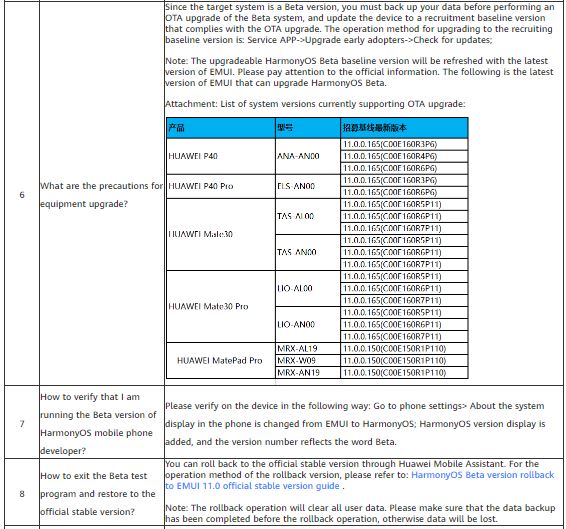 Huawei Update in 2020 FAQs – Part 3
Source: Huawei for Developers
Latest Developments: According to Huawei Central, by the second quarter of 2021, Huawei will release Harmony OS 2.0 for devices having specifications of 128MB – 4GB RAM. It has already released the beta version of this OS in September 2020 for smart TVs, wearables, and head units.
You can check this video if you want to know more about the the top IT service management Gartner strategies of technology trends of 2021.
In conclusion, since the introduction of ENIAC, the first computer that was constructed in 1943, technology has advanced rapidly. Due to an increase in competition, many operating systems have been introduced in the market to make the job of a developer easier.
If you are more interested in history of evolution you should check this History of Computer by ST Evolution.
Apart from the operating systems listed above, Linux, Chrome OS, and ReactOS are quite popular among desktop systems. Among mobile phones, KaiOS and Windows OS have occupied a great market share.