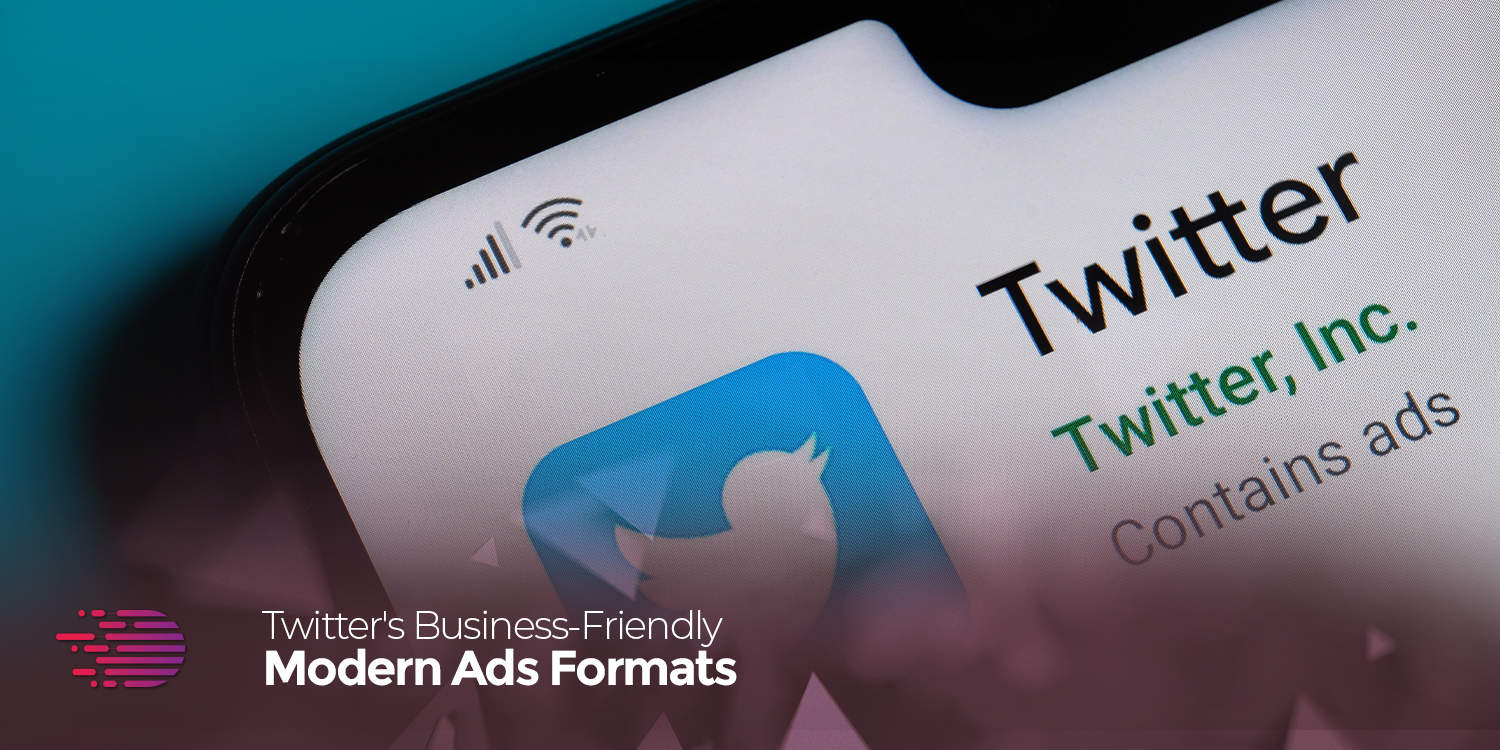 Twitter Modern Ads Formats
Twitter is a social network with more than 150 million active users who spend 500 million tweets daily. It is considered better than the others in the race as its audience stands out for being receptive, influential and participative. Its users keep themselves up to date with the information that concerns them. They use this platform to express their opinion on topics that are of interest to them.
Twitter Users Across The World Statistics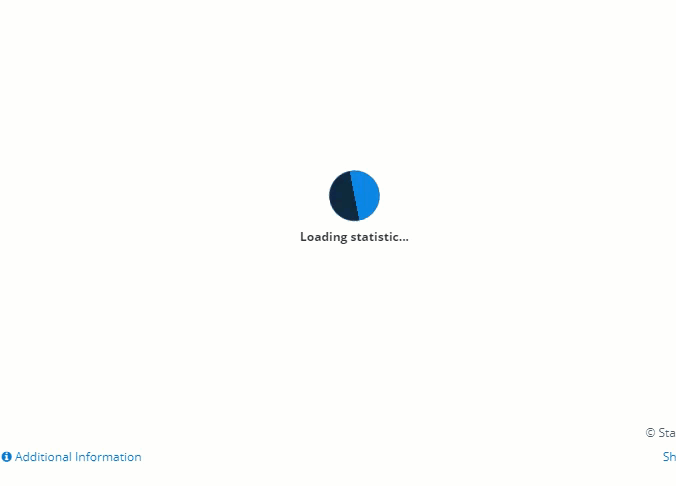 Source : Updated Statistics for Twitter Ads Usage
In short, the platform has a very "lively" audience, in the sense of being active and eager to interact and socialize. For business owners, it is mandatory to analyze the audience to see if it fits with the profile of their potential clients. However, if you want an expert to do the job for you, you can hire any top social media marketing agency in Dubai.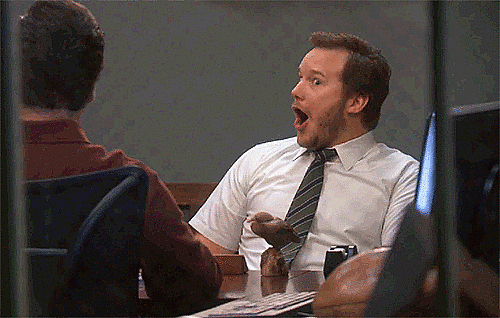 What is Twitter Ads?
Twitter Ads is Twitter's platform available to advertisers to create and manage campaigns on the social network. In order to create an advertising account on Twitter Ads, it is necessary to meet certain requirements.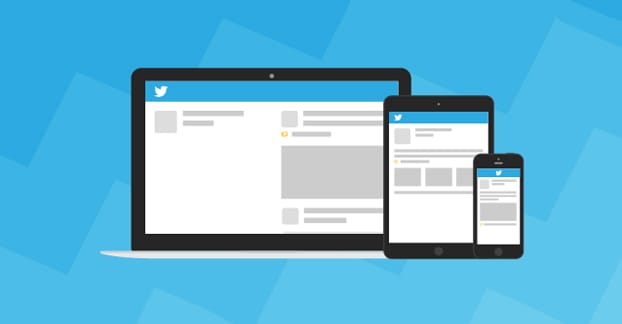 Models of Buying Advertising on Twitter
There are several ways to advertise on Twitter. Two of these include:
Twitter Ads.
It is the Twitter advertising platform available to advertisers so that they can manage their own campaigns themselves from the Twitter Ads Manager portal. They can create the campaign from the scratch by deciding the marketing objective, copy, budget, audience segmentation, a period of dissemination of the campaign, etc. Anyone who meets the Twitter eligibility requirements can access Twitter Ads.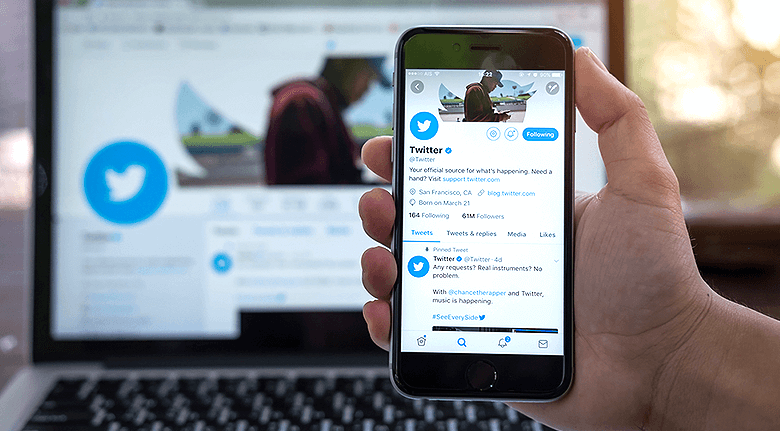 Twitter Promoted mode.
With this option, Twitter promotes your tweets automatically without you having to configure any campaign. It is an accessible and recommended option for those accounts that do not have many followers and want to give their tweets more diffusion.
Requirements to Have an Advertising Account in Twitter Ads and Run Campaigns: 
 The brand, company or business that is going to carry out the advertising campaign on Twitter must have a profile or account in this network.

The Twitter account for which you want to open an ad account must have a profile picture and header photos that are not GIFs.

The Twitter account's bio should include a URL with no restrictions and represents the brand.

The tweets of the account that will be used to create your Twitter Ads must be public.

The status of the Twitter brand account must be normal with no penalty. Deactivated or suspended accounts will not be able to participate in Twitter Ads.

The brand account must have a history on Twitter. New accounts will be subject to review for a specific period before they can proceed to create advertising campaigns in Twitter Ads.



In addition, to create a Twitter Ads account, the brand's Twitter profile must comply with the 

Twitter Rules and Policies

. Now good the idea of basics lets move on to the Formatting options we can utilize for Twitter Ads!
Formats to Advertise in Twitter Ads Advertising
Promoted Text:
This is the usual format where an account's text copy, limited to 280 characters, is promoted by Twitter.
What's the best marketing tool you discovered in 2020?

— HubSpot (@HubSpot) December 21, 2020
Promoted Image:
Along with a Tweet copy, this form of advertising format uses an image as well.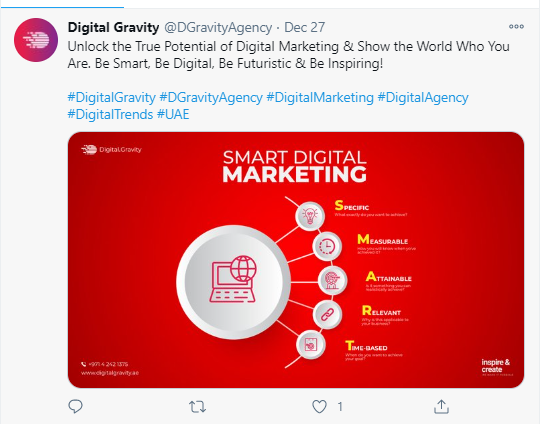 Promoted GIF:
It works just like Promoted Image. However, in place of an image, a GIF is used, which is quite trendy in the current era.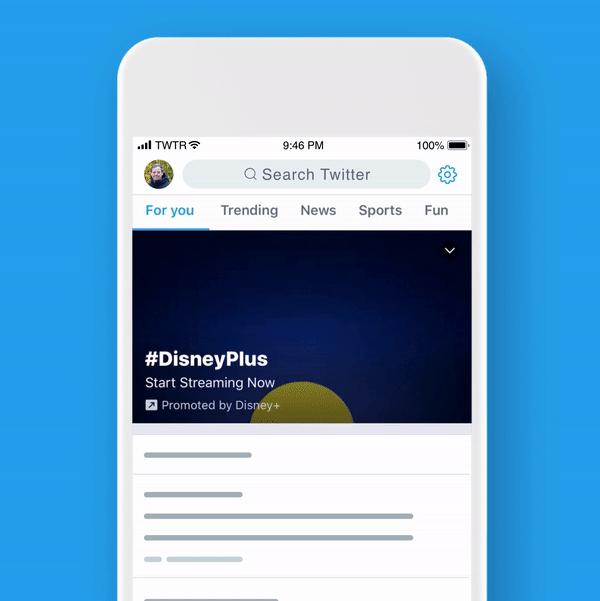 Promoted Polls:
With the help of this format, you can engage your audience through polls on Twitter and get responses in real-time.

Promoted Account:

Through this format, a brand can promote its own account with a caption, instead of making a copy.
Check this well known brand Coke Zone, used promoted mode on twitter.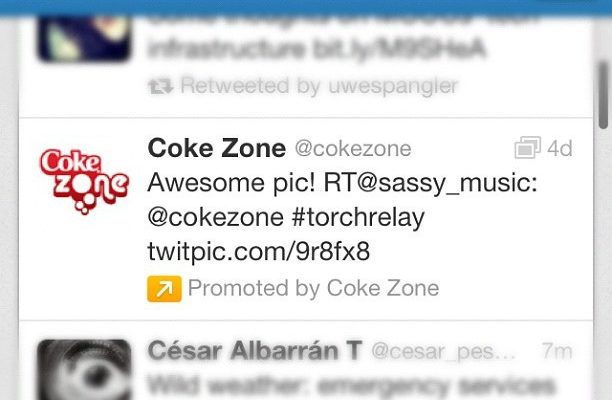 Cards:

This twitter card format category includes website card, app card, carousels, direct message card, conversation card, and tweet to unlock.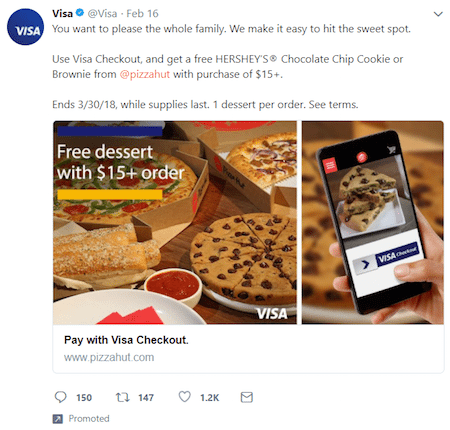 Brand:
It includes branded emojis, brand reminders, promoted moments, promoted trends, and promoted trend spotlight. Here is a perfect example related to well known brand HubSpot.


Videos:
There are sub-categories of formats under videos, including promoted videos, amplify pre-roll, amplify sponsorship, the first view and promoted live video/periscope.
Spreading the message of love, patriotism, sacrifice and freedom for the land. Celebrating UAE's 49th National Day with zeal & unity.#DigitalGravity #DGravityAgency #DTeam #DigitalMarketing #UAE #NationalDay pic.twitter.com/ZsovjyxmRY

— Digital Gravity (@DGravityAgency) December 2, 2020

For More Information Related to Video Marketing You Can Visit.
Better Practices
Do not wait for specific days to start promoting your brand. Always remember to stay connected and communicate with your audience on a regular basis.

Twitter is one of the most popular media to get information about an event or a popular fact. Use this fact wisely in your advertisements.

Take advantage of visual resources.
Trust the power of videos. It offers a valuable and emotional connection. Create such videos that your users would want to share.
Twitter for Business Explained Briefly on Advertising
Helpful Tools for Social Media Marketing
You can also get help from a variety of tools available in the market for SMO (Social Media Optimization). Some of the popular ones include
Sendible

Awario

Agorapulse

Quuu Promote

Commun.it
Simply for the purpose of management, you may check out
Buffer

Sprout Social

TweetDeck
Conclusion 
Conclusively, Twitter is one of the most used and famous social media platforms and twitter offers the best advertising format. It has been adopted by a number of businesses to increase their clientele. Although it is quite easy for well-established businesses to attract the audience through regular tweets, it is difficult for SMEs. Ads help a number of companies in targeting the relevant audience with attractive images, storylines and videos.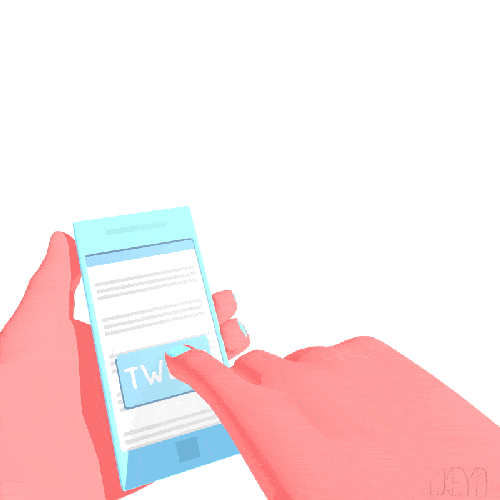 Twitter helps such companies in making it easy to create ads with a low budget requirement. Owners and marketers avail the facility of a wide range of formats to choose.